What Is TLC's 'OutDaughtered' Star Adam Busby's Job? How the TV Dad Manages His Finances
Find out what 'OutDaughtered' star Adam Busby does for a living, plus details on the family's finances.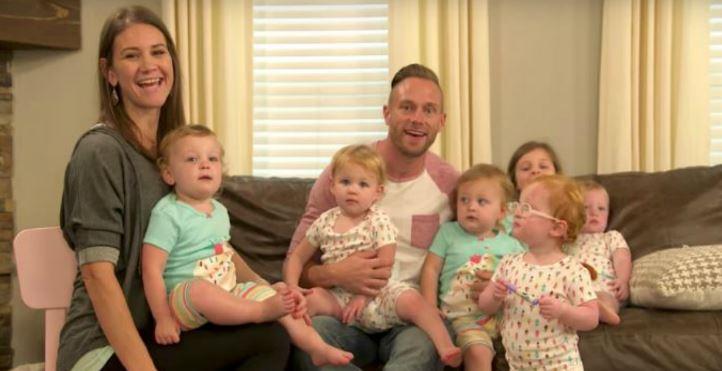 Raising quintuplets definitely seems like a challenging task, and fans certainly can't get enough of the Busby family. The TLC reality series OutDaughtered follows Adam and Danielle Busby as they navigate the world on parenting 3-year-old quintuplets (they'll be 4 years old on April 8) — Ava, Olivia, Hazel, Riley, and Parker — as well as 7-year-old daughter Blayke.
Article continues below advertisement
Though fans mainly see the daily lives of the Busby family, many can't help but wonder what Adam does for a living. In other words, how does he feed 8 mouths?
He may be a reality television star, but Adam also maintains a semi-normal lifestyle. According to his Linkedin, Adam is a Key Account Manager for Intrinsic Solutions / Sprint Safety in the Houston area. He has worked for the Texas-based company for more than 12 years.
Article continues below advertisement
What is Adam Busby's net worth?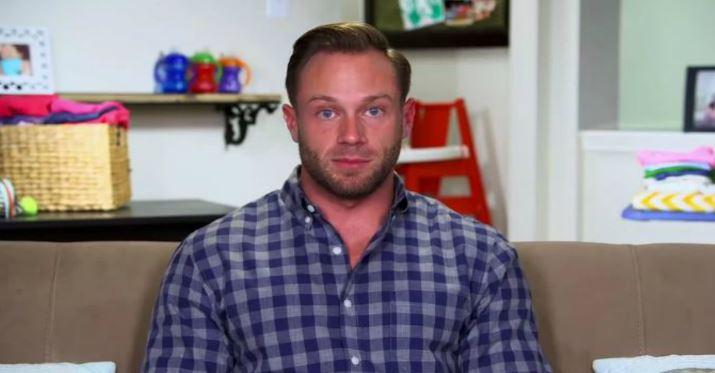 Article continues below advertisement
Aside working his full-time job as an account manager, according to CheatSheet, the Busby family earns an estimated $25K per episode.
Feeding eight mouths for one household may seem like a hefty bill, but Adam and his wife Danielle try to manage their finances.
"It's been a big drop because I used to work full-time and we had two incomes coming in," Danielle told People in a 2016 interview. "We budget and we do what we can to make ends meet and make it work."
Article continues below advertisement
Aside from budgeting, Danielle also has a spiritual explanation for any financial troubles the Busby family may go through. "The biggest part of it all is that no matter what we come across, God has always provided, no matter what the situation," she added. "I feel like that's kind of his working in this story that we're living and sharing. He's protecting and guiding us and providing … and that's how we've done it!"
While critics of the family have chastised Danielle for not working full-time, Adam defended his wife's employment status.
Article continues below advertisement
"Why is it that Danielle can't get a job? The girls are at daycare. Get a JOB! You can work from home too!" a twitter user wrote in a 2016 post.
Article continues below advertisement
Adam remarked at the time that his wife currently works as a beauty consultant, writing: "She does actually! She is a consultant for Rodan + Fields. #BusyMama #Outdaughtered."
The couple also opened a indoor spinning studio in 2017 called Rush Cycle in League City, Texas along with their partners and friends Todd, Priscilla, Pete, and Kylie.
Though it is not confirmed if she still does consulting work for the skincare empire, Danielle currently has her own blog as well as her own merchandise website called Buzzworld Shop.
The clothing store contains mostly colorful t-shirts with religious phrases. The online store opened in September 2018, and Danielle wrote in an Instagram post, "I am so excited to finally share this store! Turning a dream into reality is a lot of work, but so rewarding once you see the creation come to life! I look forward to sharing some creations with you and giving back to organizations that are dear to our hearts!"
Article continues below advertisement
With sponsored posts and a clothing store, Danielle can definitely make her family a nice chunk of change.
Unfortunately, Season 5 of the TLC series has not yet been announced, but fans are still hopeful that they'll be seeing more of the Busby family.