Here's the Gross Reason the Busbys Had to Move
Many fans have noticed that Adam and Danielle have been posting videos on social media from a different house than the one they had on last season of 'Outdaughtered'. So why did the Busbys move? Here's what you need to know.
America's favorite female quints are coming back to TLC for a second season of the wildly popular Outdaughtered. The series follows parents Danielle, 34, and Adam Busby, 36, as they navigate their new normal: life with quintuplet girls.
Article continues below advertisement
But fans of the famous reality stars have noticing that the house in which they've been taking recent Instagram photos and videos isn't the same as the house the family lived in over the past four seasons.
So why did the Busbys move? And where is Outdaughtered located now? Keep reading for answers.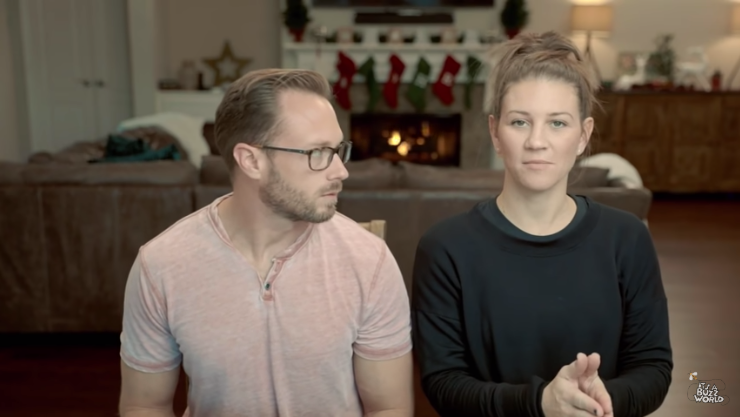 Article continues below advertisement
Did the Busbys really move?
TLC fans are die-hard when it comes to their shows, and they started feeling a bit left out of the Busbys plans and lives when they started noticing the busy parents posting photos and videos that were not taken at the house we'd just seen on the TLC series.
"Did the Busbys move?" wondered one curious fan. "They've been posting a lot of videos on their Instagram from a different house, and I'm wondering if they got a bigger property."
In late December of 2018, Danielle and Adam took the opportunity to clear the air in a YouTube video.
Article continues below advertisement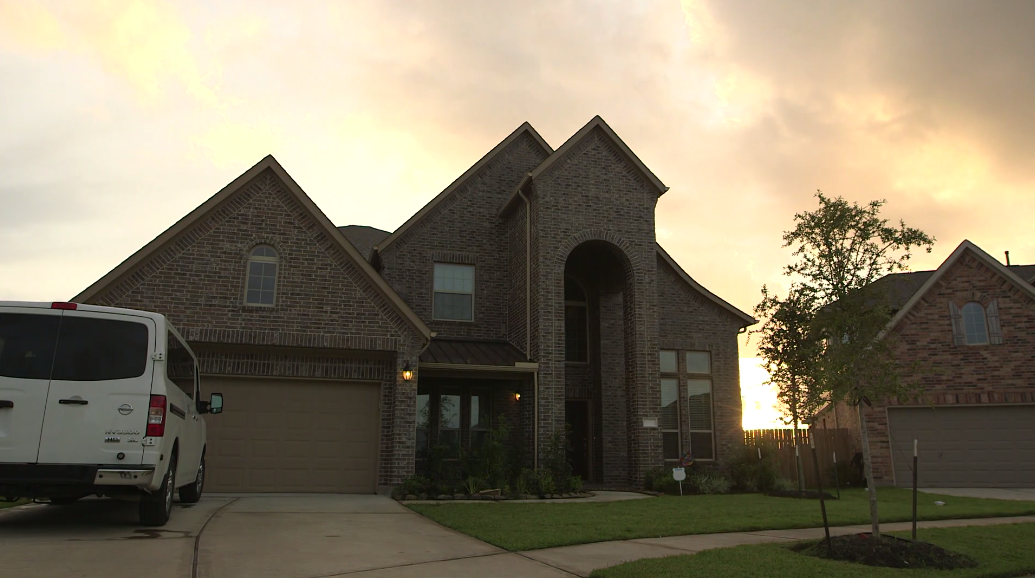 "We've kind of hinted at some stuff going on in our lives," Adam began. "From the scenery around us, you can tell that we're in a different house. There's been a lot of stuff going on that kind of led up to this that we haven't shared, partly because of a press release that was put out today."
Article continues below advertisement
"What led to why we had to move," he continued, "we had some issues with our old house that caused us to have to move. We couldn't really get around it. The only way that the issues could have been fixed in the house was by us not being there. So we couldn't stay."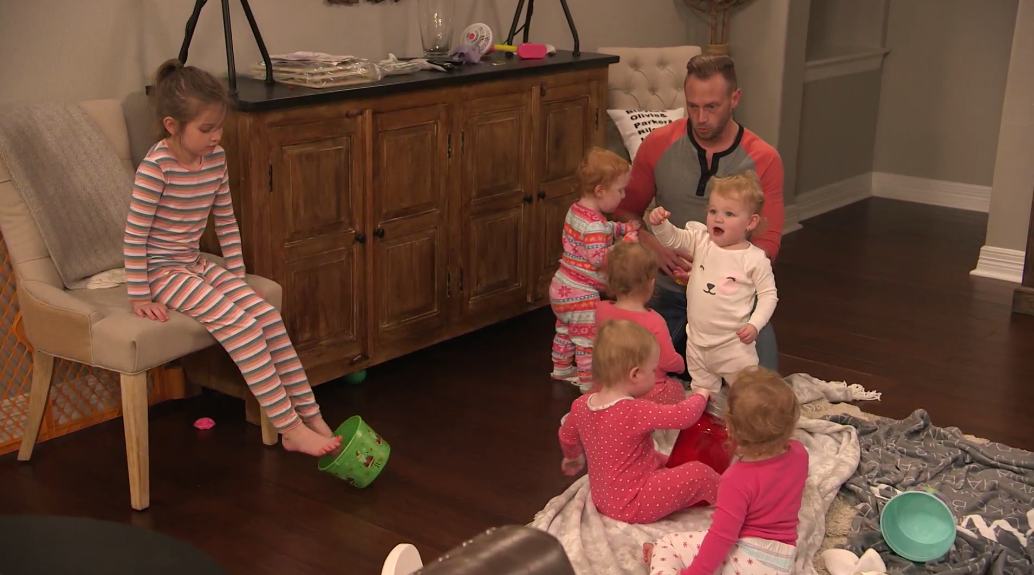 Article continues below advertisement
"And so, here we are," he said. "Right now we're currently in a temporary house? Would you call it a temporary house?" he asks his wife Danielle, who's sitting by his side. "We'll be here a while. We love this house we're in right now, we're in a new home," he says, explaining that this new temporary home will be the set of Season 5 of Outdaughtered.
But why did they have to move?
Neither their video nor the Romper article Adam alluded to answers the question of why they actually moved, and we expect that's something that will be explored in depth over the course of Season 5, which premieres on June 11. However, we did find some hints about why they left.
Article continues below advertisement
Back in November, a month before they opened up about their move, Adam and Danielle took to their joint family account, @itsabuzzworld, to post a photo of their five precious quints sleeping on the floor and across couches in the family's living room. "Well... this is what happens when you have second story AC problems," the caption read.
Article continues below advertisement
Where is Outdaughtered located?
But some other sleuths on reddit have convinced us that the AC problems are just the start of their house complications. "The houses built in their neighborhood have mold infested HVAC systems. Builders are responsible, a lot of families are displaced," wrote one fan.
"I did some googling... there's a post where someone tags them in the neighborhood," added another. "I won't post on here for obvious privacy issues, however, it seems that 10 percent of the neighborhood allegedly has mold issues stemming from HVAC systems. The builder has yet to find a solution for it. Wondering if it's affected Dale's house too? Remember Danielle having migraines and health issues? I wonder if it's all connected."
Article continues below advertisement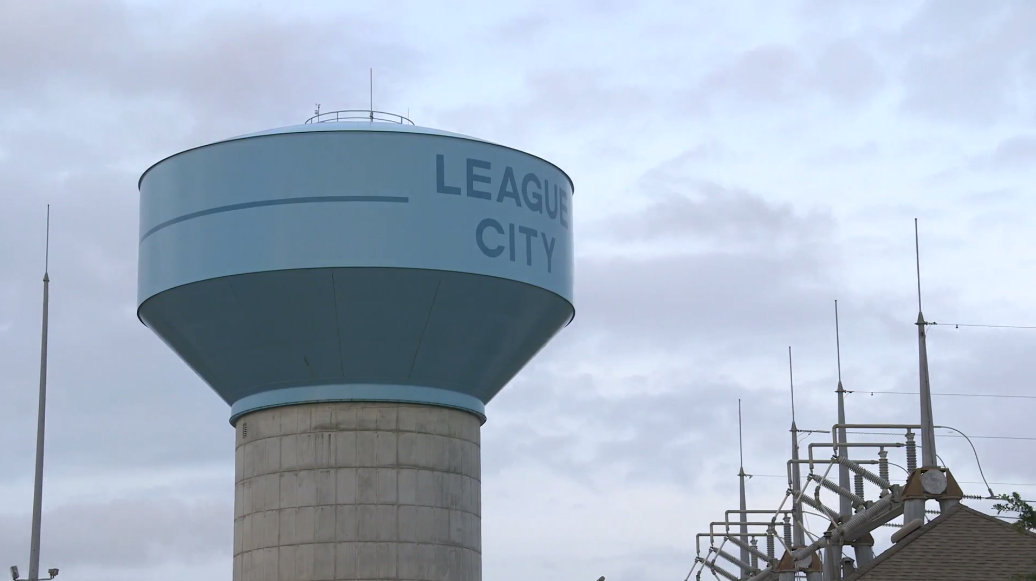 Uh oh, it seems like we might have gotten to the root of the problem. Mold and HVAC difficulties do not sound like enviable house problems. The show, which up until now was filmed outside of League City, a Houston suburb, will likely remain in the Houston area — considering Adam still works in Houston, and the couple's indoor spinning studio is in League City as well.
Don't miss Season 5 of Outdaughtered on Tuesdays at 9 p.m. on TLC.