There's A Pretty Good Reason Hannah B.'s Nose Is Always Red on 'The Bachelorette'
Fans have noticed that Hannah Brown's nose is seemingly always red on 'The Bachelorette' — and they have a pretty good theory as to why.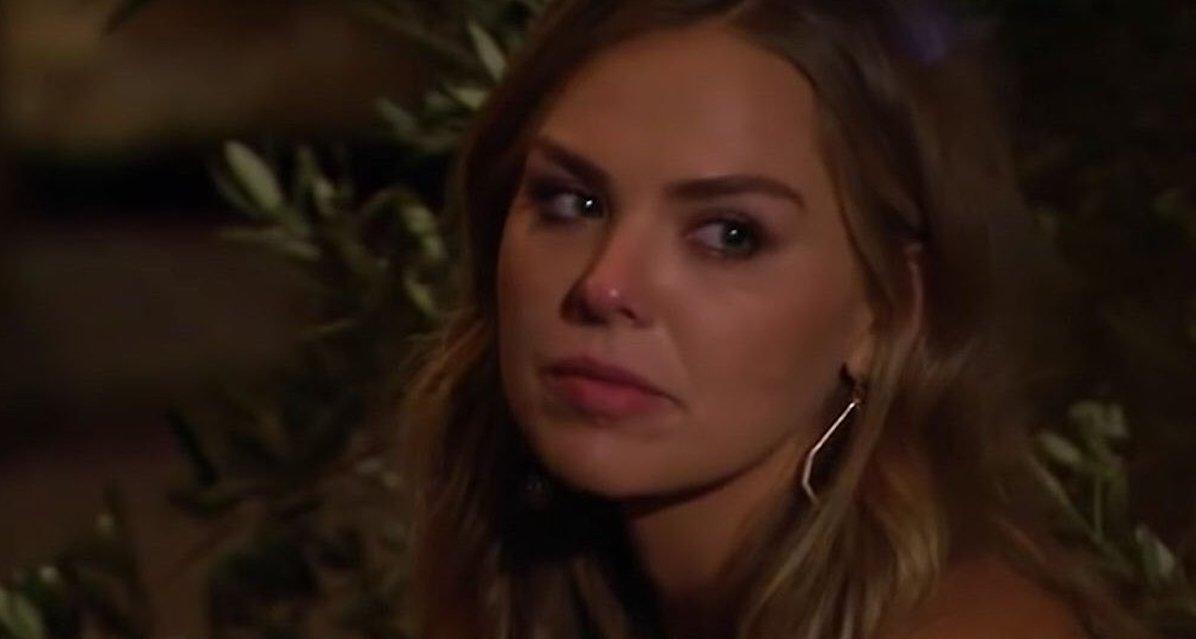 Sure, Hannah Brown is dealing with one of the most unstable contestants in the history of The Bachelorette (we're looking at you, Luke P.) but fans are distracted by a feature on the beauty queen's face.
Article continues below advertisement
"Is it just me or has anyone else noticed that Hannah B's nose is always just a little bit red?" one fan tweeted during the reality dating competition. Another jokingly added, "New drinking game: take a shot every time you see Hannah B's nose turn red."
So, why is Hannah B.'s nose seemingly always red? 
The answer is shockingly simple, and something Hannah has addressed on social media during her time on The Bachelor.
"Hannah was on Accutane treatment during The Bachelor for her skin condition... girl was in the Accutane purging 'phase' then and talked about it on one of her IG Q&A," a viewer explained on reddit. "One of Accutane's side effects is skin dryness (nose and eyes mostly) flaking , peeling and redness... these stuff stay for as long as months."
Article continues below advertisement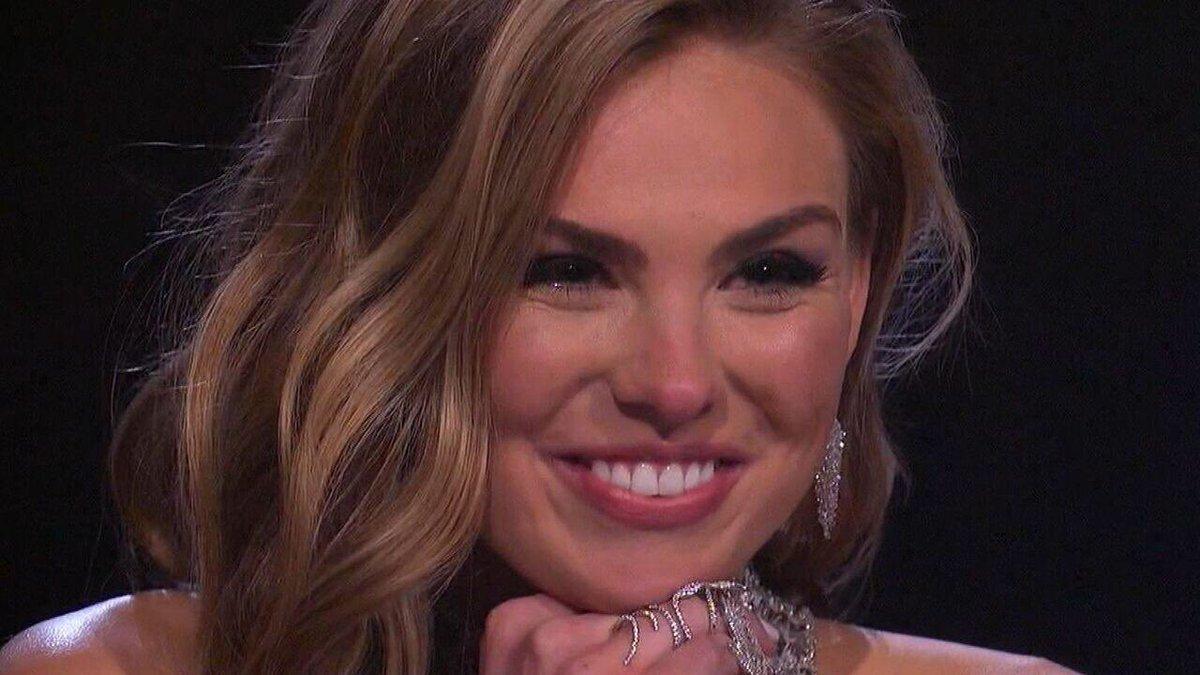 Others who have used the acne medication also defended Hannah, writing, "I'm on Accutane rn too and my side effects are awful, I can't imagine being on a show that requires so much physical activity and attention to beauty. Props." and "I'm currently on Accutane and I look like a tomato ALL THE TIME lol."
Article continues below advertisement
However, making out with several men every night also doesn't help when it comes to Hannah's makeup longevity and her nose turning a few shades brighter — something fans are also quick to point out.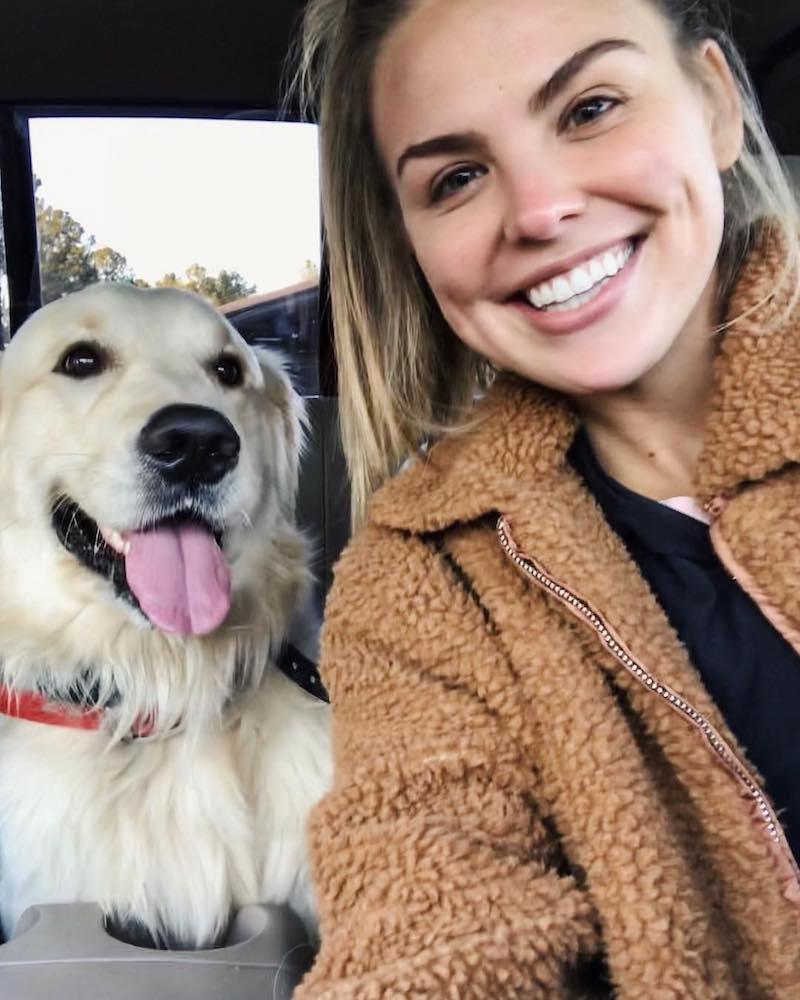 Article continues below advertisement
"Hannah B's nose is so so red. It hard to keep your makeup on when it's rubbed against 10 guys' faces," one commented read on Twitter before another viewer called out her glam squad. "Whoever is doing Hannah B.'s makeup on The Bachelorette needs to do something about her nose always ending up red after making out with all these guys."
At the end of the day, we love Hannah B.'s red nose.
Article continues below advertisement
Article continues below advertisement
"I love Hannah B as the Bachelorette! She's awkward, she gets embarrassed and uncomfortable, and her makeup rubs off of her nose after she makes out with guys which leaves it all red like Rudolph," one fan tweeted. Another chimed in, "The 8th wonder of the world is Hannah B.'s nose always being red on camera."
Article continues below advertisement
Let's also not forget, Hannah B. was sick during filming of the show, which can also explain the redness you see on your TV screens. Whatever the case, Hannah B. just might be our favorite Bachelorette of all time.
To find out who Hannah B. picks as the winner of The Bachelorette, you can read spoilers here. Or watch her journey in real time Mondays at 8 p.m. on ABC.