'Outdaughtered' Mom Danielle Busby Bounces Back Quickly After Her Surgery
Viewers will watch mom Danielle Busby go in for surgery in this season of 'Outdaughtered,' but what happened to Danielle and how is she recovering?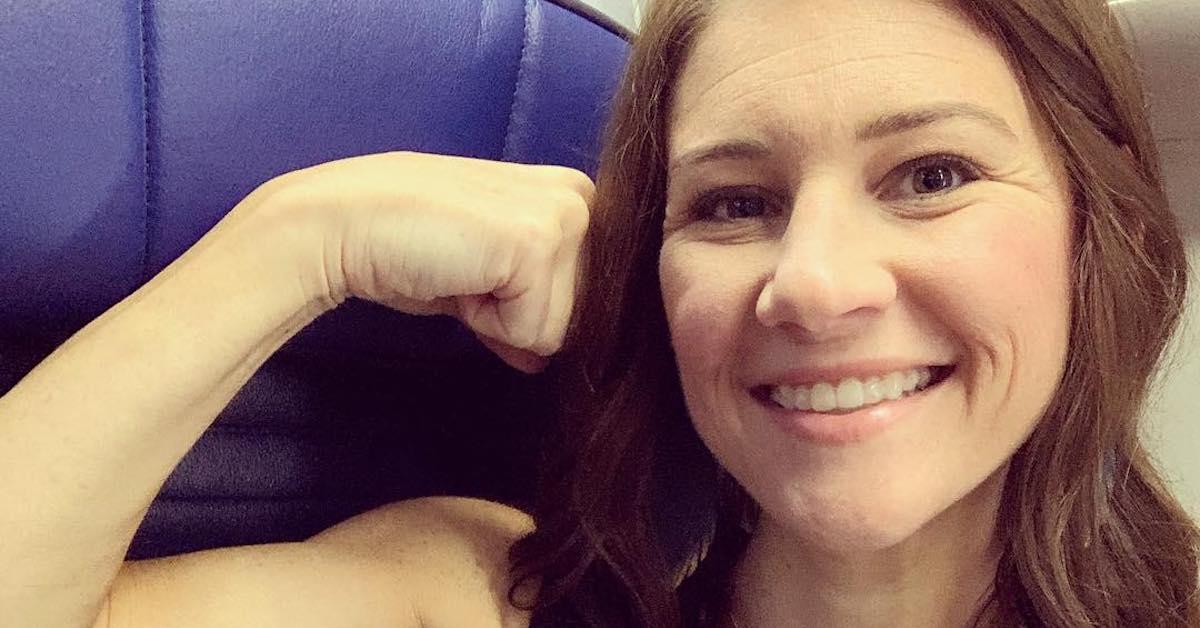 This season of TLC's Outdaughtered — which watches Texas-based couple Danielle and Adam Busby raise 3-year-old quints and their older 8-year-old sister, Blayke — hasn't been without its health scares.
Article continues below advertisement
The season opened with Danielle rushing quint Ava to the doctor after the 3-year-old begins having trouble breathing. And now it seems like Danielle is going to have to pay the doctor a visit herself, as she's about to go in for surgery.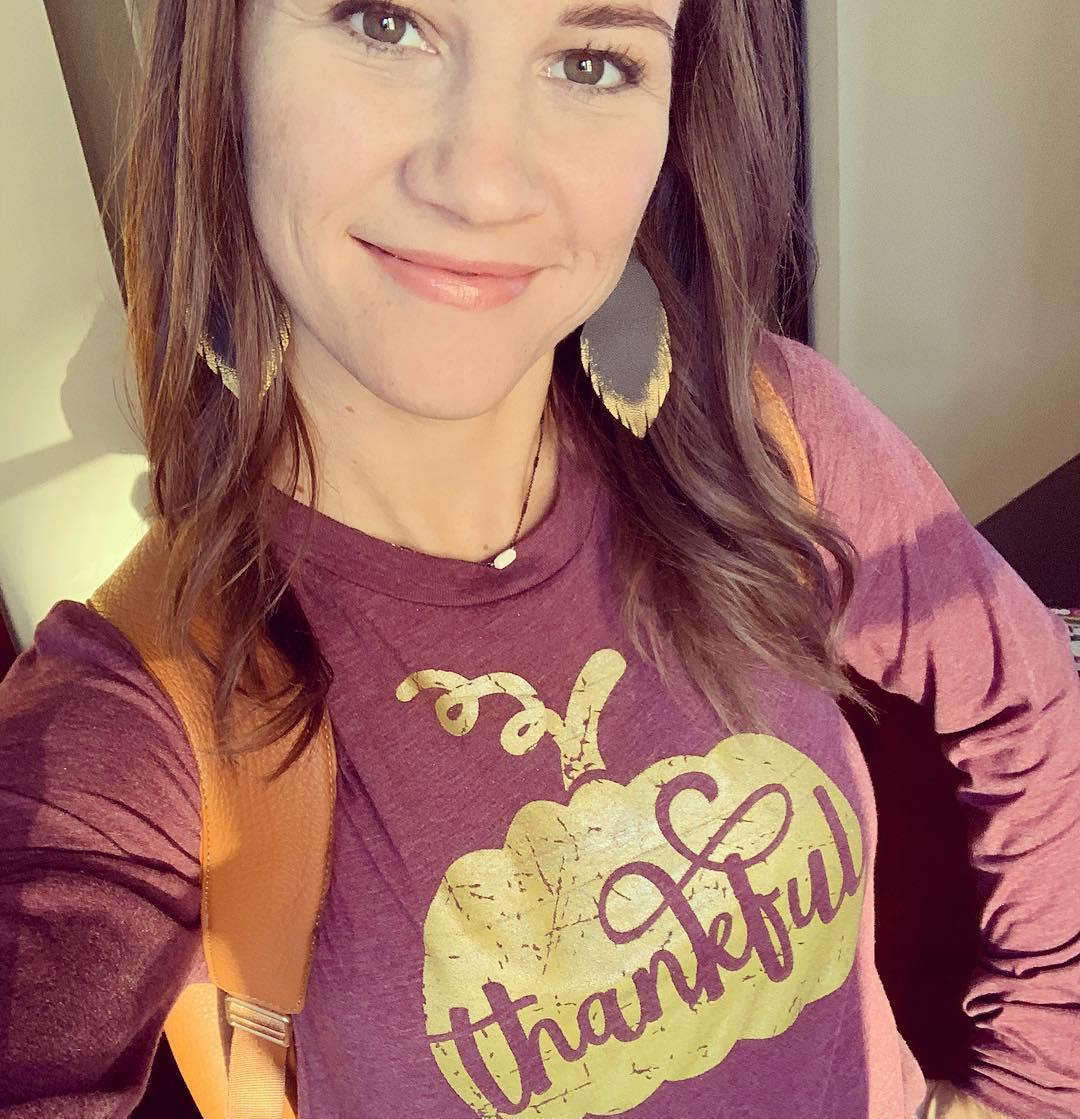 Article continues below advertisement
So, why did Danielle Busby have surgery?
According to the episode's description, "Adam and Danielle try to salvage what's left of the Christmas season when Danielle learns she needs surgery on her wisdom teeth." Yikes! That's not fun for anyone, much less for a mother of six trying to keep her house afloat.
In a preview clip ahead of Danielle's wisdom teeth episode, we watch her doctor talk Adam through Danielle's procedure and recovery. "She did great, it was fast. She'll need some time to devote to herself, at least the next couple of days. And she's going to be goofy today," the doctor said before handing Danielle over to Adam.
Article continues below advertisement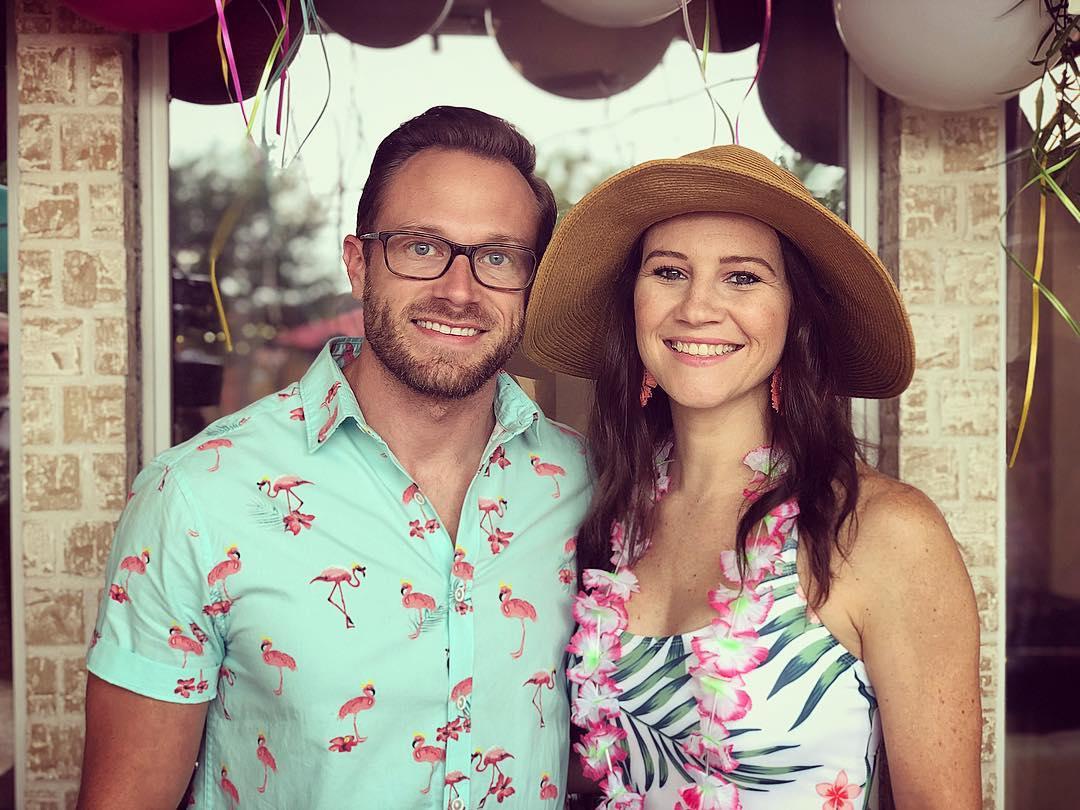 Adam seems unbothered by the prospect of keeping the six girls under control, at first. "The hard part is going to be keeping the girls away so Danielle can actually take it easy and rest for a few days, and hopefully she'll be feeling back to normal by Christmas," he says to the cameras.
Article continues below advertisement
As for Danielle, we watch as she is completely knocked out on the sedatives from her wisdom teeth extraction, and it's hilarious to see the nonsense she tells Adam on their drive home from the oral surgeon's. "Did he give you my teeth? To show the girls?" When he tries to figure out what she's talking about, Danielle instructs him not to "drive like a maniac," though he is clearly driving rather cautiously.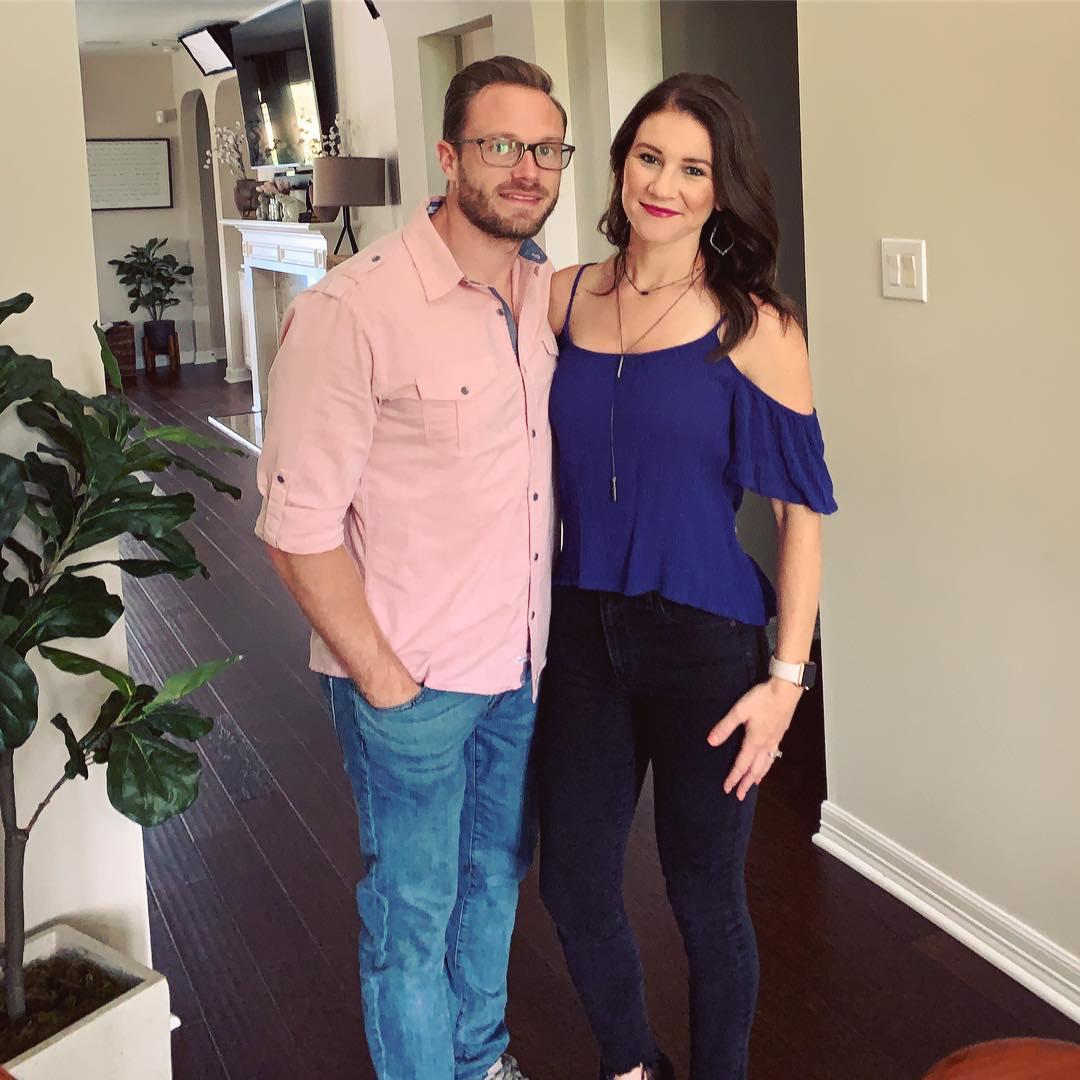 Article continues below advertisement
"I can't wait to put my tooth under the pillow," she continues. "Then I'll get big bucks. Big bucks. Tooth fairy," she says, half asleep, and with a massive bandage wrapped around her head while strings dangle from her mouth. We've had many a wisdom tooth extracted and have never seen such a dramatic bandage, for what it's worth.
How is Danielle doing today?
Danielle is doing great these days, and recently posted on her Instagram stories that she and her quints are in the process of shooting another Target commercial. In fact, she never even took to updating her almost 1 million followers about her wisdom teeth procedure and opted instead around that time to share some Bible quotes with her followers.
Article continues below advertisement
"For the Lord is good; his steadfast love endures forever, and faithfulness to all generations," she shared as an image, alongside the caption, "there is no end to His faithful Love." Perhaps this was Danielle's way of wishing herself luck on the procedure, and we're so glad the surgery went swimmingly.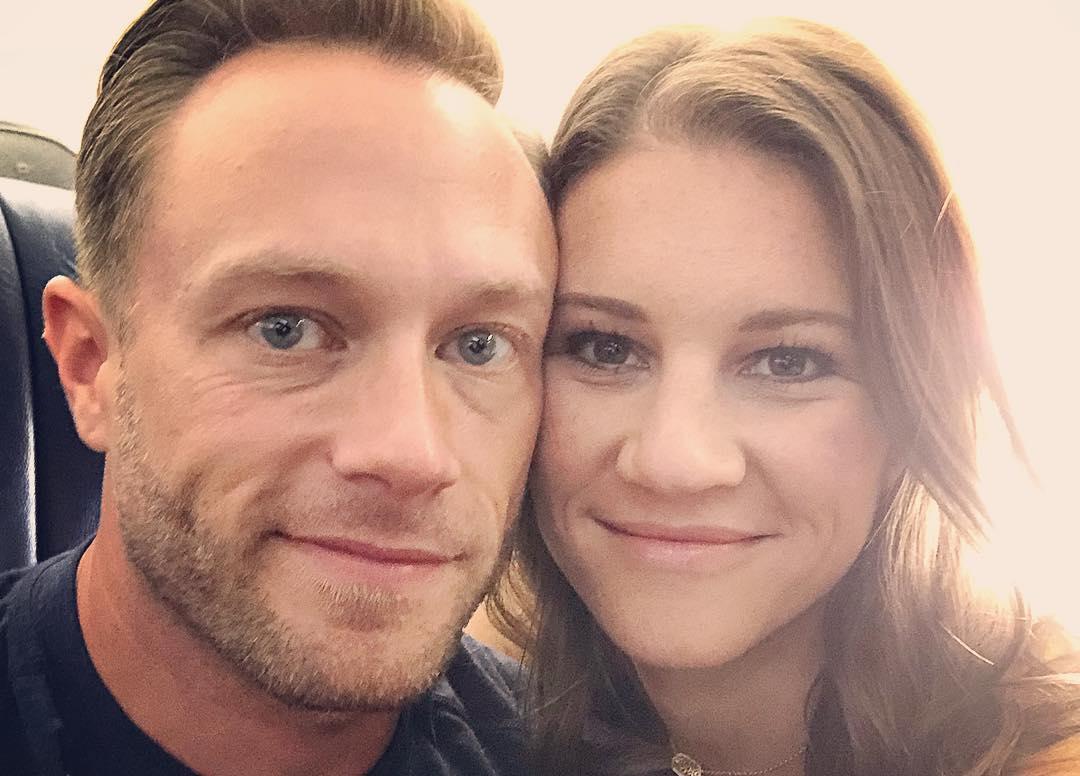 Article continues below advertisement
"Here we are," Adam said in a video just days before Christmas. "Right now we're currently in a temporary house? Would you call it a temporary house? We'll be here a while."
See the Busbys in their temporary house, which they're definitely making into a warm home together, when Outdaughtered airs at 9 p.m. on TLC.