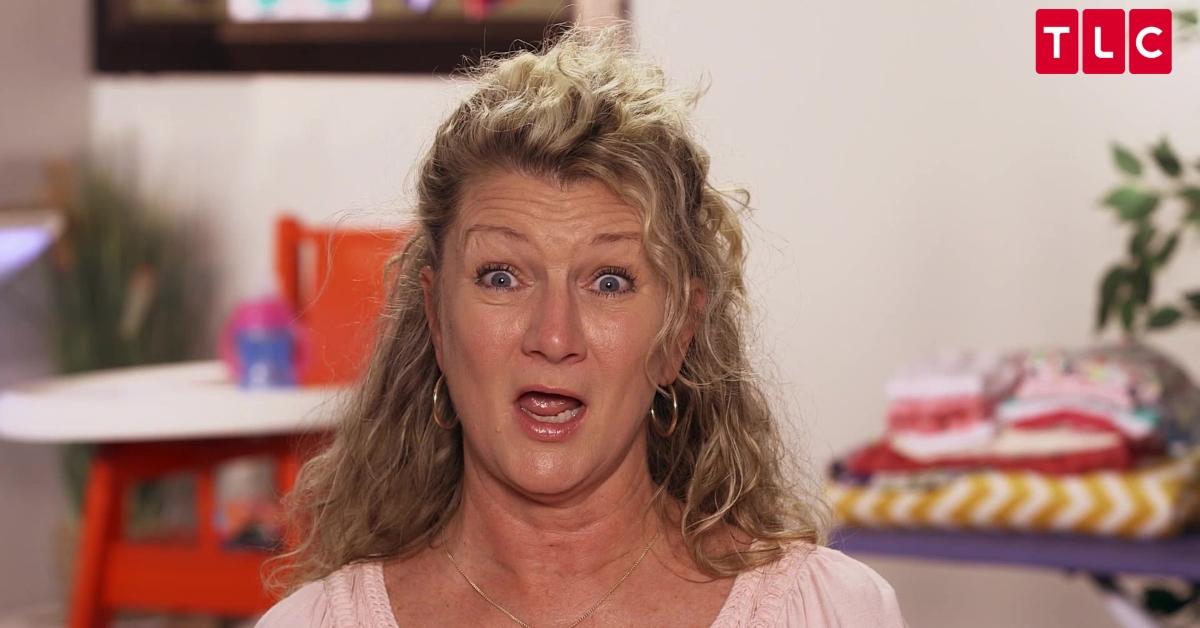 What Happened to Mimi on 'OutDaughtered'? Danielle's Mom Has Been Through a Lot
Those who have tuned into TLC's OutDaughtered know that Adam and Danielle Busby have their hands full while raising their quintuplet girls (Ava, Olivia, Hazel, Riley, and Parker) and older daughter Blayke. But luckily, the Busby clan has some help. Danielle's mom Michelle "Mimi" Theriot has become a staple on the show for her feisty attitude. The dedicated grandma moved from Louisiana to Houston to be closer to her daughter after she gave birth to the quints. Sadly, Mimi ended up losing her house in Texas.
Article continues below advertisement
What happened to 'OutDaughtered' star Mimi?
Fans watched how the devastation from Hurricane Harvey affected the Busby family in 2017. Mimi's home was completely destroyed after the natural disaster, which forced the TV grandma to move in with her daughter and son-in-law.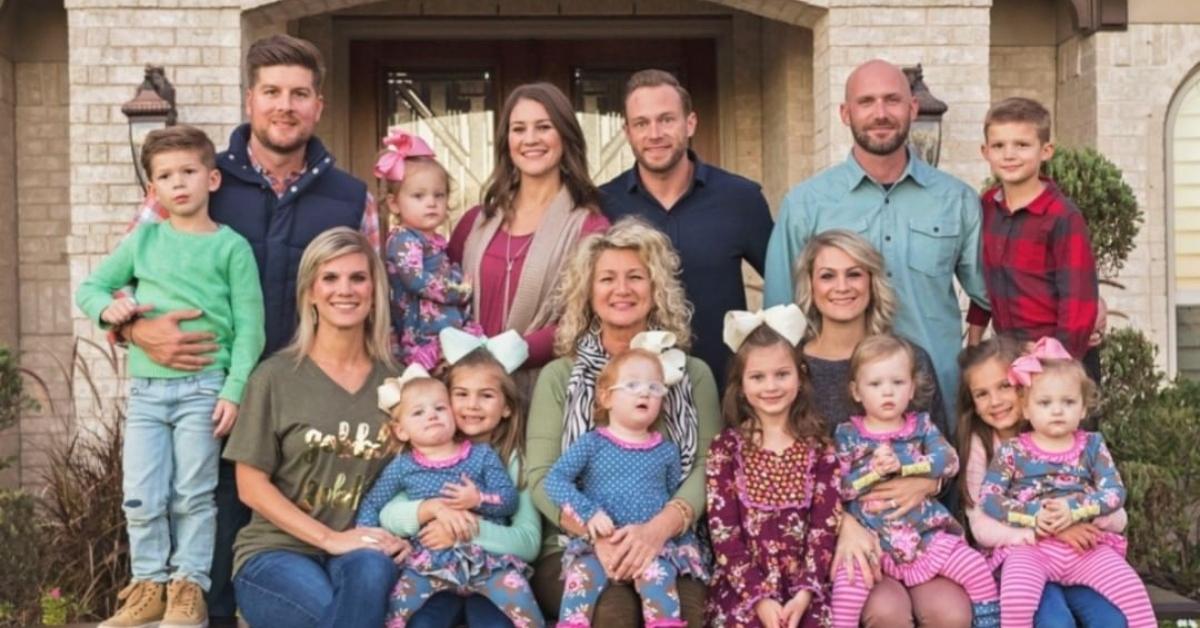 Article continues below advertisement
Honoring those who helped her during this tragedy, Mimi shared a photo of the devastation, captioning the 2018 post: "I could never say THANK YOU enough to so many that GATHERED around me during the tragic event of Harvey."
She continued, "I have had so many tears in the last year trying to start a NEW [sic]. This tragic event brought so many lives together for GOOD. So my memories of hurts have been overcome with all the LOVE and SUPPORT from SO MANY. THANK YOU AGAIN."
Though she was thankful for being able to live with her family when she was displaced from her home, Mimi tearfully admitted that she did not want to live with the couple forever.
"It's not healthy for me to be living there," she told cameras. The grandma shocked fans when she confessed, "It's sad. I'm surrounded by so many people that love me but, actually, I've never felt more alone."
Article continues below advertisement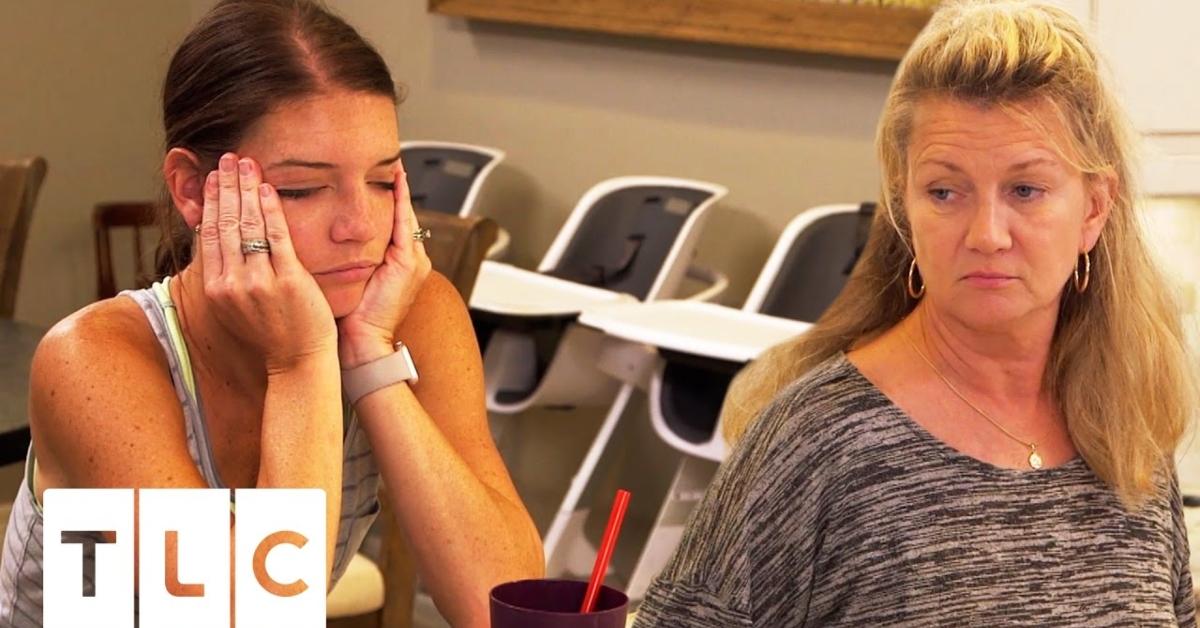 Although Mimi had worked as a teacher for 25 years, she earned her real estate license and is currently working as a realtor for Keller Williams, according to her LinkedIn profile.
It's unclear what Danielle's mom has been up to since she was reportedly arrested for a DUI in October 2020. And because she seems to have deleted her Instagram account following the incident, fans haven't been able to see how Danielle's mom is faring today.
Article continues below advertisement
'OutDaughtered' star Adam Busby addressed divorce rumors.
Reality TV couples certainly do not have a good track record when it comes to staying together (e.g. Kate and John Gosselin, Amy and Matt Roloff, and "Mama June" Shannon and Mike "Sugar Bear" Thompson). Though Danielle and Adam seem like the perfect couple, the father of six previously opened up about the strain on his marriage.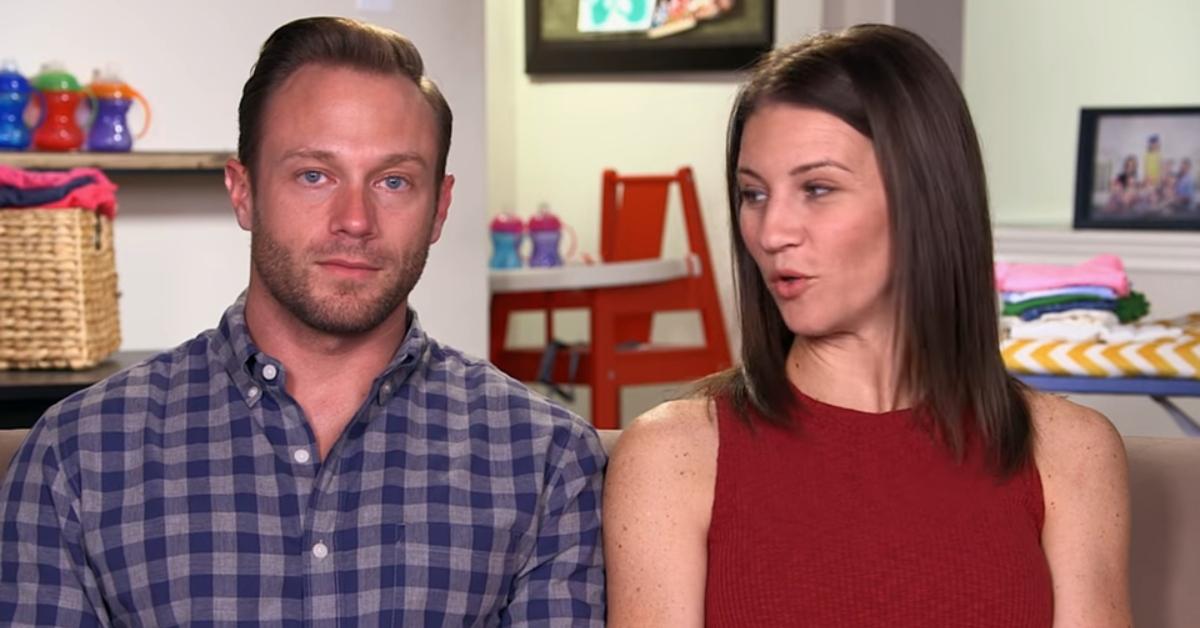 Article continues below advertisement
"You get through half the week and you realize you've barely told your wife 'hi' because you're just so busy. And then by the time all the girls are down to sleep, you've got to clean up the kitchen, wash dishes. You're just exhausted and done," he said during a 2017 episode. Adding, "It's caused some issues between me and Danielle, just because sometimes I want to check out."
The father has been open about his mental health issues, telling People that he suffered with postpartum depression after the birth of his quintuplets.
"After coming face to face with postpartum depression following the birth of our five daughters, I quickly learned that this is a very real struggle that dads all around the world go through, yet you rarely ever hear it talked about," he previously confessed.
He hopes that by opening up about his own health struggles that he can help other men become more comfortable with expressing their feelings.
Catch new episodes of OutDaughtered on Tuesdays at 8 p.m. ET on TLC.