What's Wrong With Danielle Busby? An Update On The 'OutDaughtered' Star's Illness
The star of TLC's 'OutDaughtered' is experiencing a major illness. Here's everything we know about Danielle Busby's health condition.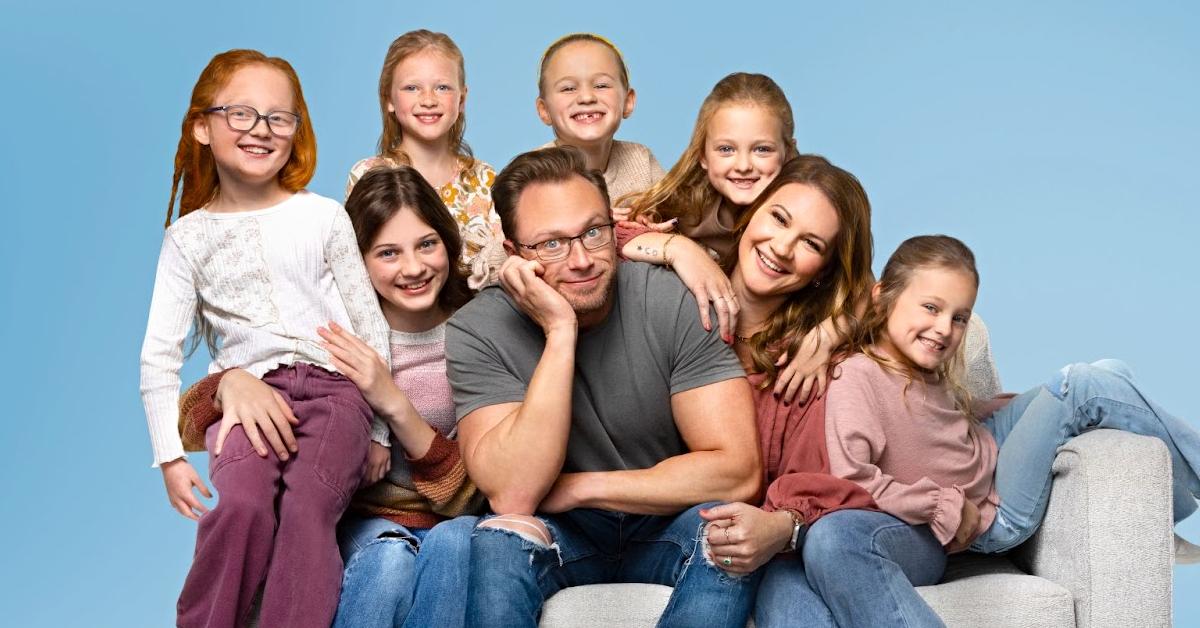 What To Know:
Danielle Busby has been struggling with her health for years.
She has been diagnosed with a number of conditions, but the exact cause of her health problems is still unknown.
She is currently undergoing testing and treatment in an effort to find a diagnosis and a treatment plan.
Since its premiere in 2016, OutDaughtered has captivated audiences across America. The show follows Adam and Danielle Busby, the parents of the only all-girl quintuplets in the United States. Their daughters -- Ava Lane, Parker, Hazel, Olivia, and Riley – were born in 2015, with their birth becoming a national headline. According to NBC News, the quintuplets arrived at 28 weeks.
Article continues below advertisement
The birth required the assistance of more than a dozen medical professionals, as the children were delivered via cesarean section. "We had the best team of doctors there. We had the A-team to assist with this birth," Adam said. "Now we have five baby girls back in the NICU that are thriving."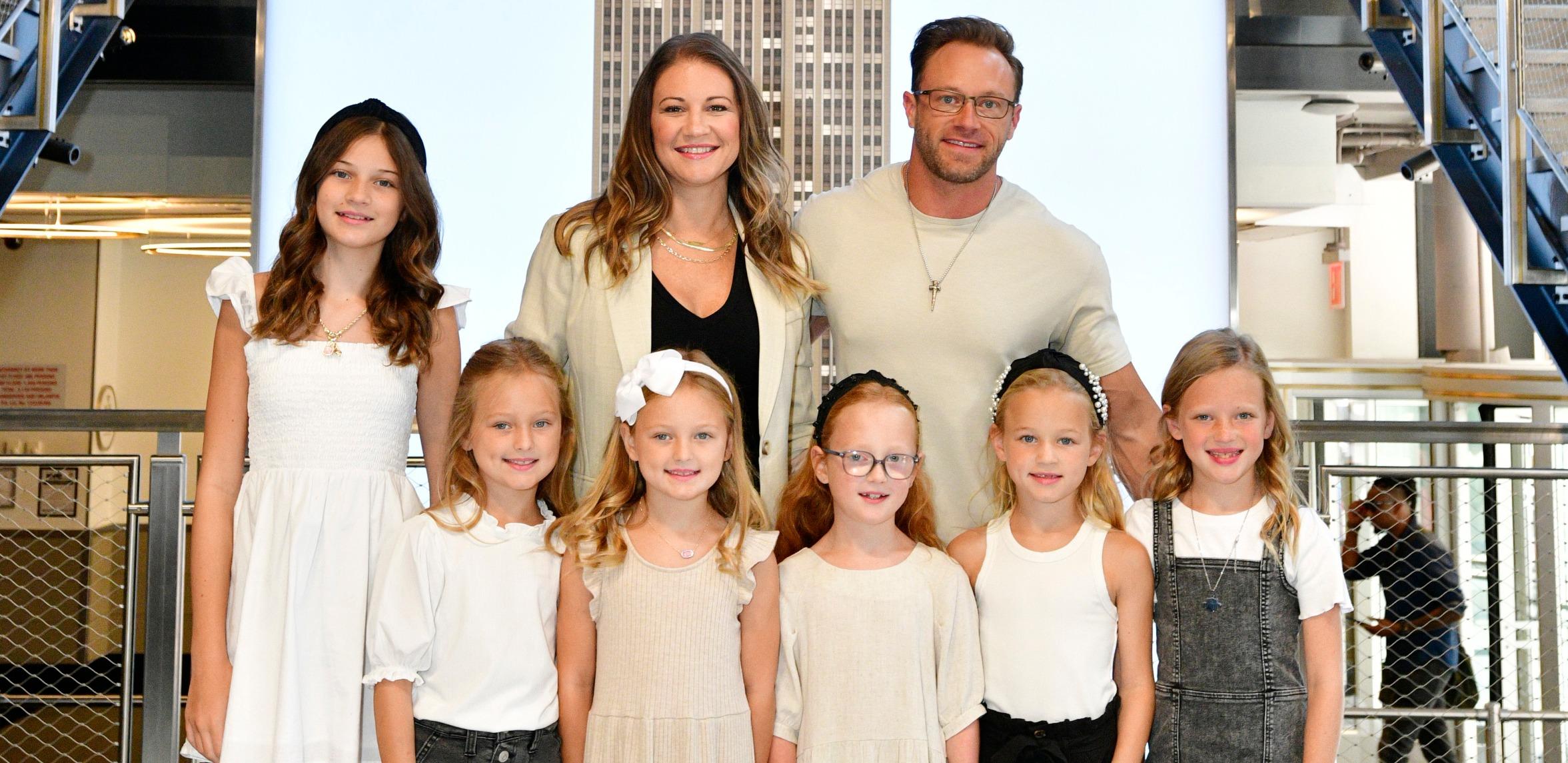 Article continues below advertisement
Danielle, who is also the mother of an elder daughter, under intrauterine insemination (IUI) treatments to assist with her pregnancies. Danielle later allowed cameras to capture the birth of her children, which later aired on the series premiere of OutDaughtered. Season 9 of the family's reality show premiered on July 11, and the bunch is just as entertaining as ever.
However, fans are now worried about Danielle's health. The mother of six has opened up about her health struggles and her concerns are serious.
Article continues below advertisement
Danielle faced health complications after giving birth.
Following the birth of Danielle's quintuplets, the Texas resident experienced a series of health problems. In a July 11 interview with Us Weekly, the reality star revealed that she has been treated for migraines and fibromyalgia, which were caused by her muscular tension and inflammation.
Article continues below advertisement
"I used to not be able to get upstairs without feeling like I was gonna pass out," Danielle said. Adding, "After I had [them], my body never kind of recovered because it was nonstop movement." The OutDaughtered star went on to suggest that her body went into a state of "shock," when the children enrolled in school as she was previously running on "adrenaline."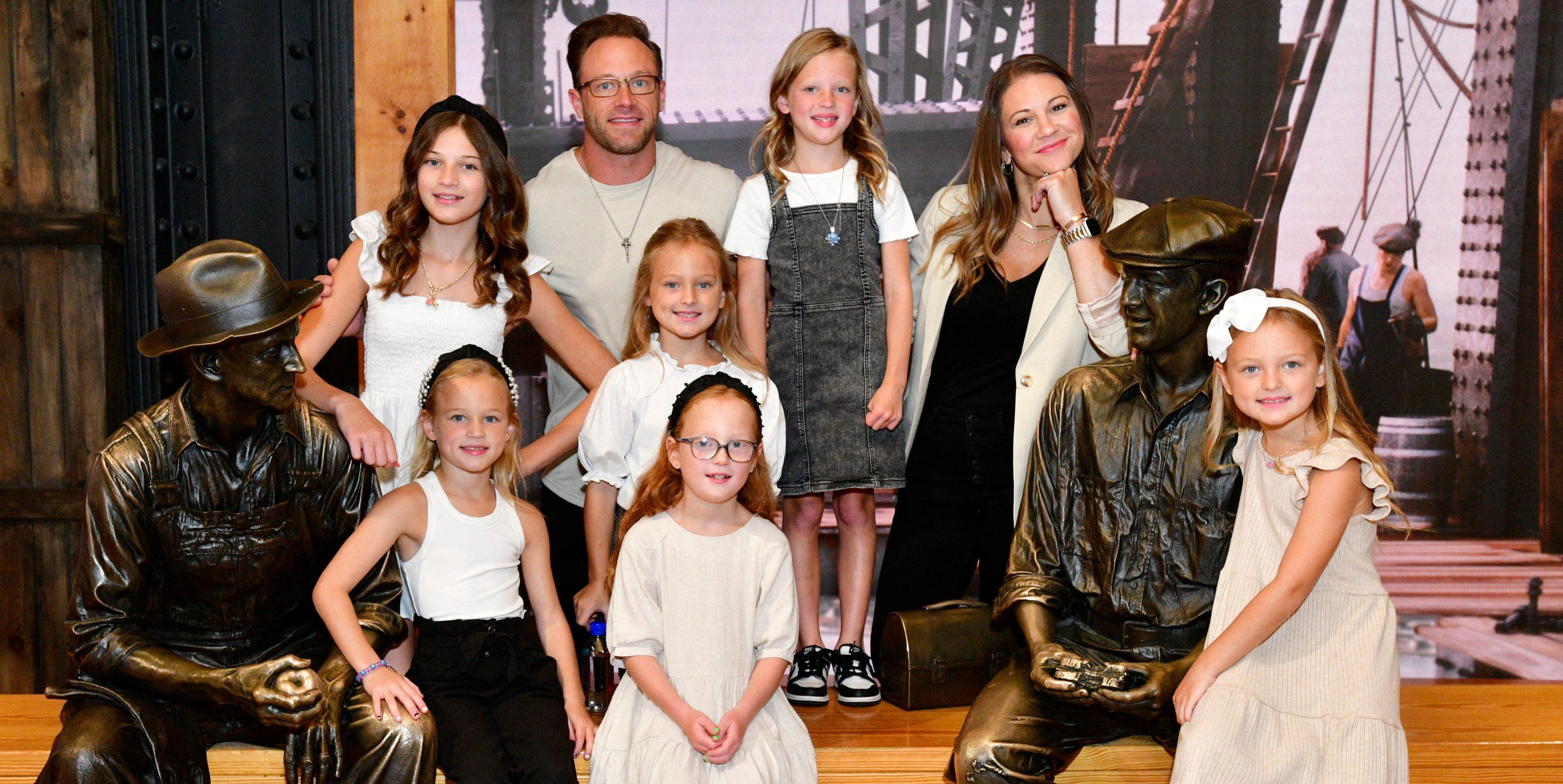 Article continues below advertisement
Danielle also suffers from an autoimmune disease, but she has not yet been further diagnosed. She explained that the true cause of her health conditions was in "discovery." Meanwhile, Adam is being fully supportive of Danielle, and has provided care for his wife during her medical emergencies.
Danielle has undergone a surgical procedure before.
Danielle has been struggling with her health for years. In 2019, the mother of six underwent a hysterectomy after being diagnosed with polycystic ovary syndrome (PCOS). Doctors also found polyps in Danielle's uterus, prompting the need for the surgical procedure. And while the hysterectomy helped resolve some of Danielle's health issues, she went on to face a series of additional hurdles.
Article continues below advertisement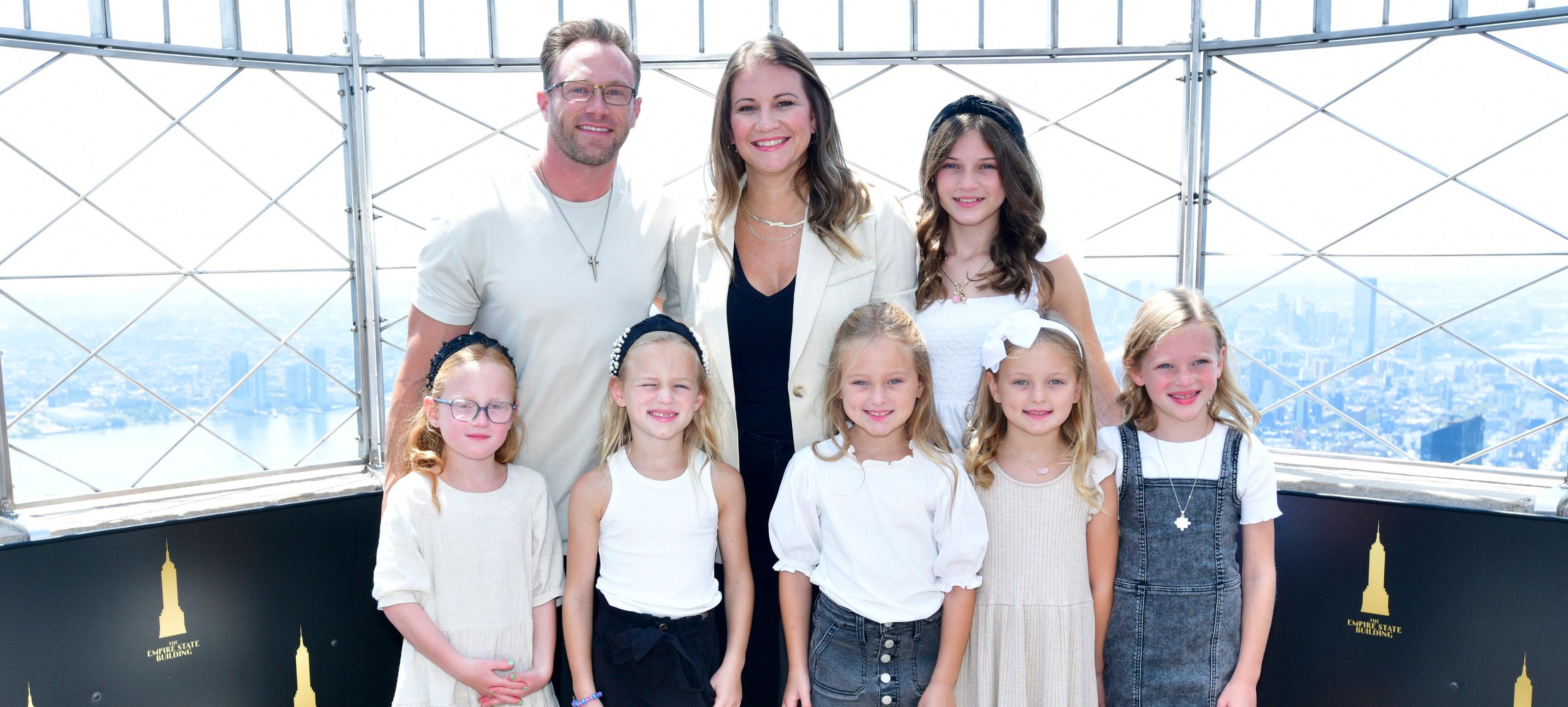 In 2021, Danielle learned that there was a small hole in her heart. However, doctors explained that the OutDaughtered matriarch has a "normal, healthy heart." The doctor further suggested that Danielle's continuous symptoms were not related to any heart condition, prompting a sigh of relief from Danielle and Adam.
"It's definitely answered prayer," Danielle said. "But it's also leaving us on a line of, you know, what's next? More doctors, more possible tests and procedures."