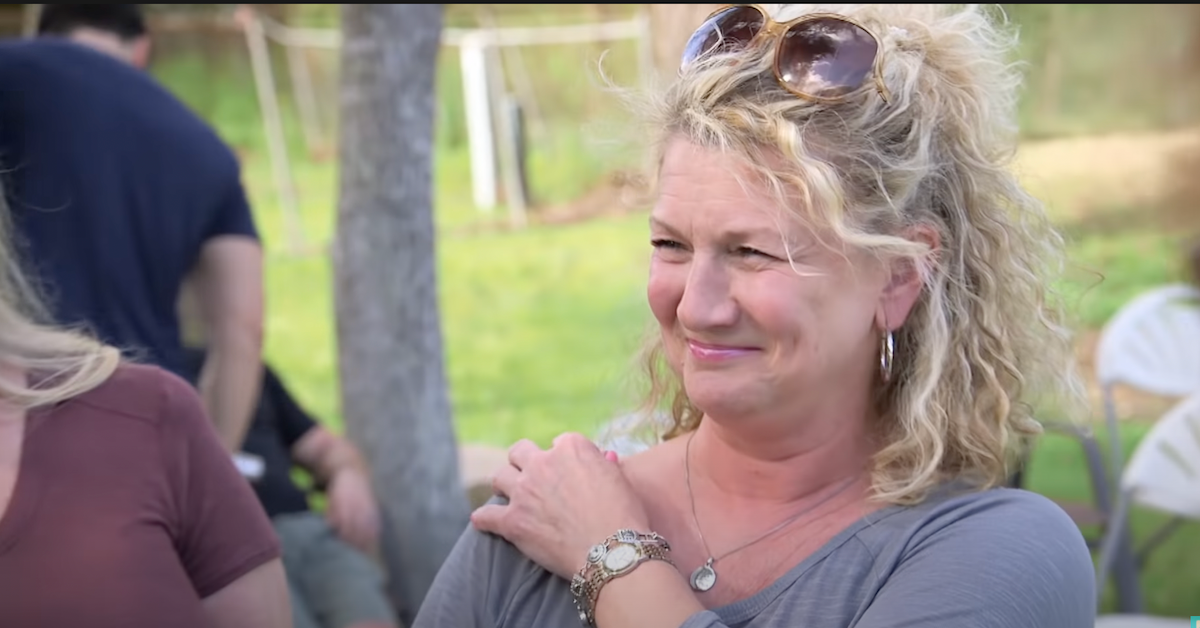 How Old Is Mimi From 'OutDaughtered'? Danielle Busby's Mom Is a Fan Favorite
If you've been watching OutDaughtered since the quints were born, then you know how close Danielle Busby is to her mother, Michelle Theriot, aka "Mimi." Mimi moved from Louisiana to Texas to be closer to her grandchildren — as well as to help support Danielle and Adam, logistically, as they went from a family of three to a family of eight overnight. Through the years, Danielle's mom has continued to play a major role in the Busbys' lives.
Let's take a closer look at the spunky and beloved Mimi.
Article continues below advertisement
How old is Mimi from 'OutDaughtered'?