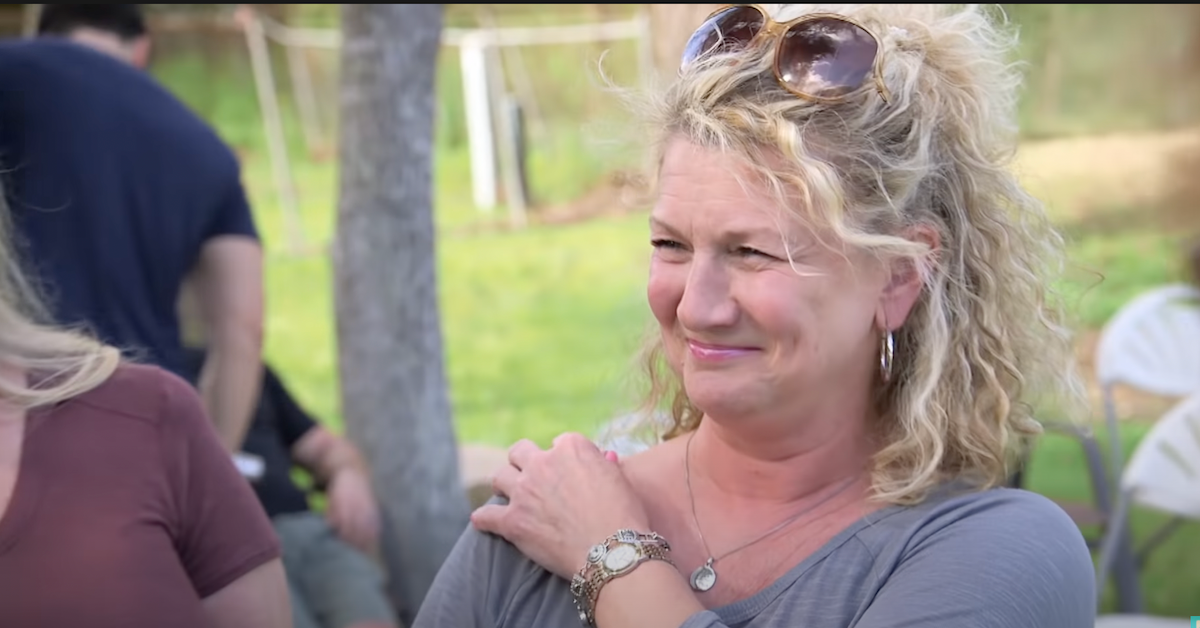 How Old Is Mimi From 'OutDaughtered'? Danielle Busby's Mom Is a Fan Favorite
By Michelle Stein

Mar. 16 2021, Published 11:50 a.m. ET
If you've been watching OutDaughtered since the quints were born, then you know how close Danielle Busby is to her mother, Michelle Theriot, aka "Mimi." Mimi moved from Louisiana to Texas to be closer to her grandchildren — as well as to help support Danielle and Adam, logistically, as they went from a family of three to a family of eight overnight. Through the years, Danielle's mom has continued to play a major role in the Busbys' lives.
Let's take a closer look at the spunky and beloved Mimi.
Article continues below advertisement
How old is Mimi from 'OutDaughtered'?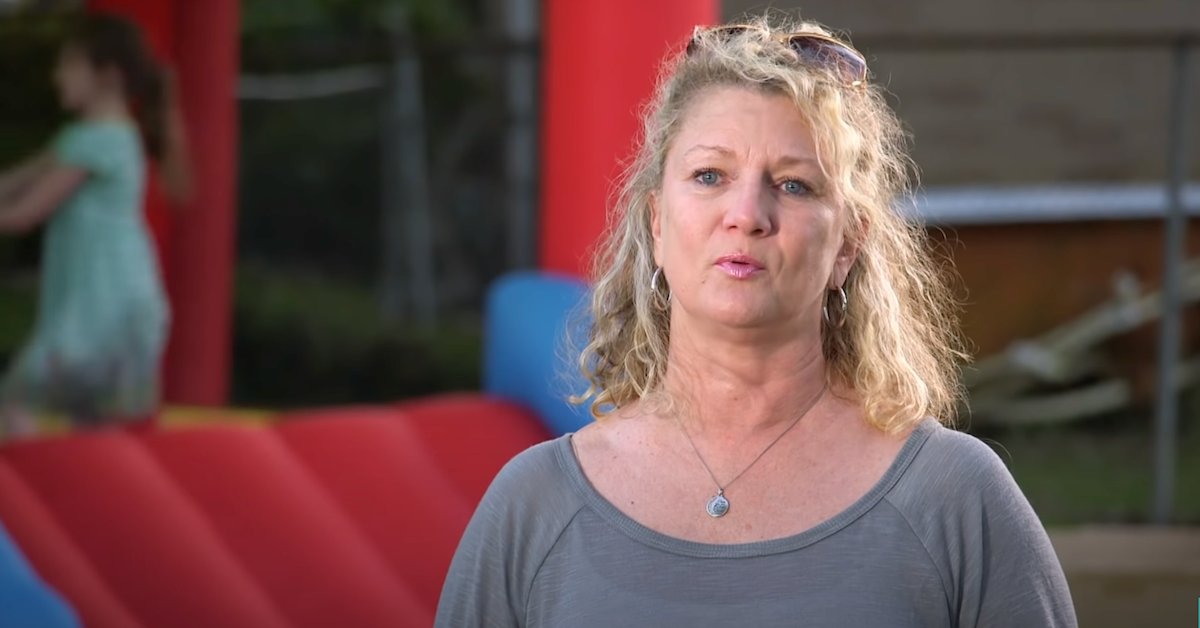 Article continues below advertisement
What happened to Danielle Busby's dad?
It's unclear what happened to Danielle's father / Mimi's husband — whether he prefers to remain off-camera, is no longer in the picture, or has died — because he has never been mentioned on OutDaughtered, via social media, or publicly otherwise.
Mimi has been a very hands-on grandmother on 'OutDaughtered.'
Once the quintuplets — Ava, Olivia, Hazel, Riley, and Parker — were born, Mimi was a frequent face on OutDaughtered. She often helped hold down the fort with the five babies and their older sister, Blayke, in order to give Adam and Danielle a chance to catch their breath.
Mimi ended up moving in with the Busbys when she became unemployed. Although both Mimi and Adam were a bit reluctant about the decision, it allowed Danielle's mom to find another job and to get back on her feet.
Article continues below advertisement