Everything You Need to Know About Charli D'Amelio if You Don't Have TikTok
Why is Charli D'Amelio famous? The TikTok star got millions of followers seemingly overnight for her dance videos, and now she's going on tour.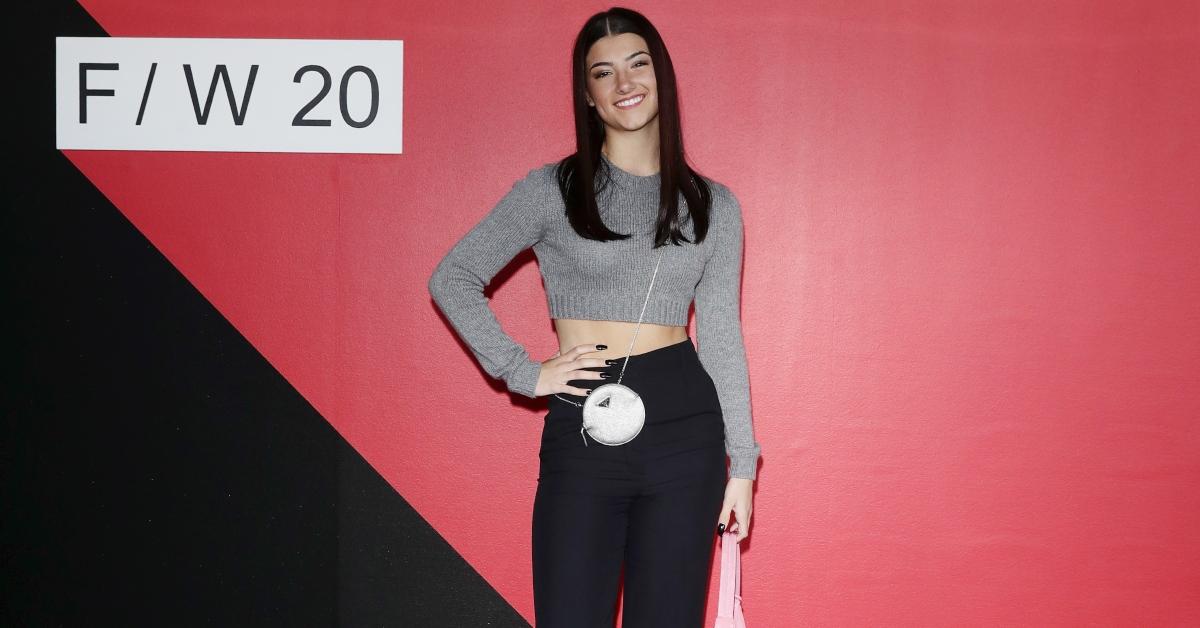 Since TikTok took off in 2019 (and became the most downloaded app of the year), it has bred dozens of teenage stars who now have followings of millions of people. These teen stars have gone viral for their dancing, comedy, and lip-syncing videos.
Many of the top TikTok stars have even formed collectives — where they live together and create content as a unit — including Hype House.
Article continues below advertisement
One Hype House member is 15-year-old Charli D'Amelio. Only a few short months ago, Charli was an average Connecticut high schooler. Now, she has more than 35 million followers on the app, and she's become a household name among Gen Zers.
Why is Charli D'Amelio famous? The TikTok teen had an incredibly fast rise to stardom, and she became one of the top accounts basically overnight. Find out what she's known for, and for all of the details on her upcoming tour.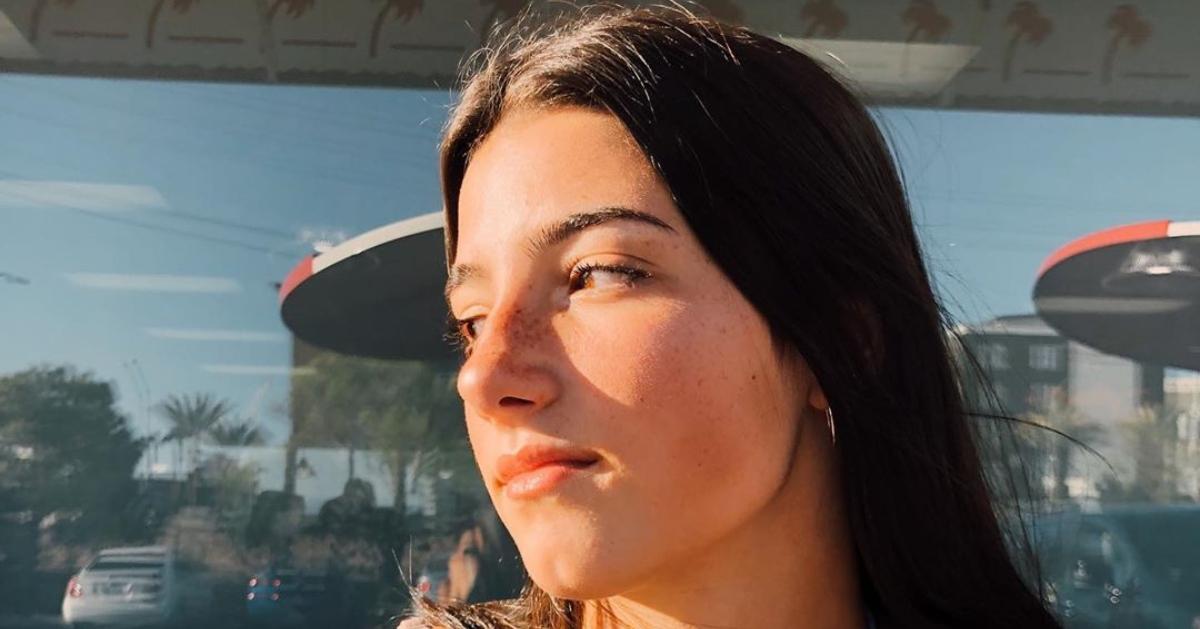 Article continues below advertisement
Why is Charli D'Amelio famous?
Having the amount of followers that Charli has is a high achievement in and of itself, but the social media star only began her TikTok channel in June of 2019. Within a few months, she had gotten 100,000 followers, but shortly thereafter is when her page really took off.
By November of 2019, Charli had more than 5 million followers on TikTok. The number rose to 17 million by January of 2020, and it is now at 35 million and growing as of March of 2020.
Charli's dance challenge videos began rapidly appearing on people's "For You" page, which got her more views and followers. Her dance experience (she was a competitive dancer and went to dance camps) made her videos a step above many other dance challenge videos. She soon was getting more attention because people were trying to figure out what all the hype was about.
Her popularity has also helped her older sister, Dixie D'Amelio, get a big online following.
Article continues below advertisement
When appearing on The Tonight Show with Jimmy Fallon, Charli confirmed that she believes one video in particular was the root of her fame.
"I actually had the one video to go viral that kind of started it all, was a duet of this woman, @MoveWithJoy who makes easy dances," Charli explained. "And it's her voice speaking, and you just copy whatever she says."
Article continues below advertisement
"So I deleted the video that she did, and it was just like, 'Step, step, hip, hip,' like stuff like that, it was very simple. It was eight moves, and I posted it. I was on my way to some summer dance camp thing, it was about an hour and a half away from my house. I posted it before I left and then, I got in the car... and my phone kept going off."
Charli said that she was initially thrilled that the video got 90 likes, but it had thousands by the time she got out of the car.
"Before I walked into dance class, it was about 50,000," she said about how quickly the video went viral. "I was like, 'that's it, I'm famous. Don't talk to me.'"
Since becoming a TikTok star, Charli has capitalized on her fame by doing meet and greets with fans, appearing in a Super Bowl commercial, and attending press events including Fashion Week.
Article continues below advertisement
What is Charli D'Amelio's tour?
After dishing about her epic rise to fame on The Tonight Show, Charli teased that her next move is going to be a tour.
"There's a lot of stuff coming up," she hinted. "I can't give all the details. We have something planned for the summer, where I'm going to, hopefully, be able to meet a lot of fans and people that follow me."
The host then proceeded to probe about whether or not Charli was doing a tour.
"Yeah, maybe something like that over the summer," she cryptically responded. "Stay tuned for updates on that."