Charli D'Amelio Is a Dunkin' Die-Hard Thanks to Her East Coast Roots
Believe it or not, Charli D'Amelio does not live in the Hype House. Instead, she still lives with her parents and her sister on the East Coast.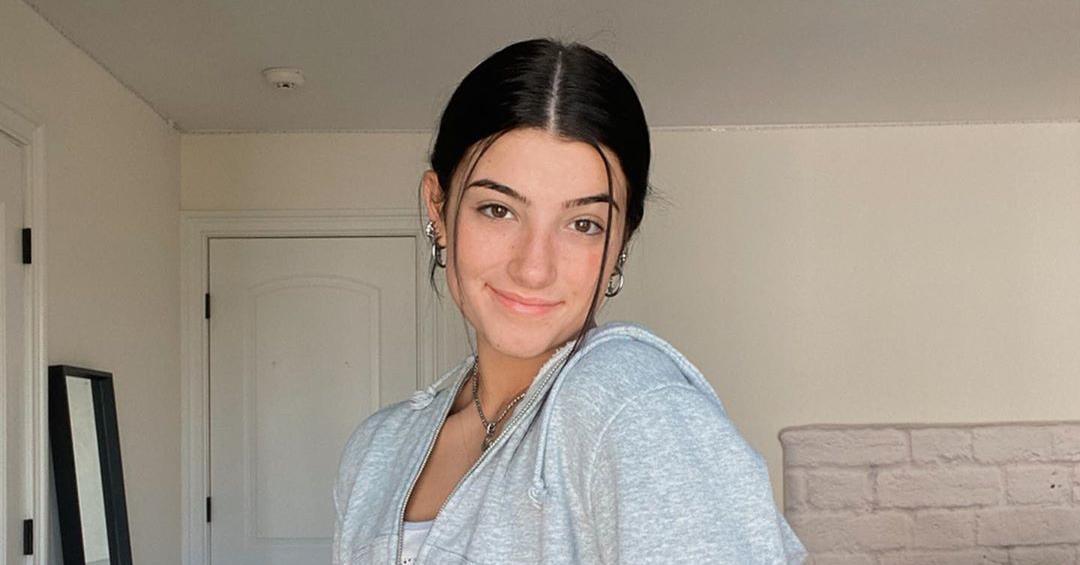 It feels like once a week TikTok superstar Charli D'Amelio is making a video commemorating a new follower milestone. The dancer, who started her account in July 2019, is currently the most-followed creator on the app with a whopping 46.5 million followers, passing incumbent and former musical.ly star Loren Gray.
Her rapid rise to popularity on the app and her subsequent inauguration into the Hype House means Charli is frequently seen in Los Angeles for work, but where does the star actually live?
Article continues below advertisement
Where does Charli D'Amelio live?
The 15-year-old TikToker currently still lives with her parents and her 18-year-old sister, Dixie, in her hometown of Norwalk, Conn. Even though Charli spends a lot of her time split between Connecticut and Los Angeles, she's vocal about the fact that her New England roots mean she's a Dunkin' die-hard. That would explain why in most of her videos she's seen sipping on coffee from the donut chain.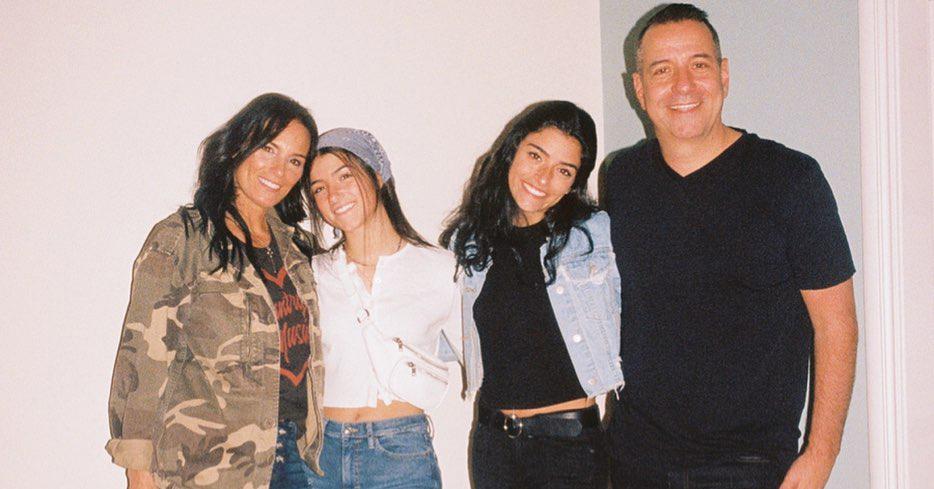 Article continues below advertisement
Before she rose to fame, Charli was a competitive dancer, competing in competitions in her hometown frequently. She would share videos from competitions and other dance routines on her Instagram before she started her TikTok account.
Her background as a dancer has helped Charli create her TikToks, as she choreographs most of her videos herself (except of course, for the already-viral routines she shares).
Article continues below advertisement
Even though her full-time residence is in Connecticut, the distance from the west coast isn't hurting her career at all. In fact, she and her family are all signed with the same management company.
Her parents, Marc and Heidi D'Amelio, are extremely supportive of their daughters, as they signed United Talent Agency at the same time as Charli and Dixie to work on family-related digital content, according to The Hollywood Reporter.
Marc also has his own TikTok account with 3.9 million followers, where he makes videos with the girls and Heidi.
Article continues below advertisement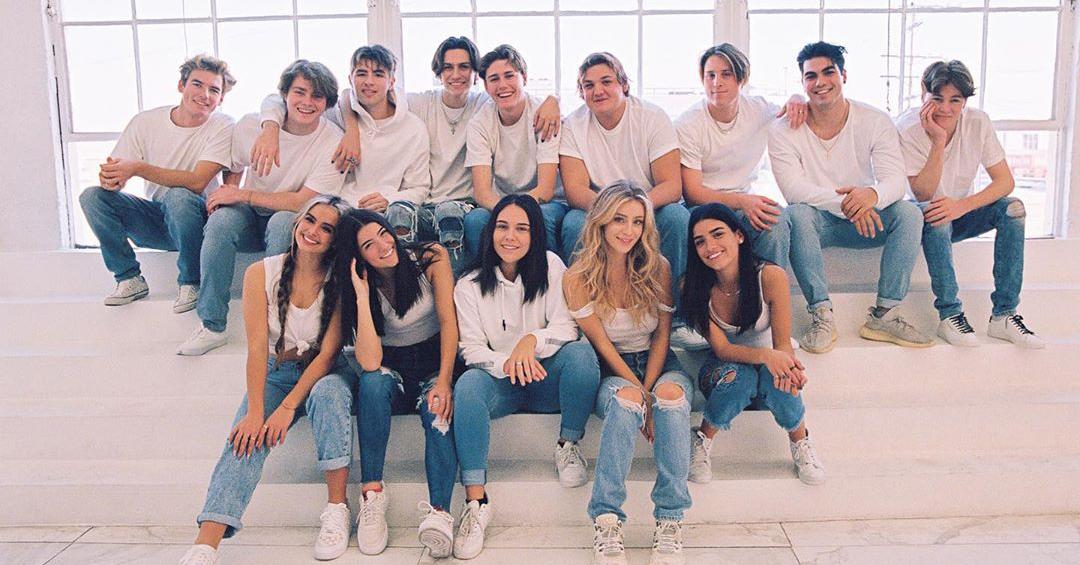 Does Charli live in the Hype House?
The famous TikTok Hype House is "home" to 20 of the most influential stars on the platform right now, but only a few of its members actually call the sweeping house a home.
The house is more a place to meet up with other TikTok stars and create content than a house to live in full time, like the Team 10 house is. Only Alex Warren, Thomas Petrou, and Kouvr Annon spend all of their time in the house, with some of the other members having rooms reserved for when they visit.
But Charli is not one of the members who lives in the house, as she's only 15 and likely can't move out of her parents' house yet.
For the time being, though, she and her sister, Dixie, will continue to visit the house together frequently to make content with its members. It's unclear if or when they will move to Los Angeles full-time, though it's likely Charli will have to wait until she's 18 to move out.