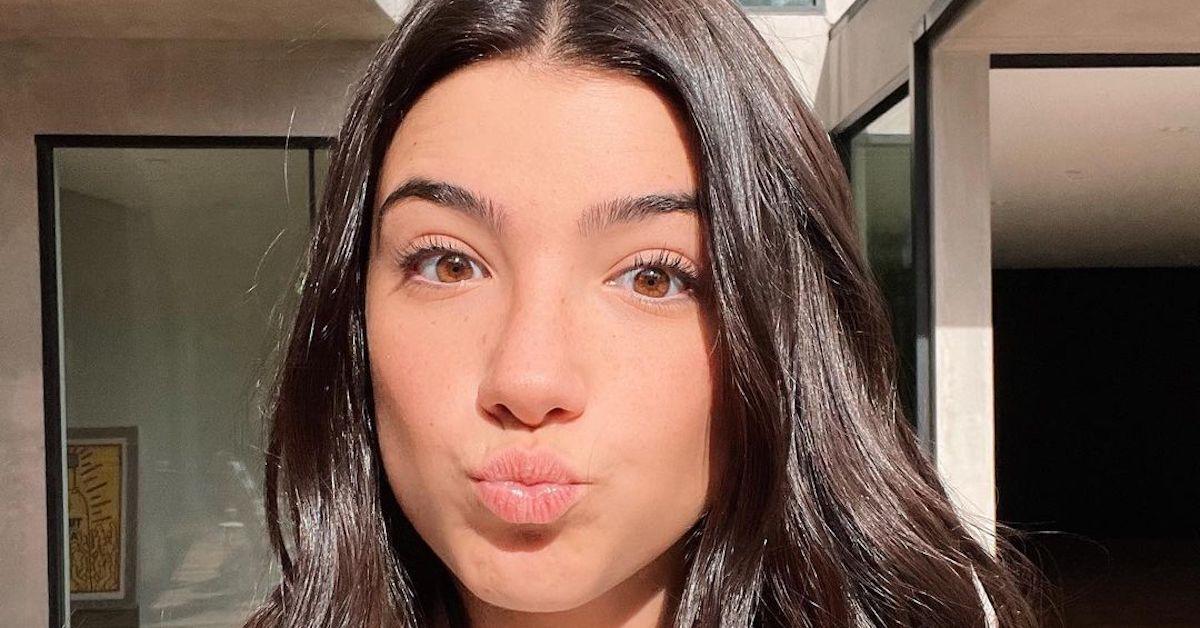 Why Is Charli D'Amelio Tweeting Links to Zoom Meetings?
One crucial part of being an influencer is finding new ways to connect with followers, and TikTok star Charli D'Amelio is taking that to the next level. Though the internet sensation was recently embroiled in a scandal because of the way she and her sister, Dixie D'Amelio, spoke to private chef Aaron May in a YouTube vlog, Charli is still getting more followers — and she just hit a major milestone.
Article continues below advertisement
After becoming the first person to ever hit 100 million followers on the video sharing app, the 16-year-old is celebrating by giving some of her fans the chance to interact directly with her. The Connecticut native began tweeting out links to Zoom meetings on Nov. 22, but what do they mean?
What's the deal with Charli D'Amelio's Zoom meetings? Keep reading to find out.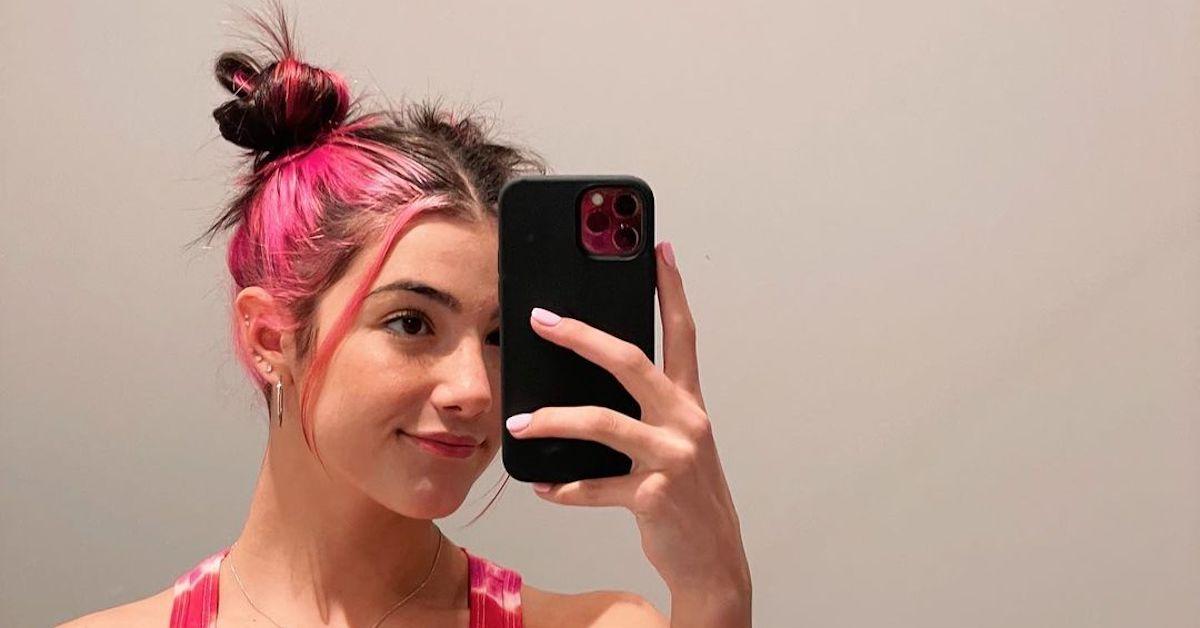 Article continues below advertisement
What's going on with Charli D'Amelio's Zoom meetings?
To celebrate officially hitting 100 million followers on TikTok on Nov. 22, Charli D'Amelio began tweeting out links to Zoom meetings on her Twitter page.
While some fans initially thought that the influencer accidentally posted a business meeting link, she did get on the calls to chat with her fans, and to thank them for supporting her.
Not only did Charli interact with some of her followers on Zoom, she continued posting links to new meetings when fans posted about missing out on her original call.
Unfortunately, several users tweeted about how they were unable to get on Charli's Zoom call. Some noted that they were getting notifications about how Charli had capped the meeting at 100 people.
Article continues below advertisement
Considering the fact that Charli is one of the most-followed people on social media, it's unsurprising that the meeting capacity was reached within a matter of seconds after she posted the links.
Some of the users who were successful in getting in the meeting posted screenshots of Charli.
Article continues below advertisement
Will Charli do more Zoom meetings?
The former Hype House resident tweeted all three Zoom links within one hour, and it's unclear whether or not she will continue with the meetings in the future.
Because these links did coincide with her 100 million milestone, there's every chance that the Zoom content was exclusively posted for Nov. 22. But, her fans did plead with her in the replies section about how they want her to do more face-to-face interactions with them in the future.
Given Charli's ever-growing success on TikTok, there's every chance that she'll hit another milestone in the future, which she can commemorate with more Zoom calls.
Prior to the meetings, Charli tweeted about hitting 100 million followers. As many fans will know, Charli actually lost one million followers after her YouTube dinner party drama, which likely made her achievement all the more special.
Article continues below advertisement
"IS THIS REAL LIFE RIGHT NOW," she tweeted on Nov. 22. She later tweeted about how surreal it was for her.
"100 MILLION PEOPLE SUPPORTING ME!! I TRULY CANNOT BELIEVE THAT THIS IS REAL," she wrote in another message.
After her initial posts, and before she began her online meetings, Charli also showed her love to fans by retweeting their posts about her follower achievement.
Many made video compilations for the TikTok sensation, and others discussed how important Charli is to them.
"YOU ARE MAKING ME CRY!!!" she responded to one fan's post.
The teen has definitely come a long way since she first made her TikTok page in May of 2019.