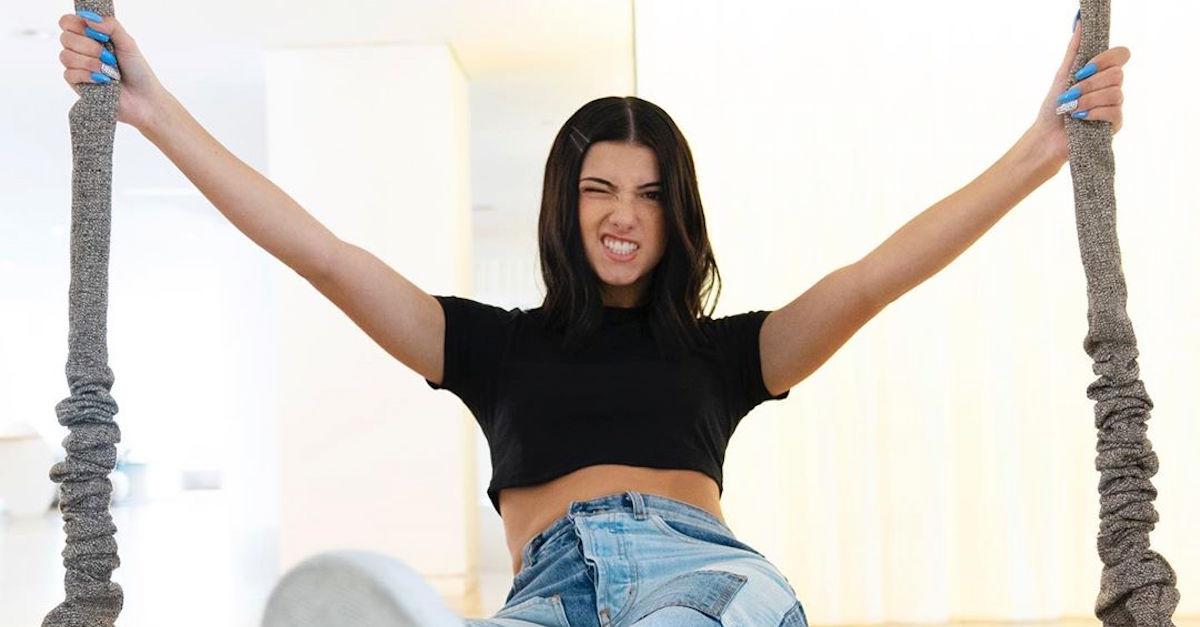 Charli D'Amelio Wants Her Followers to Do the Distance Dance — but What Is It?
Since people have been staying home and self-quarantining during the spread of the coronavirus, many have been participating in challenges on TikTok. The short video app is perfect for those looking to fill their free time, and a whole new set of users has created profiles to keep busy.
Learning a dance, filming it, and sharing it on TikTok is a time-consuming activity, and many of TikTok's top content creators are coming up with new challenges to engage their followers.
Article continues below advertisement
Charli D'Amelio is the most followed person on TikTok, and when the teen announces a new dance, millions of people follow her lead. The teen's most recent challenge video is the Distance Dance, and it goes toward a good cause.
What is the Distance Dance on TikTok? Read on to find out what it is, how to do the dance, and why it can help thousands of people.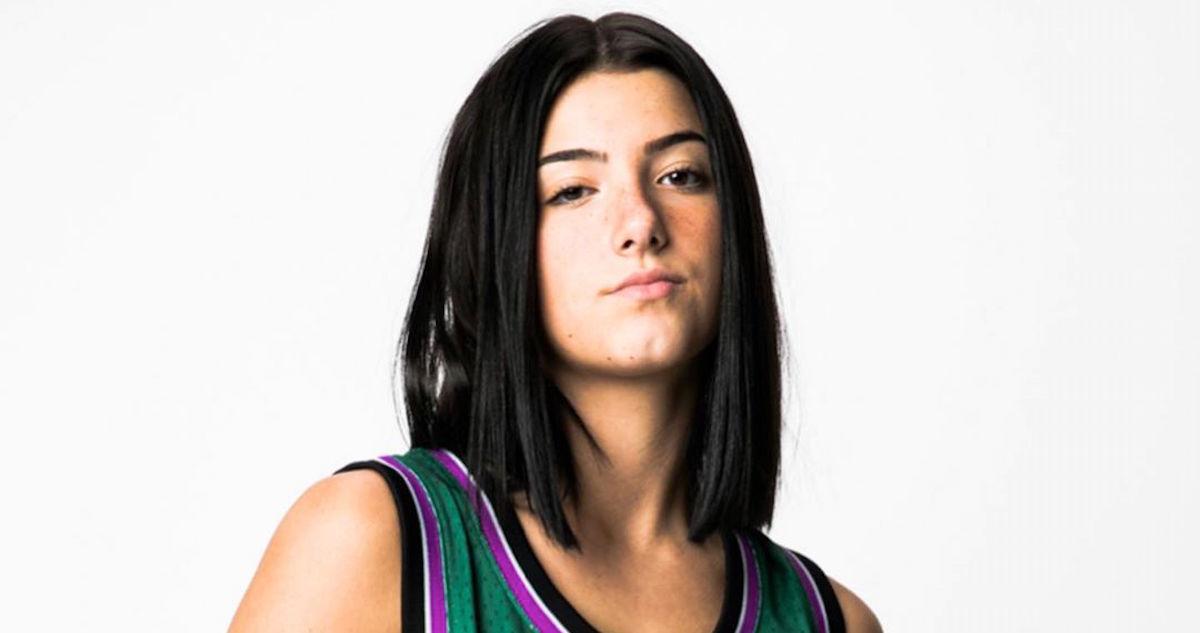 Article continues below advertisement
What is the Distance Dance on TikTok?
If you go online these days, you'll see that a lot of social media influencers are using their platforms to encourage their followers to stay home. In addition to participating in the #HappyatHome live stream on March 24, Charli also started the Distance Dance.
The 15-year-old announced that she partnered with P&G for the challenge. Those who are among the first three million to participate will help the company donate to charities Matthew 25 and Feeding America. Both organizations are taking a hands-on approach during the spread of the coronavirus.
Article continues below advertisement
As for what it entails, the dance is to the song "Big Up's" by Jordyn. The lyrics remind listeners to stay calm and focused, which are all too pertinent during this pandemic.
"Inhale, exhale, breathe, slow, rewind, stay at home," Charli wrote at the end of her video.
The moves in the dance are fairly simple, meaning that really anyone can try it out.
Article continues below advertisement
So far, the dance challenge has racked up nearly 260 million views on the app. To get your video seen, you simply need to hashtag "distancedance" and tag Charli's TikTok handle (which is @CharliDAmelio).
For those who can't learn the dance just by watching Charli's original post, the TikTok account @Tik.Toker.Tutorials posted an easy-to-follow breakdown of each move in the dance.
Article continues below advertisement
Charli D'Amelio is now the most followed account on TikTok.
The Connecticut teen's rise on TikTok was meteoric — she gained millions of followers within a few days of creating her account. She has even marveled at her unprecedented rise to notoriety, as evidenced by her TikTok bio, which reads, "don't worry i don't get the hype either."
While Charli has been in the Top 10 most followed TikTok accounts for some time now, she was always shy of Loren Gray. Loren had a popular Musical.ly account, and she eventually grew her popularity on TikTok.
On March 25, it was revealed that Charli had officially surpassed Loren's following of 41.5 million, and she now has the most followed TikTok account. The high-schooler has just under 42 million followers on the app.
In recent weeks, Charli has done appearances on The Tonight Show with Jimmy Fallon, and she even starred in a Super Bowl commercial back in February.
While Loren just starred in the music video for Taylor Swift's "The Man," Charli's recent press tour clearly could not be beaten.