Charli D'Amelio on Public Relationship With Landon Barker and Possible Music Collaboration (EXCLUSIVE)
'The D'Amelio Show': Charli D'Amelio spoke exclusively with 'Distractify' about her ongoing romance with Travis Barker's son, Landon Barker.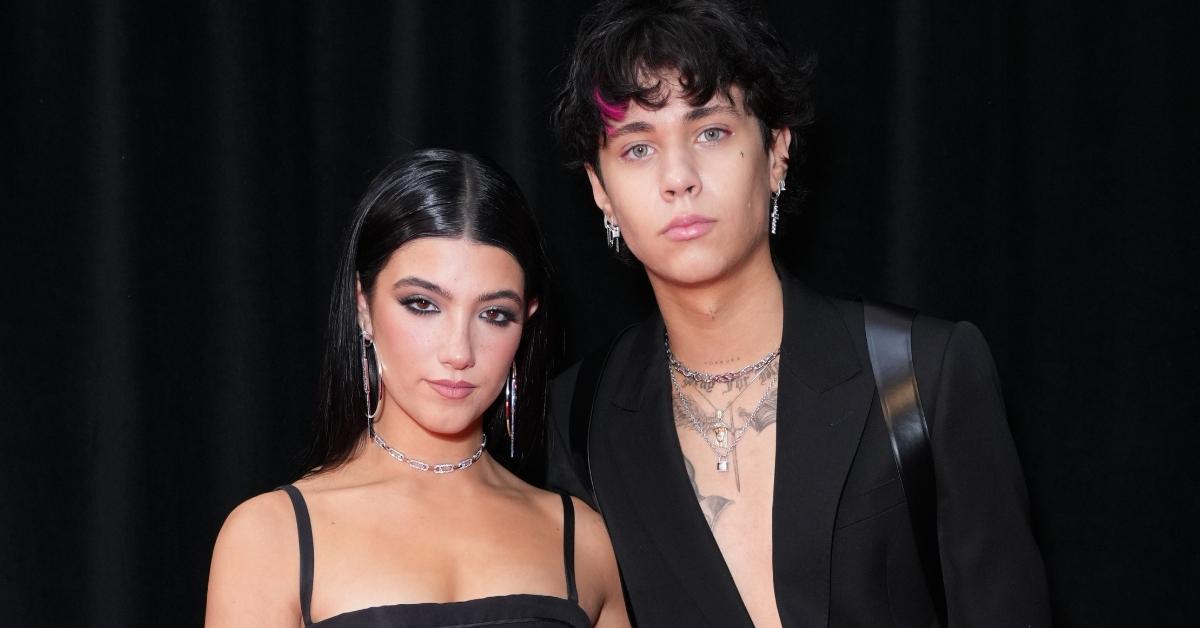 From TikTok star to bonafide celebrity, Charli D'Amelio has certainly set her sights on furthering her career in the entertainment industry, navigating spaces outside of the social media landscape such as music, acting, and other business ventures. Since becoming one of the most followed people on the Gen Z app, Charli and her D'Amelio family (including sister Dixie and parents Marc and Heidi) have taken control of their fame and become serious entrepreneurs, launching their own shoe line, fragrance collection, and much more.
And the D'Amelio fam is continuing to take fans along for the ride on their rise in Hollywood.
Article continues below advertisement
In Season 3 of their hit Hulu docuseries, The D'Amelio Show, the famous family continues to showcase their ups and downs when it comes to their personal and professional relationships.
Ahead of the series, Distractify exclusively sat down with Charli to talk about her relationship with Landon Barker, including why she decided not to keep their relationship private, the boundaries they've set in their personal lives as two young stars, and the possibility of a music collab.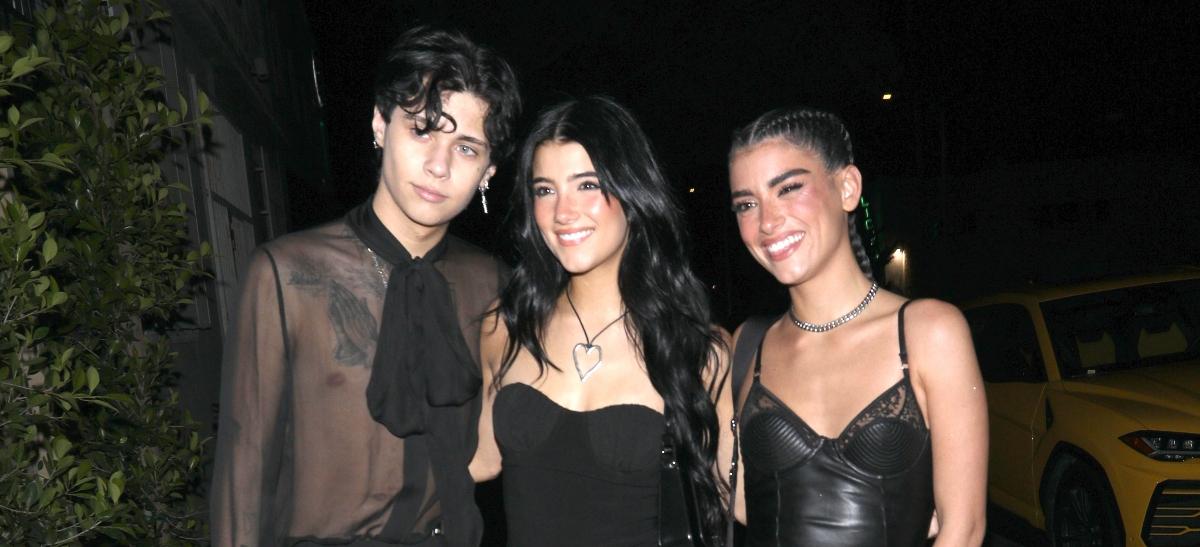 Article continues below advertisement
Charli D'Amelio opens up about her relationship with Landon Barker.
In the Season 3 premiere of The D'Amelio Show, Charli swears off being in another public relationship. To recap, Charli was in a very public on-and-off-again romance with fellow TikTok star, Chase "Lil Huddy" Hudson. However, the two called it quits in 2020. In 2022, rumors started to swirl that Charli was dating Travis Barker's son, Landon Barker. The two eventually confirmed their romance later that year and have been seemingly inseparable.
The upcoming season of the Hulu docuseries will further showcase Charli and Landon's relationship. So, we couldn't help but ask Charli why she decided to change her mind when it comes to her stance on public romances.
"I think it's a little to not be in a public relationship when you have a very public life," she told Distractify. "I think, when, you know, because I've been in relationships that were online and offline and I think sometimes when you work so hard to keep the relationship private, it can be really easy to feel hidden. And I don't know, that's not always a very fun thing to feel."
Article continues below advertisement
As for the boundaries the two teen celebs have set, Charli told us it's important to have "open communication with who you're with."
"We kind of treat it like, 'How would a normal person post their relationship?'" she continued. "You don't have to post it every day to prove that you're still together, and you can have things for yourself, but it's also fun to, you know, to go to events together or do fun things together."
Article continues below advertisement
Charli told us that it's "not fair" to try and keep her relationship hidden 24/7, adding, "That's not very realistic."
Will Landon and Charli D'Amelio collaborate on new music?
In 2022, Charli ventured into music, a career choice that caused a bit of tension between Charli and her older sister, Dixie D'Amelio, in Season 2 of The D'Amelio Show. While Dixie continues to expand her music career — she released her debut album in 2022 and has gone on tour — we couldn't help but ask the sisters if a music collaboration between the two (and Landon) is possibly in the works.
Article continues below advertisement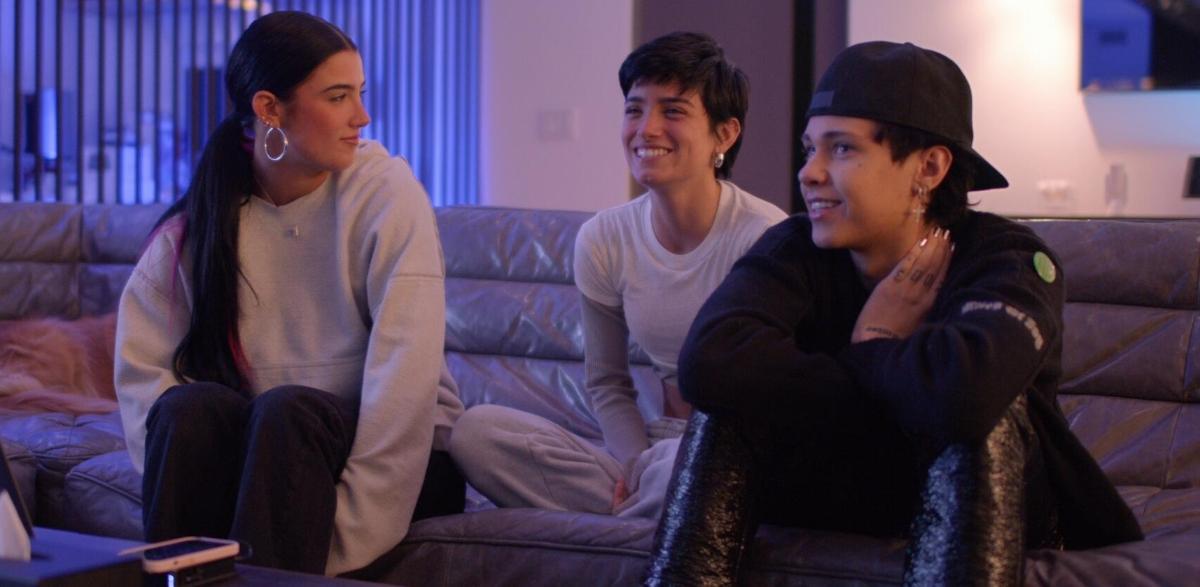 "I mean, we have been working on our instrument playing," Dixie told us. "And we go on live late at night sometimes and share our talents. We've been learning how to play the steel drum."
"I don't think Landon has gotten involved yet," Charli added. "But yeah, we need to add him to the group. I think as far as him, my job is kind of, I just, I like to be in music videos. I love filming music videos. [...] That's my favorite little activity."
Watch new episodes of The D'Amelio Show on Fridays on Hulu.