Heidi and Marc D'Amelio's Marriage Faces Troubles in Season 3 of 'The D'Amelio Show'
The D'Amelio parents discuss their marriage troubles ahead of 'The D'Amelio Show' Season 3 premiere. Now fans are worried the couple is divorced.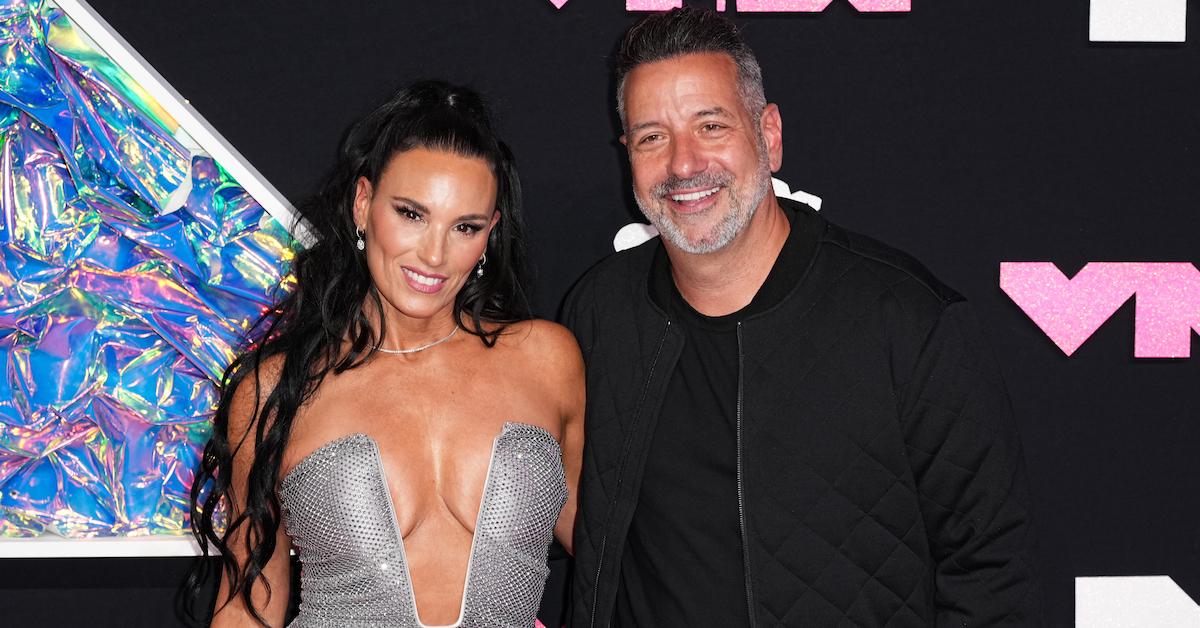 The Gist:
Marc and Heidi D'Amelio rose to stardom thanks to Hulu's The D'Amelio Show.
As Heidi began exploring her identity aside from being a mom, her marriage to Marc struggled.
The D'Amelio parents document their marriage troubles on Season 3 of The D'Amelio Show.
Marc and Heidi are now "in a great place," according to their eldest daughter, Dixie.
Article continues below advertisement
We live in an age in which children make their parents famous—sure, there are nepo babies, but now there are also nepo parents. One example of this is the D'Amelios, who got famous thanks to TikTok influencer Charli D'Amelio. Charli and her older sister, Dixie, first rose to fame thanks to their viral videos, but their family is now considered a Kardashian-like empire.
Thanks to their Hulu show, The D'Amelio Show, Charli and Dixie's parents, Marc and Heidi, are now just as famous as their TikToking daughters. But Season 3 of the series hints at marriage troubles between Heidi and Marc, so viewers can't help but wonder if the two of them are still married.
Article continues below advertisement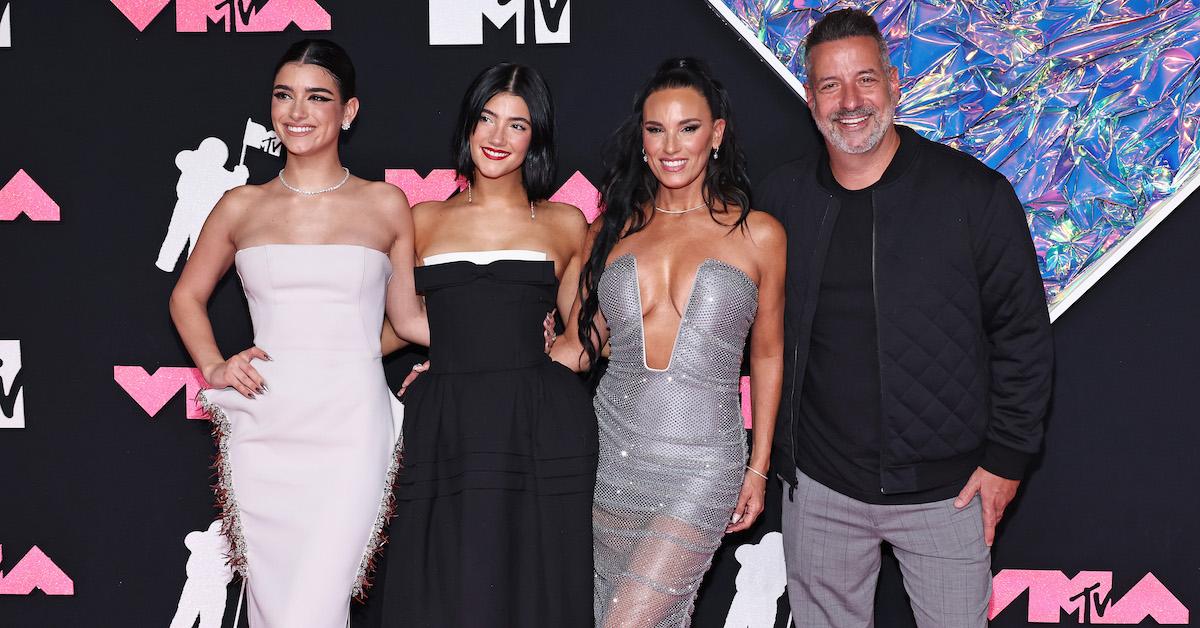 Heidi and Marc D'Amelio are still married and "in a great place now," according to Dixie.
Heidi and Marc's marriage troubles began when Heidi began pursuing her own passions, according to the couple in an Us Weekly interview. Throughout their 23-year marriage, Marc was the breadwinner, while Heidi focused on being a stay-at-home mom. However, when Charli and Dixie became adults, it opened up time and energy for Heidi to figure out who she is beyond being a mother.
Article continues below advertisement
"We've been inseparable for the last 23 years, and I've been the one that's kind of had my own life outside of our marriage, whether it's business or other things," Marc explained ahead of The D'Amelio Show Season 3 premiere. "And I think you get to see Heidi in a position where she's finding herself and me not understanding that and being a little bit insecure and being like, 'Wait, why [am] I not enough?'"
Article continues below advertisement
These problems take center stage in Season 3, so it's only natural for viewers to wonder if Heidi and Marc decide to separate or get divorced throughout the events of the season. Dixie shared that the troubles even caused her to lose 15 pounds as she was caught between her parents' struggles.
Luckily, however, divorce was out of the question for Heidi. "As I'm finding myself and I'm learning and growing in this time, the only thing that is in my mind is us doing that together. It's being me, and me growing, but you're right here with me," she said. "And so that was nothing outside of that was ever an option or a thought in my head."
Article continues below advertisement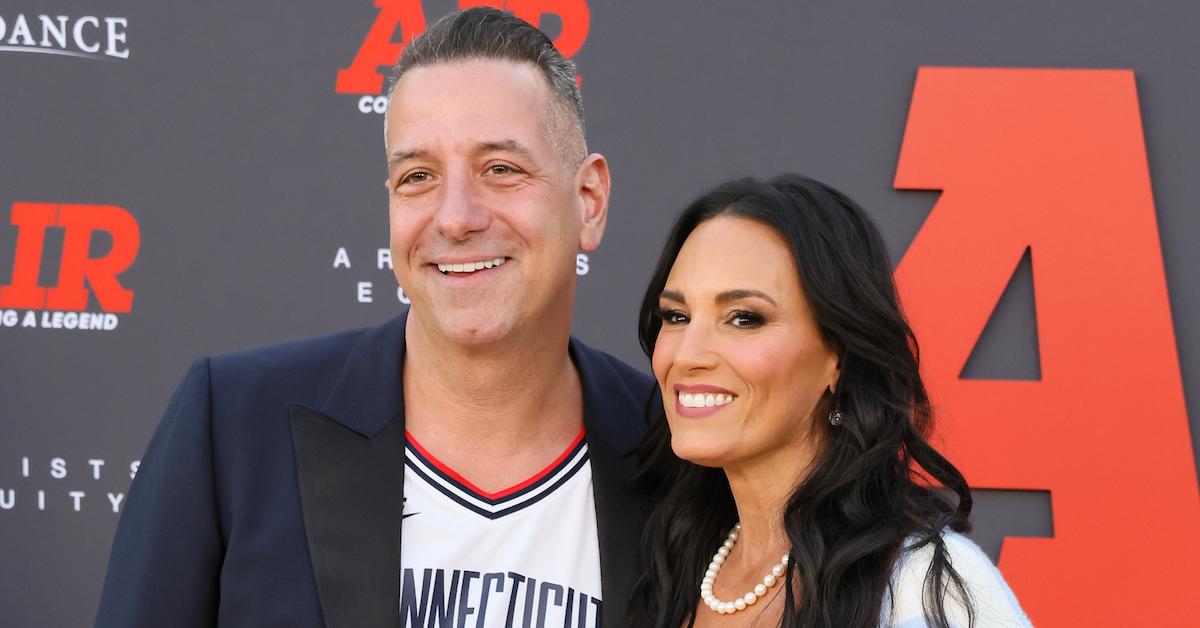 What does this mean for the D'Amelios? They've since overcome their issues and are "all in a great place now," according to Dixie. "We went through it and I think we're a lot stronger now," Marc reiterated. "And I definitely have taken responsibility ... I could have probably handled things a little bit better. And that's great about being an open-minded adult and learning how to grow is awesome."
This is why we love the D'Amelios! So many marriages go through similar struggles, but we rarely get to see them play out and work through them on television.
Watch The D'Amelio Show Wednesdays on Hulu.