Charli D'Amelio Apologizes for Cosplay Video
Charli D'Amelio is in trouble on TikTok after posting a video of a dance that was interpreted as mocking the cosplay community. More details inside!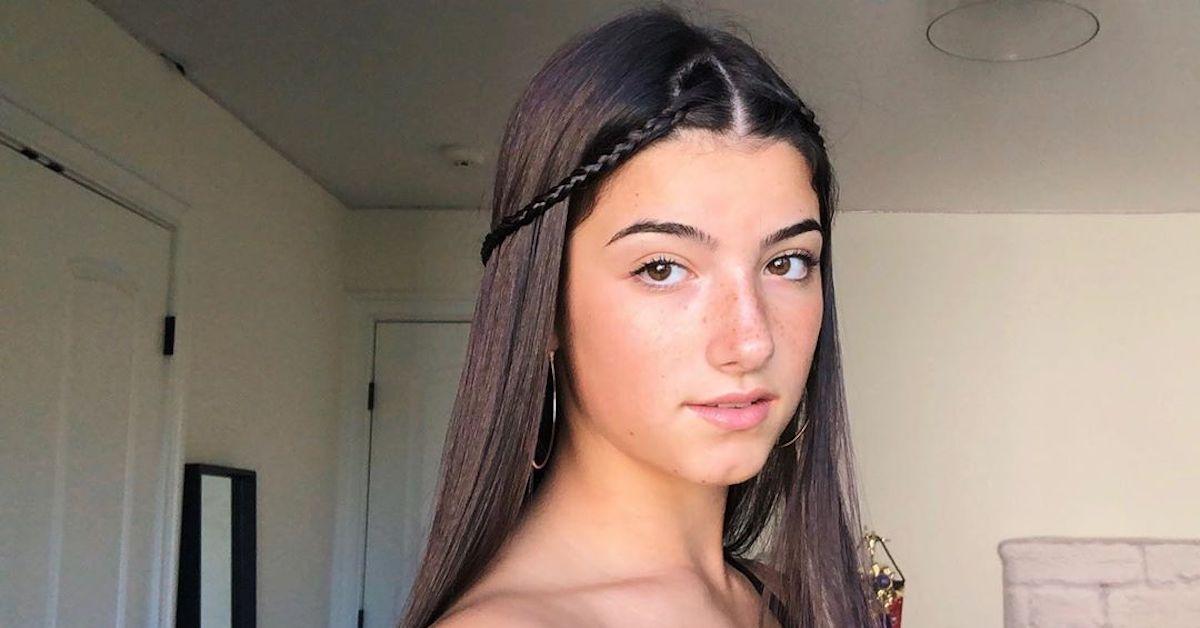 Connoisseurs of TikTok are already familiar with, if not fans of, Charli D'Amelio. Known for her dancing videos, the 15-year-old shot to fame with her social media presence and has amassed over 38 million followers since getting on the app.
Article continues below advertisement
Charli is also a member of Hype House, a collective of some of TikTok's biggest stars that live together in a Spanish-style mansion in LA and create content together.
But as the youngest member of the house with one of the biggest fan-followings, Charli's every move is under scrutiny and the young influencer has recently found herself in hot water after posting a video with fellow TikTok star, Madi Monroe.
It seems that Charli and Madi posted a video of themselves dancing to what they thought was just another TikTok viral challenge. However, cosplayers online were offended and accused the two young stars of making fun of their community with the dance.
Keep reading to find out why Madi and Charli's cosplay dance on TikTok caused such a stir, and what they've had to say in regard to the backlash.
Article continues below advertisement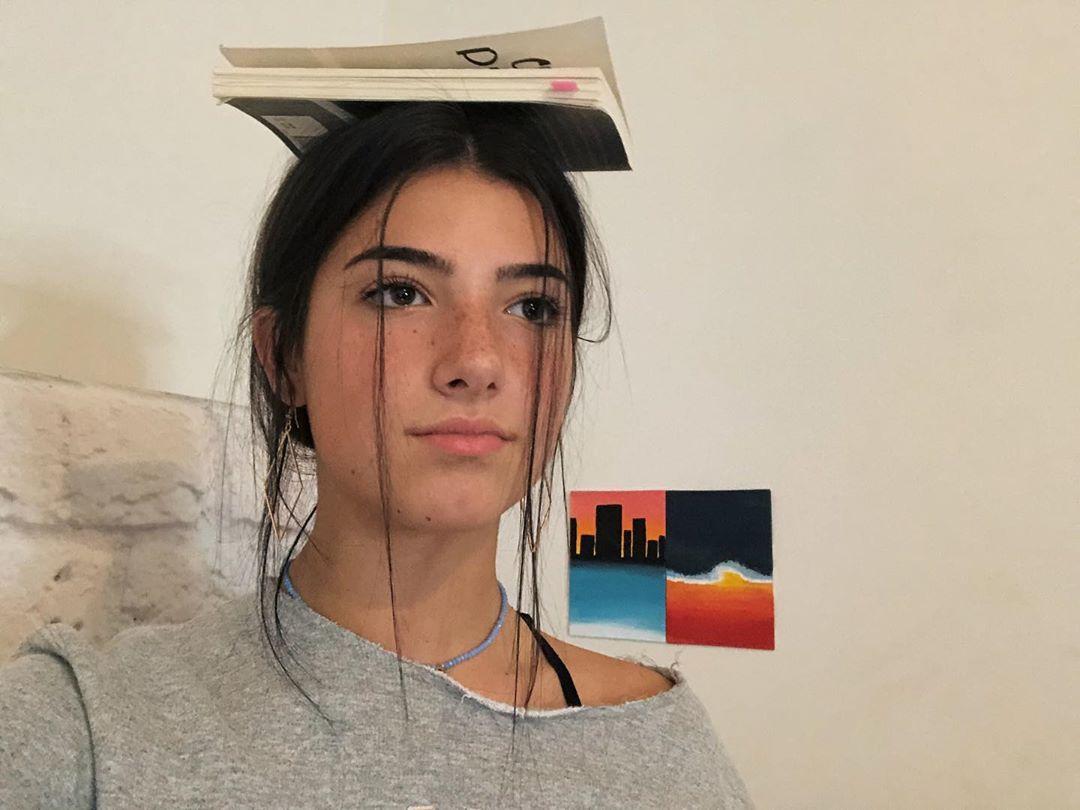 Charli D'Amelio and Madi Monroe's cosplay on TikTok raised some eyebrows.
In the now-deleted video, Charli and Madi are seen dancing for a 15-second clip. While it isn't explicitly obvious to the untrained eye, the cosplay community online was quick to point out that the moves they were doing in their "dance" were imitating that of anime character Chika, one of the characters of the Kaguya-sama wa Kokurasetai anime and manga.
Article continues below advertisement
Charli had been vacationing in the Bahamas with other members of the Hype House when the drama began to unfold. And shortly after getting off the plane on her way home, she posted another video to her account in order to apologize to her fans.
Charli apologized for her part in the cosplay video on TikTok.
Charli titled her video "to the cosplay community," and in it, she's quick to accept responsibility for what she did and to apologize. "I just got off the plane to the cosplay community being not very happy with me. My friend [Madi] and I made a video where we were doing it [dancing] and it was completely taken the wrong way and I didn't mean for it to happen that way at all."
Article continues below advertisement
Charli went on to clarify that she wasn't targeting the cosplay community, which tends to get made fun of a lot, and that she's sorry if people thought that she was trying to bully them or bring the group down because that's not at all the type of person she is.
Article continues below advertisement
She ended her apology by saying, "I've learned from what happened and it will not happen again. I love you all so much." Charli also asked fans to "please stay safe also with the corona stuff." She sensibly added that people should be washing their hands and staying home as much as they can in light of COVID-19.
Reactions to Charli D'Amelio's apology video on TikTok.
Of course, fans were quick to react to Charli's apology video and many came to her defense, saying that people were being too sensitive. Fans said there was no need to apologize, that everyone makes fun of cosplayers and that it's only "when Charli does it that it's a problem."
Article continues below advertisement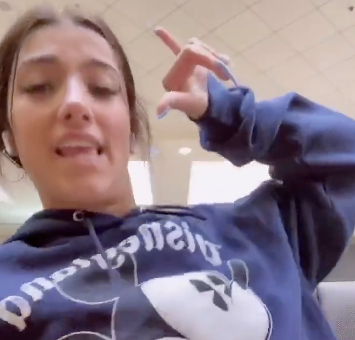 One fan commended her response, saying that Charli was setting a great example for when celebrities mess up by "continuing to prove that it's not hard to be respectful and recognize that a mistake was made, no matter how big or small."
It seems that the drama has already blown over, with both Charli and Madi posting several more TikToks since and lying low at home in self-quarantine.
For more content from Charli, follow her on her TikTok or Instagram.