Charli D'Amelio Continues to Be Harassed by Fellow Tiktoker, Peaches
TikTokers are trying to get Peaches canceled for harassing Charli D'Amerlio. What exactly has the controversial TikToker done to Charli?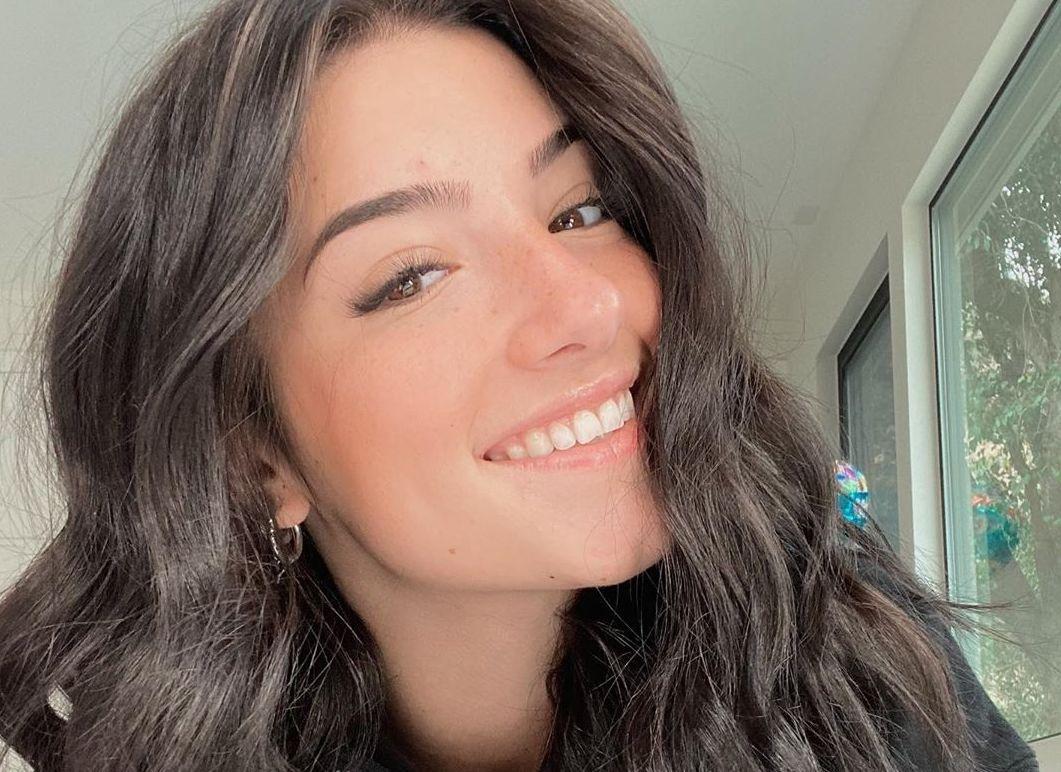 TikToker Lovely Peaches is known for her "sounds" that go viral on TikTok such as her diatribe about showering. She was making quite the name for herself on the popular video-sharing platform, but things have taken a dark turn.
Article continues below advertisement
She has been banned from the platform due to her incessant and disturbing harassment of TikTok's biggest name, Charli D'Amelio. Charli boasts a following of over 67 million and continues to be a bright star in the community. So, why does Peaches have it out for her, and what exactly has she done to Charli?
The "beef" between the two was all started by Peaches.
Charli has never said a word about Peaches, yet Peaches has continually harassed and gone after the young TikTok star, and fans are still confused as to what her issue with Charli actually is.
Article continues below advertisement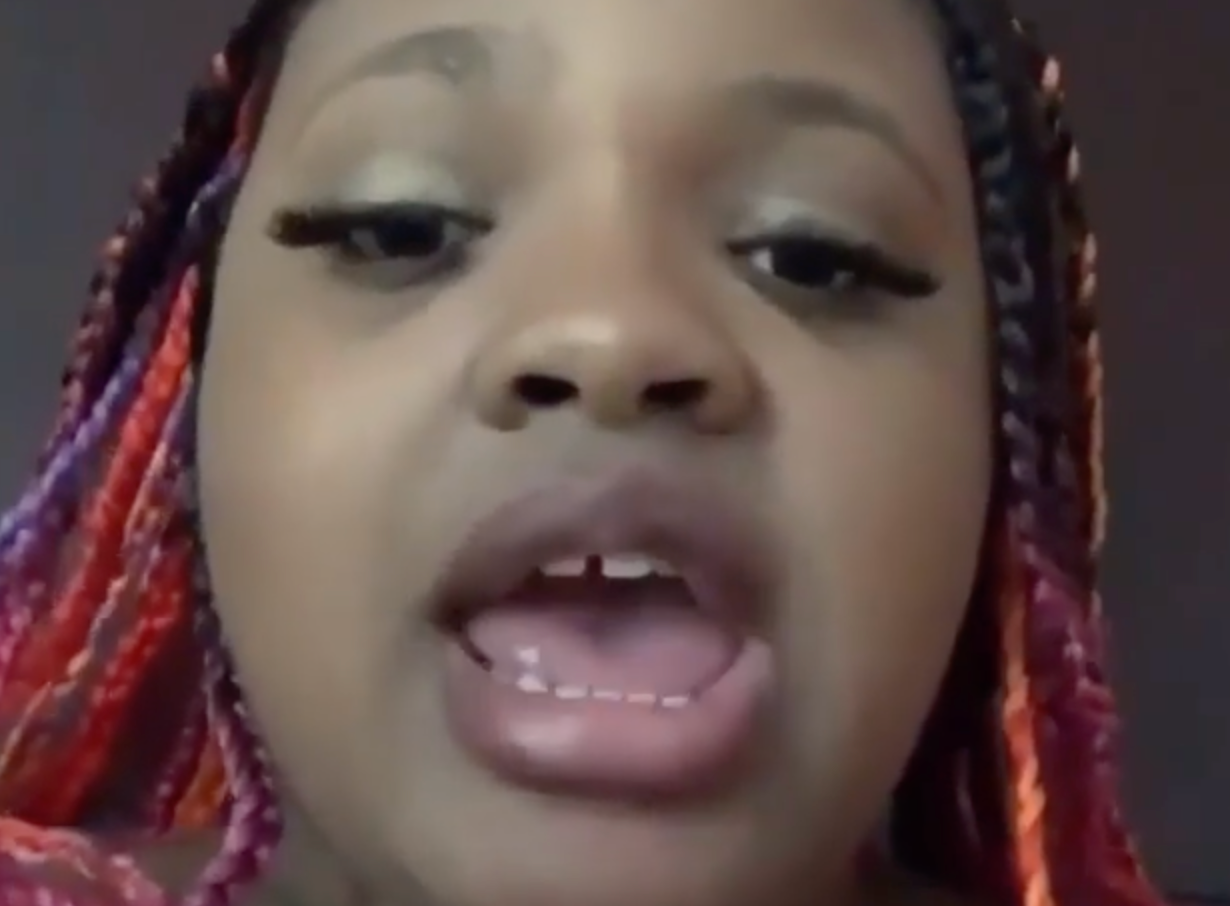 On an Instagram Live held by Charli, Peaches infiltrated her comment section with comments about adult toys and asked Charli to "PLEASE SLEEP WITH NOAH," referring to Noah Schnapp, another popular social media figure who was also watching the Live at the time. It seemed like Peaches was repeatedly copying and pasting the same disturbing comments over and over. In the video, it's clear Charli is being made to feel uncomfortable and eventually ends the live stream.
Article continues below advertisement
Peaches was banned from TikTok when she made a video claiming to have paid a man to assault Charli.
In a disturbing video, Peaches claims to have a man on the phone that she hired to rape Charli. She asks the man if he got the "body pictures" she sent over, and then and then tells her viewers on her live video to help her find the teenager's location.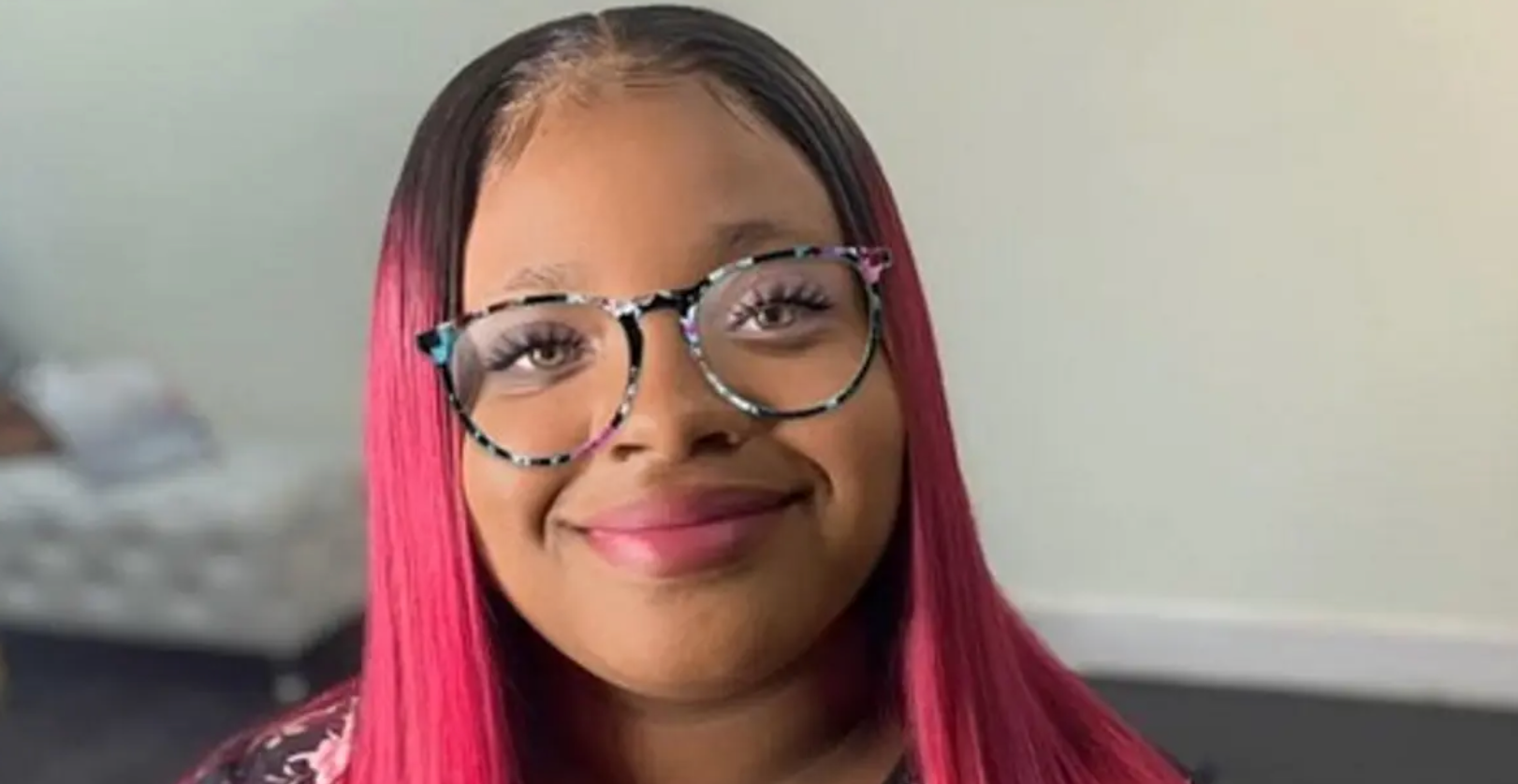 Article continues below advertisement
In another IG Story, Peaches threatened Charli and wrote, "@charlidamelio you sit back and watch your fans bully other influencers, your fans been bullying me and other influencers and you sit back and watch."
Charli's fans have encouraged Charli and her family to pursue legal action again Peaches.
The entire drama between Peaches and Charli has left TikTokers disturbed and concerned for Charli's safety. Multiple Twitter users say that they are disgusted with Peaches and that she should face legal consequences, while others have started petitions to de-platform her.
Article continues below advertisement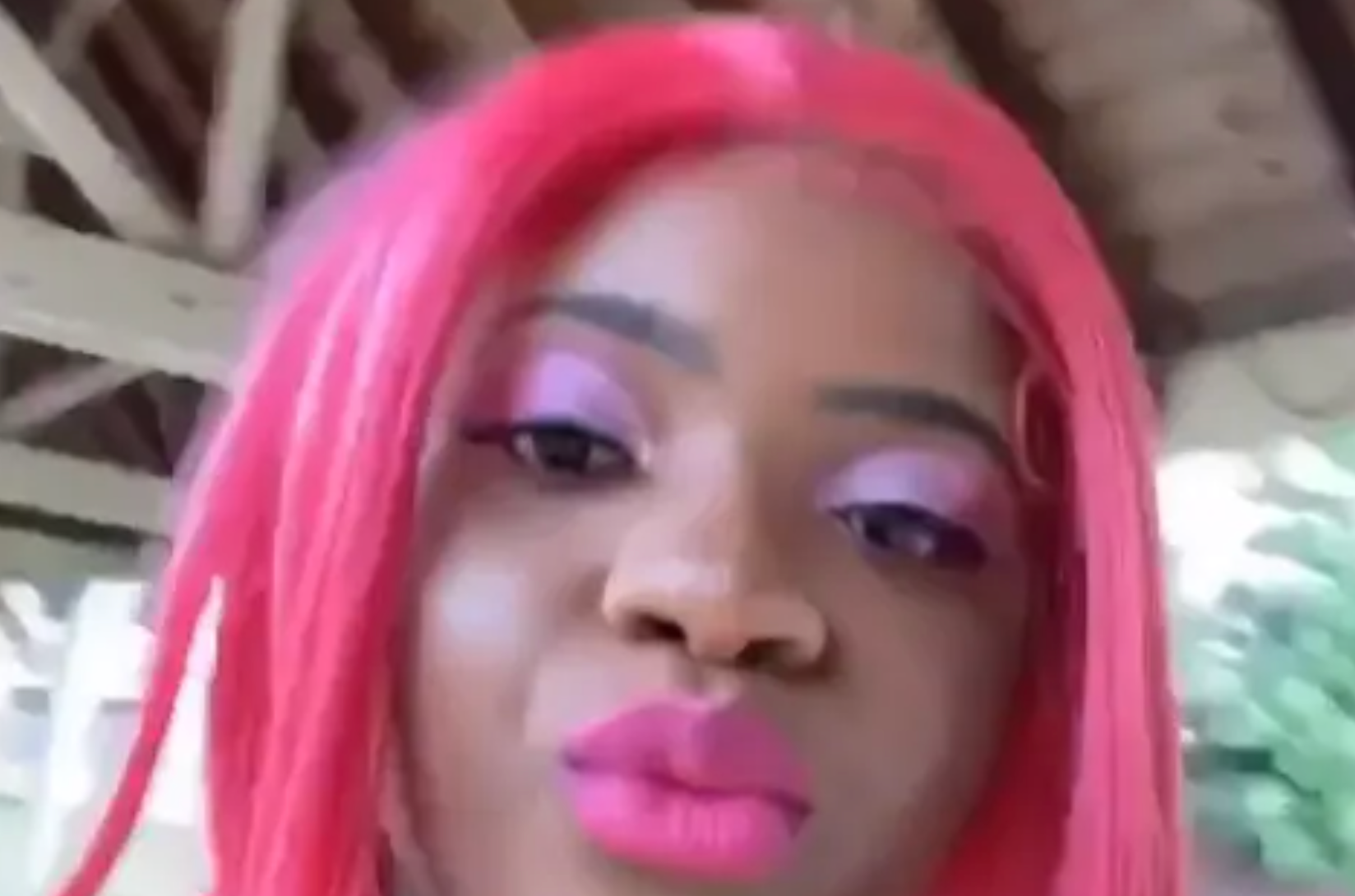 One user wrote, "i hope charli d'amelio's parents sue the f--- outta peaches. this s--- isnt funny anymore, it's extremely alarming and idk how long people need to realize that. peaches is not okay. stop giving her attention. wishing rape on someone IS NOT F------ OKAY?????"
Article continues below advertisement
Another user commented, "peaches is not funny. she's never been funny. she's not 'quirky.' she has supposedly done horrible things to her daughter and threatened to do stuff to her daughter and just said that Charli D' Amelio should be r*ped. please do not encourage her or give her a platform."
Charli has yet to say anything about the harassment from Peaches nor as anyone from the D'Amelio family come forward with a comment on the situation.