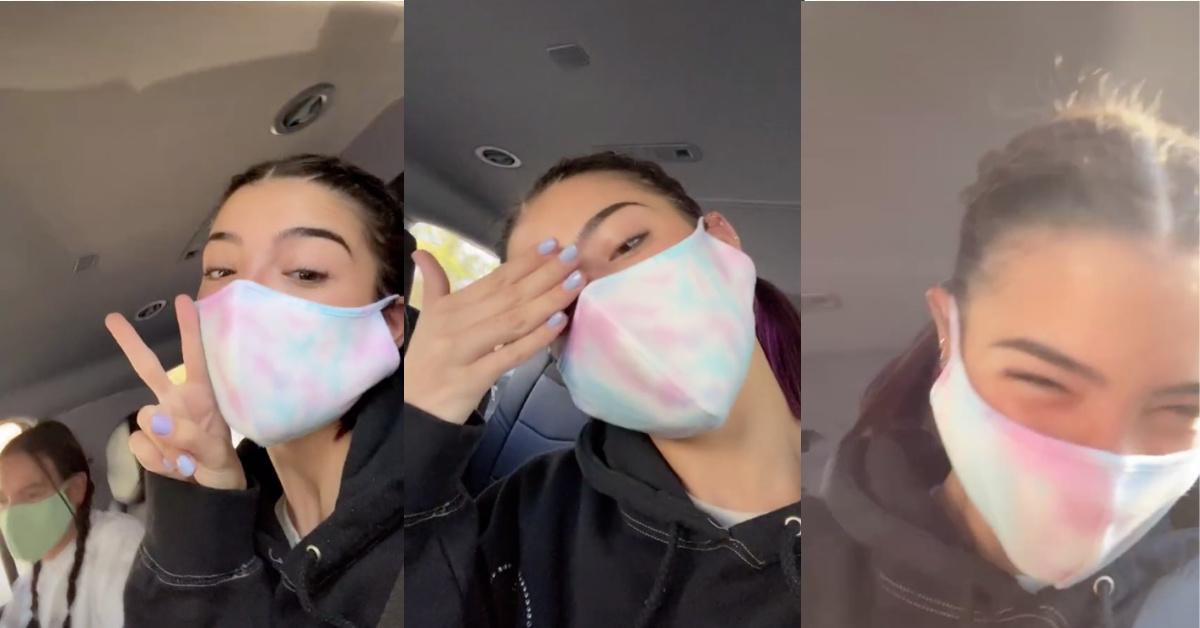 Did Charli D'Amelio Sell Her Soul to the Illuminati? Some Fans Think So!
One of Charli's recent uploads appears to poke fun at the conspiracy theory that she sells her soul, but some people have taken it as confirmation.
We'll be the first ones to admit that we have no idea how or why Charli D'Amelio became so famous on TikTok. She's great at TikTok dances, but so are so many other people who have nowhere near the same number of followers — Charli has more than 91 million. Yes, really. Even Charli herself has at times been surprised by her level of popularity. For a while, her bio read: "don't worry i don't get the hype either."
Article continues below advertisement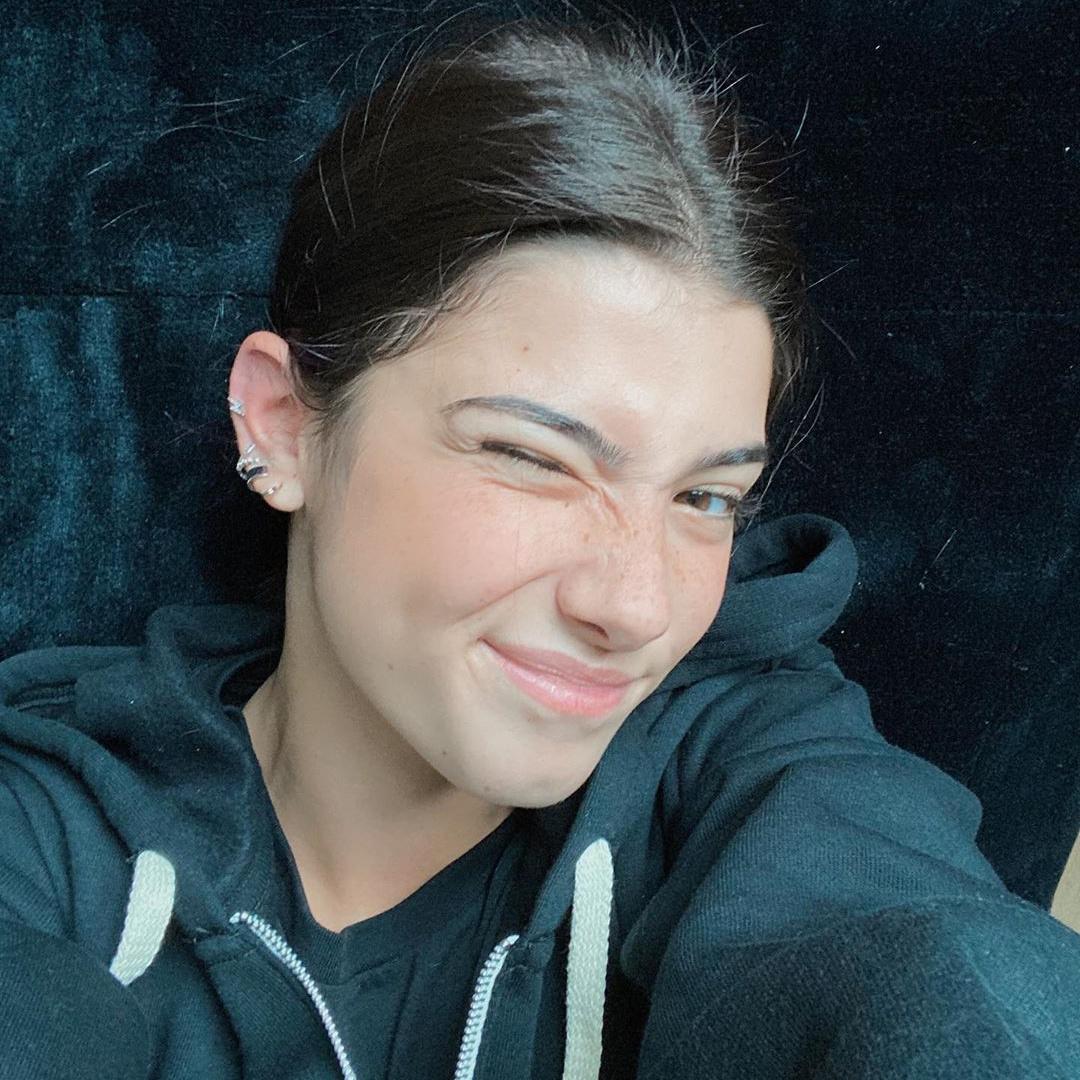 Article continues below advertisement
Yup. Charli D'Amelio sold her soul (according to one conspiracy theory).
The theory that Charli sold her soul isn't totally new, but it did pick up a lot of traction recently after Charli shared a certain photo on Instagram. The photo was part of a sponsored partnership post with a nail polish company called Orosa Beauty. Both Charli and her older sister Dixie partnered with the company to create special sets of nail polish, so they posed together in a photo to show off their manicures using the sets.
Only, rather than simply holding their hands out to display their nails, they each posed with one hand covering one of their own eyes. That's what set alarm bells off for many conspiracy theorists. Apparently, covering one eye is a sign that someone is affiliated with the Illuminati.
Article continues below advertisement
A quick Google search will show you that actually, tons of public figures are supposedly associated with the Illuminati. Taylor Swift, Celine Dion, and Katy Perry have all been photographed with one eye covered. So, obviously, Illuminati.
Article continues below advertisement
It all ties back to the Eye of Providence (also called the "all-seeing Eye," as you'll undoubtedly remember from National Treasure). In short, the symbol of a single eye references the secret order's power and penchant for surveillance, and so people who reveal one eye — especially people in positions of power (even TikTok power, apparently) — are often thought to be not-so-subtly indicating their connection to the mysterious secret society.
The comment section of Charli's Instagram post was flooded with people who appeared to believe the Illuminati conspiracy theory. In fact, most of the comments just said, "ILLUMINATI" or "she sold her soul."
Article continues below advertisement
Things got even wilder in early October 2020 when Charli uploaded a TikTok that seemed to directly address the conspiracy theory. In the video, she once again covered one of her eyes. And for the cherry on top, she used the audio of a song with the lyrics "I don't wanna die" and "sold my soul to the devil."
Article continues below advertisement
Some people took this as further confirmation of the conspiracy theory, but most people saw it for what it really was: Charli poking fun at the conspiracy theory. Shortly after sharing the video, she appeared in an on-the-street interview with The Hollywood Fix and tried to explain it. "I made a joke out of it thinking they'd be like, 'oh so it was obviously a joke,'" she said. "But it was actually like, 'Oh, so she's confirmed it' and I was like, 'No!' Sometimes they don't get it."
It seems like the lesson here is that if you want to convince people you're not involved with a super secret society that (apparently) exchanges souls for internet popularity, maybe don't try to joke about it.