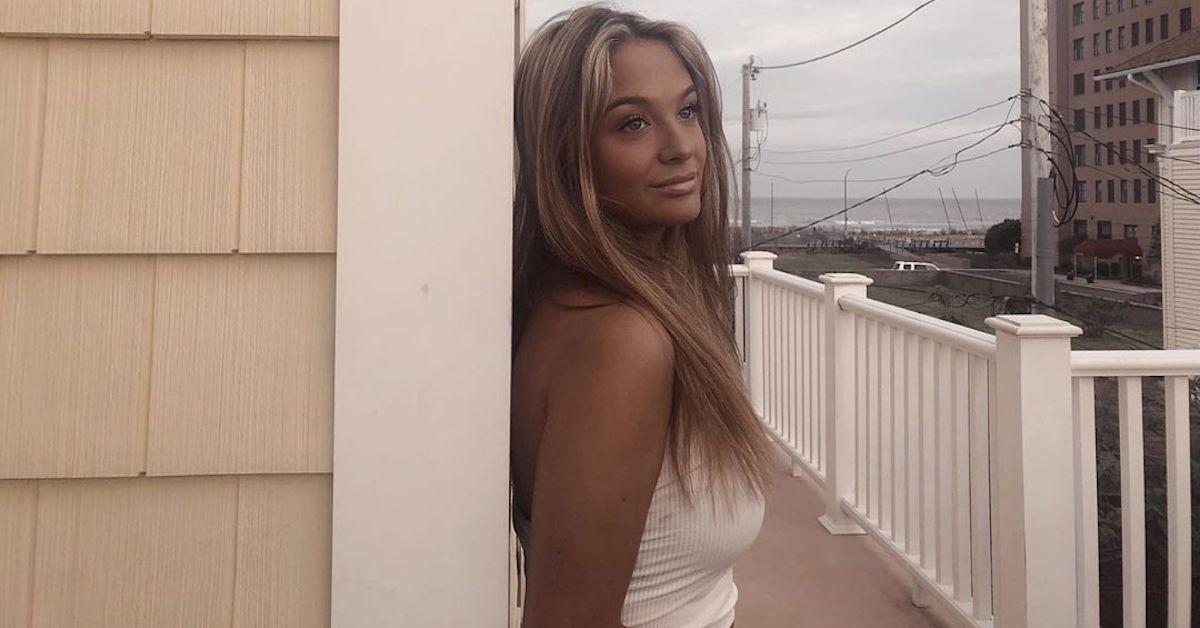 Will Claudia Conway's TikTok Account Get Banned?
Former White House senior advisor Kellyanne Conway made many headlines when she worked for President Trump's administration, and she's continued to do so in the wake of her 2020 exit.
Her oldest daughter, Claudia Conway, has been making a name for herself on TikTok. She's continued to go viral for her posts against her mom and the Trump administration. With more than 1.2 million followers and a slew of viral posts, Claudia has become a polarizing teen on the app.
Article continues below advertisement
Most recently, Claudia has gotten a lot of attention for her posts surrounding her and her mom's COVID-19 diagnosis, and President Trump's own behind-the-scenes battle with it.
While some users have called Claudia brave for choosing to go against her mom and the president politically, others have admonished her for making claims on the app.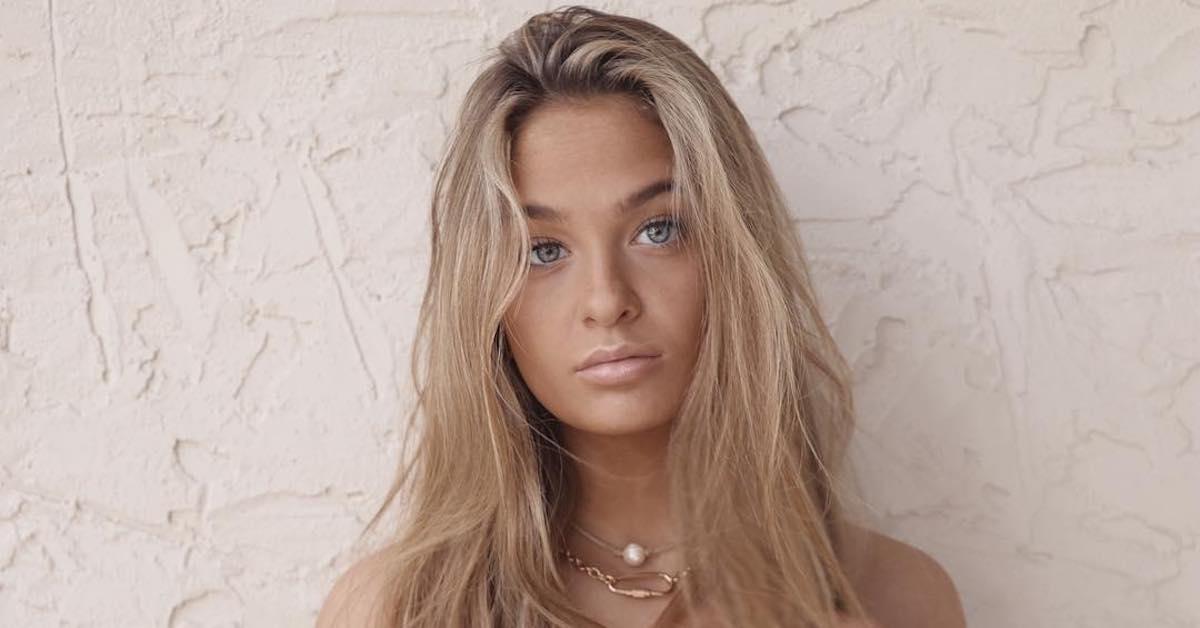 Article continues below advertisement
Reports are circulating that the 15-year-old's account has become an issue for the White House, and many believe that it will soon be taken down.
Is Claudia Conway's TikTok account getting banned? Keep reading for the latest on her videos about COVID-19, and to learn what Kellyanne said on Twitter in response.
Will Claudia Conway's TikTok account get banned?
The teenager's account on the app has been providing the public with alternative information about Trump's battle with COVID-19 than has been given during press conferences.
On Oct. 4, Claudia confirmed that she had tested positive for COVID-19, just two days after her mom revealed her own diagnosis on Twitter. In the days leading up to Kellyanne's COVID-19 reveal, Claudia had posted several TikTok videos about how her mother was experiencing symptoms related to the virus.
Article continues below advertisement
After President Trump noted that he was "FEELING GREAT" after spending time at the Walter Reed Medical center in Bethesda, Md., Claudia alleged that wasn't really the case.
"Guys LMAO he's not doing 'better,'" Claudia allegedly wrote in the comments section of one TikTok video.
"He is so ridiculous," she wrote in another comment. "Apparently, he is doing badly LOL and they are doing what they can to stabilize him."
Article continues below advertisement
Though her TikTok is still active, Claudia has deleted a video that was taken without her mom's permission (however, a screen recording of it has been making the rounds on Twitter).
In the video, Claudia showed a conversation between her and her mom about her COVID-related TikTok videos.
Kellyanne did not realize that she was being recorded until the end of the video.
"You caused so much disruption," Kellyanne says in the background to her daughter.
"Disruption with —" Claudia begins.
"You lied about your f-----g mother about COVID?!" Kellyanne exclaims.
"No, Mom," the 15-year-old begins to respond.
"About COVID?!" the pollster reiterates.
"That's how I interpreted it,' Claudia responds in justification.
"That's how you interpreted it? You're taping me again?" Kellyanne said before the video cut out.
Article continues below advertisement
Claudia later posted a video to clear things up about her mom's diagnosis.
"Little clarification from my previous posts. My mother claims that she did not lie to me. She had three tests done," Claudia wrote. "First negative, second two positive. We were not in communication. I misinterpreted it."
Article continues below advertisement
In the actual video, users can hear Claudia and Kellyanne argue over the post.
"I'm doing it right now," Claudia says in the video.
"You say 'Correction: my mom had three tests —" Kellyanne shares in the background.
"I'm doing it right now."
While Claudia's account is still frequently getting updated, there is every chance that the nature of her posts about her mom and the president will have to change.
Kellyanne Conway said that Claudia "speculates" on TikTok.
After Claudia garnered a lot of attention for her COVID-19 videos and other content online, Kellyanne took to Twitter to ask the public to stop sharing the content of her videos because she says it is all speculative.
Article continues below advertisement
"My daughter, Claudia, is beautiful & brilliant. She has access to top doctors & health care & lives comfortably Like all of you, she speculates on social media," Kellyanne wrote on Oct. 6. "Yet she's 15. You are adults We have COVID, but it's clear who's really sick."
Claudia has not publicly responded to her mom's tweet online at this time.
The best way to prevent contracting or spreading the coronavirus is with thorough hand washing and social distancing. If you feel you may be experiencing symptoms of the coronavirus, which include persistent cough (usually dry), fever, shortness of breath, and fatigue, please call your doctor before going to get tested. For comprehensive resources and updates, visit the CDC website. If you are experiencing anxiety about the virus, seek out mental health support from your provider or visit NAMI.org.