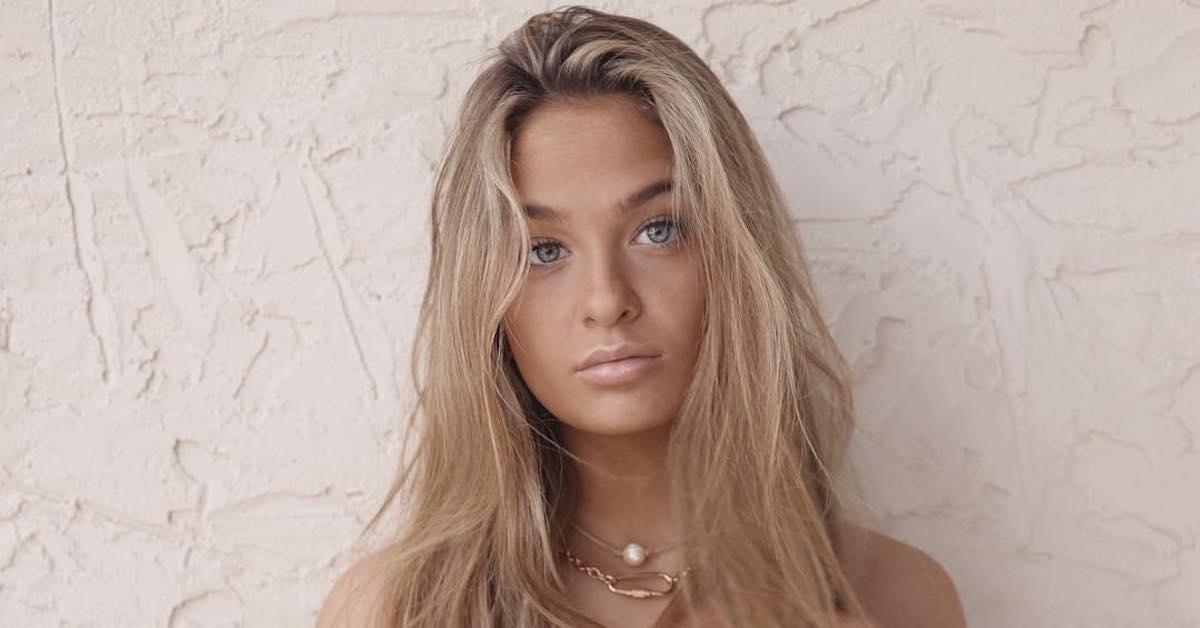 Claudia Conway Reveals Whether She Has COVID-19
Though many teens have made names for themselves by having viral TikTok accounts, 15-year-old Claudia Conway has added exposure on the app for being the daughter of Kellyanne Conway.
Kellyanne was a senior counselor for President Trump from 2017 to August of 2020, and she previously worked as his campaign manager when he was running for the office. Claudia's father is George Conway, who notably came out against the president in 2018.
Article continues below advertisement
Like her father, Claudia also starkly opposes the Trump administration. She has been vocal on TikTok about her political leanings, and how her mother's role has affected her. The teenager even tweeted about emancipating herself from her famous parents in August of 2020.
Less than 24 hours after President Trump confirmed that he had the coronavirus, it was confirmed that Kellyanne had tested positive as well.
Does Claudia Conway have the coronavirus? Keep reading to find out what she said.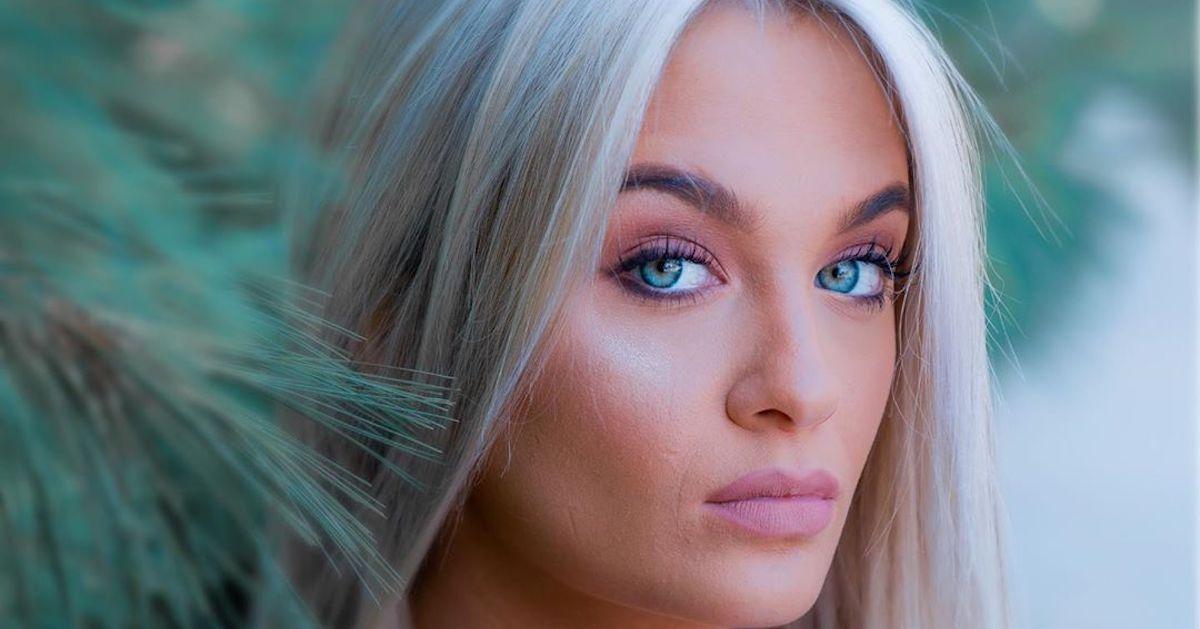 Article continues below advertisement
Does Claudia Conway have the coronavirus?
The TikTok star — who has a million followers on the app — said that she does have the coronavirus. On Oct. 4, Claudia posted a black and white video of her taking a bath with the caption, "Hey guys, currently dying of COVID!"
Prior to confirming the diagnosis, Claudia had posted several videos about the virus.
"My mom coughing all around the house after Trump tested positive for COVID," she wrote on top of a video she posted on Oct. 3.
Shortly thereafter, Claudia said that she was experiencing symptoms as well.
"When my lungs hurt and it's hard for me to breathe," she wrote on another video.
Claudia has not said more about her diagnosis at this time, nor has she elaborated further on her symptoms. She has posted on TikTok since confirming that she had the virus.
Article continues below advertisement
Article continues below advertisement
Kellyanne Conway also has the coronavirus.
Just a few days before Claudia's TikTok announcement, Kellyanne confirmed that she was the fifth person in President Trump's inner circle to be diagnosed with the virus.
"Tonight I tested positive for COVID-19. My symptoms are mild (light cough) and I'm feeling fine," she tweeted on Oct. 2. "I have begun a quarantine process in consultation with physicians. As always, my heart is with everyone affected by this global pandemic. "
Article continues below advertisement
Kellyanne went to an event for Justice Amy Coney Barrett's Supreme Court nomination at the White House's Rose Garden on Sept. 26.
President Trump, First Lady Melania Trump, Reverend John Jenkins, and Senator Thom Hills all attended the event, and they later tested positive for COVID-19.
Claudia herself had speculated that her mom had COVID-19, and she confirmed the news on TikTok as well.
"Update my mom has COVID," she wrote on Oct. 3.
It's unclear at this time if George Conway or if any of Claudia's three siblings have tested positive for COVID-19 at this time.
The best way to prevent contracting or spreading the coronavirus is with thorough hand washing and social distancing. If you feel you may be experiencing symptoms of the coronavirus, which include persistent cough (usually dry), fever, shortness of breath, and fatigue, please call your doctor before going to get tested. For comprehensive resources and updates, visit the CDC website. If you are experiencing anxiety about the virus, seek out mental health support from your provider or visit NAMI.org.