These Are the TikTokers on Elijah Daniel's 'The Clash'
Chaotic creator Elijah Daniel announced his online reality show, 'The Clash,' on Twitter. Here's who is in the cast of the new show.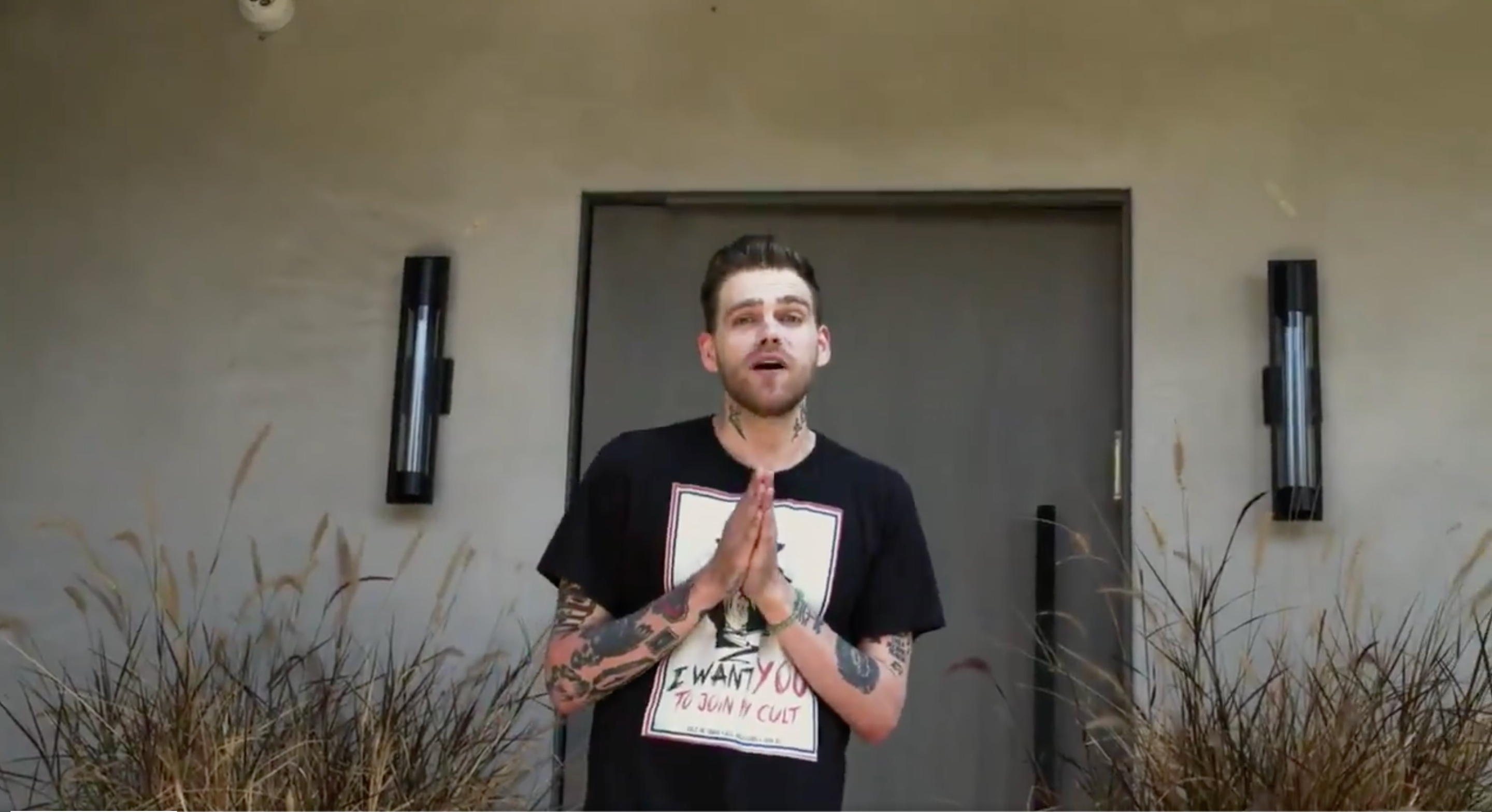 From internet creator and the former Mayor of Hell Elijah Daniel comes a new online reality show known as The Clash. On TikTok, Elijah describes The Clash as "the first cross-platform, social distancing reality game show" — a tall order for one internet show.
The show will premiere exclusively on the new app, aptly named Clash, which is now available for download. Here, viewers will get to watch videos from the cast members and get behind-the-scenes content.
Article continues below advertisement
There are 11 creators on the first season of The Clash, though not all of them are featured in the original promotional video. Here are some of the members who will be featured on The Clash.
Chris Klemens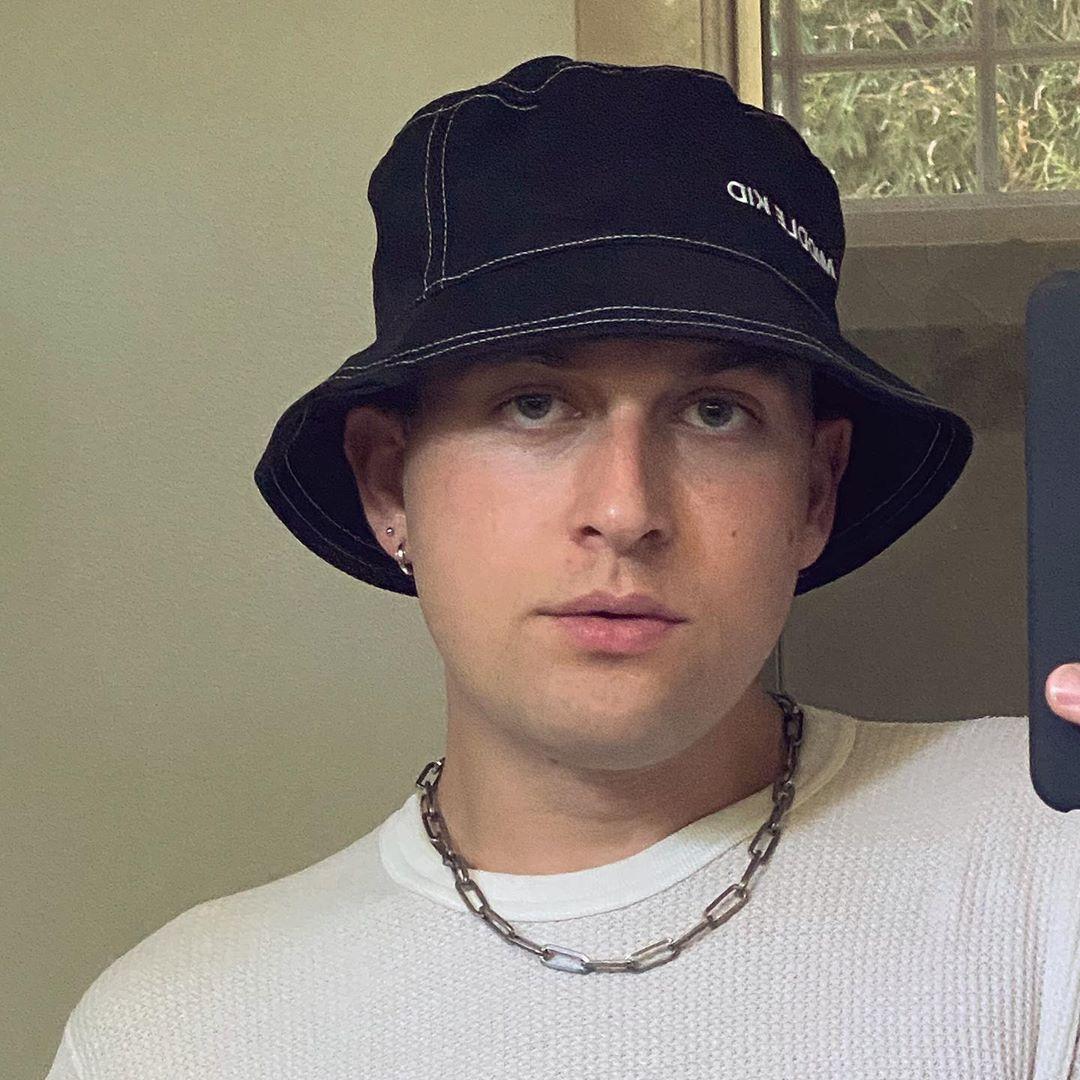 In addition to TikTok, Chris Klemens is also popular on YouTube, where much of his content involves reacting to other creators. He currently has almost 400,000 followers on his TikTok account, @thechrisklemens.
Article continues below advertisement
Claudia Conway
The soon-to-be emancipated 15-year-old recently went viral for being the daughter of the infamous counselor to the president, Kellyanne Conway. Claudia's videos received praise for being blatantly liberal, despite both of her parents' known Republican loyalties. At this time, she has more than 800,000 followers on TikTok as @datjerseygirl.
Article continues below advertisement
Sally Darr Griffin
With more than 480,000 followers on TikTok, Sally Darr Griffin's content is best recognized for her conversations with herself. Usually staged in her bathroom, Sally's comedy videos involve her holding both sides of an outlandish discussion — and sometimes cannibalism is involved. You can find her on TikTok as @sallydarrgriffin.
Article continues below advertisement
Peach
Peach, or @peachprc on TikTok, is a creator with more than 800,000 subscribers. On her account, she frequently talks about her life as a stripper (which she says she does because she wants to) and her experiences with mental illness. She also shares her original songs.
Article continues below advertisement
Anania
Anania's content is best described as chaotic energy (though that description could also pertain to any of the creators on this show). With 370,000 followers on his TikTok (@anania00), most of his content is focused on quirky personal narratives and comedy.
Article continues below advertisement
Kahlen Barry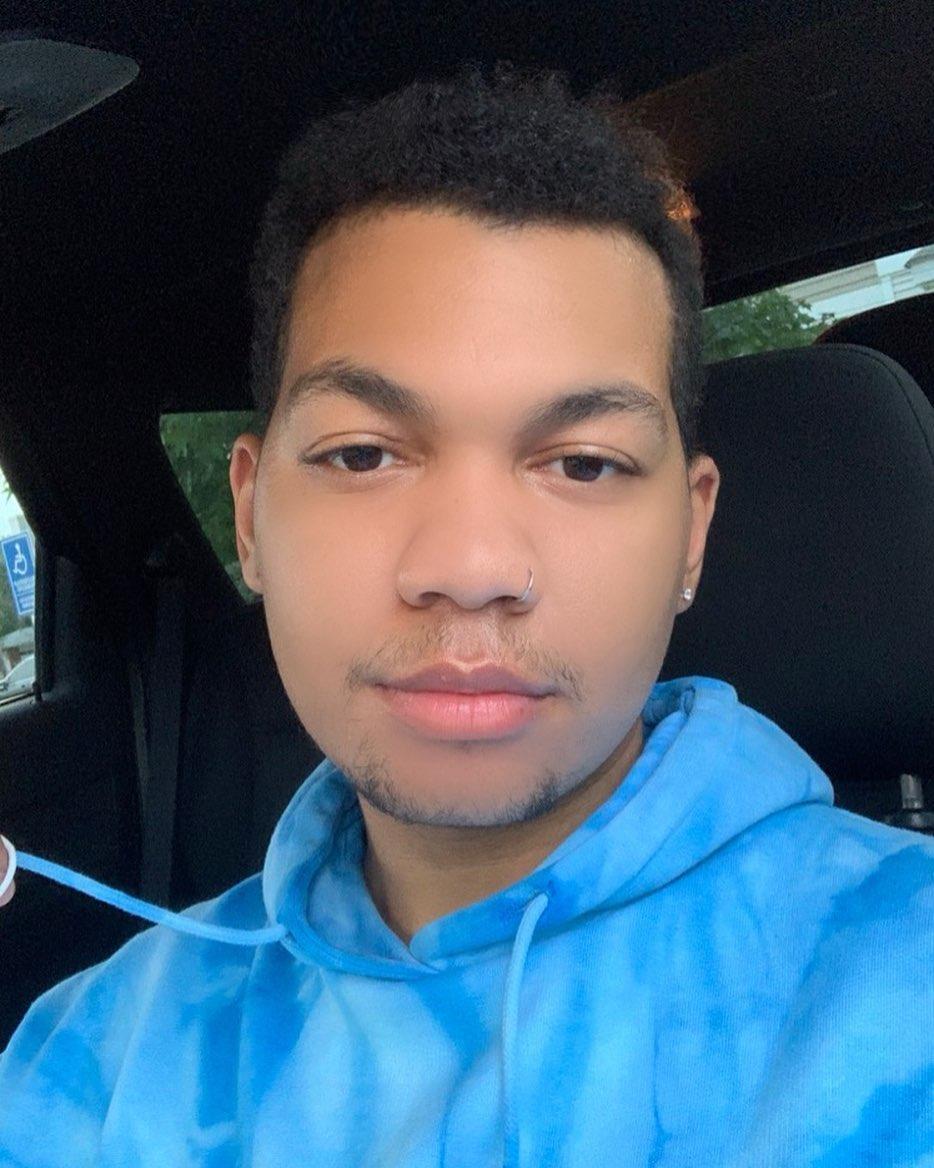 Kahlen Barry was recently involved in a very public feud with Tana Mongeau after he posted a 45-minute long exposé on the YouTuber, calling her out for her racially insensitive behavior. But despite the fact it took her three months to release an apology video for her actions, Kahlen is not letting that hold him back. He currently has less than 3,000 followers on TikTok, though he's more active on YouTube.
Article continues below advertisement
Emmy and Ian
This dynamic duo announced their involvement in The Clash together with a joint video. Individually, Emmy (@emmwee on TikTok) has almost two million followers while Ian (@ianisuglyy) has 760,000. The two create chaotic comedic content, frequently together.
Article continues below advertisement
Connor Wood
Connor Wood (or @fibulaa on TikTok) is another comedian on the app. With just under 500,000 followers, Connor's content is primarily comedy and his own takes on trends on the app. His comedy style is very similar to that of Sally's, where he takes the viewer on long, rambly conversations that usually end up far from where they started.