Tana Mongeau Apologizes to Kahlen Barry Three Months Later
After Kahlen Barry called Tana Mongeau out for her previous racist behavior, she's finally posted an apology addressing all of the drama.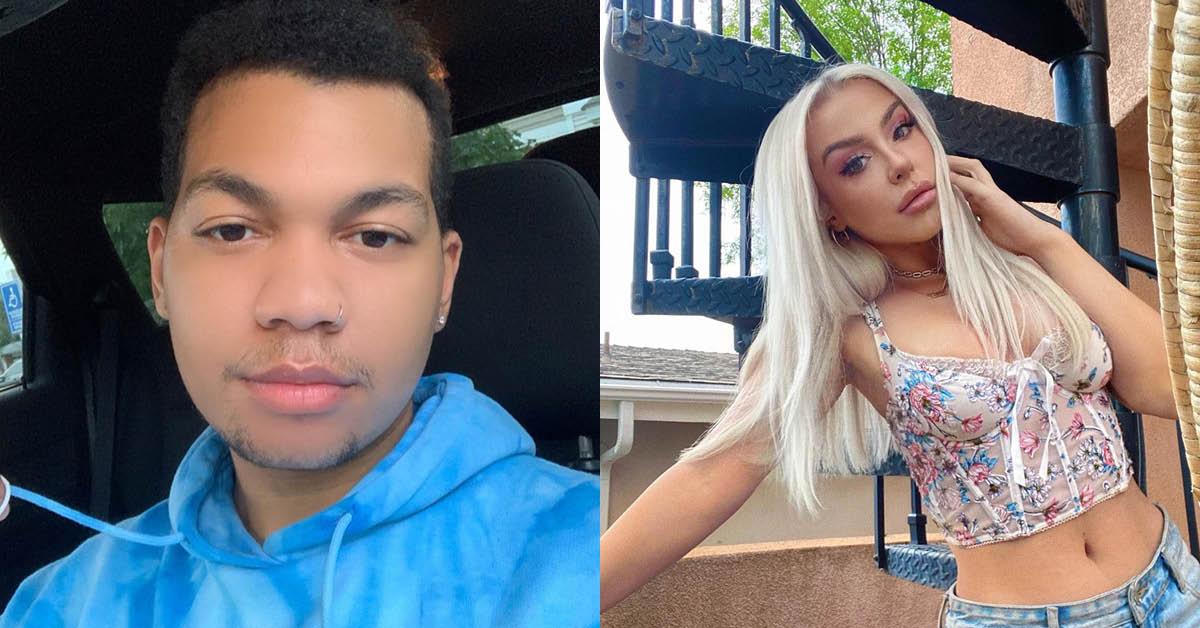 Most of Tana Mongeau's internet career has been filled with controversy. Between the disaster that was TanaCon, her faux marriage to Jake Paul, and her recent cancellations, she's had her fair share of scandals.
While Tana is usually quick to make a long and rambly apology video when she's criticized, her drama with fellow creator Kahlen Barry has taken her a lot longer to address. Here's what went down between the two creators.
Article continues below advertisement
What happened between Kahlen Barry and Tana Mongeau?
In June 2020, Kahlen made a 45-minute long video attempting to expose Tana. In the video, he claimed that while he worked on her collaboration YouTube channel, Trash, he felt that she often invalidated his feelings and, as a Black creator, felt dismissed when he tried to point out her racially insensitive behavior. He claimed that she often used the N-word and made racist comments toward her good friend, Imari Stuart.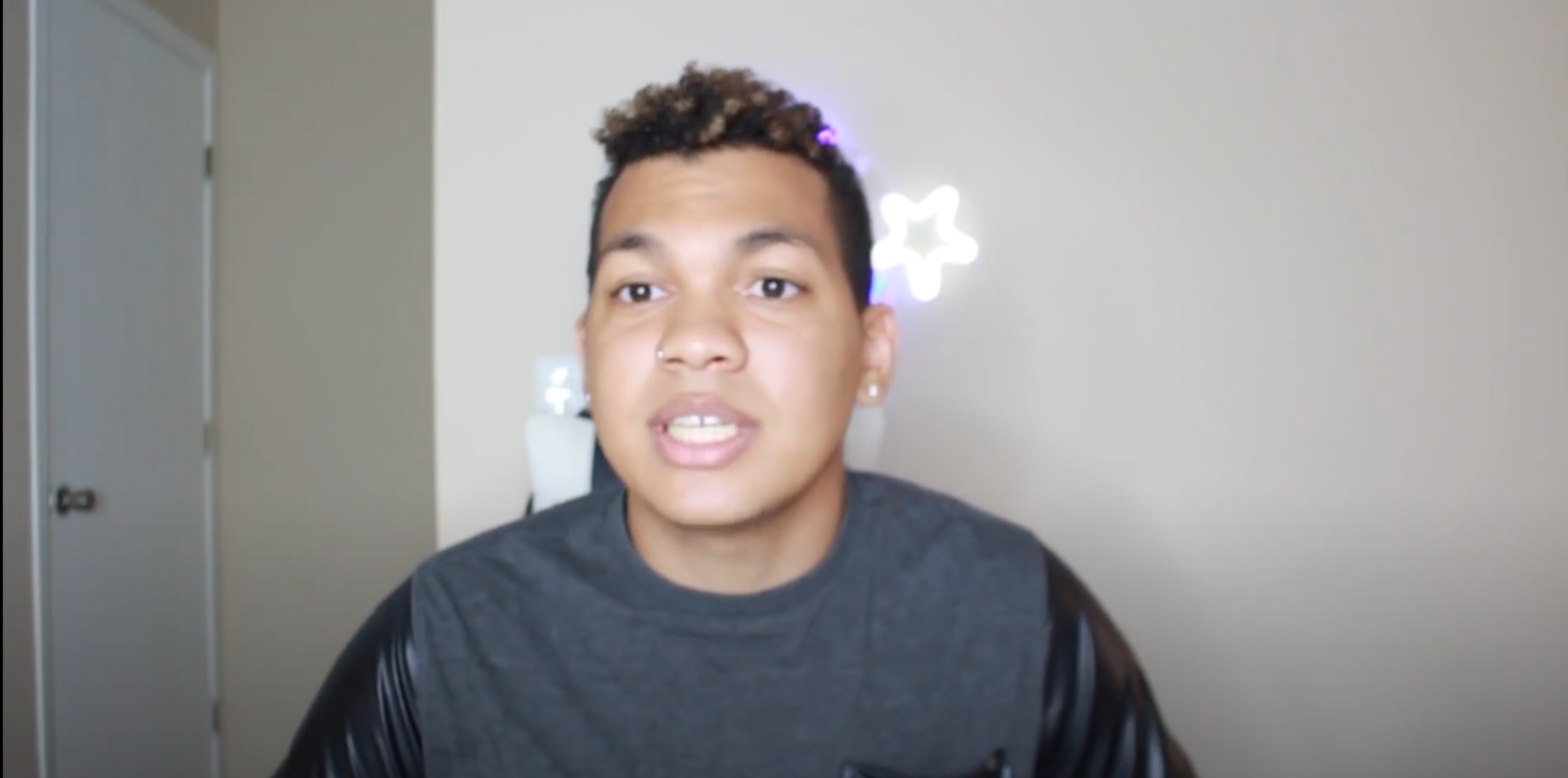 Article continues below advertisement
Despite the immediate call to action, it took Tana time to address the claims Kahlen made.
"First, I'd like to apologize to Kahlen directly for my silence, there are no excuses, I should have talked and listened to you," Tana wrote in a tweet more than a week after Kahlen's video was released. "instead, I've been trying to find the words to address this and apologize in a way that won't further hurt anyone, and educate myself on how to handle this properly. I am so sorry that came with any silence."
At the time, Tana attempted to apologize for her actions, though Kahlen was unimpressed. He shared screenshots that he had personally reached out to her to talk things over, though she responded to none of his messages offering a phone call.
Article continues below advertisement
Tana recently released a new apology video attempting to take accountability for her actions.
Almost three months after Kahlen initially released his video, Tana has returned to the internet with a new apology video in an attempt to take accountability for her actions. In the 15-minute video, she says that she's taken the time to really reflect on the criticisms she's received lately and wanted to apologize for all of it.
Article continues below advertisement
"I want to express my utter disgust for every apology video I've ever made. I'm sorry for uploading them, I'm sorry for defending them, and I'm sorry for putting them out to such a huge audience," she said.
Tana said that she took the time to really reflect on the actions she was being called out for, and formally apologized for them. She also owned up to her previous racist and homophobic tweets.
Article continues below advertisement
"They were incredibly prejudiced, racist, homophobic, and unfunny," she said. "It shows how much hate was so clearly inside of me that I thought it was ok to write that and then put that into the world."
She said she would be further reflecting on her actions and respected if any of her followers wished to unsubscribe, and she offered an official apology to Kahlen.
"I had people like Kahlen Barry specifically call me out and try to open my eyes and make me better, but I was so stuck in my narcissistic, egotistical ways that I was convinced I was a good person and had nothing to learn," she said. "And to anyone who tried to help me during that time, and I chose to look the other way, I am sorry. Especially Kahlen Barry. You truthfully tried and you would've saved me a whole lot of hell had I listened to you and I want you to know that I know that and I live with that."
Article continues below advertisement
Kahlen was open that he wasn't accepting her apology, and claims Tana deleted his comments on her video which stated so.
"why did you delete mine and Nessa's comments from your video? because you don't want your audience to see we don't forgive that bs apology?" he tweeted at her.
If you are looking for ways to donate your time or money to Black Lives Matter and other antiracist organizations, we have created a list of resources to get you started.