Are Doja Cat and Lil Dicky a Thing? After Her Season 2 Appearance on 'Dave,' Fans Think So
Have Doja Cat and Lil Dicky ever dated? Doja Cat will appear in Season 2 of 'Dave' when she and Lil Dicky meet through an online dating app.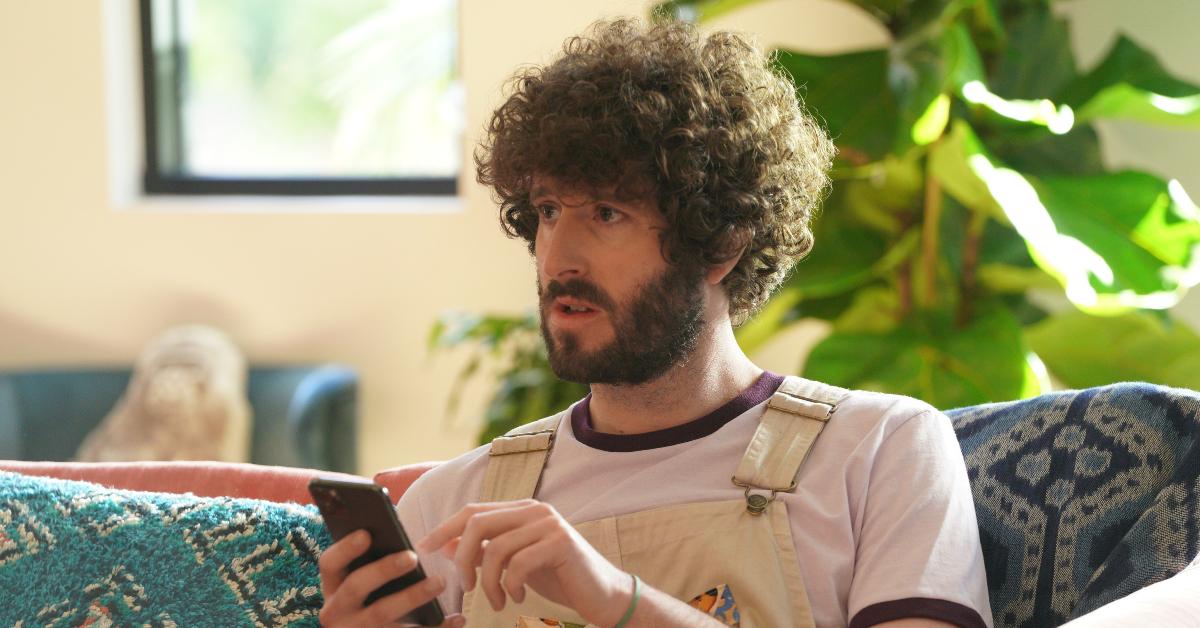 In June, Dave returned to television for Season 2 after a one-year hiatus and "Freaky Friday" rapper Lil Dicky's quest to stardom hasn't gotten any easier.
Article continues below advertisement
Luckily, Dave will be joined by a few celebrity guests who will help him along the way. Among the stars featured on Season 2 are Lil Nas X, Kendall Jenner, Benny Blanco, and Doja Cat, who meets Lil Dicky on an exclusive dating app in July 14's episode. But have Doja Cat and Lil Dicky ever dated in real life?
Article continues below advertisement
Have Lil Dicky and Doja Cat ever dated?
There is no indication that Doja Cat and Lil Dicky are or have ever been romantically linked, but the trailer for Episode 6 of Dave teases the potential of their on-screen coupledom. In previous episodes, Dave was in a relationship with longtime girlfriend Ally, but the couple ultimately part ways due to the rapper's inability to prioritize their relationship.
Now that Dave is single, he's ready to dip his toe back into the dating pool. And what better way to begin a modern-day love story than on the internet? In the midst of his online quest for love, Dave meets Doja Cat and is immediately smitten, even telling his parents about their budding relationship.
Article continues below advertisement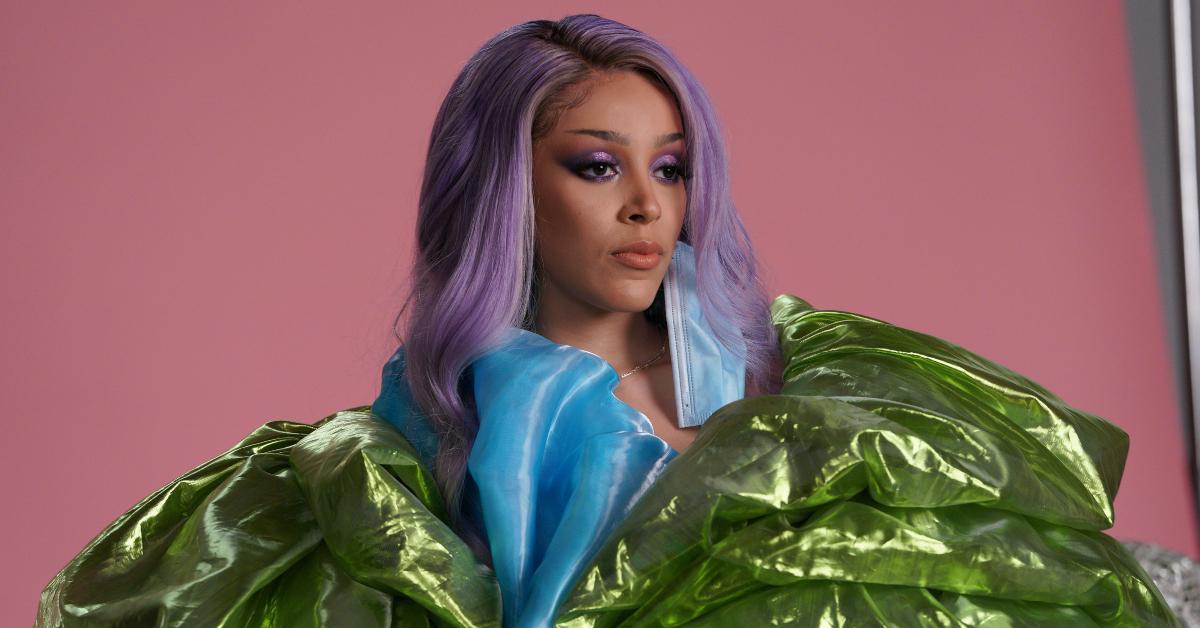 Fans will have to tune in on Wednesday, July 14 to find out what happens between the could-be couple. Although we're guessing their fictional love affair won't last long, fans predict that Doja will make more than one appearance in Season 2.
Article continues below advertisement
One fan wrote on Twitter, "Why does it look like Doja Cat is actually going to star in this season of Dave? Like not just a cameo, but she's actually appearing in more than one episode."
In real life, Doja has previously dated Pennslyvania-born indie-pop artist Johnny Utah, but the couple broke up in February of 2020. Despite rumors, Doja has confirmed that she is not dating anyone exclusively. But is Lil Dicky single, too?
Who is Lil Dicky's girlfriend in 2021?
Much like his character on Dave, Lil Dicky and his ex-girlfriend Molly dated for several years before they split. According to reports, their relationship ended when Lil Dicky made the decision to move to California to pursue his passion, a move Molly didn't want to make. Fans have speculated that Ally's character is actually based on his ex-girlfriend, but the rapper has denied the claims.
Article continues below advertisement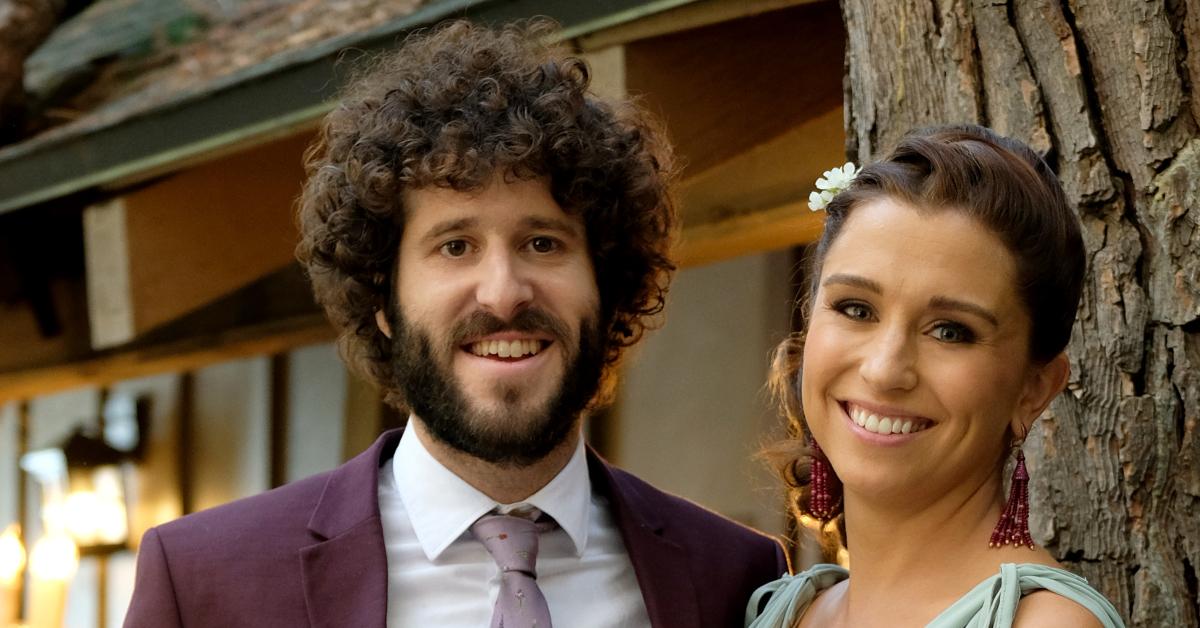 In 2015, Lil Dicky opened up about his breakup in a thread on Reddit. In response to a fan who asked how he made his decision, Lil Dicky wrote, "Going for music wasn't something that I regret and it wasn't something that I debated really. Me and Molly aren't going to get married at this point, but even if it was my absolute soulmate, at the time I don't think I would've been able to put her in front of me accomplishing my dreams."
Since his breakup, Lil Dicky has not had any other known partners, but he'll be exploring his sexuality with Doja Cat and Benny Blanco in Season 2 of Dave.
You can watch new episodes of Dave on FX Wednesdays at 8 p.m. EST.