There Are Some Aspects of Lil Dicky's Life That Are Still a Mystery to Fans
Lil Dicky, star of FX's 'Dave,' is also a rapper and he's definitely on the rise, but his relationship history is still kind of a mystery.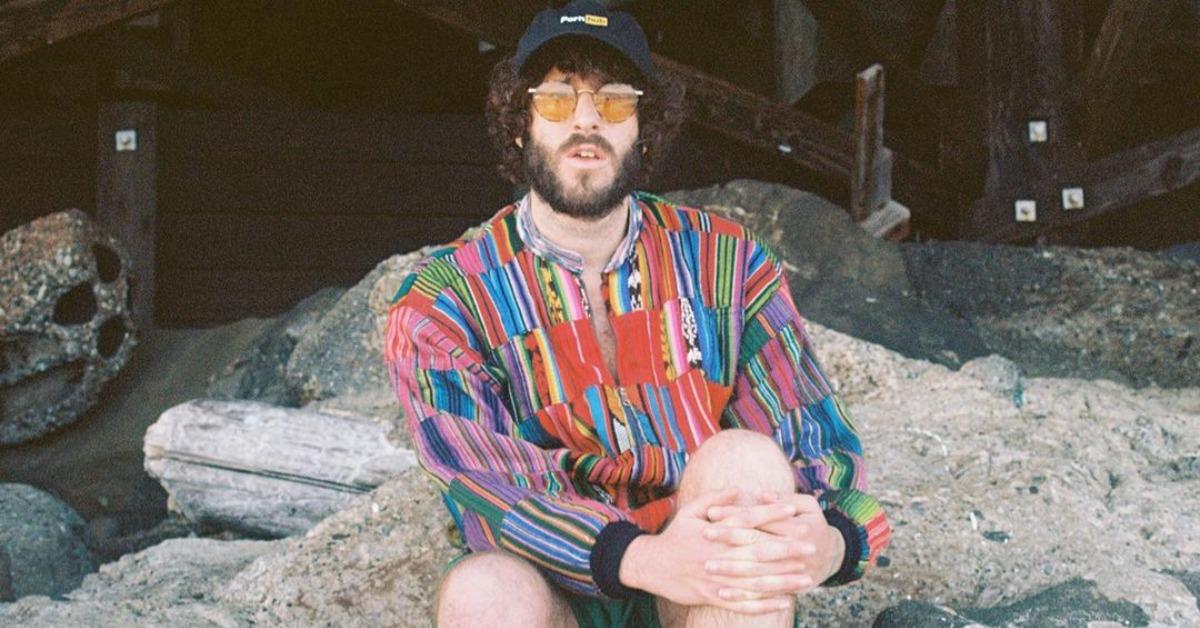 If you knew Lil Dicky, whose real name is Dave Burd, as a rapper before he became the star of the semi-autobiographical Dave on FX, then you probably know there's a lot about his private life that's, well, private. Now that Dave has garnered success on the network, there are new fans with plenty of questions about the rapper-turned-actor.
Article continues below advertisement
On the show, Lil Dicky's character dates a teacher by the name of Ally for the majority of Season 1. However, in the end, they split up, and Season 2 could see him diving headfirst into other romances. That being said, it seems like his real-life romantic history is just as tame. Instead of publicly dating lots of different women, Lil Dicky has been more focused on his rap career than anything else.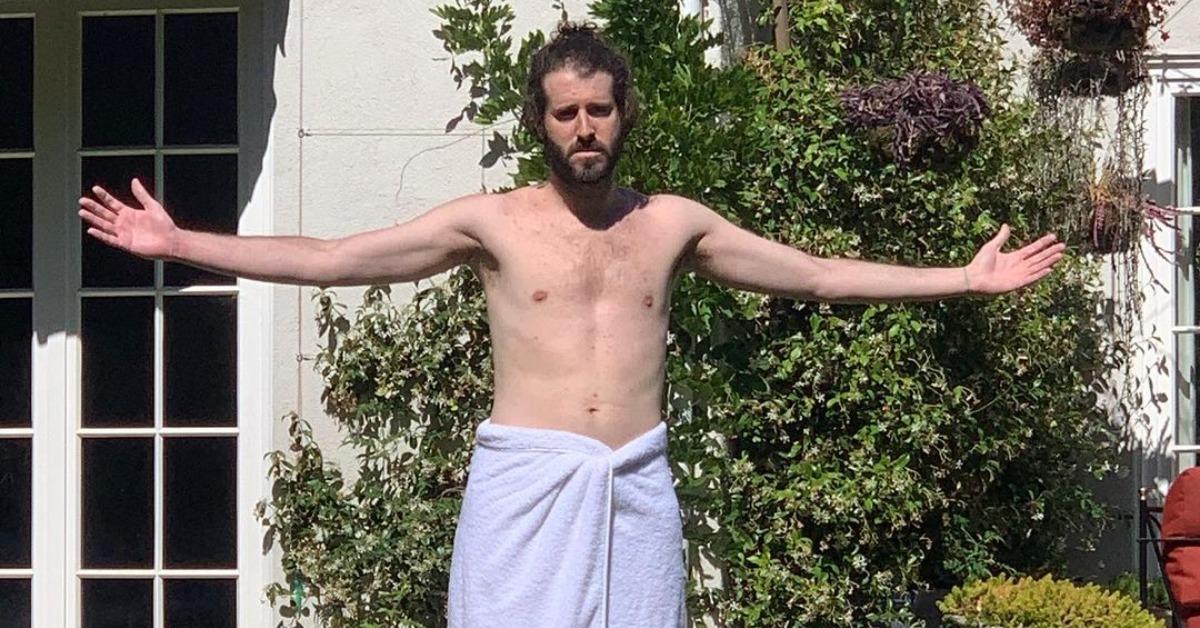 Article continues below advertisement
So, what is Lil Dicky's relationship history?
Curiously enough, Lil Dicky's dating history is pretty sparse, at least, as far as public information goes. He has never been super open about his romantic life, and it looks like he hasn't been married or in any public relationships with other celebrities. There is one girl he dated that his fans know about, however, and she was rumored to have been the subject of his song, "Molly."
According to Capital Xtra, Lil Dicky wrote "Molly" about a real-life ex-girlfriend whom he was sad to let out of his life. He hasn't spoken out about the real meaning behind the song, however, so if "Molly" is based on someone he was really with, then it might still be a tough subject for him that he doesn't talk about with just anyone.
Other than the song possibly being a clue about Lil Ducky's relationship history, the guy is a man of mystery where romance is concerned.
Article continues below advertisement
Having surgery when he was younger made Lil Dicky insecure about his body.
In a March 2021 interview with Distractify, Lil Dicky opened about being born with hypospadias, a condition where the urethra is not located at the tip of the penis. Instead, it's on the underside of the penis. Lil Dicky has been able to be more open about the condition as an adult, and he even spoke about it on his show.
Article continues below advertisement
"Only as a true adult, I'd say 25 ... was I just able to be like, 'You know what, I am who I am, and let's just embrace this,'" he said. "I feel like it only made me happier. Life is so short. I worry about so much all the time, so just having that huge amount of body insecurity taken off of that list of worries is just a huge weight, and it's allowed me to just live my life in a happier way."
As Lil Dicky's career continues to thrive thanks to Dave and other projects in the works, he might start to date more publicly. As a triple threat actor / writer / rapper, he's kind of a catch. For now, though, keeping some parts of his life under wraps seems to work well for him.
Watch Dave on Wednesdays at 10 p.m. EST on FX.