GaTa's Rise to Stardom Shows No Sign of Stopping
GaTa has been making a splash on the scene since his teenage years, but with his breakout role in 'Dave,' how much is his net worth now?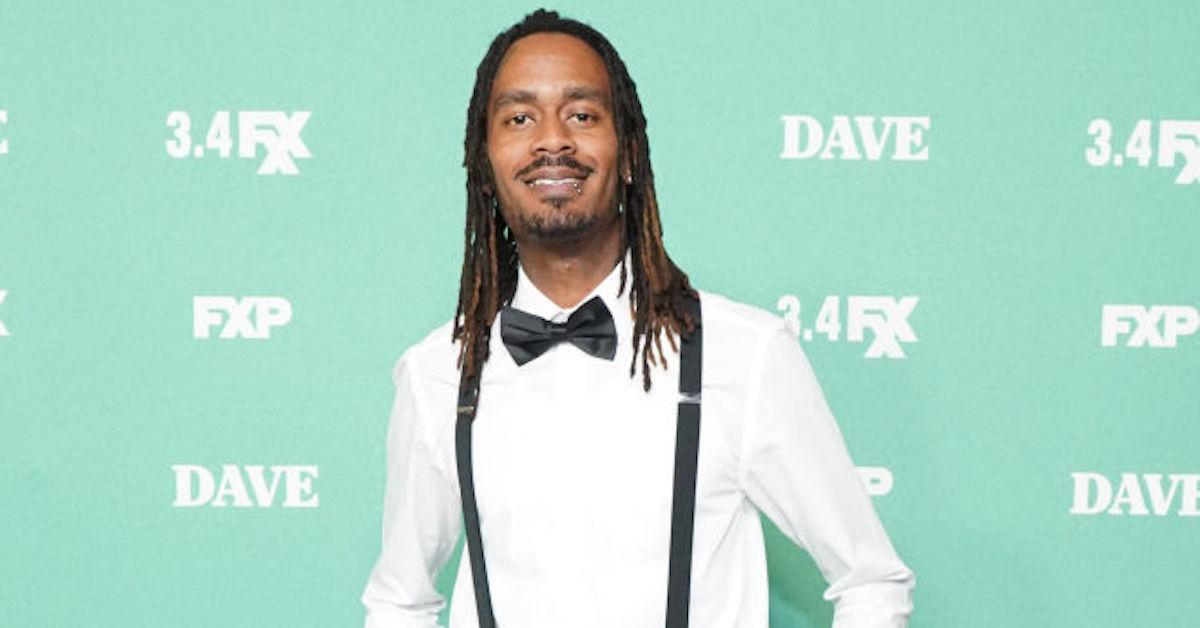 TruTV's unscripted reality series Fast Foodies pits Top Chef winners Kristen Kish and Jeremy Ford and Iron Chef winner Justin Sutherland against each other as they try to recreate some of America's most iconic fast food dishes.
Each episode also features a celebrity guest judge who chooses the beloved fast food item that the chefs have to make.
Article continues below advertisement
Having a different guest judge gives each episode its own flavor, with a diverse panel that includes actor-comedian Joel McHale, model Charlotte McKinney, and actor-rapper GaTa, among many others.
GaTa's recent breakthrough role on FX's Dave means he's well on his way to becoming a bonafide household name. But since he's relatively new on the scene, fans want to know more about GaTa and his net worth.
Keep scrolling for everything you need to know about this talented performer.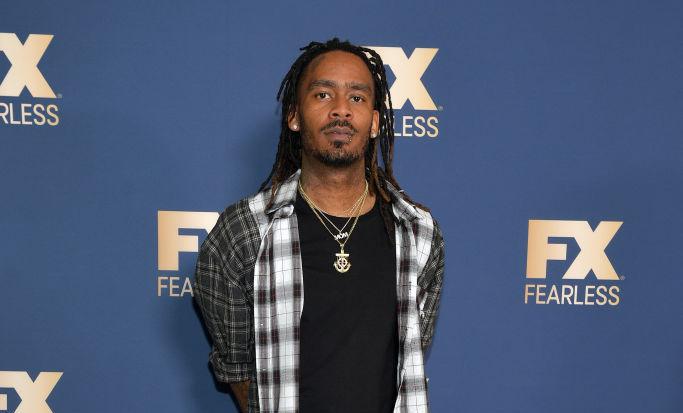 Article continues below advertisement
GaTa was raised by family members after his parents passed away when he was just 18 months old.
Rapper and professional hype man GaTa (real name Davionte Ganter) grew up in South Central Los Angeles, where he was raised by his aunt and cousin after his parents passed away when he was 18 months old.
As a teenager, GaTa knew he wanted to rap, and soon he started collaborating with Tyga, touring with the "Make It Nasty" star and acting as his hype man.
In 2011, GaTa went through a manic episode during which the police had to be called and he was placed under a mandatory 72-hour hold. It was then that GaTa knew he had to get help for his bipolar disorder.
He went through a difficult period for a few years but then, in 2013, GaTa got a call from his former manager asking if he was interested in being the hype man for a white Jewish rapper named Lil Dicky who could rap but didn't have any "swag."
Article continues below advertisement
After a rocky first meeting, GaTa and Lil Dicky became best friends, and when it came time to cast a version of GaTa for the FX show Dave, it was clear that only the original would do justice to the role.
Article continues below advertisement
GaTa quickly and unexpectedly became the emotional heart of Dave, providing genuine insight into topics like mental health and cultural appropriation.
In the particularly moving Episode 5 titled "Hype Man," GaTa (the character) reveals that he struggles with bipolar disorder, which GaTa (the artist) said he wanted to share because of the stigma against mental illness in the Black community.
What is GaTa's net worth?
GaTa credited his support system of family and friends for giving him the courage to come out with his story, and hopes that he will be helping people by sharing his own struggles.
After being in the music industry for almost a decade, GaTa is now getting the recognition he deserves. But since his fame and stardom have come relatively recently, there's not a lot of information about his net worth or how much he's made after years on tour, or from his appearances on Dave.
But with Emmy buzz for his performance on the show and a second season confirmed by FX, there's no doubt that GaTa's star is set to rise even higher in the coming year.
Here's wishing him all the best for his future success.