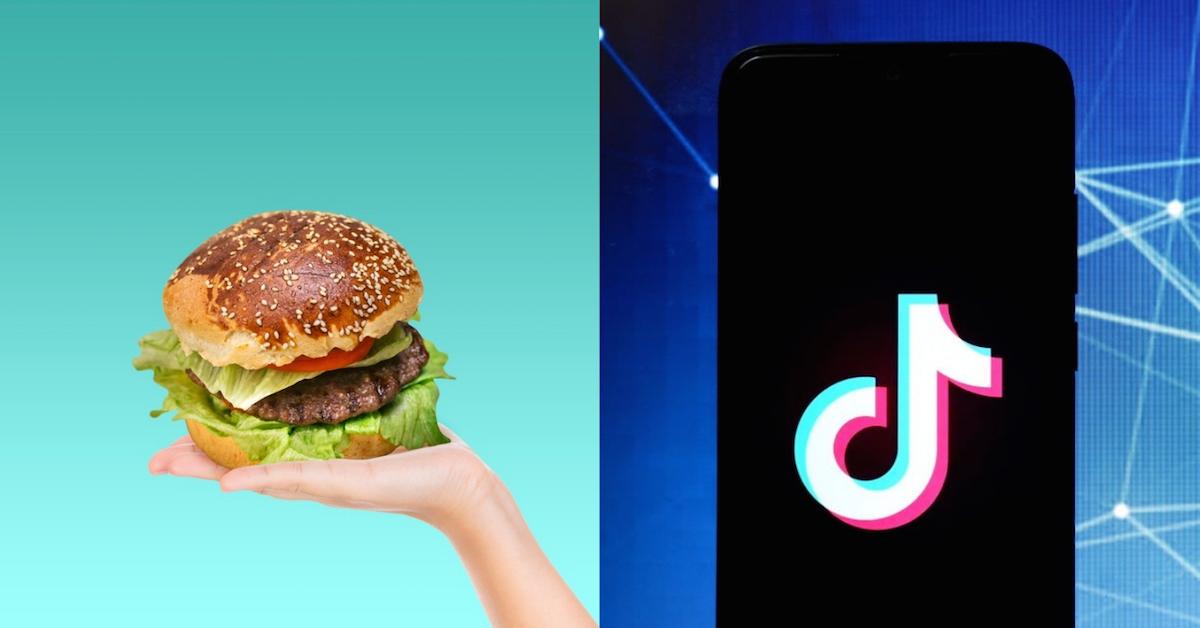 If You Love Food Porn, Definitely Follow These Fast Food TikTok Accounts
Most TikTok users open the app seeking out anything from dance videos and comedic content, however, I'm generally there for some drool-worthy food porn. Anyone who knows me is well-aware of my affinity for tasty content — especially when it comes to junk food — and thankfully, the app is chock-full of it.
Article continues below advertisement
And if you, too, are constantly seeking some seriously mouthwatering videos, drop what you're doing and follow each and every one of these fast food TikTok accounts. Trust me — you'll be glad you did.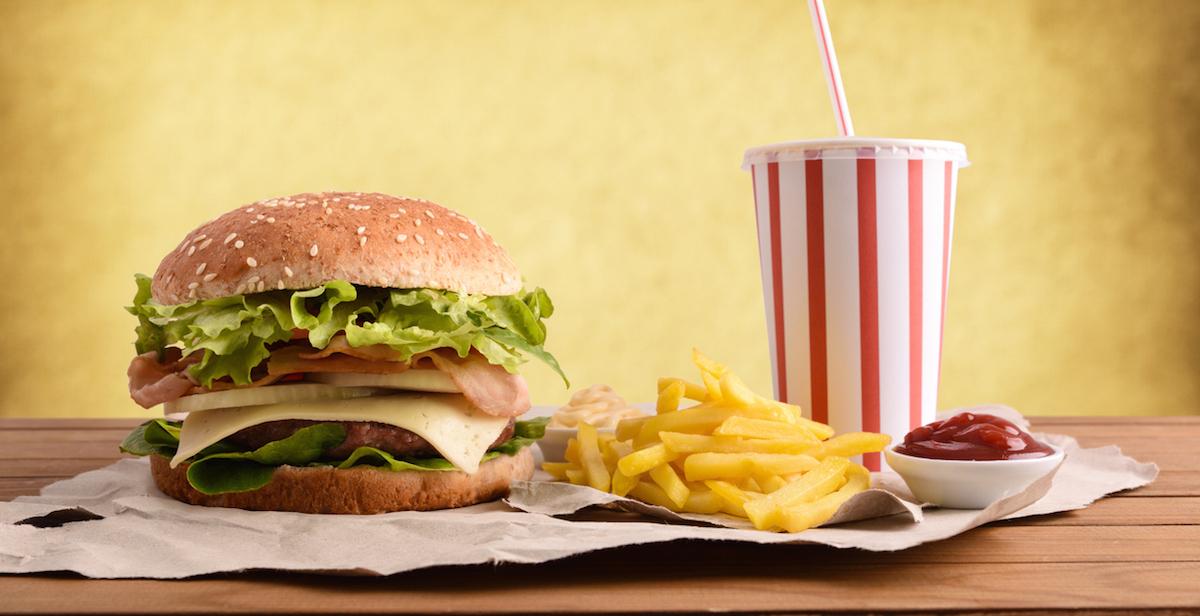 Article continues below advertisement