If You Love Food Porn, Definitely Follow These Fast Food TikTok Accounts
Calling all fast food junkies — these fast food TikTok accounts post seriously drool-worthy content. Beware: side effects may include major cravings.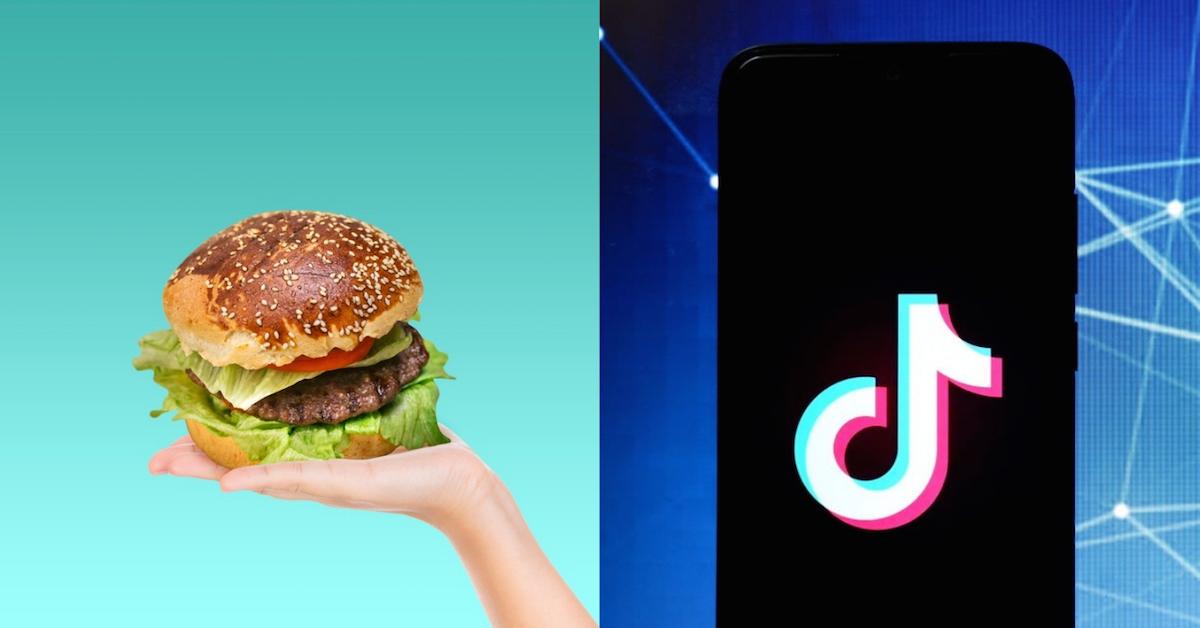 Most TikTok users open the app seeking out anything from dance videos and comedic content, however, I'm generally there for some drool-worthy food porn. Anyone who knows me is well-aware of my affinity for tasty content — especially when it comes to junk food — and thankfully, the app is chock-full of it.
Article continues below advertisement
And if you, too, are constantly seeking some seriously mouthwatering videos, drop what you're doing and follow each and every one of these fast food TikTok accounts. Trust me — you'll be glad you did.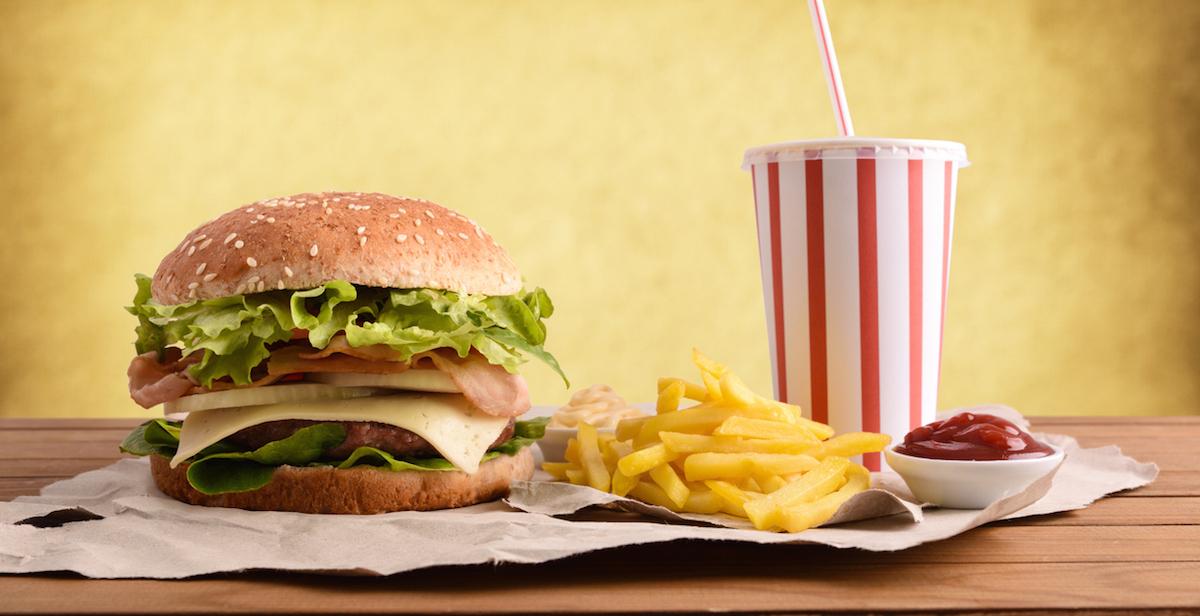 Moe's Southwest Grill
Welcome to Moe's! The Tex-Mex chain we all know and love now has an official TikTok account, @Moes_hq, and as you'd imagine, it's full of mouthwatering food porn. One of our all-time faves is the brand's queso video, with J. Biebs' "Yummy" appropriately playing in the background. It's absolutely magical.
Article continues below advertisement
Behind the Chicken Finger
TikTok account @behindthechickenfinger is run by a few lucky fast food employees who happen to work at Louisiana-based chicken chain, Raising Cane's Chicken Fingers. It isn't the company's official account, but between delish foodie content and hilarious behind-the-scenes clips, it's a really solid follow.
Article continues below advertisement
Chipotle
Whether you love original content or if you're simply a sucker for carnitas (because same!), @Chipotle has a legendary TikTok account that's been widely recognized as one of the first-ever brands to utilize the app to its full potential (one of their latest videos even includes famous TikTok user Brittany Broski!). If you aren't already following them, I highly suggest doing so now.
Article continues below advertisement
Mr.Eats305
If you aren't already familiar with Mr.Eats305, he's simply a Miami-based foodie who loves fast food and gourmet bites alike... aka he's one of the most relatable human beings on the planet, and believe me when I say his appetite is endless. His entire feed is totally #droolworthy, so definitely ~do not enter~ if you haven't eaten lunch yet.
Article continues below advertisement
Burger King
Our beloved Burger King does — in fact — have a TikTok account, and it's glorious. The brand's Pretzel Chicken Fries video is — by far — one of the greatest videos on the internet, so if they could make more videos like that, we would be eternally grateful.
Article continues below advertisement
IHOP
Article continues below advertisement
Taco Bell
And finally, the one we've all been waiting for... Taco Bell! The famous Tex Mex chain is active on TikTok, posting original songs and — of course — fire (sauce) content. They have a mini-series called "Real Or Fake" in which contestants are required to declare if names of menu items are real or fake, and it's truly fantastic.
Article continues below advertisement
TikTok is low-key a hub for foodies, and honestly, I'm all about it. Forget your run-of-the-mill dancers, and don't even talk to me about some of these "comedians." TikTok's food scene is totally epic, and I'm about to waste all of my free time scrolling (and drooling) through all of it.
Now if you'll excuse me, this is making me hungry... TBH, I could really go for some pancakes right now.