The U.S. Army Now Considers TikTok to Be a "Cyber Threat"
Is TikTok shutting down in 2020 and deleting accounts? The U.S. Army just banned the app amid security concerns.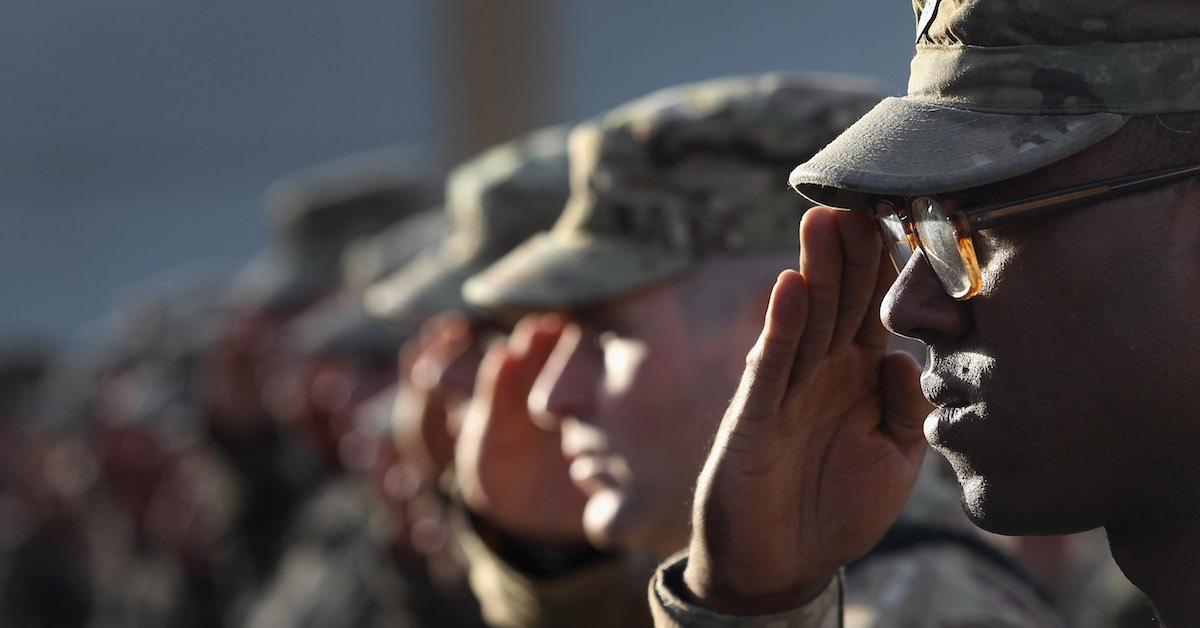 Is TikTok shutting down in 2020? The app, which is owned by Chinese company ByteDance, faced heavy criticism last year over its apparent data collection methods and possible subjection to strict censorship rules.
Senate Minority Leader Charles E. Schumer (D-N.Y.) and Sen. Tom Cotton (R-Ark.) went so far as to ask that the U.S. Intelligence Community "conduct an assessment of the national security risks posed by TikTok and other China-based content platforms."
Article continues below advertisement
How does this investigation, as well as other controversies surrounding the video-sharing social networking service, affect TikTok's future? Here's what the fast-growing app has done to combat the negativity.
Is TikTok deleting accounts?
Despite reports that TikTok is on the verge of shutting down, the platform continues to attract millions of users on a daily basis. According to a statistic published in November, TikTok surpassed 1.5 billion downloads on the App Store and Google Play in 2019.
Article continues below advertisement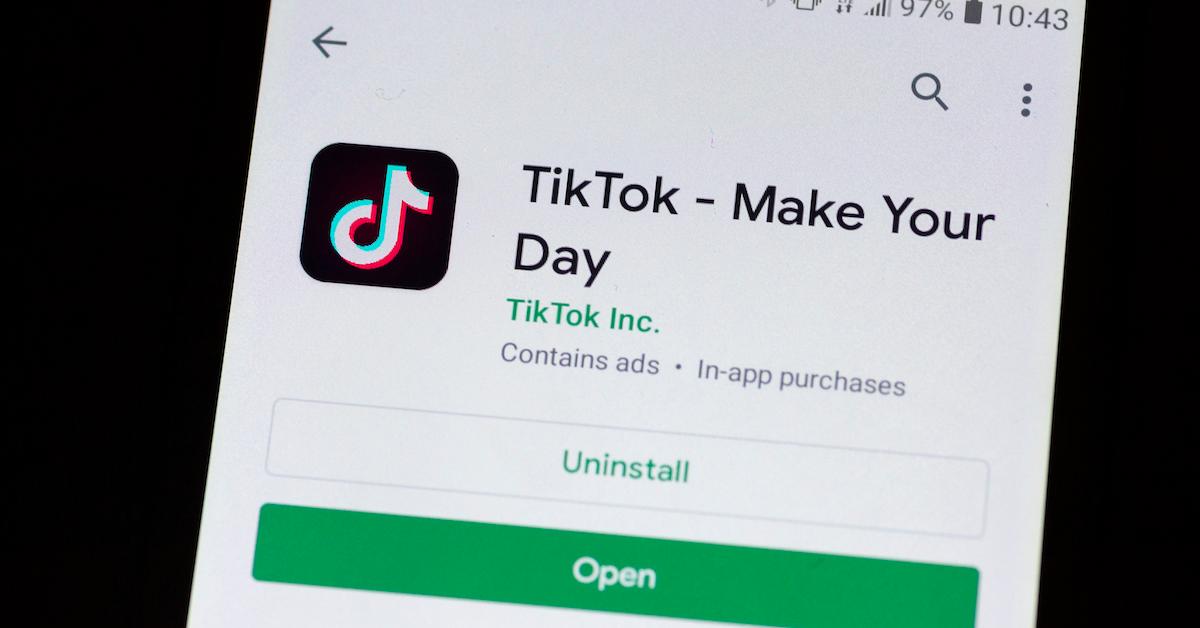 The company doesn't appear to have had any widespread complaints about account deletions since February, when a change to its terms of use caused issues for some in the community.
Due to a settlement agreement with the Federal Trade Commission, TikTok users were prompted to prove their age. Under the Children's Online Privacy Protection Act (COPPA), any user younger than 13 must receive parental approval, which led to the removal of a substantial number of existing accounts.
Article continues below advertisement
Following a wave of backlash from users over the age of 13 whose pages vanished, TikTok urged fans to check their birthdates. "If you typed the wrong birthday, head to the 'Report a Problem' section of the app and provide confirmation that you're age 13 or older by submitting a copy of your government ID," the company said on Twitter.
But these days, typing errors are the least of TikTok's worries…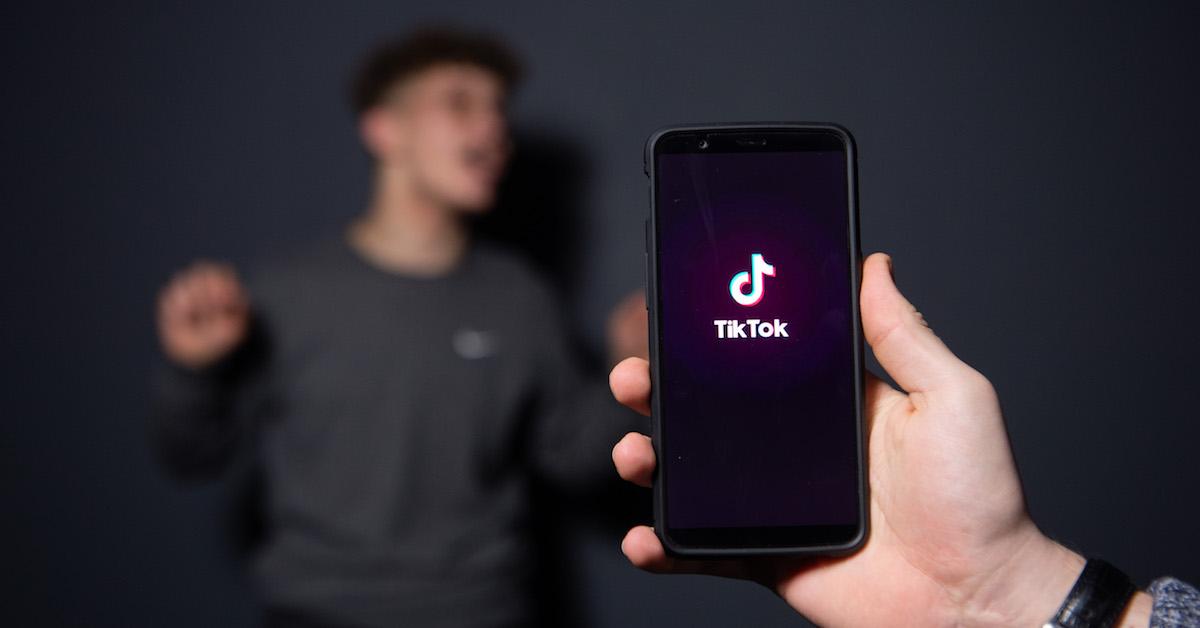 Article continues below advertisement
The U.S. Army banned TikTok on all government phones.
Late last month, an Army spokeswoman revealed that soldiers are no longer allowed to use the app on military-issued phones after an advisory from the Defense Department. "It is considered a cyber threat," Lt. Col. Robin Ochoa told Military.com. NBC News reports the U.S. Navy made a similar call.
The department urged employees to "be wary of applications you download, monitor your phones for unusual and unsolicited texts etc., and delete them immediately and uninstall TikTok to circumvent any exposure of personal information."
The decision came amid efforts by TikTok to distance itself from its Chinese parent company. Following the request for an investigation by two senior members of Congress, TikTok published an unsigned blog post disputing a few of the alarming claims being leveled against the platform.
Article continues below advertisement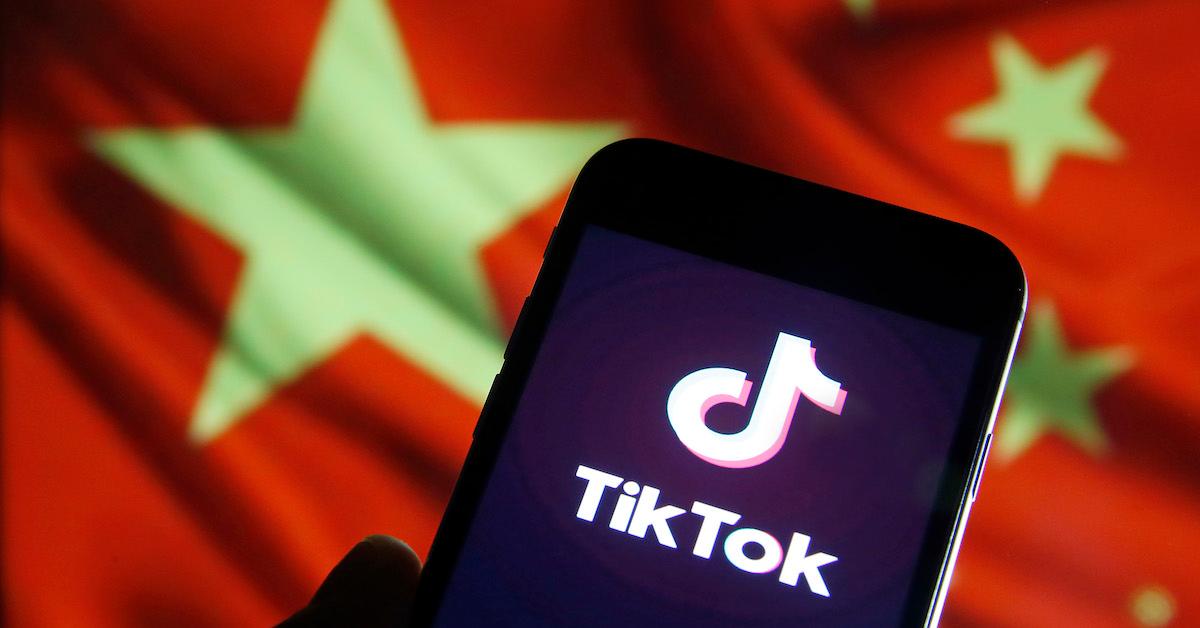 "We store all TikTok U.S. user data in the United States, with backup redundancy in Singapore," the company wrote in October. "Our data centers are located entirely outside of China, and none of our data is subject to Chinese law."
The app added that it "does not remove content based on sensitivities related to China. We have never been asked by the Chinese government to remove any content and we would not do so if asked. Period."
Still, we wouldn't be surprised if TikTok isn't around this time next year.