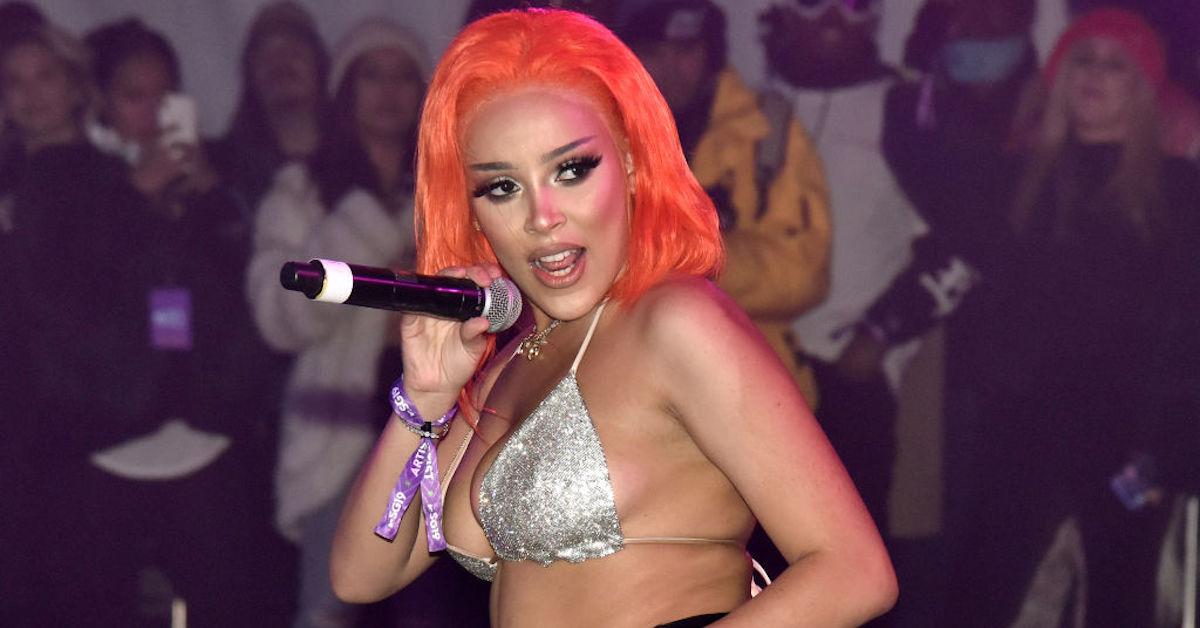 Doja Cat Teases New Track Called "N.A.S."
"Like That" singer and rapper, Doja Cat (real name: Amala Ratna Zandile Dlamini) recently revealed she is releasing a new song, titled "N.A.S."
"The song that I have coming out is called "NAS" but only if you abbreviate it, it's three words," the 24-year-old told fans on an Instagram Live. "It's kinda nice. Because that was before the fact, you know?"
Article continues below advertisement
The hip-hop artist continued, "If you know what I'm talking about, you know what I'm talking about."
So, what's the beef between Nas and Doja? Is the fact that Nas name-dropped Doja Cat the reason she is now writing a song with his name as the title? Keep scrolling while we unpack the latest drama.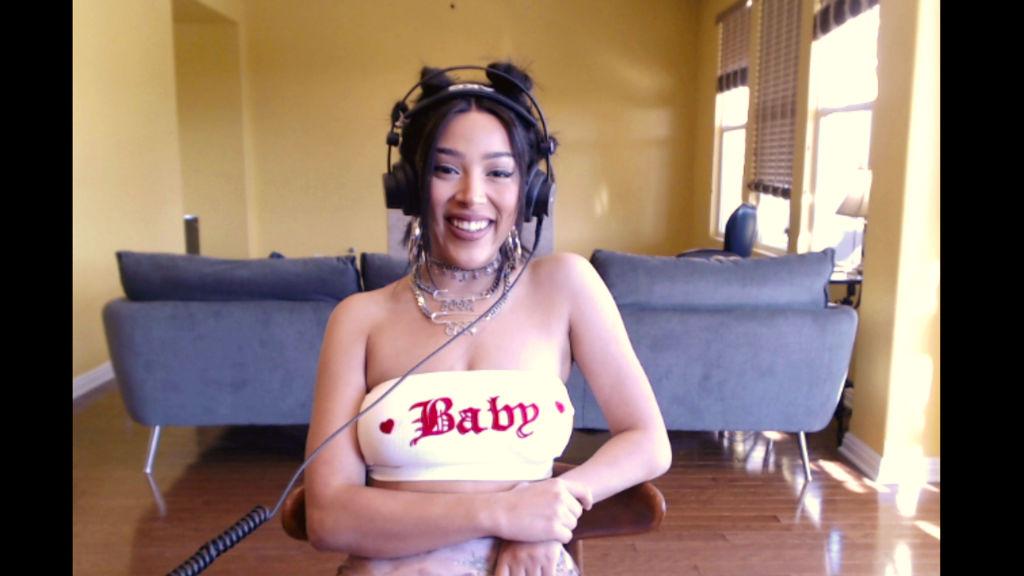 Article continues below advertisement
Did Nas diss Doja Cat?
Nas recently released a song called "Ultra Black" with Hit-Boy, where he name-dropped Doja Cat. The Time Is Illmatic star rapped, "We going Ultra Black / Unapologetically Black / The opposite of Doja Cat."
The lyric appeared to be a reference to the controversy that Doja found herself surrounded by in May, when the singer-rapper, who is of South African and Jewish descent, was accused of frequenting racist, alt-right chat rooms, and called out for a song where she used a racial slur referencing Black people who claim to have suffered from police brutality.
Article continues below advertisement
At the end of May, the "Say So" rapper took to Instagram to address the accusations against her. "I want to address what's been happening on Twitter," she posted on May 24. "I've used public chat rooms to socialize since I was a child. I shouldn't have been on some of those chat room sites, but I personally have never been involved in any racist conversations. I'm sorry to anyone I offended."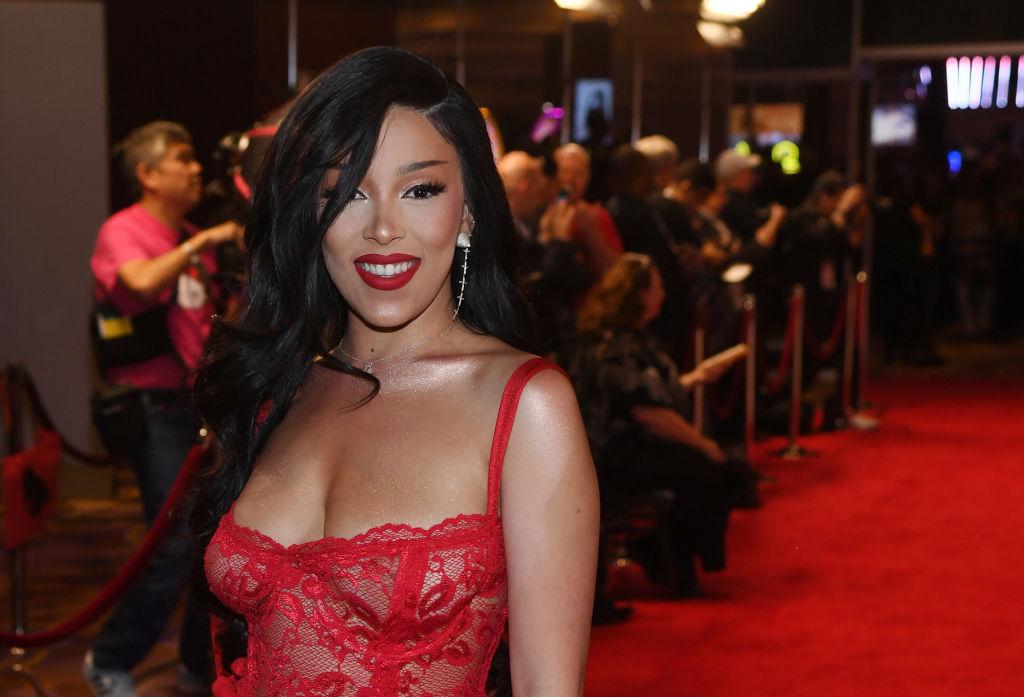 Article continues below advertisement
"I'm a Black woman," she said of her background. "Half of my family is Black from South Africa and I'm very proud of where I come from."
Doja has said that she has been bullied online as a result of the controversy.
Doja revealed her new track called "N.A.S."
Following Nas' "Ultra Black" song, Doja posted a video of herself thoroughly unaffected by the track. "I'm so offended and upset by this song," she said while the "Ultra Black" played in the background. "Have you guys heard 'Fruit Salad' by The Wiggles?" the singer offered sarcastically.
Article continues below advertisement
Five days later, on Thursday, Aug. 20, Doja went live on Instagram donning electric red hair to reveal that she's got a new song of her own coming out, "called N.A.S., but only if you abbreviate it."
There's been some speculation, given the fact that she revealed this track was written "before the fact," that she's referring to a song she's been sitting on called "Ain't S--t."
From what we've been able to gather online, Doja's "Ain't S--t" track is something the singer has performed live before. The lyrics go something like, "N----s ain't s--t / Come up in yo crib / All up in yo' fridge / Can't pay rent / Look at what you did / Listen to your friends / When they say n----s ain't s--t."