Who Is Doja Cat Dating? The "Say So" Singer May Be off the Market Again
Is Doja Cat single? Fans of the singer and rapper speculate she may be dating rapper French Montana after breaking things off with Johnny Utah.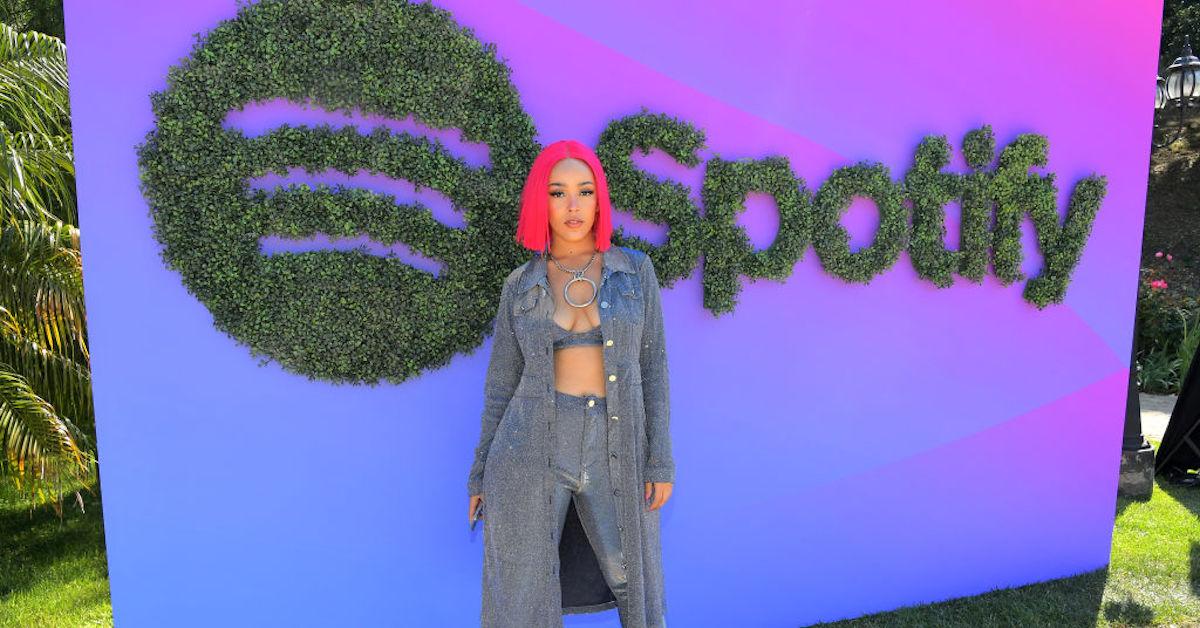 At the beginning of 2020, avid fans of Doja Cat (real name: Amala Ratna Zandile Diamini) were speculating that the rapper had officially broken things off with her longtime boo, indie artist Johnny Utah. The two had apparently met one year prior, back in 2019, and had been smitten until around March 2020, when fans believe they officially parted ways.
Article continues below advertisement
For a while, it seemed that Doja Cat was reportedly single, however, it seems as though the 24-year-old musician may officially be off the market again. Keep reading for the tea regarding Doja Cat's ever-exciting love life.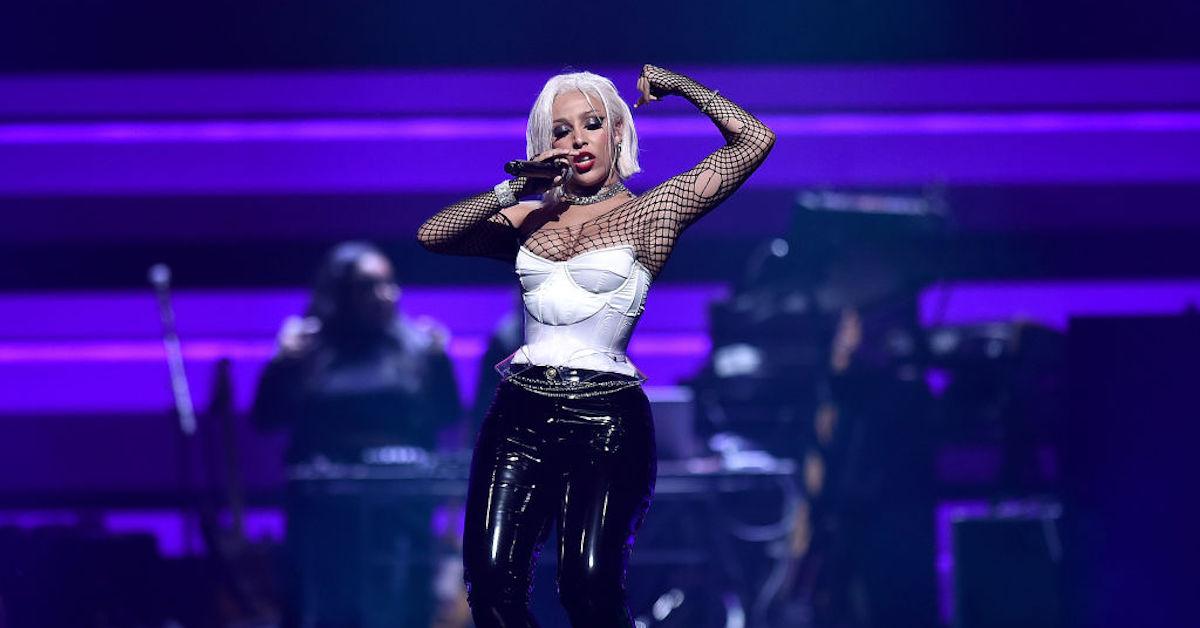 Article continues below advertisement
As of October 2020, Doja Cat is rumored to be dating French Montana.
Many have come to believe that Doja Cat may be dating American-Moroccan rapper French Montana, according to Republic World, who happens to be 11 years her senior. French had recently uploaded footage of him and Doja Cat hanging out on a yacht to his Instagram Story, and it has since been reposted by gossip Instagram account Shade Room.
French and Doja Cat's day on the water could have simply been a casual friendly hangout, and some believe that Doja Cat is far too private about her love life for her to make their relationship public right now. However, it seems as though many seem to be assuming she is now officially #taken once again.
Article continues below advertisement
Doja Cat and Johnny Utah's breakup seemed friendly.
According to PopBuzz, Johnny Utah and Doja Cat split sometime in February 2020, which was confirmed when the "Say So" singer took to Instagram Live, revealing they had parted ways. The breakup appeared to have been relatively friendly, however, we still secretly hope they will make amends and get back together. They were cute AF.
Article continues below advertisement
In the video, Doja had told viewers, "Everything is ok. I unfollowed my ex-boyfriend and everything is ok. We have been cool," she said in the Instagram Live. "Nothing weird going on. No drama, or weird shit going on. Shit just didn't work out."
So, it seems like there is definitely no bad blood.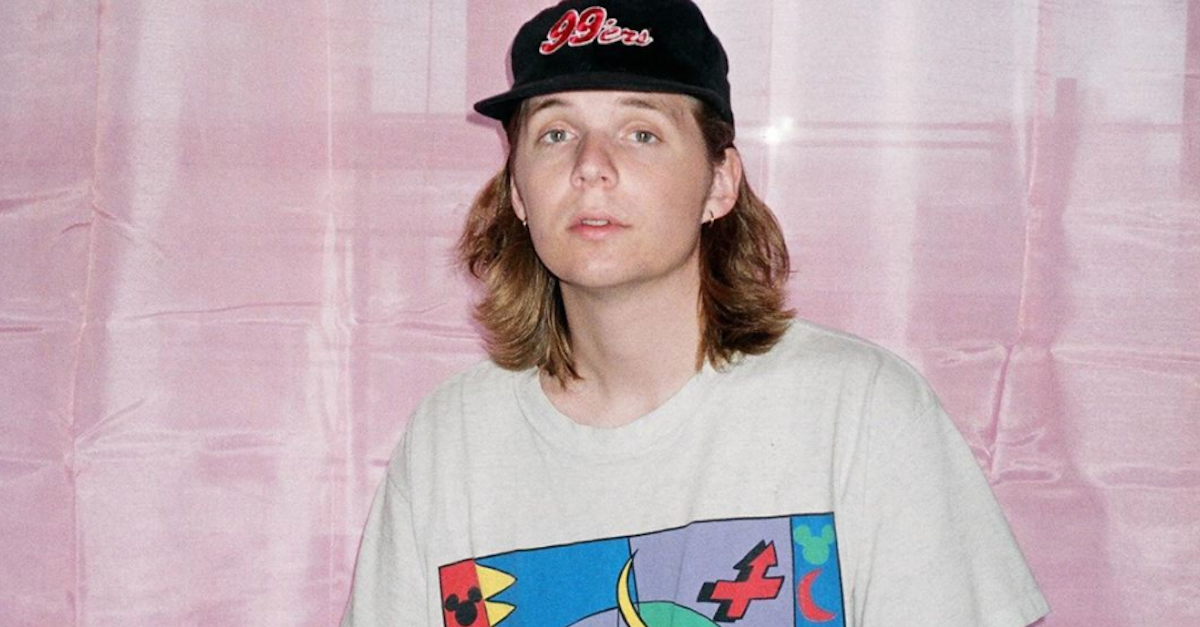 Article continues below advertisement
Doja Cat seemed to enjoy single life for a while.
We don't know of any other people — celebrity or not — whom the rapper dated before Johnny. However, the day after Valentine's day, before she made things official with her ex, Doja publicly professed her love to Sriracha... and honestly, we think a lot of us are feeling that right about now.
Article continues below advertisement
Luckily, Doja Cat has a super loving and supportive family.
Doja Cat's family is overall creative and has been constantly supportive of her endeavors, which is a total blessing, especially while you're navigating life in your 20s. According to Live Ramp Up, her father, Dumisani Dlamini, is a high-profile South African actor and a well-regarded film producer. Her mother, on the other hand, Deborah Elizabeth Sawyer, is a painter.
We're still mourning Johnny and Doja, but we're happy to see that Doja Cat is rumored to be happy with a new boo. But in reality, whether she's still looking to focus on herself or if she's ready for another relationship is entirely up to her. We are simply wishing her the best.