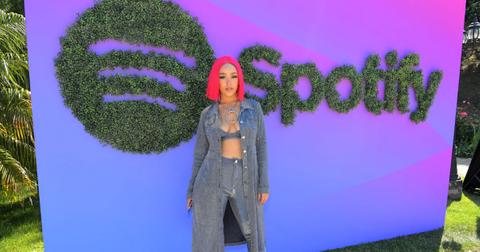 It's Officially Confirmed That Doja Cat Is Single and Ready to Mingle
By Lizzy Rosenberg

Updated
Earlier this year, avid fans of Doja Cat (real name: Amalaratna Zandile Dlamini), were heavily speculating that the hip-hop kween had broken up with her longtime boo, indie artist Johnny Utah. The two had reportedly met back in 2019, and were smitten for almost a full year. However, it seems like there may have been a little trouble in paradise.
Fans believe the rapper may have officially confirmed that she broke up with Johnny, which means that Doja Cat is reportedly single. Here's everything we know regarding what may have happened in the singer's love life.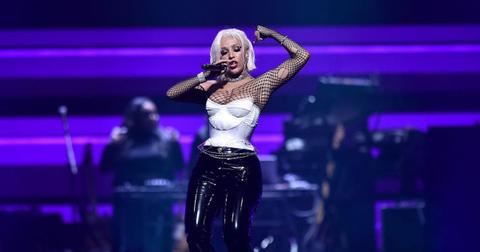 Doja Cat and Johnny Utah seem to have actually broken up and the songstress is single.
According to PopBuzz, Johnny Utah and Doja Cat did — in fact — split up at some point in February 2020. This is entirely based on an Instagram Live video the "Say So" singer apparently posted to the app. The breakup appears to have been relatively friendly, however, we're still tremendously upset that things didn't work out for those two — they were cute AF.
In the video, Doja told viewers, "Everything is ok. I unfollowed my ex-boyfriend and everything is ok. We have been cool," she said in the Instagram Live. "Nothing weird going on. No drama, or weird shit going on. Shit just didn't work out."
It really doesn't seem like they have bad blood, but we're upset nonetheless.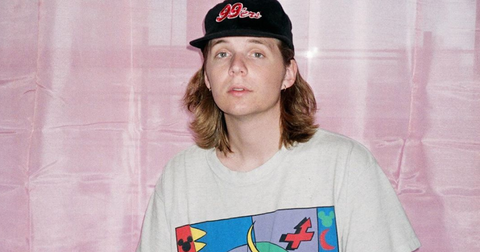 Is Doja Cat dating anyone else right now?
Brace yourselves, ladies and gents — based on her latest Instagram posts — which solely feature Doja Cat and Doja Cat only — it appears that she is officially single and ready to mingle, now that she has officially broken things off with Johnny Utah. A month after their split, it does not seem like she is currently rebounding with a new beau at this moment in time. Her DMs are waiting.
We don't know of any other people — celebrity or not — whom the rapper has dated before Johnny. However, the day after Valentine's day last year, before she made things official with her ex, Doja publicly professed her love to Sriracha... and honestly, we think a lot of us are feeling that right about now.
Luckily, Doja Cat has a super loving and supportive family.
Doja Cat's family is overall creative and has been constantly supportive of her endeavors, which is a total blessing when you're going through a breakup. According to Live Ramp Up, her father, Dumisani Dlamini, is a high profile South African actor and a well-regarded film producer. Her mother, on the other hand, Deborah Elizabeth Sawyer, is a painter.
We're disappointed that Doja and Johnny didn't work out, but we're happy to see that Doja Cat is finally single and ready to mingle! Whether she's looking to focus on herself or if she's ready for another relationship is entirely up to her, but either way, we always just hope that Doja Cat is happy.