Does Doja Cat Write Her Own Music?
Doja Cat has been killing the game in the music industry but people are wanting to know, does she write her own songs? Let's find out!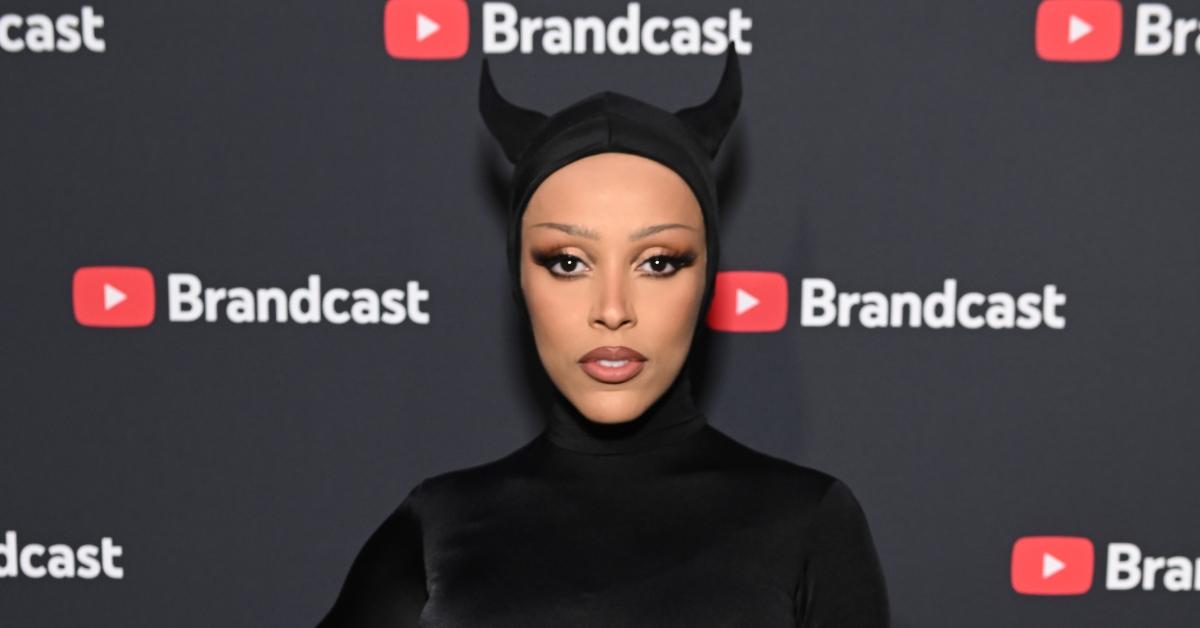 These days to make it in the industry you need to do it all: singing, dancing, acting, writing, producing, directing. It seems like being multi-hyphenate (as they are saying these days...who are they? We truly don't know, but we do know that they say it) is the name of the game.
Article continues below advertisement
In the music industry, being a singer/ songwriter is a huge plus. We mean, look at Taylor Swift who has been killing the game since she was 14. Another newer name to most of us, Doja Cat, has been right up there with those pop singles. "Say So," both the song and dance, practically saved us during quarantine.
Which begs the question: Does Doja Cat write her own songs? Let's find out!
Does Doja Cat write her own music?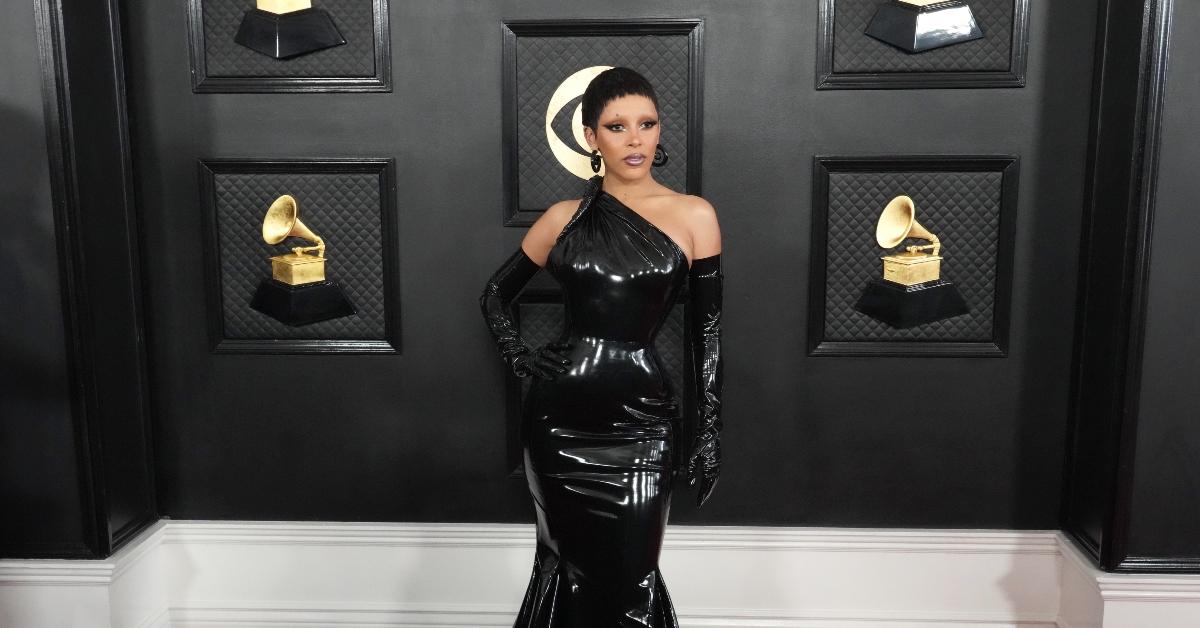 No burying the lead here because yes, Doja Cat does indeed write her own music! She's so good at it that she actually was named Pop Songwriter of the Year back in May 2023 at the BMI Pop Awards.
Article continues below advertisement
According to Billboard, Doja Cat actually had six of the most played songs in 2022: "Get Into It (Yuh)," "I Like You (A Happier Song)," "Need to Know," "Vegas," "Woman," and "You Right." Doja Cat had previously been given the R&B/hip-hop song of the year for "Say So," which went viral on TikTok during quarantine.
Doja Cat also won MTV's Push Award, an initiative the network did to get people to learn about new artists, back in April 2020. At the time, Doja told MTV that her hit song "Say So" was inspired by two strangers seeing each other in a room, and them not making a move. Doja elaborated saying:
It became something about when you go somewhere, you see someone, and they don't approach you, but you guys are looking at each other. And you can feel like there's something there (via Showbiz CheatSheet).
Article continues below advertisement
If you take a look at Doja Cat's discography, she is attributed as a songwriter on every single song on every single album, which is very impressive. Even more impressive, she is the sole songwriter on multiple songs including her brand new single, "Paint the Town Red" off of her new album Scarlet.
Even with her impressive discography, Doja Cat is still trying to improve upon her writing tweeting that, "i also agree with everyone who said the majority of my rap verses are mid and corny. I know they are. I wasnt trying to prove anything I just enjoy making music but I'm getting tired of hearing yall say that i can't so I will" (via Harper's Bazaar).
And there you have it! Yes, Doja Cat does write her own songs and only plans on continuing to get better and better.