Doja Cat Is Surprisingly Secretive When It Comes to Her Family — Does She Have Siblings?
Does Doja Cat have a twin brother? Several of Doja Cat's fans believe that the star has a twin brother. What's the truth? Here's what you should know.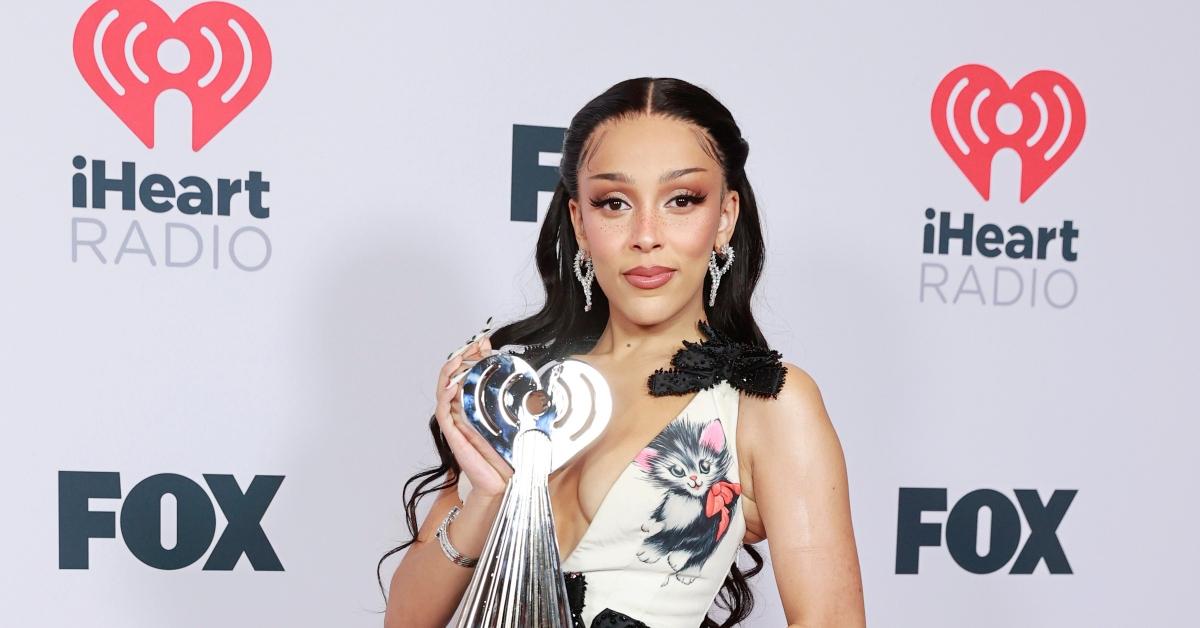 According to a new rumor, "Planet Her" singer Doja Cat (aka Amala Ratna Zandile Dlamini) might have a twin brother. Those who have been closely following the star's activities will likely know about her strained relationship with her dad, Dumisani Dlamini, or that she dropped out of high school aged 16. But what's there to know about her brother? How many siblings does Doja Cat have?
Article continues below advertisement
So, does Doja Cat really have a twin brother?
The rumor likely started on Twitter, with several people taking to the social media platform to share theories about Doja Cat's supposed twin brother.
"@DojaCat has a twin brother," tweeted @aaliyushkaaa on Friday, July 16, 2021.
"Bruh I found Doja Cat's twin brother. They act so alike," wrote @brandonb17_ on May 23, 2020.
So, what's the truth?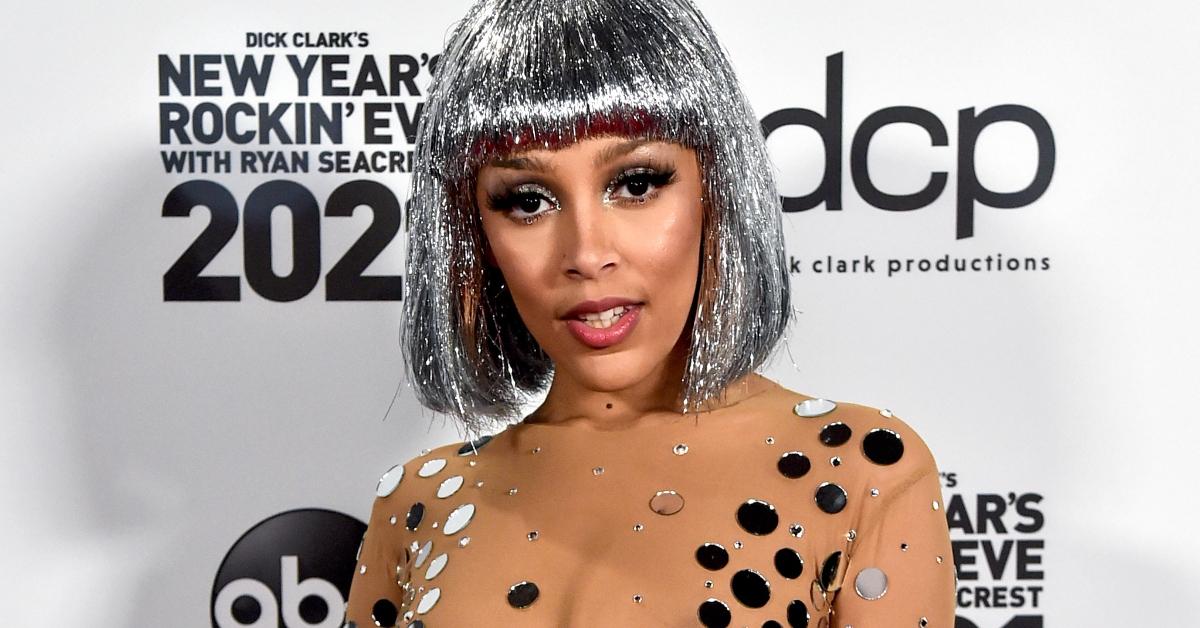 Article continues below advertisement
Doja Cat is yet to address the theory about her twin brother. She apparently does have a brother, however, and some believe that she was greatly impressed by his taste in music. Unfortunately for fans, not much else is known about him.
Doja Cat tends to use Instagram to post photos capturing her fiercest outfit and makeup looks and promote her latest work projects. Her family life usually stays in the background. It's likely that we won't know what the truth is until she and her brother do a collab.
Doja Cat once said in an interview with 'The Fader' that her siblings live in different cities.
Per The Fader, Doja does indeed have siblings who live in various cities, though it isn't specified how many.
Some fans believe that in addition to her brother, Doja Cat has seven half-siblings.
The star tends to be fairly protective when it comes to her family life, even though she skyrocketed to fame with spontaneous-feeling songs jam-packed with unique personal observations and raunchy allusions. There isn't much information available about her relatives.
Article continues below advertisement
Doja Cat told 'VladTV' in 2020 that she only recently found out about how talented a dancer her dad was.
Born in 1995 in Tarzana, Calif., and partially raised in New York, Doja Cat reportedly started taking ballet, tap, and jazz classes at a young age. As she told VladTV (aka djvlad) in May 2020, her mother, Deborah Elizabeth Sawyer, is an artist, painter, and fashion designer. Her dad, Dumisani Dlamini, is an actor, composer, and producer who starred in critically acclaimed movies like Sarafina!
Article continues below advertisement
"He is [also] a dancer. He's amazing. I didn't know how amazing he was until, like, yesterday. He is incredible. My mom showed me a video on YouTube with him dancing in some sort of Broadway-type thing, I forgot what the name of it was. It was for Sarafina! It was for a movie," Doja Cat said. "He just killed it. He was amazing. But I didn't know he could dance like that like until yesterday."
Her father was reportedly not involved in her upbringing. "I don't hold grudges against him or anything in any way, but it's a little weird," Doja Cat told The Fader. "It's always great to have both of your parents in your life and all of your brothers and sisters and everybody loves each other. But like, s--t isn't like that sometimes."
Article continues below advertisement
It's understood that Dumisani left Deborah before Doja Cat was born.
As a YouTube video uploaded by United States of the Internet shows, Doja Cat once met Whoopi Goldberg, Dumisani's co-star in Sarafina!. During the brief encounter, Doja also mentioned that she never got the chance to meet her own dad.