Did Doja Cat Write "Streets" About Her Ex-Boyfriend JAWNY?
Doja Cat recently released a horror-themed music video featuring Kofi Siriboe for her viral single "Streets," but who did she write the song about?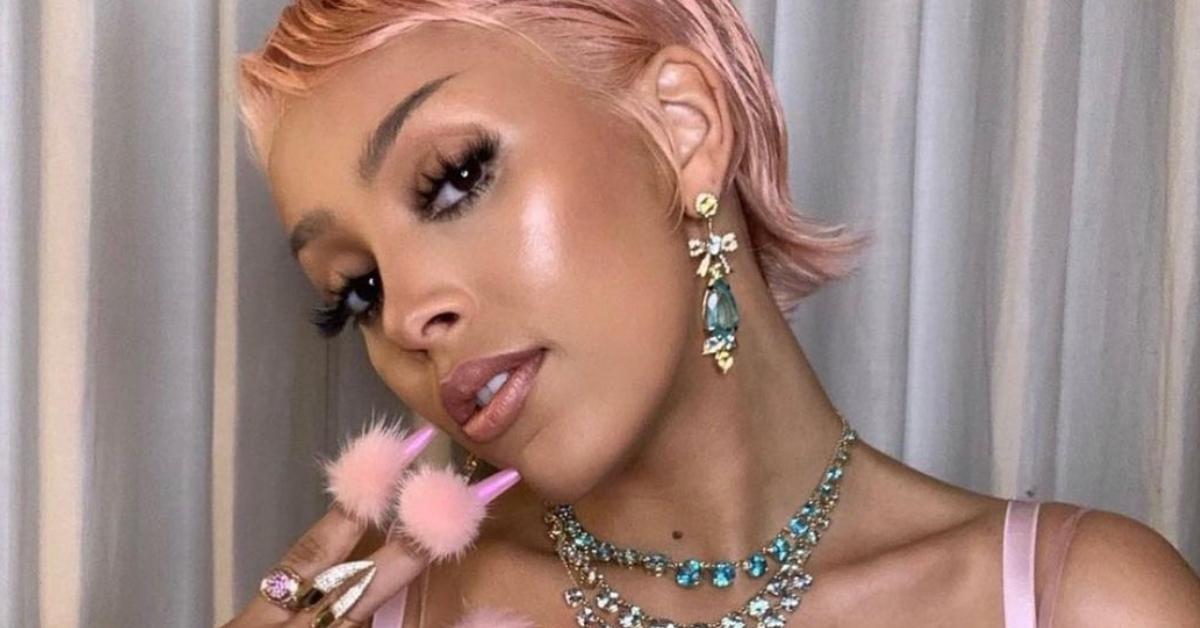 The Silhouette Challenge gave us even more of a reason to fall in love with Doja Cat's viral hit, "Streets," which was initially released almost two years ago but only recently gained popularity online.
On March 9, Doja dropped a horror-themed music video for the single that didn't skimp on sex appeal, and seeing the chemistry between the entertainer and Kofi Siriboe in the recently released visual has us curious to know: Who did Doja Cat write "Streets" about?
Article continues below advertisement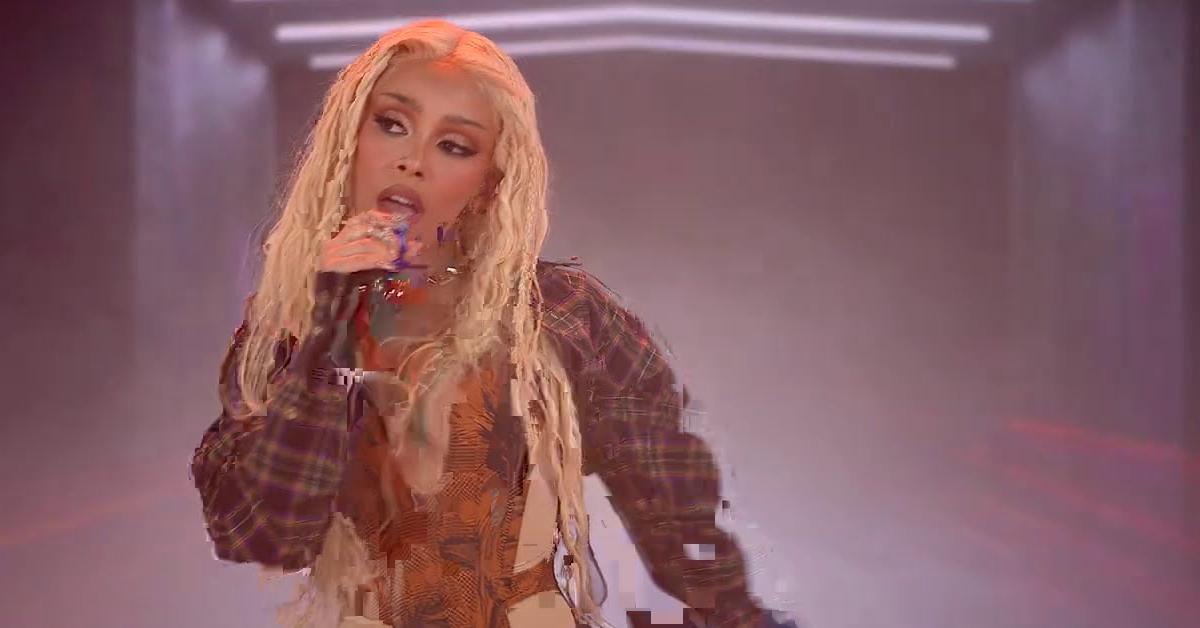 Who did Doja Cat write "Streets" about?
Because Doja's album, "Hot Pink" was released in November of 2019, fans believe that the song may have been written about ex-boyfriend Jacob Lee-Nicholas Sullenger, later known to social media as Johnny Utah or JAWNY, who met Doja in early 2019.
Article continues below advertisement
The couple maintained a very public relationship and were seemingly smitten with each other until their breakup the following year. Although Doja never disclosed the muse who inspired her viral hit, in a previous interview with Billboard, she shared the creative process behind writing her latest album.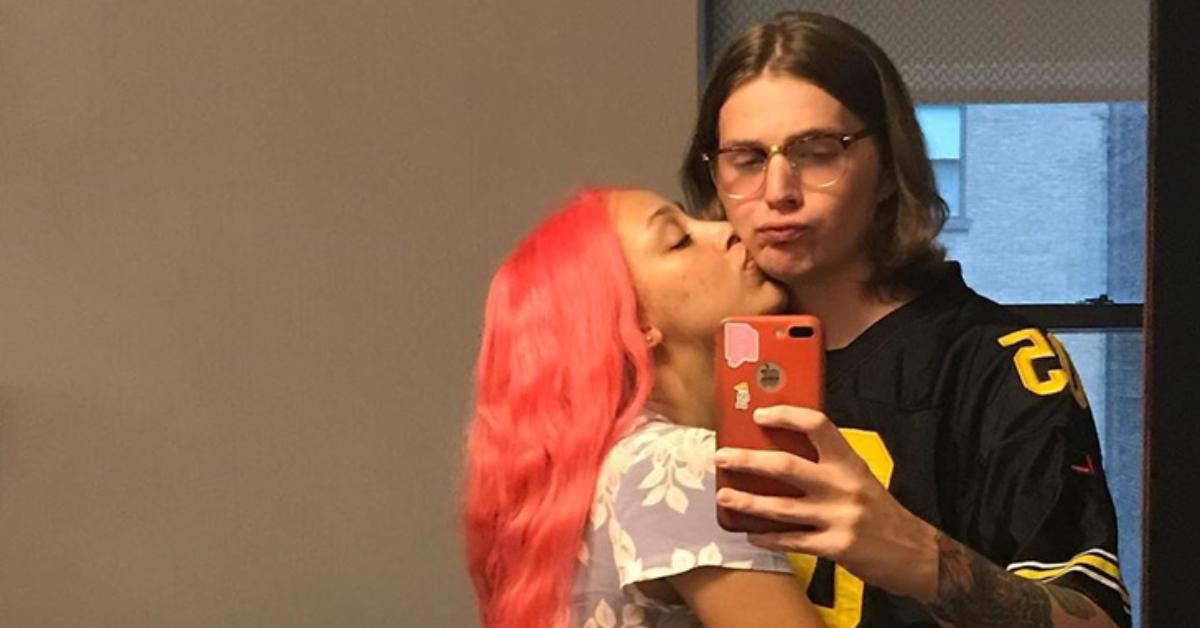 Article continues below advertisement
The 25-year-old entertainer explained, "A lot of people liked 'Amala,' and that's great. However, I don't think it was a finished album ... ["Hot Pink"] is a compilation of when I stopped smoking weed, and all of the stuff that just poured out of my mind when I was sitting in bed, when I was on Instagram Live, when I'm just chilling and having a true moment to myself to just create and make s--t that I felt good about."
Although Doja, who went viral after the release of her self-produced music video "Mooo!," spends a lot of time interacting with fans online with fans, she's managed to keep her relationship history private. It appears that Doja is currently single despite previous rumors that she was romantically linked to French Montana, which she later denied.
Article continues below advertisement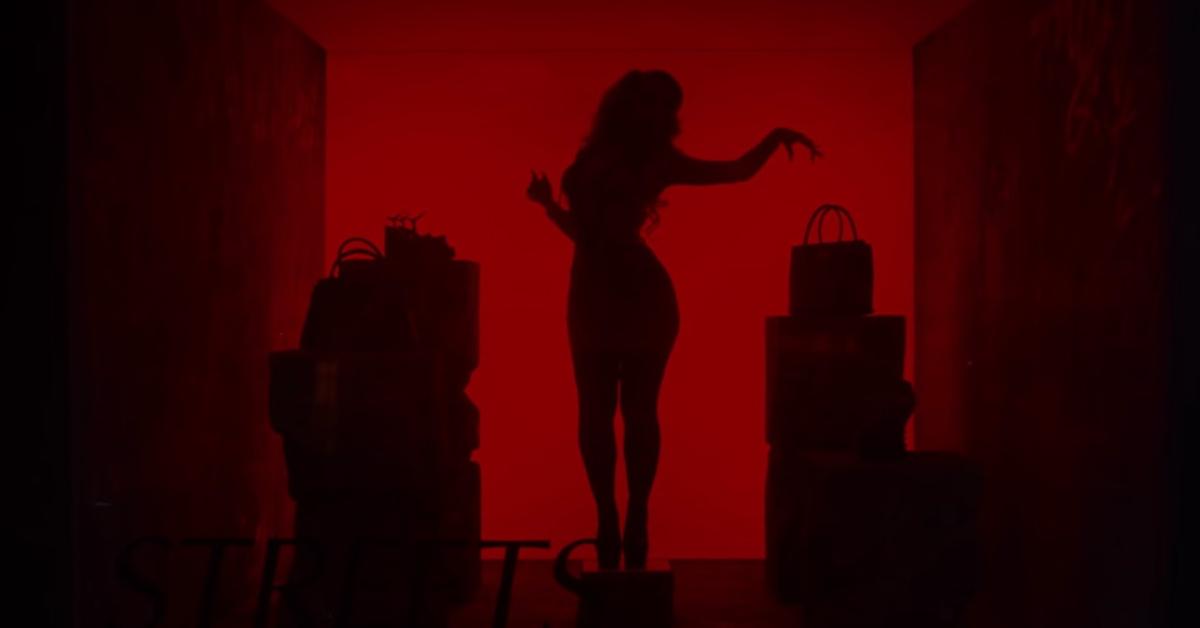 There have been a number of guesses about exactly who Doja Cat's "Streets" was written about, but what exactly does the song mean?
Article continues below advertisement
What does Doja Cat's song "Streets" mean?
We all know the story: boy meets girl, boy and girl break up, boy wants girl back but he's too prideful to admit it. While this may not be everyone's love story, it's the tale that is depicted in Doja Cat's "Streets."
In the lyrics, Doja claims that although she's tried her luck with other lovers, she wants to rekindle her fire with an old flame. She raps, "Damn papa, you a rare breed, no comparing, and it's motherf---in' scary."
Article continues below advertisement
By the end of the song, Doja professes her regret for love that she lost and now wants back — a lover's quarrel that we see vividly depicted in her sexy new video with Kofi Siriboe. Some scenes get steamy and feature a filter that makes the visual look like one long Silhouette Challenge, while in others, we see Kofi trapped in Doja's very dangerous web of entanglement.
While we're unsure of who Doja had in mind when writing "Streets," it's clear that whoever it was had a serious hold on the entertainer's heart.