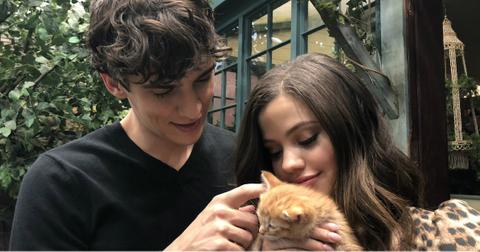 Sarah Jeffery Is the New "Queen of Mean" in 'Descendants 3,' But She Seems Super Sweet IRL
By Rebecca Macatee

Updated
Sarah Jeffery is having a moment. The 23-year-old actress is relishing her role as Audrey, the new "queen of mean" in Descendants 3. She also stars as Maggie Vera on Charmed, the CW's reboot of the 1998 series of the same name.
Naturally, fans are curious about Sarah's love life offscreen and her real-life relationships with co-stars. Are Sarah Jeffery and Nick Hargrove dating? Here's what you need to know. 
So are Sarah Jeffery and Nick Hargrove dating? 
Sarah Jeffery and Nick Hargrove have yet to go on the record about their relationship. It's obvious from frequent Twitter and Instagram posts that the Charmed co-stars are good friends, but anything beyond that is pure speculation. 
Nick is definitely celebrating Sarah's success with Descendants 3, too. On August 4, Nick Instagrammed a picture of himself and Sarah, writing, "that time I got a photo with the queen of mean. Proud of you gorl (sic)."
Does Sarah Jeffery have a famous boyfriend?
We do know the love of Sarah's life is French... and a bulldog.
His name is Montague the Frenchie, and he has his very own Instagram account @montaguethefrenchie. Montague aka "Monty" regularly joins Sarah on set. The precious pup is also friendly with Nick Hargrove and frequently appears in photos with him on social media.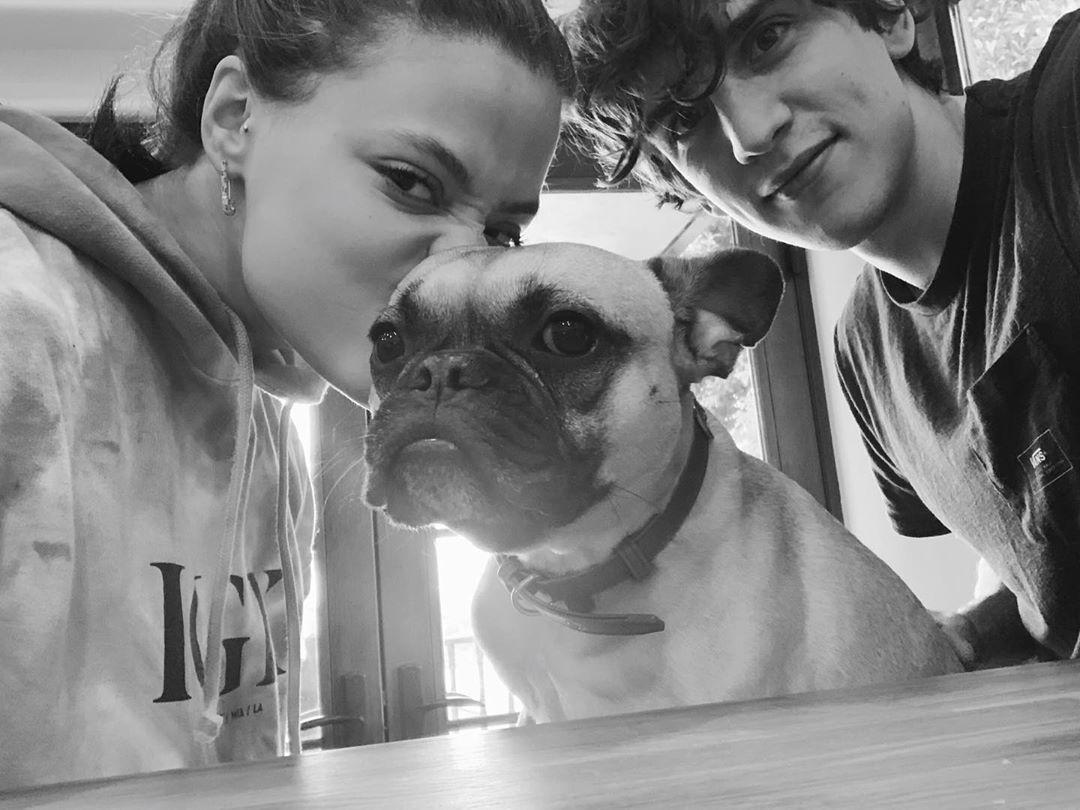 Sarah's acting career is already off to an incredible start.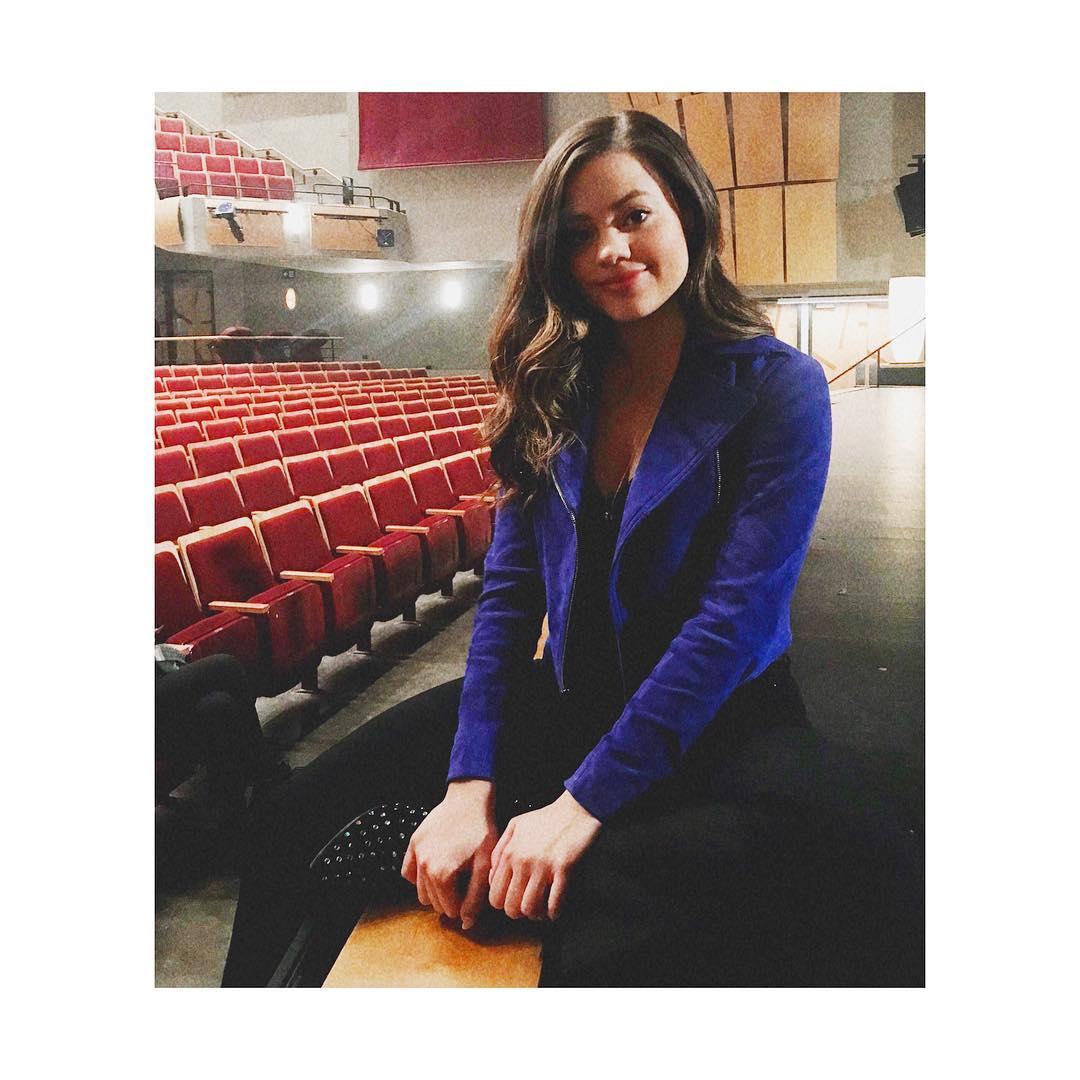 She totally embraces Audrey becoming "the queen of mean."
Fans were surprised to see how Sarah's character in Descendants shifted so dramatically from the first movie to the third. In an interview with TVLine, Sarah said, "I knew that she was going to take a dark turn, but I don't think I realized how prevalent it would be until I actually read the script and got into the swing of things."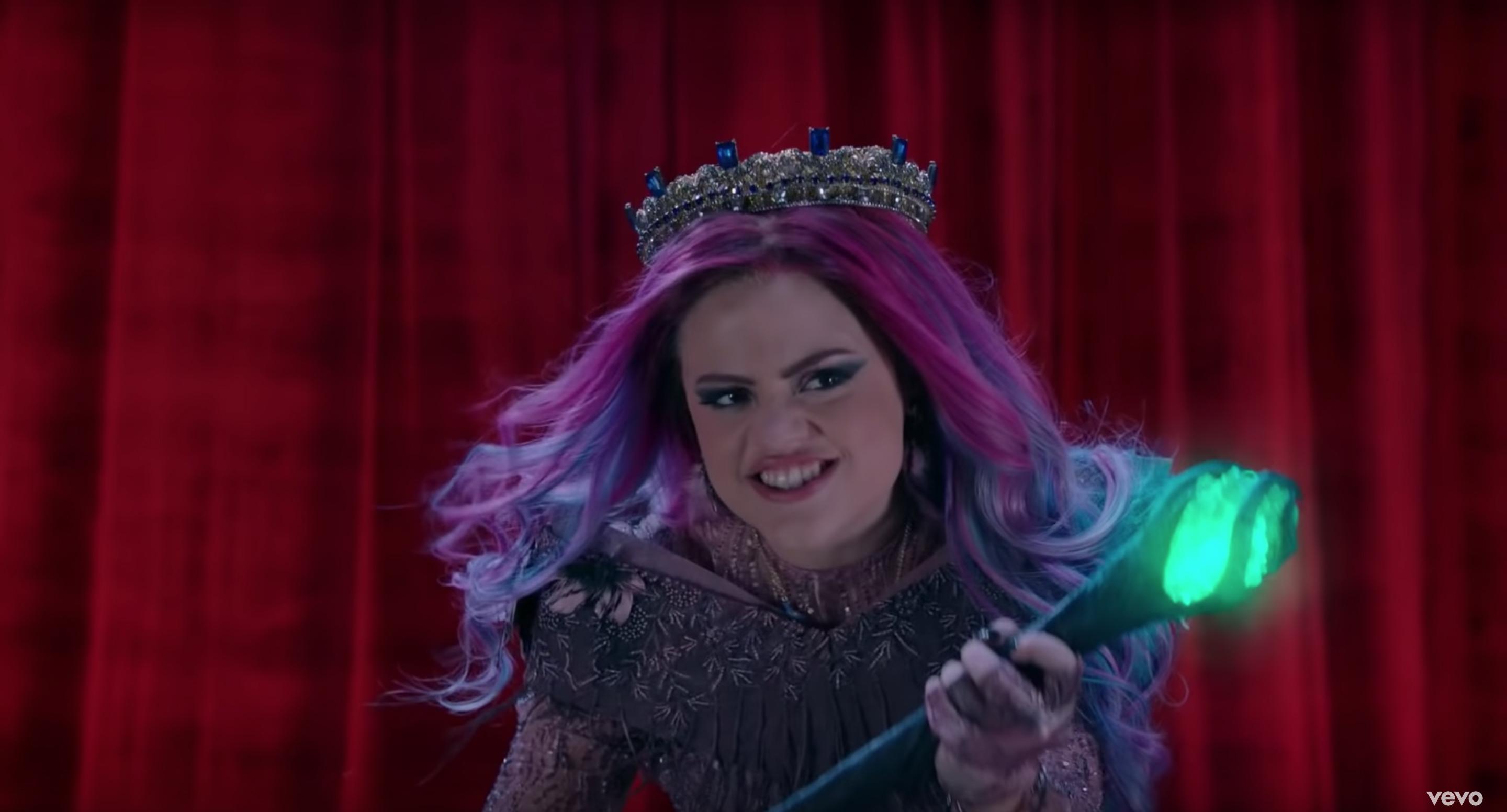 "I cried when I heard ["Queen of Mean"] for the first time," she continued. "I just thought it was such a powerful song that told Audrey's story really well. But I really didn't realize how involved she was until I saw the movie for the first time, once it was all edited together. It felt like she finally got to tell her story."
She did a great job! Make sure to catch Sarah in Descendants 3, now streaming on Hulu with Live TV. Charmed season 2 premieres October 11, 2019 on The CW.