tWitch Boss and Wife Allison Holker Reveal "Craziest" Place They've Filmed a TikTok Video (EXCLUSIVE)
Stephen "tWitch" Boss and wife Allison Holker spoke to 'Distractify' about filming TikTok videos with their kids and the "craziest" place they've filmed.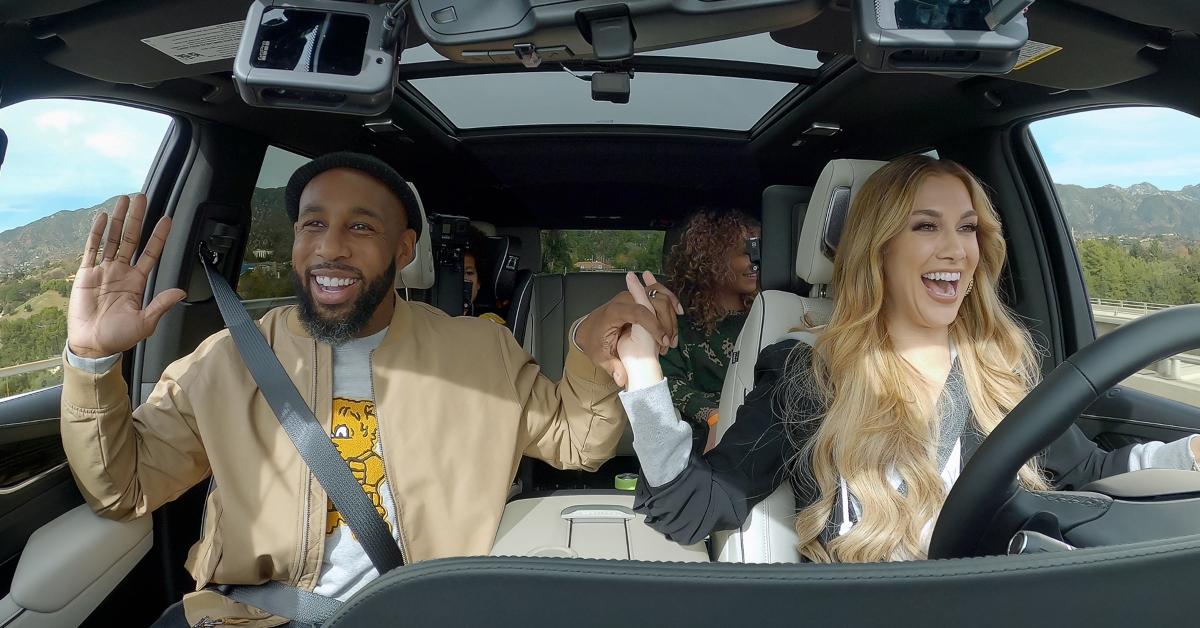 Article continues below advertisement
"We're always looking for new places to go on adventures with our kids," Allison told us. "Something that we've never done but always planned on doing is going to Big Sur. We've never been there, and we know that it's relatively close, so I think we want to try and get there this summer."
Well, if a road trip to Big Sur happens, we're sure both Allison and tWitch will document their family's journey on TikTok. The couple have both amassed a large following on the social media platform with their content, which regularly features their kids.
Article continues below advertisement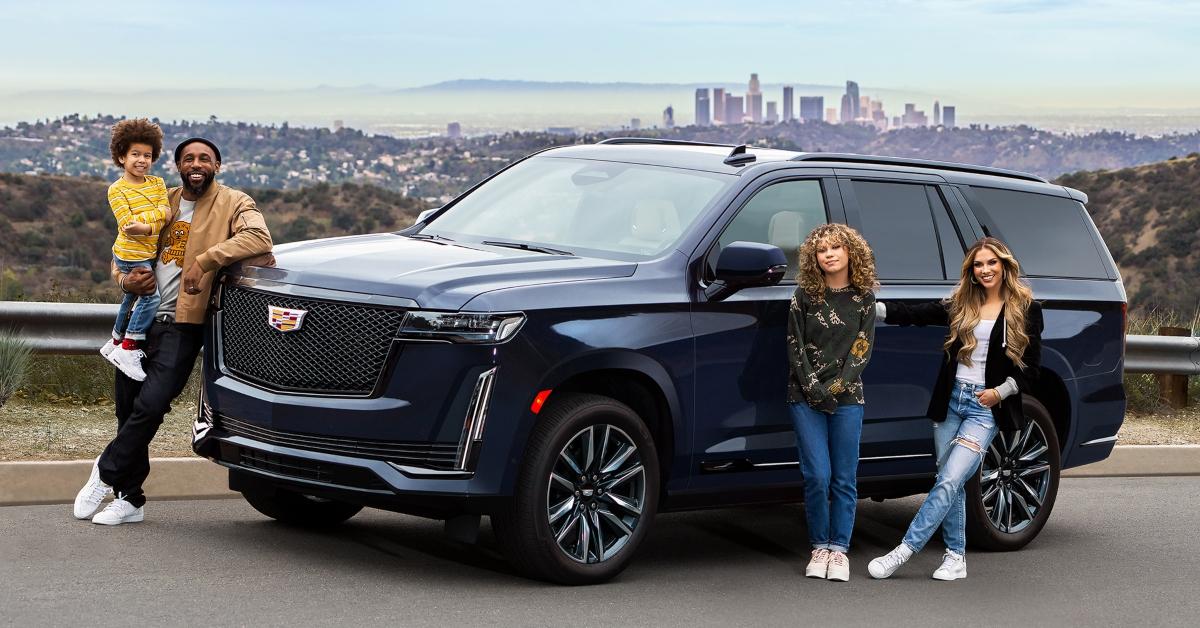 Allison Holker and Stephen "tWitch" Boss talk kids and "craziest" place they've filmed a TikTok video.
If you're an avid TikTok scroller, you've probably come across one of tWitch or Allison's videos. Their TikTok videos regularly feature their three kids — Weslie, 12, Maddox, 5, and Zaia, 1 — participating in challenges, cooking, and of course, dancing.
But, like many TikTokers, the couple doesn't solely record videos inside their own home. This creative brood likes to entertain their followers (and themselves). So you may see the Boss family filming TikTok videos in some strange places. #NoJudgement.
Article continues below advertisement
"We took the kids to see a dinosaur exhibit, and it was a drive-thru dinosaur exhibit, and we found our little perfect spot in our drive-thru train where myself, Allison, and our oldest daughter, Weslie, jumped out of the car and set up the camera and did a TikTok with some dinosaurs in the background," tWitch revealed to Distractify, explaining the "craziest place" he's ever recorded a video for social media.
Article continues below advertisement
Additionally, the Ellen co-host revealed that he and his family will record in the checkout aisle of the grocery stores, pumping gas, or parking lots of drive-thrus. Basically, it seems no place is off-limits. However, tWitch did note that it can be "awkward" filming in public because "there's no disclaimer for everybody else around you." Adding, "If they don't know about TikTok then we just look like crazy folks."
Allison and tWitch are their kids' dance teachers.
While some kids may get embarrassed by their parents' dance moves, Allison and tWitch's children don't seem to mind. In fact, they're constantly busting out moves alongside their mom and dad. So it's no surprise that the two act as their kids' dance teachers as well.
"We are definitely their teachers in dance," Allison told us. While the mother-of-three admitted that the kids sometimes imitate what they see on other videos, ultimately, Allison and tWitch are their go-to.
Article continues below advertisement