What's the Prize on Season 17 of 'So You Think You Can Dance'? It's Not as Grand as Season 16's
After a three-year hiatus, Fox's dance competition series 'So You Think You Can Dance' is back. What's the grand prize for the Season 17 winner?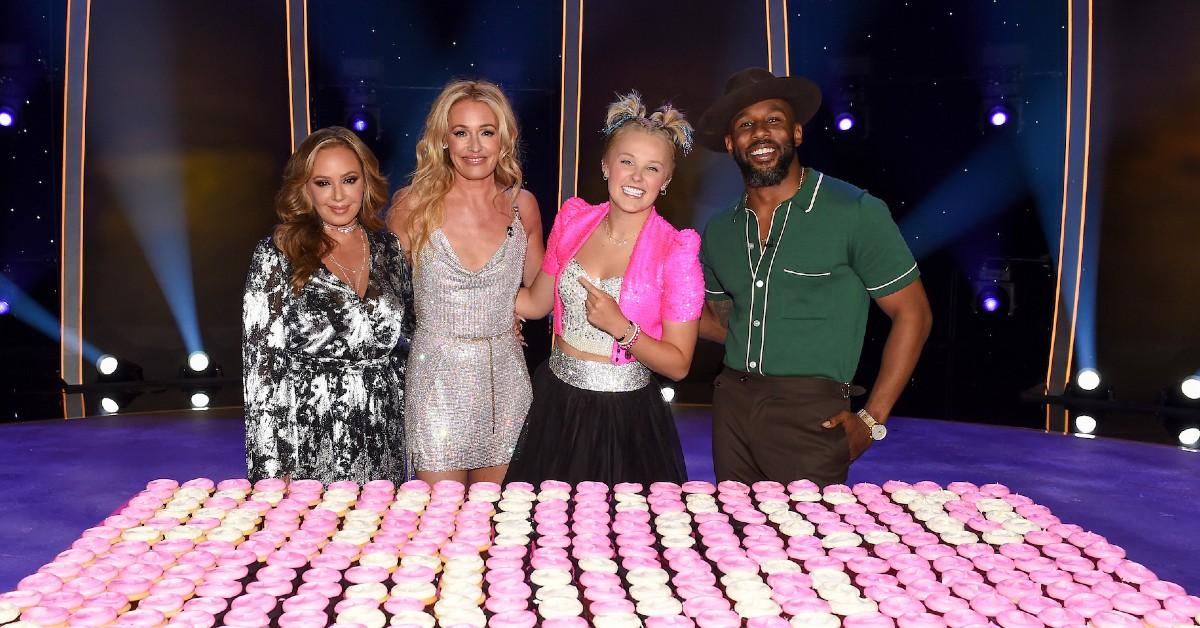 Though there are several new and diverse dancing competition shows on TV — like Legendary and Lizzo's Watch Out for the Big Grrrls — Fox's So You Think You Can Dance has stood the test of time, reinventing itself and keeping things fresh for a whopping 17 seasons.
The premise is simple: "Contestants compete in various dance styles to secure their place in the So You Think You Can Dance studio and to become "America's favorite dancer." And Season 17 — which premiered on May 18, 2022 — promises a "refreshed," "revived," and "reinvigorated" feel.
Article continues below advertisement
While Emmy nominee Cat Deeley returns as the show's host, Season 17 features a new panel of judges: singer, dancer, and YouTube sensation JoJo Siwa, freestyle hip hop dancer and choreographer Stephen "tWitch" Boss, and Emmy-winning actress Leah Remini (who replaced Emmy- and Tony-nominated actor Matthew Morrison mid-season).
Showcasing dance styles ranging from hip-hop to ballroom, So You Think You Can Dance shows just how broad the world of dance truly is. Being that it's a high-stakes competition series, what's the winning prize?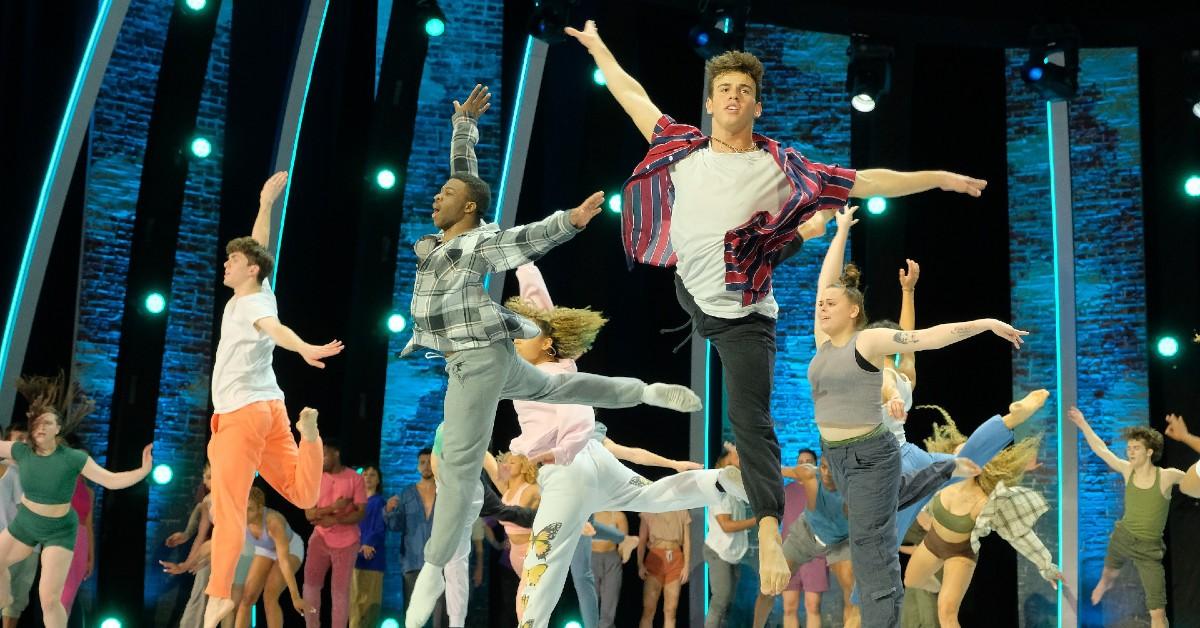 Article continues below advertisement
What does the winner of 'So You Think You Can Dance' receive?
Season 16 of the Emmy-winning dance competition show saw then-19-year-old break dancer Bailey Munoz take home the prize on Sept. 16, 2019. Said prize included $250,000, the cover of Dance Spirit magazine, and the title of "America's Favorite Dancer," per Parade.
However, things are a bit different for Season 17. According to Screen Rant, Cat Deeley announced on June 15, 2022, that the top 12 contestants would be competing for $100,000, along with the title of "America's Favorite Dancer" (whatever that means). In comparison, the prize isn't quite as grand (perhaps due to a slump in viewership).
Article continues below advertisement
Not only that, but she unveiled a brand-new twist. Members of the studio audience get to vote for their favorite dancers, which then decides which four dancers are up for elimination. From there, the judges pick two contestants to save, and two to send packing their bags. We would say they're sent to sashay away (you know, because dance), but that's a different competition show.
Article continues below advertisement
Leah Remini opened up about being asked to be a judge on 'SYTYCD' Season 17.
The King of Queens actress took the Glee actor's place during the show's milestone 300th episode. Understandably, it's a bit of an awkward position considering Matthew Morrison was fired. But Leah Remini was beyond thrilled to judge the series.
"I got a call from my manager: 'Would you be interested in being a judge on So You Think' — she didn't actually get to finish the question before I said, 'Yes,'" Leah told TV Insider.
"I love dance. I love dance shows. I love dancers. When Jennifer [Lopez] did her All I Have tour, which I brought JoJo and my daughter to, I remember sitting there for hours and hours going to rehearsals and I could watch dancers for hours… Cheryl [Burke] and Maks [Chmerkovskiy] are my friends. I love people who not only love it but can perform it," she continued.
Article continues below advertisement
And while the New York Times bestselling author loves watching dance numbers and practicing at home, she doesn't love performing for a crowd.
"I have a dance studio at my house, and have ever since I did Dancing With the Stars. I dance every day. I do ballroom. I can watch them all day every night. [But] if someone comes into my dance studio while I'm dancing, I'll stop and turn the music off."
Considering we know how much of a tough girl Leah Remini is, this tidbit is awfully adorable.
Season 17 episodes of So You Think You Can Dance air on Wednesdays at 9 p.m. EST on Fox.