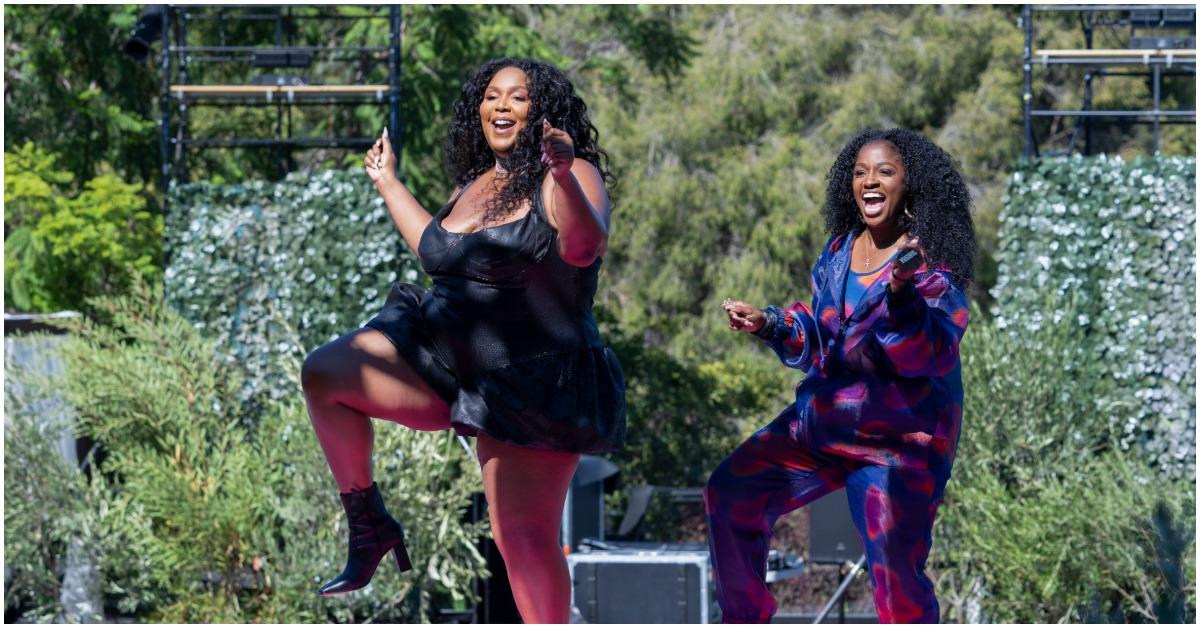 Tanisha Scott From 'Lizzo's Watch Out for the Big Grrrls' Got Her Big Break With a Sean Paul Video
After several hit singles and three Grammy wins, Lizzo has announced her first project with Amazon Studios. The "Truth Hurts" singer's new show, Lizzo's Watch Out for the Big Grrrls, brings 10 women together in the hopes of finding new additions to Lizzo's group of "Big Grrrl" backup dancers. According to the show's description, Lizzo will be "on the hunt for confident, badass women to join her world tour, and only the most talented dancers will have what it takes to twerk it out on world stages with her and join in the ranks of the elite BIG GRRRLS."
Article continues below advertisement
Lizzo stars in and executive produces Lizzo's Watch Out for the Big Grrls. She also enlisted the help of choreographer Tanisha Scott to help her find her winner. So, who is Tanisha, and what can fans expect to see from her on the Prime Video reality competition?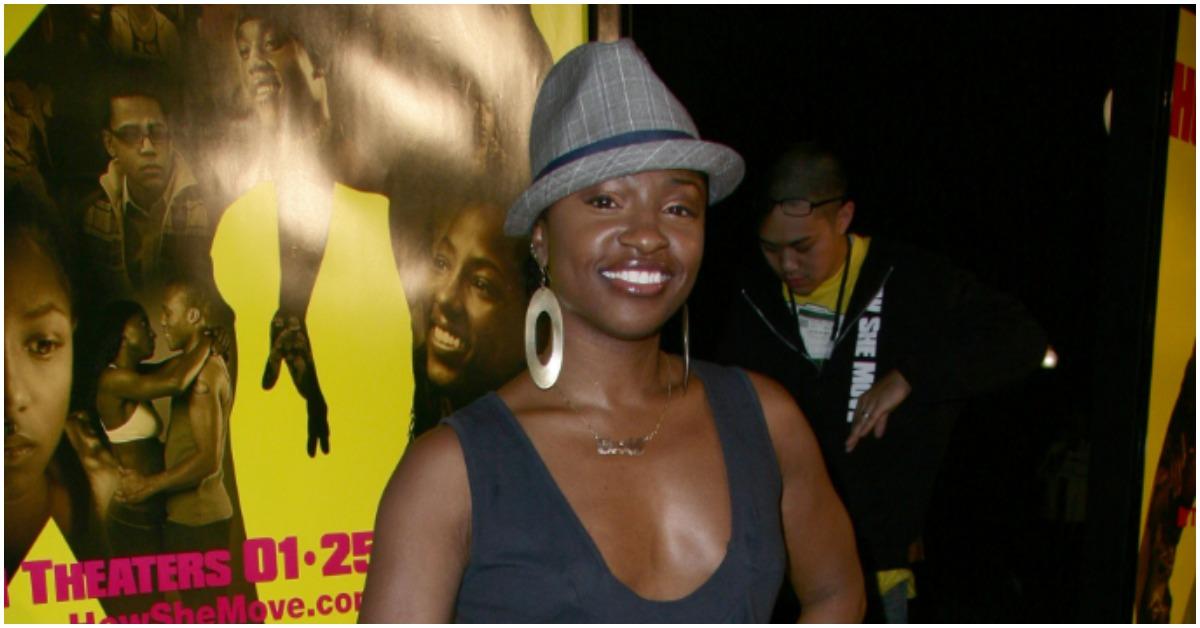 Article continues below advertisement
Tanisha Scott directed two music videos for Sean Paul before joining 'Lizzo's Watch Out for the Big Grrls.'
Tanisha's passion for music and dance began at an early age. As she explains on her website, the choreographer enjoyed listening to reggae and dancehall music due to her Jamaican heritage. While growing up in Toronto, her father also exposed her to other genres, and she taught herself how to dance by practicing on basketball courts and other recreation centers. In the early 2000s, Tanisha attended college at the University of Windsor, while continuing to immerse herself in the world of dance.
During her time at the university, Tanisha joined the "Do Dat" dance group and landed her first professional gig as a background dancer for Mya. However, the experience helped her figure out that she preferred choreography. In 2002, Tanisha booked her first job as a choreographer for Sean Paul's music video for "Gimme The Light." She also starred in the video alongside Sean. The video skyrocketed her career and helped create the early-2000 dancehall craze.
Article continues below advertisement
"That video started my choreography career," Tanisha said in a 2016 interview with Fader Magazine. "After that, I started getting calls from people. As Sean Paul bloomed and became bigger, everything became bigger: dancehall music as well as the dance. Just as true to dancehall as Sean Paul's lyrics and his music was, I made sure the choreography represented the same exact thing, which is why ["Gimme The Light"] became a huge phenomenon."
Article continues below advertisement
Tanisha Scott likes to remain professional on social media.
Since "Gimme The Light," Tanisha has choreographed tons of videos, including "Money" by Cardi B and "Old Town Road" by Lil Nas X. Tanisha's work has also been featured in films such as Bring It On: All or Nothing, Bride Wars, and Notorious, and in several commercials for Toyota, Coach, and Adidas.
Article continues below advertisement
While Tanisha is proud of showing her work to the masses, she is less open about her personal life. The choreographer mostly posts about her projects, including work for herself and other artists. She recently shared a clip from her and Lizzo's collaboration for the music video of "If You Love Me" on Instagram.
Viewers will see more of Tanisha on Lizzo's Watch Out for the Big Grrls.
The series starts streaming on Prime Video on March 25.