Mya Secretly Tied the Knot in Seychelles, but Who Is Her New Husband?
Fans are still stunned about the news of the singer's secret wedding, but now we're all dying to know: Who is Mya married to? Here's what we know.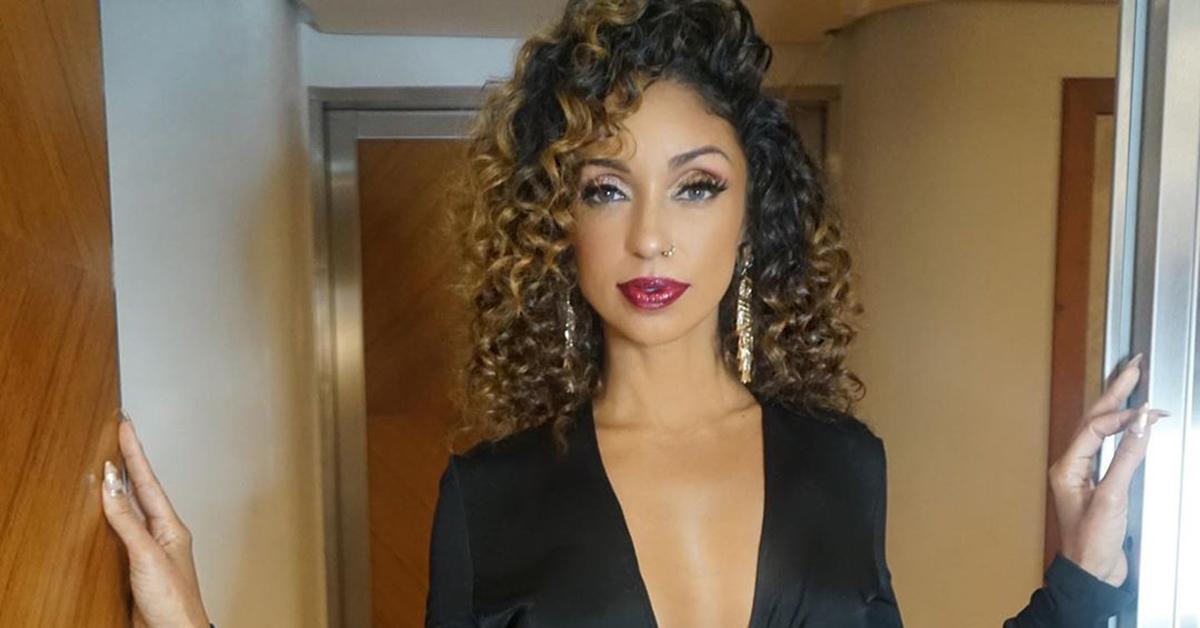 Congratulations are in order for Mya Harrison! The 40-year-old singer, who managed to keep her wedding under wraps for an entire two months, exchanged vows in a private ceremony in Seychelles. And countless fans are pretty much floored.
When exactly did this happen and who was the mystery groom? Here's what we know about the secret wedding.
Article continues below advertisement
Who was Mya dating before she tied the knot?
The "Case of the Ex" singer has been romantically linked to several people, including Jay-Z, DeSean Jackson, and Larry Johnson. However, she hasn't been in a public romantic relationship for several years. When she appeared on Hot 97's Ebro In The Morning in March of 2018, she confirmed that she once dated two fellow artists in the industry, but she kept both relationships private.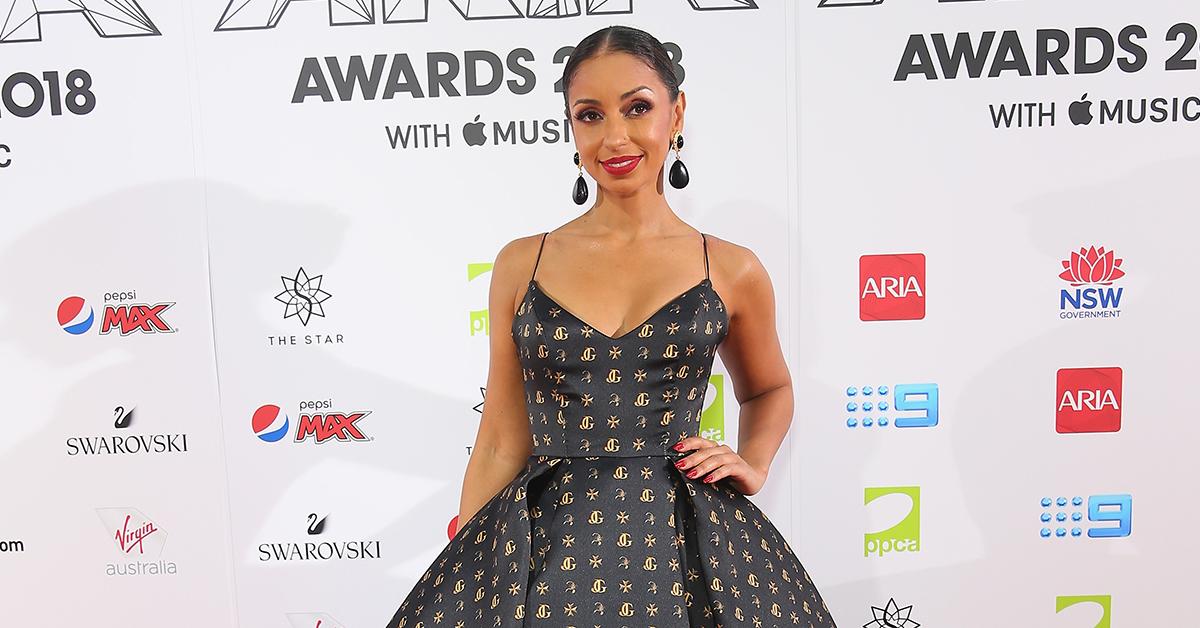 Article continues below advertisement
She said: "I've had two boyfriends in the industry... But I never say names because I respect my relationships and what we've gone through...people have linked me to a lot of people, but people also project what they want to see for you."
According to Mya, her managers actually encouraged her to date more famous guys because they thought it would be good for publicity, but she chose not to follow that advice.
In her Hot97 interview, she revealed: "I've been so private because I didn't want it to make or break me or to be a public stunt. I've really fired a lot of managers that had that mindset or publicists that had that mindset of, 'Oh, you need to go on a date with this person because it's going to help album sales.' No thank you. That's not my flow. I don't like it. I understand it from that perspective. … I am single. Focused. Celibate."
Article continues below advertisement
It's unclear when Mya started to date her current husband, but since she was still single at the time of her interview, the relationship most likely started later in 2018.
Article continues below advertisement
Who is Mya Harrison's husband?
Mya hasn't opened up about the identity of her new husband, but fans are still dying to know who he is. As of now, we can only assume that he's a vegan, because Mya once explained how challenging it was to date a non-vegan guy.
She said: "I had an experience with someone I've known for over 10 years. He leaned in to kiss me and I smelled death on his breath. I was just like, 'I don't know if I can do this.'"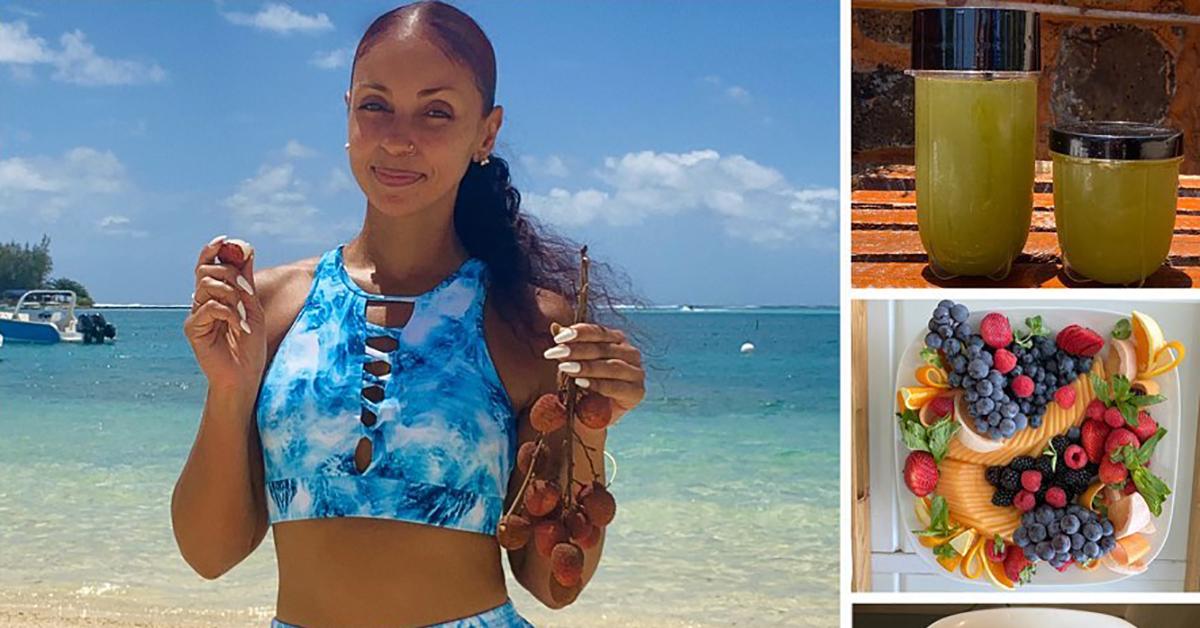 Article continues below advertisement
When exactly was Mya's wedding?
The Dancing With the Stars alum said "I do" in December of 2019. It's unclear what date it was, but it seems like the weather was absolutely gorgeous that day. The intimate ceremony took place on a beautiful island in the Seychelles, and Mya looked so stunning in her wedding gown.
This is Mya's first marriage and, by the looks of it, she's already living the dream. We couldn't be happier for the couple, but we hope the new husband's identity doesn't remain a mystery for much longer!