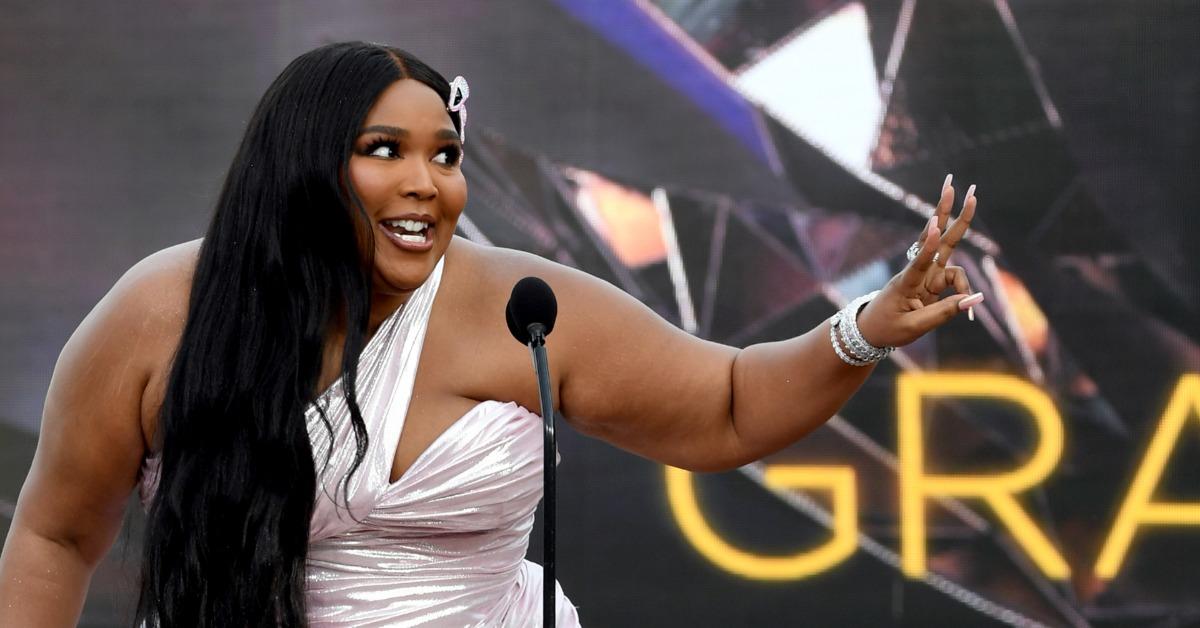 Lizzo Has Gotten Pretty Candid About Her Dating Life in the Past
By Chris Barilla

Apr. 19 2021, Updated 11:47 a.m. ET
The epitome of a breakout star with true staying power, Lizzo has become a huge face in not only music but activism, and has been spreading overall good vibes over the last few years. Thanks to constant mentions of love, tragic heartbreak, and self-acceptance throughout her songs, she has established herself as a new romantic voice of a generation, with a lot of positivity to boot.
Article continues below advertisement
For however much Lizzo touches on these elements in her music though, many are not actually familiar with how she operates in terms of her real-life dating life. So, who is Lizzo dating, and what do we know about who she has been linked to in the past? Keep reading to find out.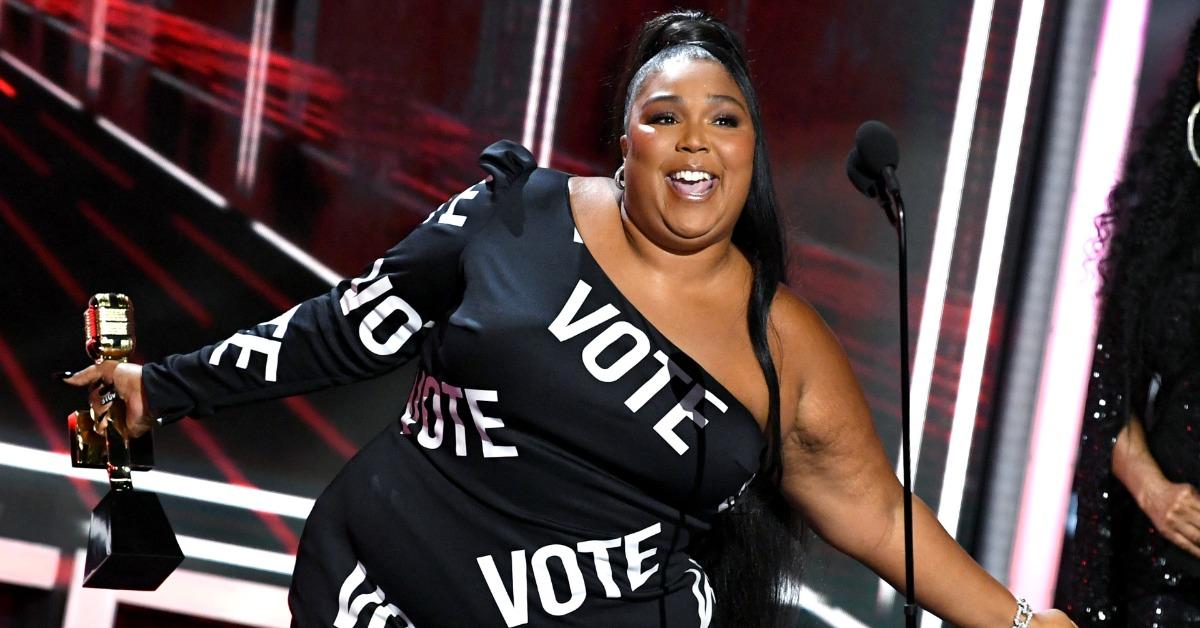 Article continues below advertisement
Who is Lizzo dating? The singer is currently single and ready to mingle.
Although Lizzo talks about romance all the time in her music, the "Truth Hurts" singer is actually single! She has shared in the past that she has given online dating a try, but it appears that her pursuits haven't resulted in a real relationship just yet. 
Nonetheless, the singer has made it very clear that she enjoys her freedom and being able to see who she wants when she wants. During an interview with People, she got a bit more into the details of what exactly that means to her.
Article continues below advertisement
"I'm a very, very single b---h," Lizzo told the publication. "But even if I were in a relationship, I'm a single-minded individual, and I really like my freedom. I think there's a lot of people that need to be in relationships and need to be in love. I want it sometimes, but I don't need it."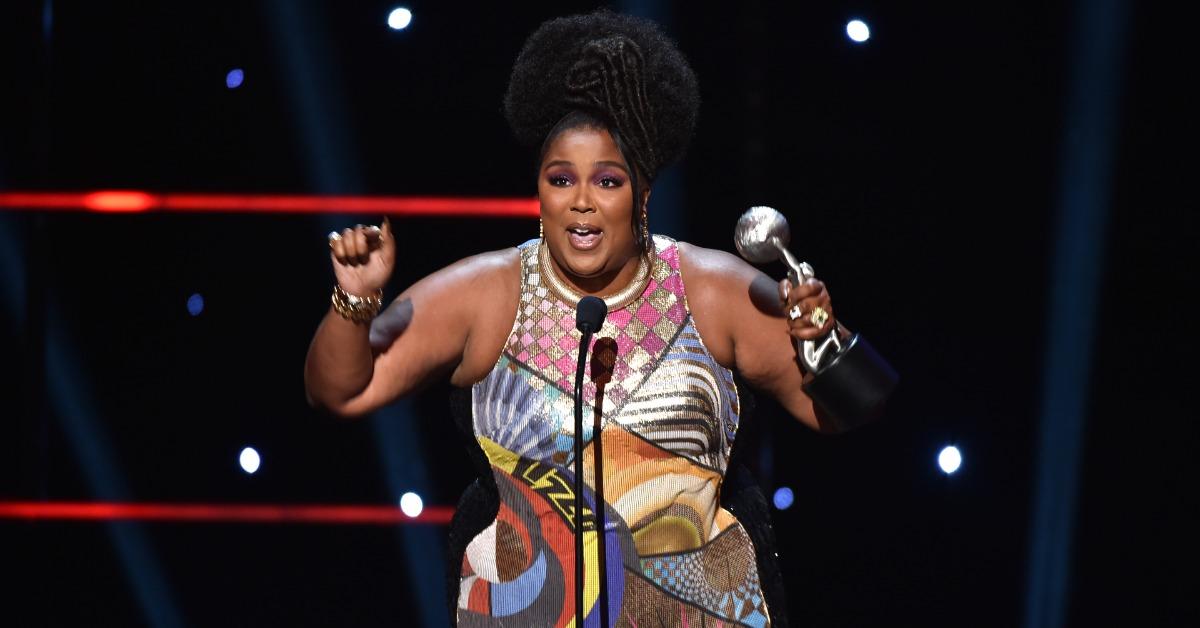 Article continues below advertisement
Lizzo actually drunk-DM'd Chris Evans and, believe it or not, he messaged her back.
The star took to TikTok to share with fans that she had mistakingly sent a drunk DM to actor Chris Evans, and then warned her viewers that this wasn't a smart move. "Don't drink and DM," she said in the snippet, which included a screenshot of her message to him.
According to the screenshot, Lizzo messaged the Avengers star at 5:22 p.m., and her message was abstract, to say the least. A puff of wind, a sports player, and a basketball were all the emojis she sent, seemingly indicative of her shooting her shot at the award-winning star. "Don't drink and DM, kids.... for legal porpoises [sic] this is a joke," she included.
However, she excitedly shared with fans the next day that the situation had updated: Chris actually messaged her back! 
"No shame in a drunk DM [face-blowing-a-kiss emoji] god knows I've done worse on this app lol [facepalm emoji]," the actor responded to her in the DMs, which had her absolutely going crazy. 
"B---H," she wrote as the caption alongside a follow-up video, which garnered thousands of equally excited responses in the comment section from her fans.