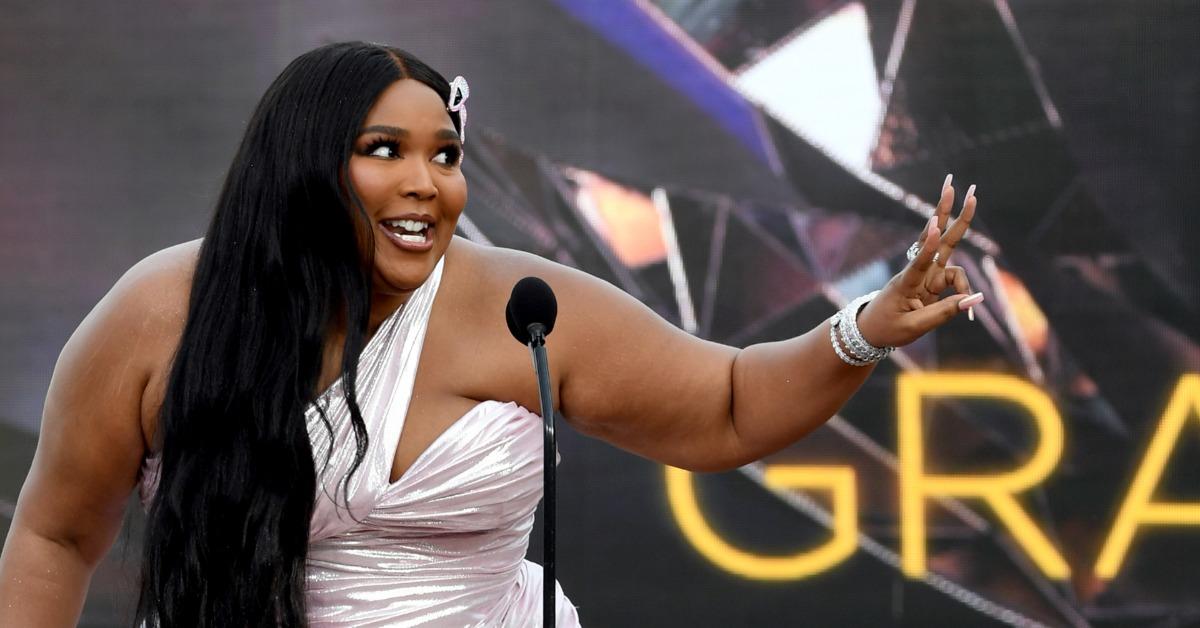 Lizzo Might Have a New Man, and We Regret to Inform You That It's Not Chris Evans
By Kelly Corbett

Feb. 17 2022, Updated 12:07 p.m. ET
Let's be real: Lizzo is an all-around amazing person! While yes, that's literally just the opinion of one person (me), it really should be considered gospel. Not only has she become a big name in music, but Lizzo is a fashion and beauty icon (remember her iconic tiny purse or her bleached eyebrows?), and just an all-embracing do-gooder.
Article continues below advertisement
Since rising to fame, she has become a strong advocate for racial justice, a role model for body positivity, and a proud ally to the LGBTQ community. And thanks to constant mentions of love, tragic heartbreak, and self-acceptance throughout her songs, she has established herself as a new romantic voice of a generation, with a lot of positivity to boot.
However, despite how often Lizzo touches on relationships in her songs, a lot of us aren't actually familiar with what's going on in her love life. Has anyone snatched this queen up, and what do we know about who she has been linked to in the past? Keep reading to find out everything we know about Lizzo's love life.
Article continues below advertisement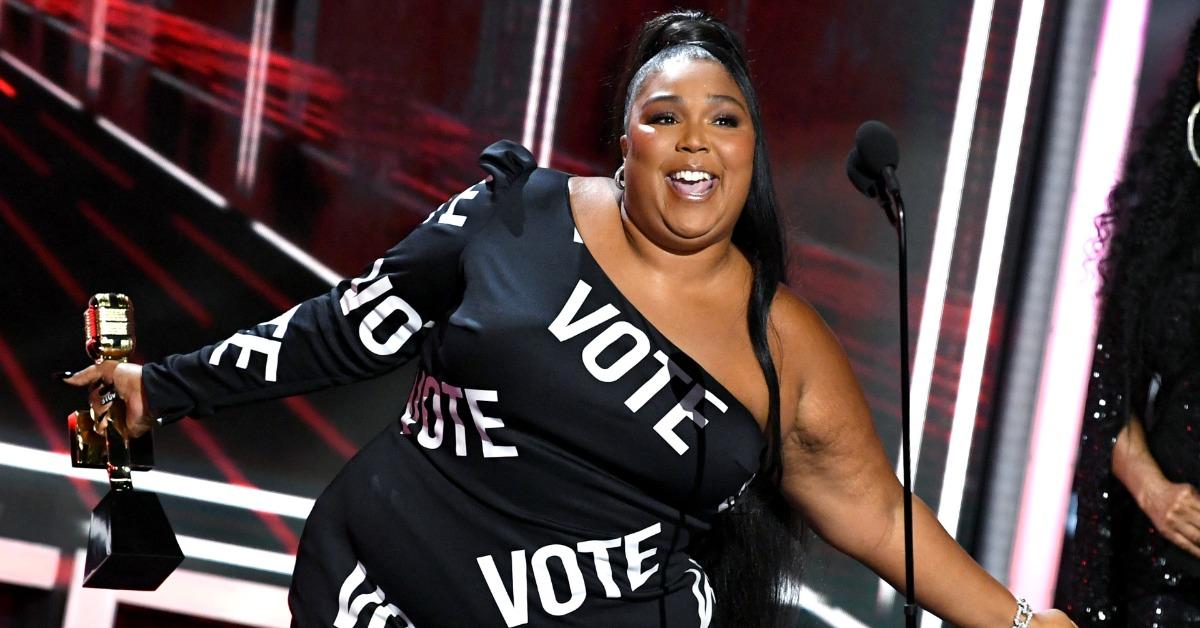 Is Lizzo dating anyone?
The "Truth Hurts" singer has been seemingly riding solo for the last few years. However, on Feb. 14, 2022 (ahem ... Valentine's Day), she was spotted holding hands with an unknown (but cute!) man outside of Craig's restaurant in West Hollywood, per PopSugar (which has photographic evidence!). Judging from Lizzo's red dress, the pair appeared to be enjoying a romantic Valentine's date together. Aw snap!
Naturally, rumors swirled that they were an item. However, Lizzo has yet to confirm or deny these rumors.
Article continues below advertisement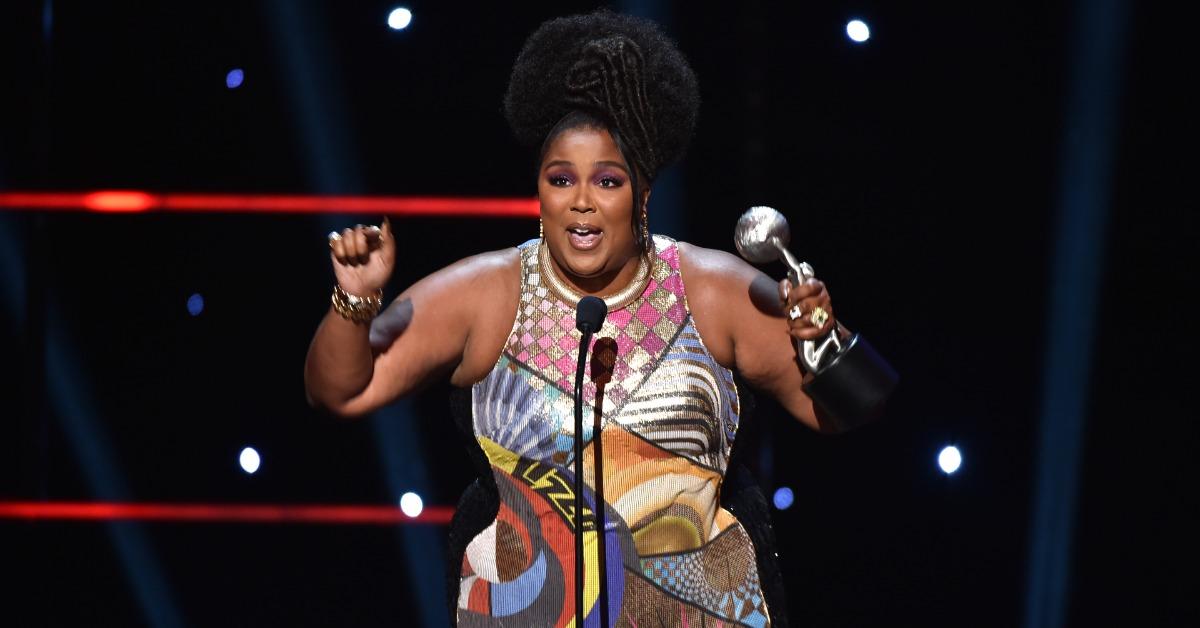 Article continues below advertisement
Other than this encounter, very little is known about Lizzo's love life and who she dated before she was famous. However, based on her music, we do know that she has an ex (or perhaps a few exes) who didn't treat her like the star she truly is — and we don't want to associate with them anyways!
Lizzo has a flirty relationship with Chris Evans.
Just like we have celebrity crushes, celebrities also have celebrity crushes. Who does Lizzo fancy? Actor Chris Evans, of course!
In April 2021, she took to TikTok to share with fans that she had mistakingly sent a flirty drunk DM to him, and then warned her viewers that this wasn't a smart move. "Don't drink and DM," she said in the snippet, which included a screenshot of her message to him.
Article continues below advertisement
However, she updated fans the next day that Chris wasn't actually turned off by her drunk DM. He messaged her back explaining that she should not feel shame for her message and even used the face-blowing-a-kiss emoji.
Fans (and Lizzo!) went wild over this interaction — and luckily, their playful exchanges didn't just end there. The pair continued to tease their flirty connection over TikTok together. They even joked that they were having a baby together.
Article continues below advertisement
Bottom line: Lizzo doesn't need to be in a relationship to be happy.
Whether Lizzo has a man or not (even if it's Chris Evans or her mystery Valentine's date), she has made it very clear that she always wants to be able to live her life on her own terms.
In 2019, she told People. "I'm a very, very single b---h. But even if I were in a relationship, I'm a single-minded individual, and I really like my freedom. I think there are a lot of people that need to be in relationships and need to be in love. I want it sometimes, but I don't need it," she said.