What Did the 'We Have Always Lived in the Castle' Ending Mean, Anyway?
The Netflix film 'We Have Always Lived in the Castle' has an ending that may be a bit confusing. What does it mean? We've explained it for you here.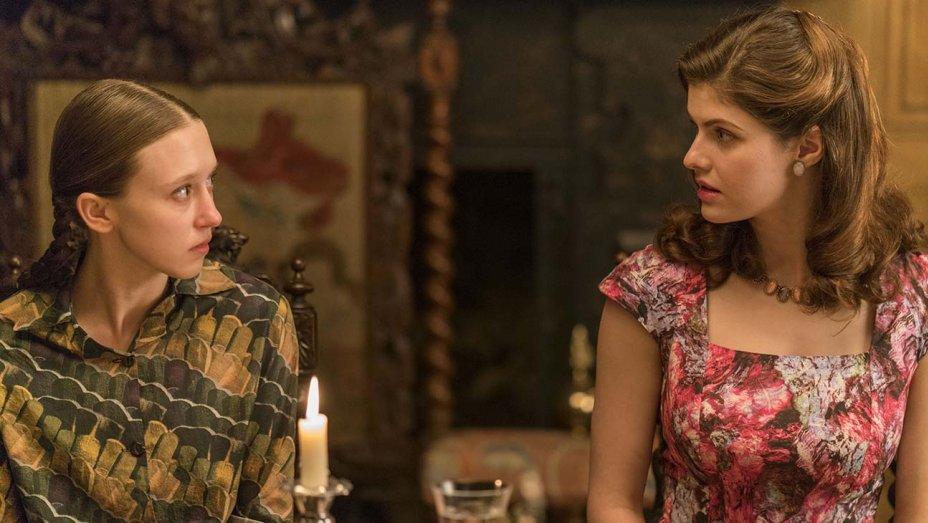 We Have Always Lived in the Castle is a mystery thriller film based on a novel by Shirley Jackson, the same author that brought us the chilling tale of The Haunting of Hill House. It's available to watch on Netflix, and it's another intriguing tale featuring supernatural forces and magic that you'll undoubtedly want to watch if you enjoyed Jackson's other Netflix movie. But if you've already seen it and aren't quite sure exactly what happened by the end of the movie, we're here to help.
Article continues below advertisement
The story follows an 18-year-old named Mary Katherine "Merricat" Blackwood, who lives with her older sister Constance and their sickly uncle Julian. Constance was tried and acquitted of poisoning her parents and as such hasn't left the house in six years.
On Tuesdays, Merricat goes out to do the shopping in the town, though villagers constantly harass her because they think her sister got away with murder. Still Merricat has to do the regular errands to make sure the family has supplies.
Article continues below advertisement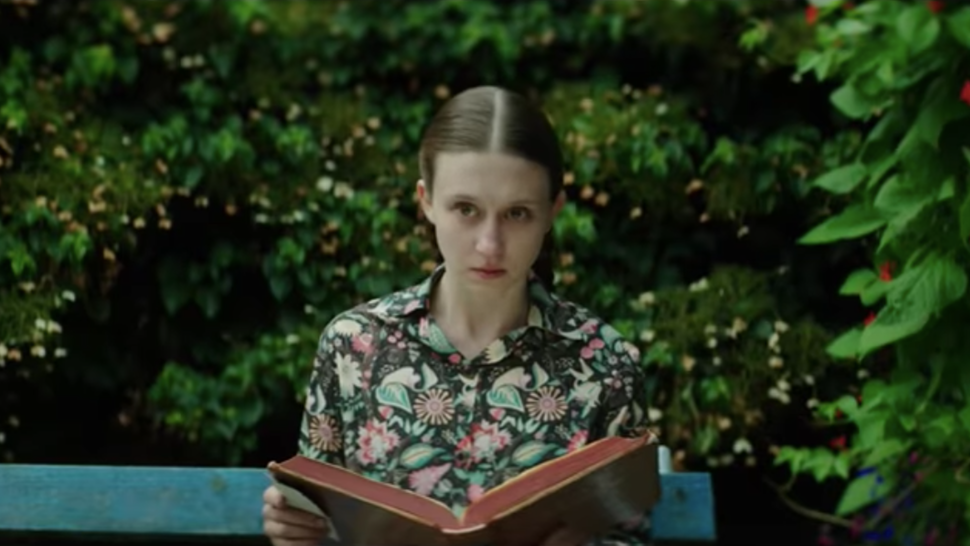 Eventually, a family friend named Helen Clarke tries to get Constance to leave the house and get back into the world. Merricat uses her own special magic to bury "articles of power" around her home to ward away evil.
When she discovers that their cousin Charles has come to visit one day after running errands, a chain of events unfolds that results in Charles taking over and charming Constance into being "stolen away." Unfortunately, Charles is an abusive man and harms Constance and Merricat.
Article continues below advertisement
We Have Always Lived in the Castle explained: What happens at the end
In the end, to stop Charles from taking over the family and bringing any harm to Constance or herself once more, Merricat sets Charles's room and his belongings on fire, as the fire department arrives and the house begins to burn. Julian dies of smoke inhalation and the villagers rush in to destroy the house.
As the sisters return home to salvage what's left of their family home, they have a talk in which Merricat decides she is going to poison the entire village for what they've done to the home.
Constance remarks that this is what Merricat already did once before to their parents, revealing that Merricat actually saved their family from their father, who was apparently as wicked as Charles ended up being. Charles ends up returning, and Merricat beats him to death with a glass snow globe.
Article continues below advertisement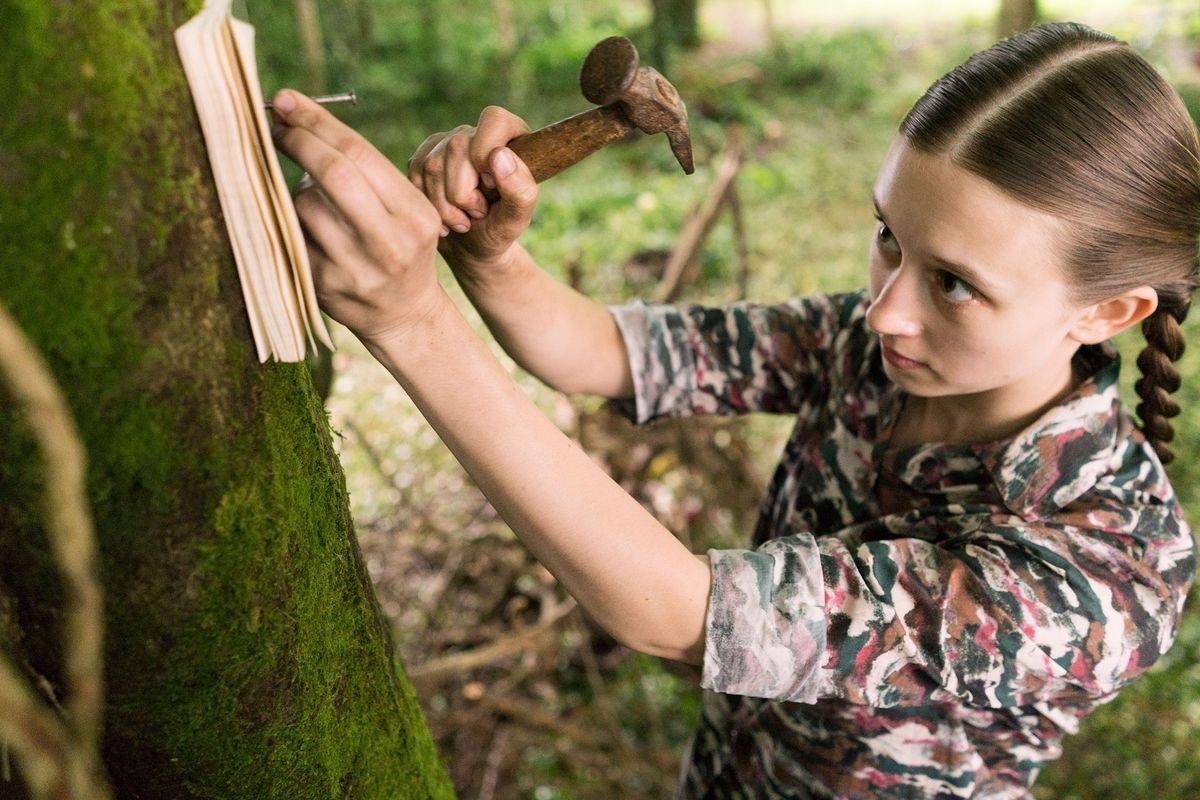 With Charles dead, the sisters bury him in Constance's garden. They go back to cleaning up what's left of their house as some kids from the village come by to make fun of them and tease them.
Merricat leaves the home and they become immediately terrified. When she goes back inside, Constance tells Merricat she loves her, and they share a warm moment together, revealing the first time Merricat has smiled throughout the movie. The movie concludes.
Article continues below advertisement
Essentially, it's revealed that Constance never committed any crime, and instead took the fall for her sister Merricat, who dabbles in spells and magic. (And apparently, arsenic.)
With this fact out in the open, and the sisters now safe from Charles and the outside world, they can finally grow together again as sisters. It's unknown, however, if Constance decides to rejoin the outside world again from the ending of the movie. It's an exciting reveal, and part of an exemplary horror movie that you've got to see.