Here Are Each of the Filming Locations From 'Hocus Pocus' So You Can See Them Yourself
Disney's 1993 classic 'Hocus Pocus' filming locations still exist in Salem, Massachusetts, so here is exactly where you need to go to see the set.
If you grew up in the '90s, chances are you grew up watching Disney's Hocus Pocus every year during spooky season. It's inarguably a Halloween staple, and if you're a big fan of the film, you'll be excited to hear that you can do a DIY Hocus Pocus set tour.
Though some of it was filmed in Los Angeles, most of Hocus Pocus' filming locations are authentically located in and around the town of Salem, Mass. So get ready for an extra spooky road trip.
8 Hocus Pocus filming locations you can visit:
Article continues below advertisement
1. Opening Scene & Thackery Binx's House (310 West Avenue)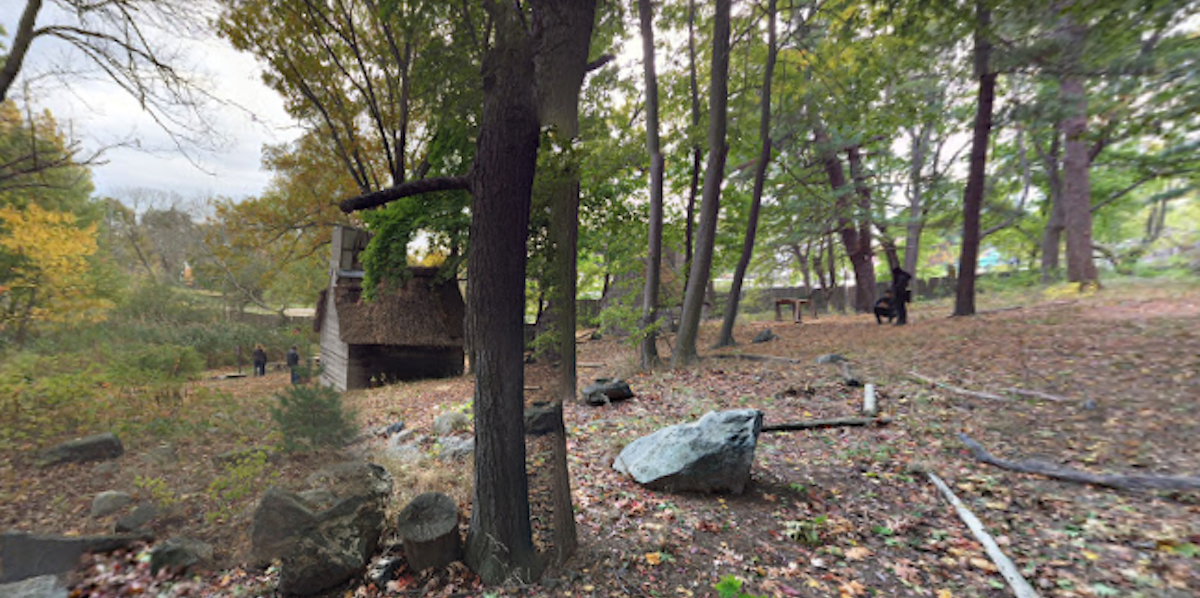 Most of the opening scenes, including footage shot of Binx's human house, were filmed in Salem's Pioneer Village, according to Salem.org. If you haven't gone there yourself, it's a living history museum in Forest River Park, which was built in 1930. You can take a tour, attend a festival there, or simply go on your own.
Either way, it's a must-see location, for sure.
2. Dani & Max's Home (4 Ocean Avenue)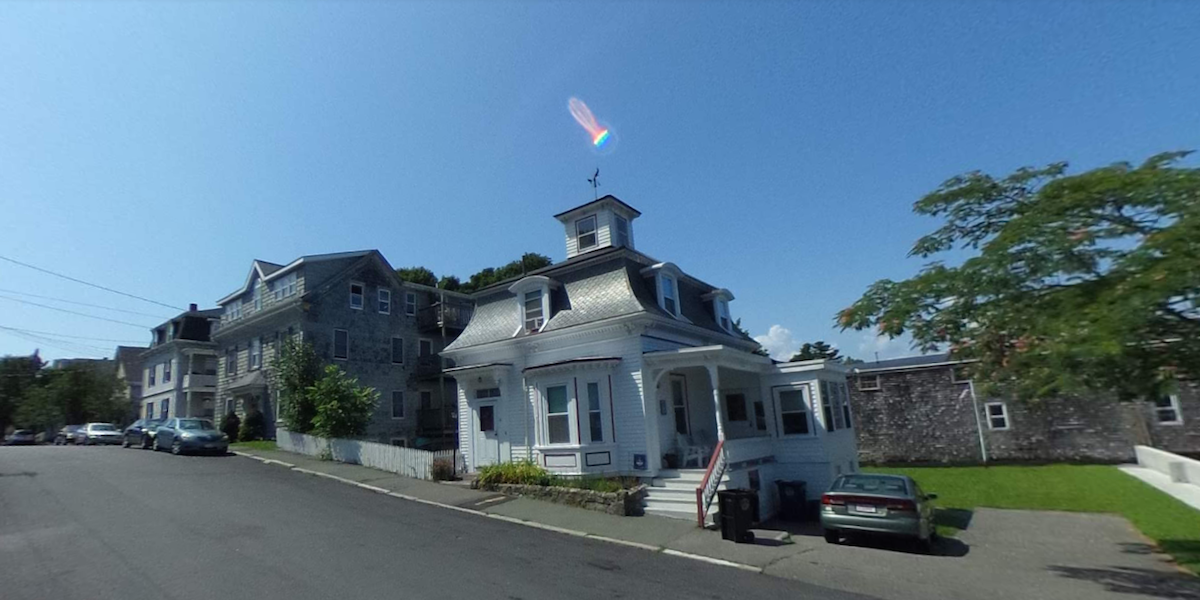 Although Max was ~totally bummed~ to leave behind his home in California, his house in Salem is seriously sweet. He had his own attic bedroom (with a tower!) in a house that overlooked the water. Need I say more?
According to Two Drifters, the house is private property, located at 4 Ocean Avenue. You'll definitely want to take a photo from across the street to avoid trespassing. Still, though, it's a pretty awesome sight to see.
Article continues below advertisement
3. Max & Allison's School (South Washington Square)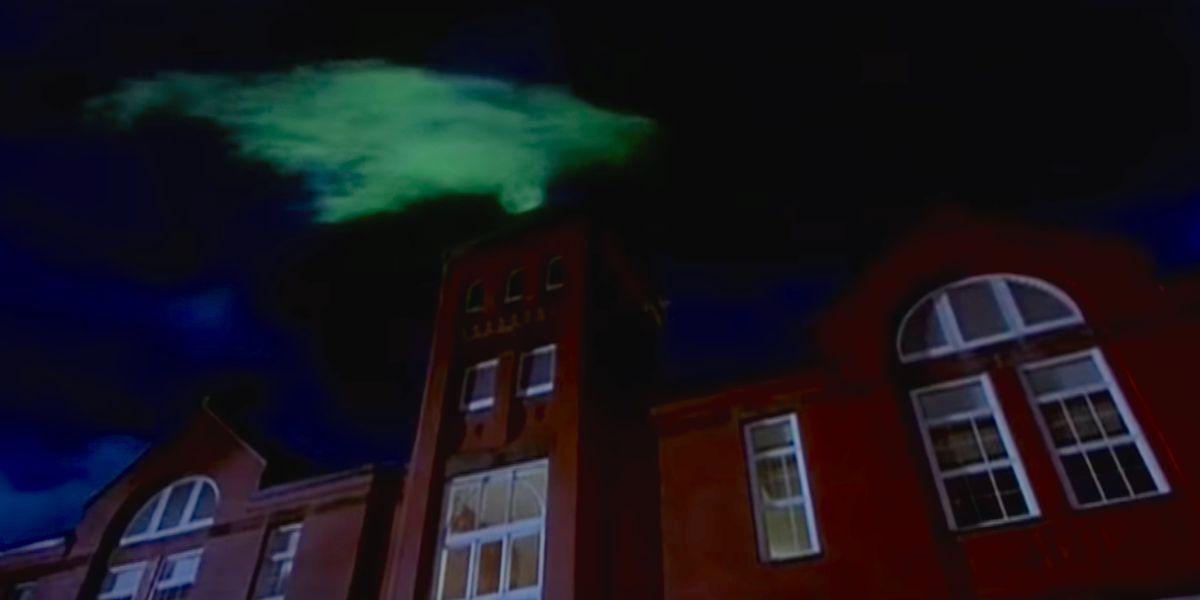 You most likely recall the iconic scene when Allison, Max, and Dani attempt to catch the Sanderson Sisters at their school.
This was actually filmed at the now-defunct school building, formerly known as Phillips Elementary School, according to Two Drifters. It's located at South Washington Square, and although it's now private property, you can still take photos of the building's exterior.
Article continues below advertisement
4. Allison's House (318 Essex Street)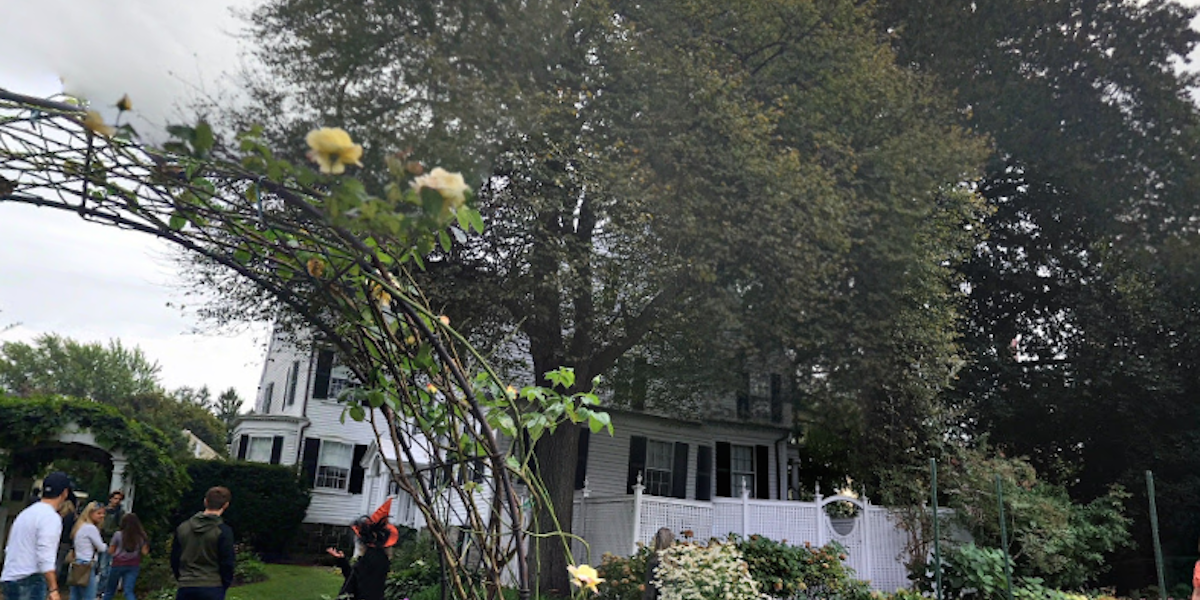 Remember when Max goes to that Halloween party at Allison's house? He's actually at a historical Salem site.
According to Salem.org, that scene is filmed at an 18th-century mansion, which is now owned by the Peabody Essex Museum. You can visit the gardens in the back for free, so I strongly suggest stopping by.
Article continues below advertisement
5. Salem Common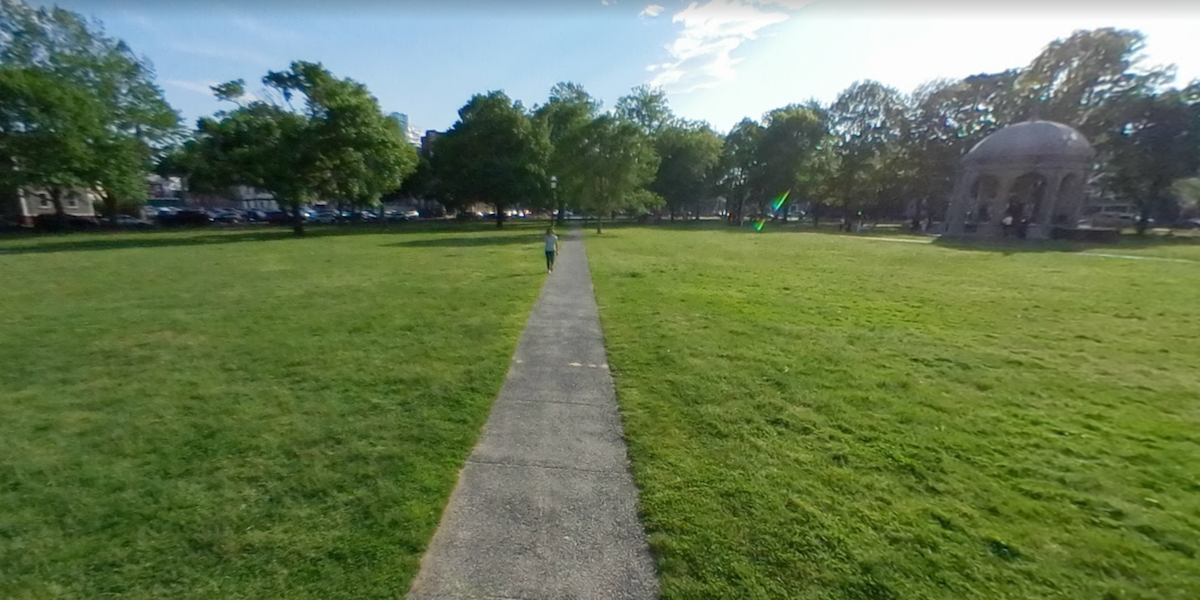 Numerous scenes were filmed at the gorgeous Salem Common.
Make sure to stop by and check out other local landmarks, like the Salem Witch Museum or Hawthorne Hotel, according to Haunted Happenings. If you can make it to the Salem Food Truck & Craft Beer Festival in September or the Salem Witches' Magic Circle on Halloween, definitely consider doing so.
Article continues below advertisement
6. Old Burial Hill (Orne Street, Marblehead, Mass.)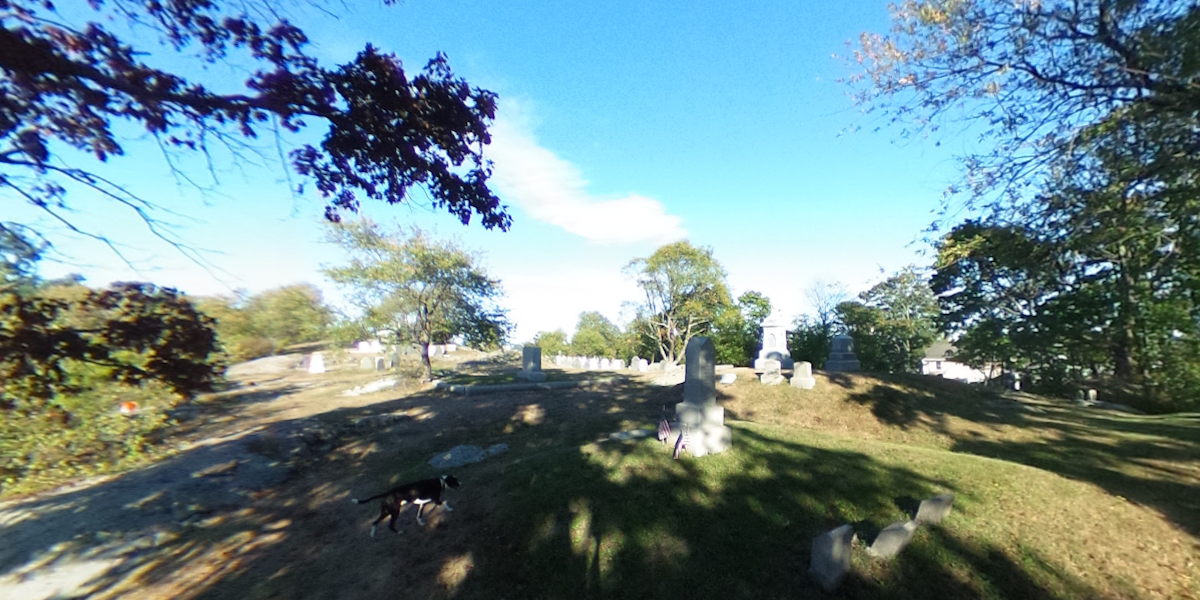 OK, this one isn't located in Salem, but you may recall the site from the scene when Max is getting bullied.
He's biking through Marblehead's Old Burial Hill Cemetery, which is a short way away from the Salem Witch Trial Memorial. Definitely stop by — as one of New England's oldest graveyards, it holds a helluva lot of history.
Article continues below advertisement
7. Salem Halloween Party (Old Town Hall, 32 Derby Square)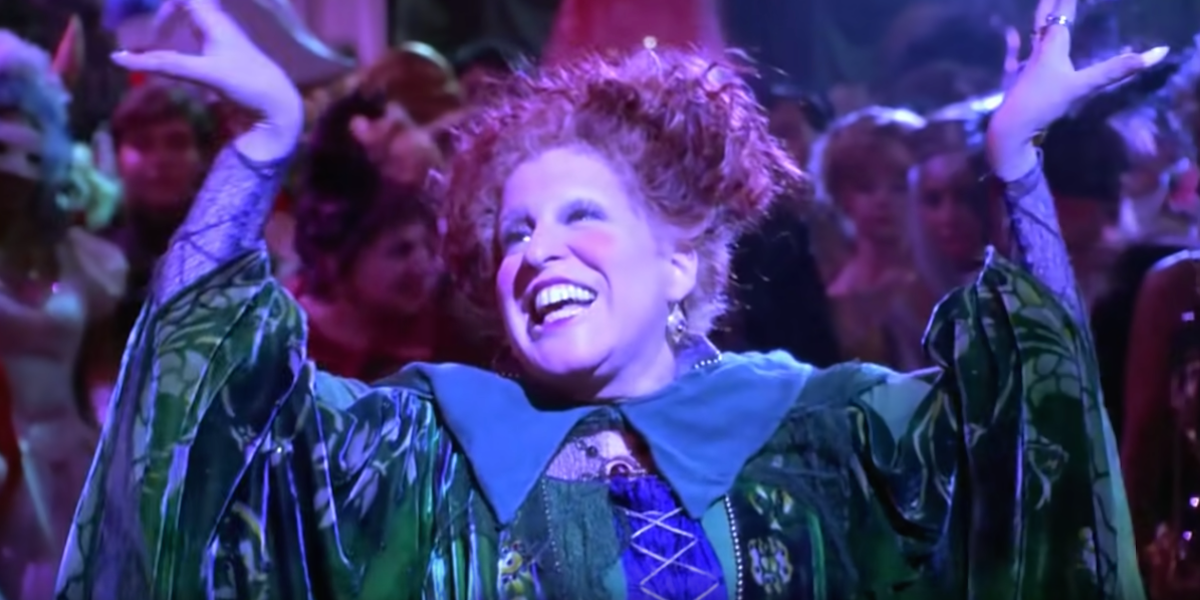 Bette Midler's performance of "Put A Spell On You" at the Salem Halloween party will forever go down in history as one of the greatest songs in a Halloween movie.
The exterior of the party was shot at Salem's Old Town Hall, which is now the Salem Museum, according to Boston.com. Stop by for a little town history, or simply stay for a performance of "Cry Innocent," a play about the witch trials.
Article continues below advertisement
8. Count Orlok's Nightmare Gallery (217 Essex Street)
Although this location isn't technically shot in the film, according to Salem.org, it houses a lifelike version Winifred Sanderson, according to The Indiana Gazette.
And if you're a fan of all things horror, it's a must-see — it's home to an impressive amount of scary movie memorabilia, perfect for your Halloween-themed getaway.