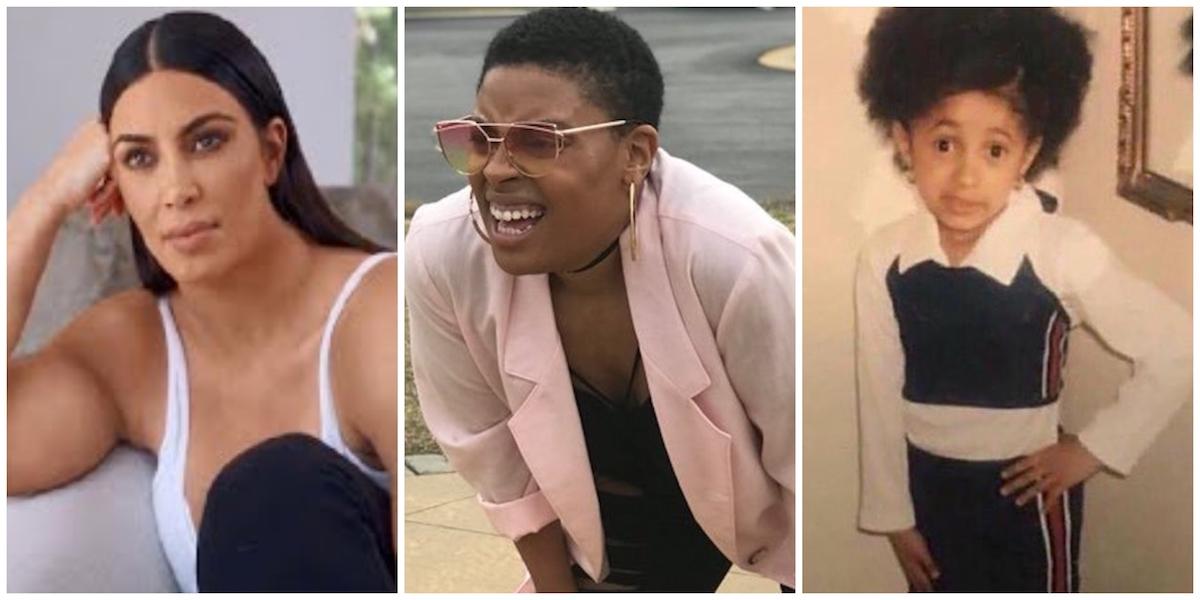 15 Last-Minute Halloween Costumes Inspired by 2018's Best Memes
By Anna Quintana
Love Halloween but always seem to leave your costume until the last minute? Don't worry, we have the best last-minute Halloween costumes that are not only inspired by the best memes of the year, but will pretty much guarantee you place in the top three of any costume contest.
From sassy Cardi B to the moth and lamp trend — there is something for everyone. Plus, you can find most of the things you need right in your closet. Whatever you do, just avoid these offensive costumes.
1. 2018 Justin Bieber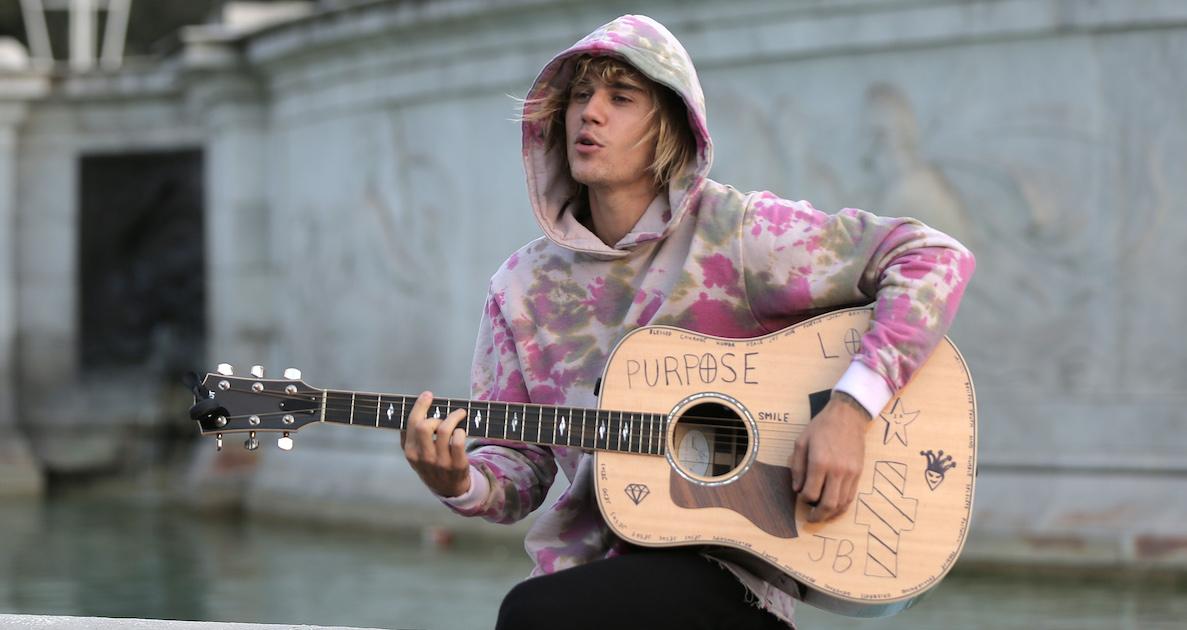 This year, we saw a whole new side of Justin Bieber — one with an affinity for Hawaiian shirts and a barely-there mustache. However, he still managed to snag Hailey Baldwin as a wife.
What you need: A pink camouflage hoodie (or Hawaiian shirt), blonde wig, and some scraggly facial hair. Bonus points for a Purpose-designed guitar.
2. Lady Gaga in 'A Star Is Born'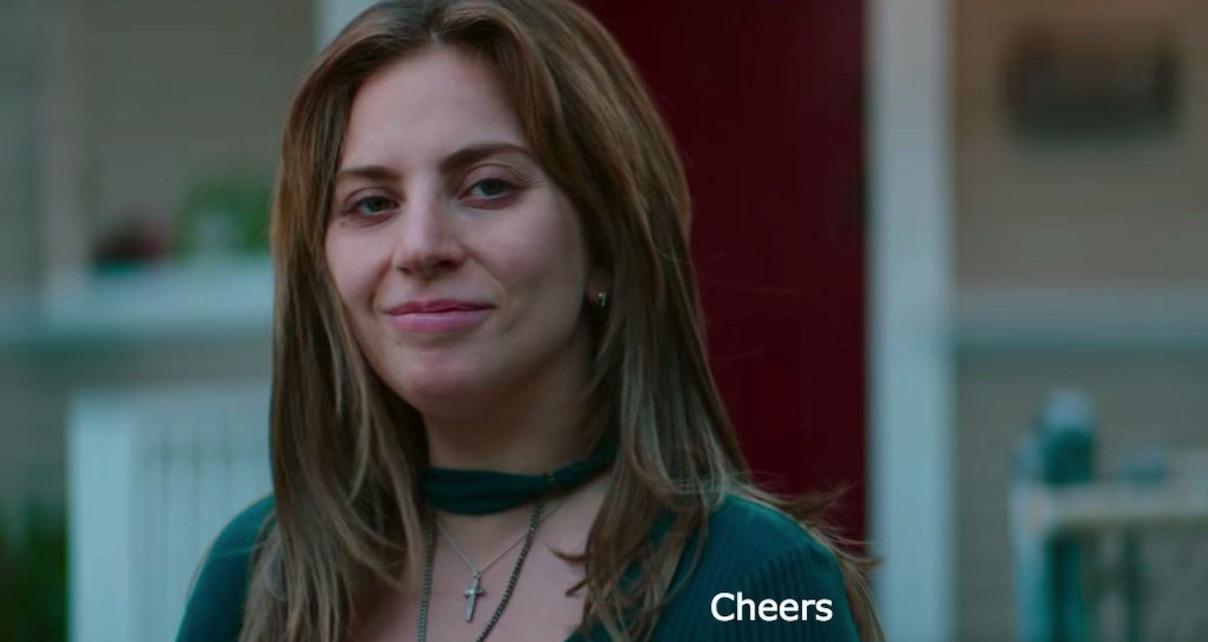 Everyone is talking about Lady Gaga's role in A Star Is Born — so much so, it inspired a meme. Luckily, you can channel your inner Ally with a few items in your closet.
What you need: A pair of leopard print pants, a black tank top, and a black wide-brim hat. You'll definitely win the costume contest if you have a Bradley Cooper look-alike on your arm.
3. Walmart Yodeling Kid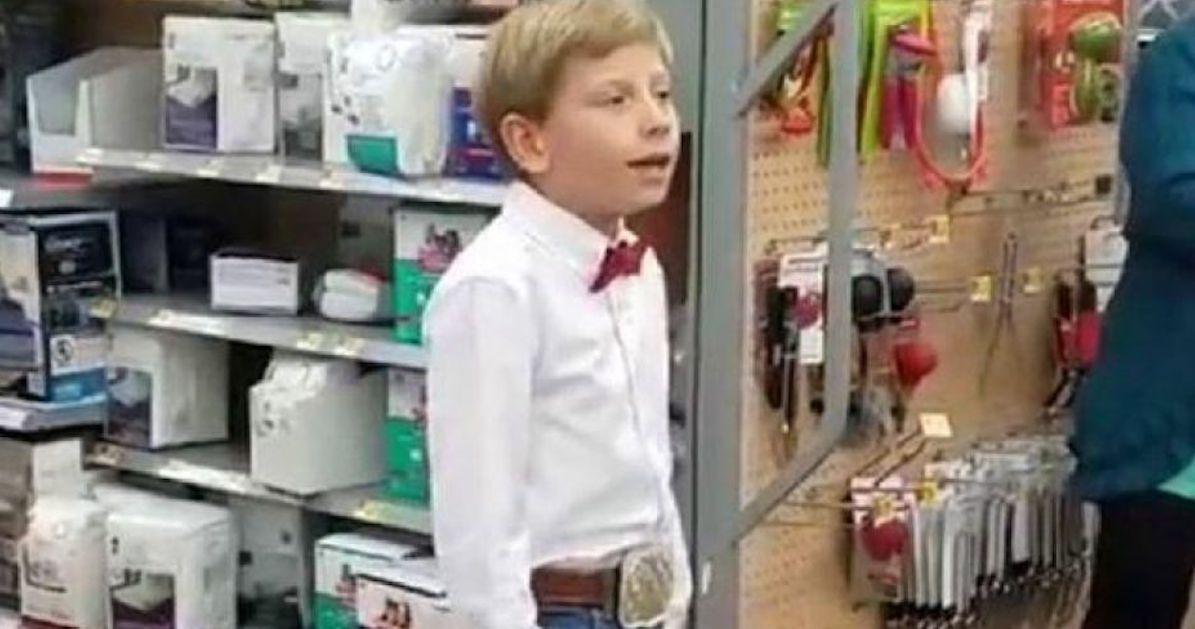 The Walmart yodeling kid went from viral internet sensation to bonafide star thanks to his appearance at Coachella. However, two million Instagram followers later, Mason (aka Lil Hank Williams) never lost his sense of style.
What you need: Jeans, white button up shirt, red bow tie, Texas-sized belt buckle, and cowboy boots. Yodeling is optional, but highly recommended.
4. Squinting Woman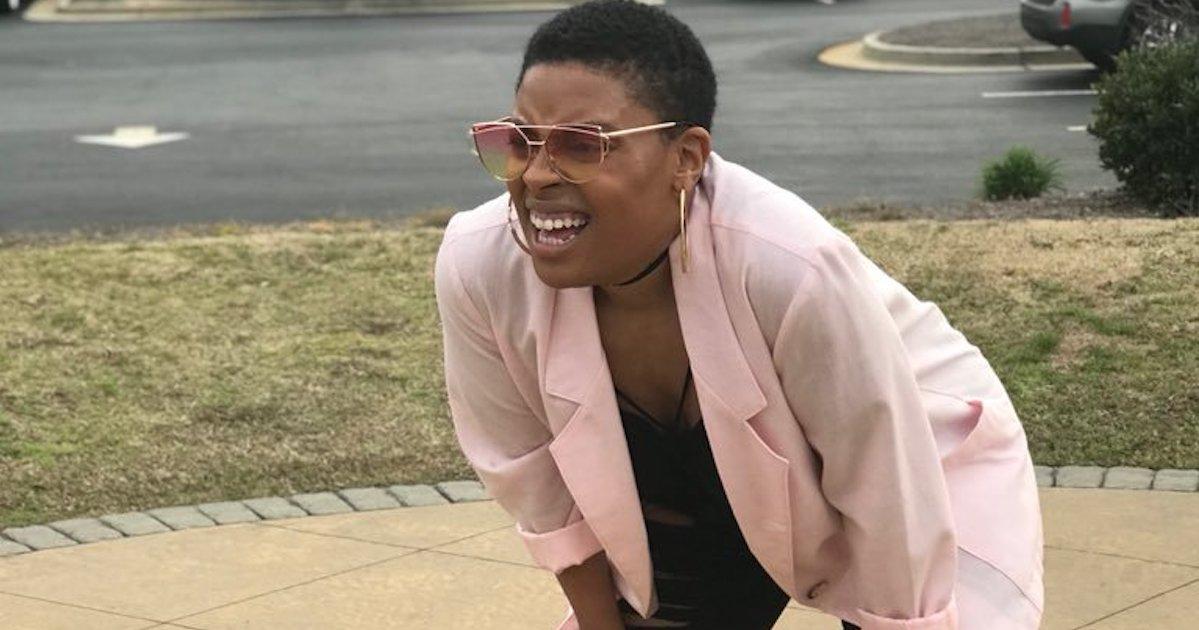 The story behind the "squinting girl" meme is actually pretty funny. It all happened when Kalin Elisabeth was squatting and taking photos at a baby shower. Unbeknownst to her, a friend snapped a candid of her getting up and clutching her knees, which were not too happy. And voilà — a meme is born.
What you need: A black tank top, black ripped jeans, pink blazer, and pink shades. Oh, and don't forget to squint.
5. Sassy Cardi B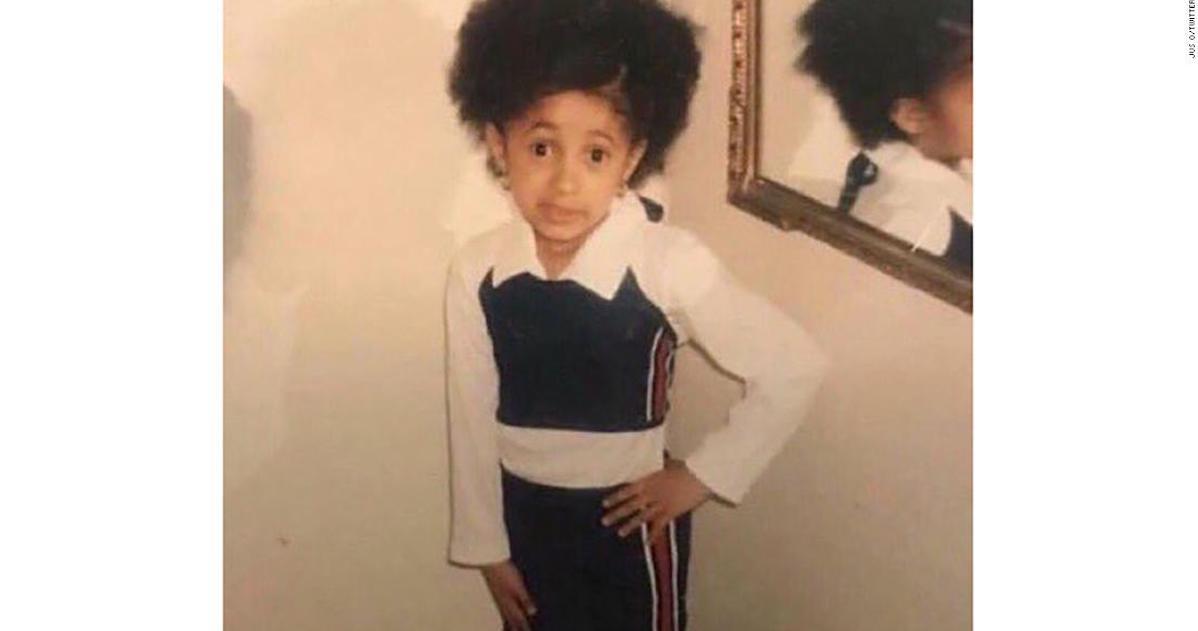 What better choice for a last minute Halloween costume then the best meme of 2018 (don't @ me)? Cardi B would be proud.
What you need: A white dress shirt, blue vest and matching blue pants, and your best sassy response. Options include: "My momma said I can't sit down cuz y'all got roaches," "My momma said we got to watch you while you in the house, cause you steal," or "My momma said your daddy ain't in college, he in jail."
6. Cardi B Listening to Her Own Music
Cardi B also went viral in 2018 for her courtside "Bartier Cardi" dance moves that apparently go with any song on the planet.
What you need: A red pair of sunglasses, red blazer, a pair of FashionNova jeans (we assume), and bag of popcorn.
7. Queer Eye's "Can You Believe?"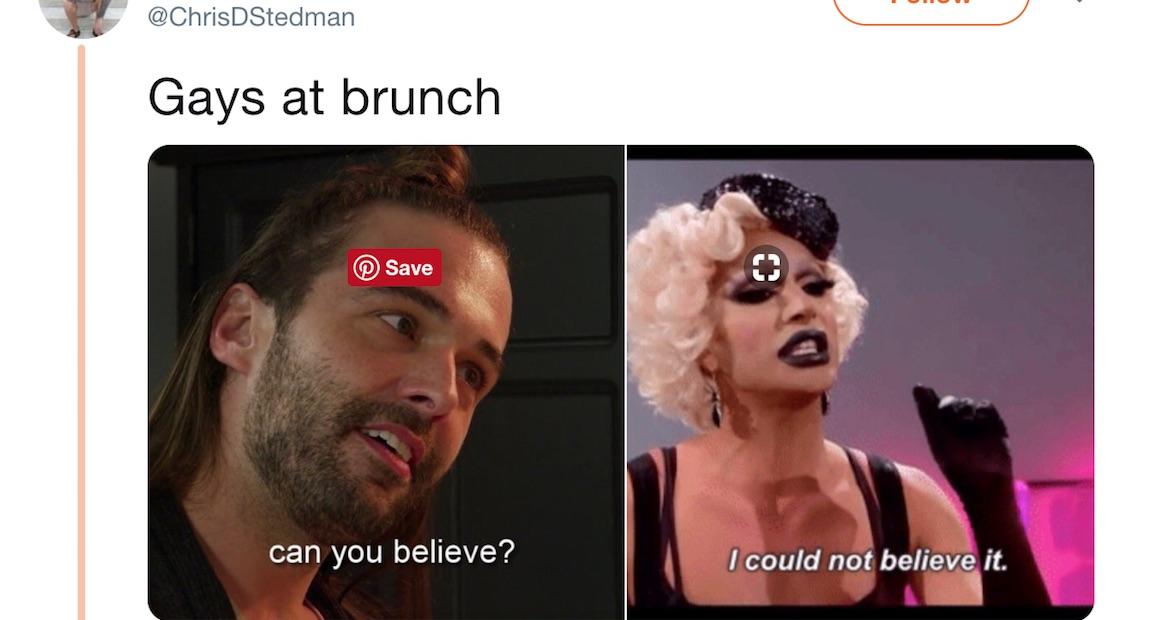 If Jonathan Van Ness is your spirit animal, what better day to pay homage than Halloween? Or if you don't feel up to the glam challenge, you can always go as a pre-Queer Eye contestant. Whatever floats your boat.
What you need: A simple white tee, jeans, fun cardigan, long luscious locks, and full beard. Heels optional.
8. Lil X and Noah Cyrus Pre-Breakup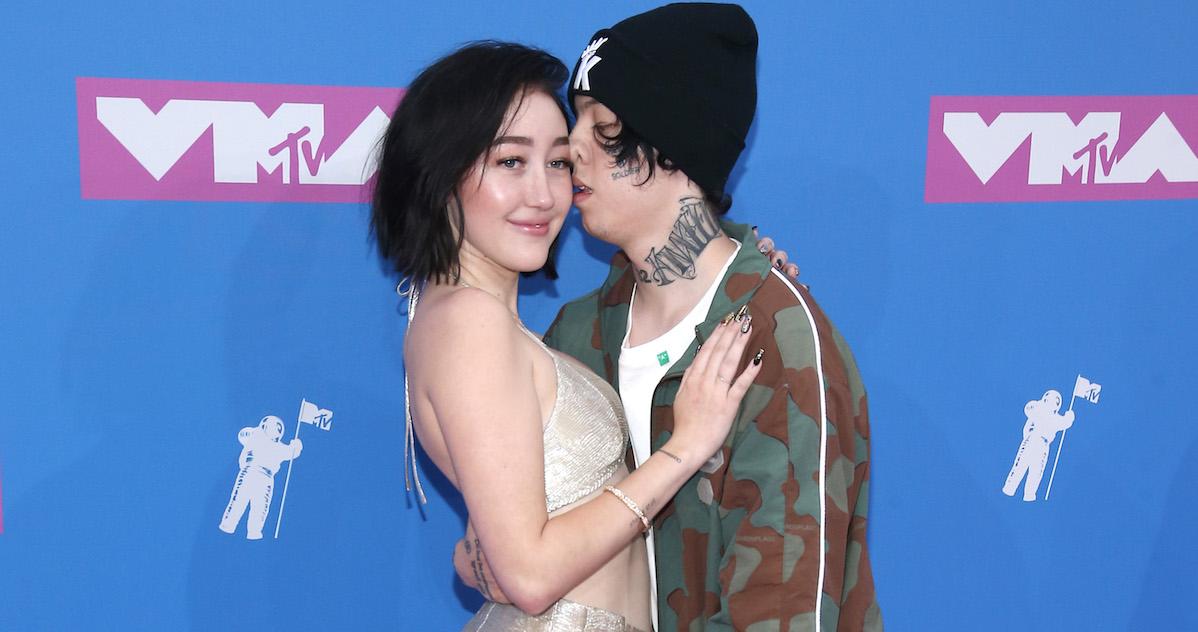 Their relationship might have been short-lived, but their red carpet photos will live on forever. At least on Twitter.
What you need: Noah — Gold glitter halter top and matching pants. Lil Xan — white tee, camouflage, and some homemade face tattoos. Also, the Lil Xan impersonator should pose with their face pressed against Noah.
9. Moth and Lamp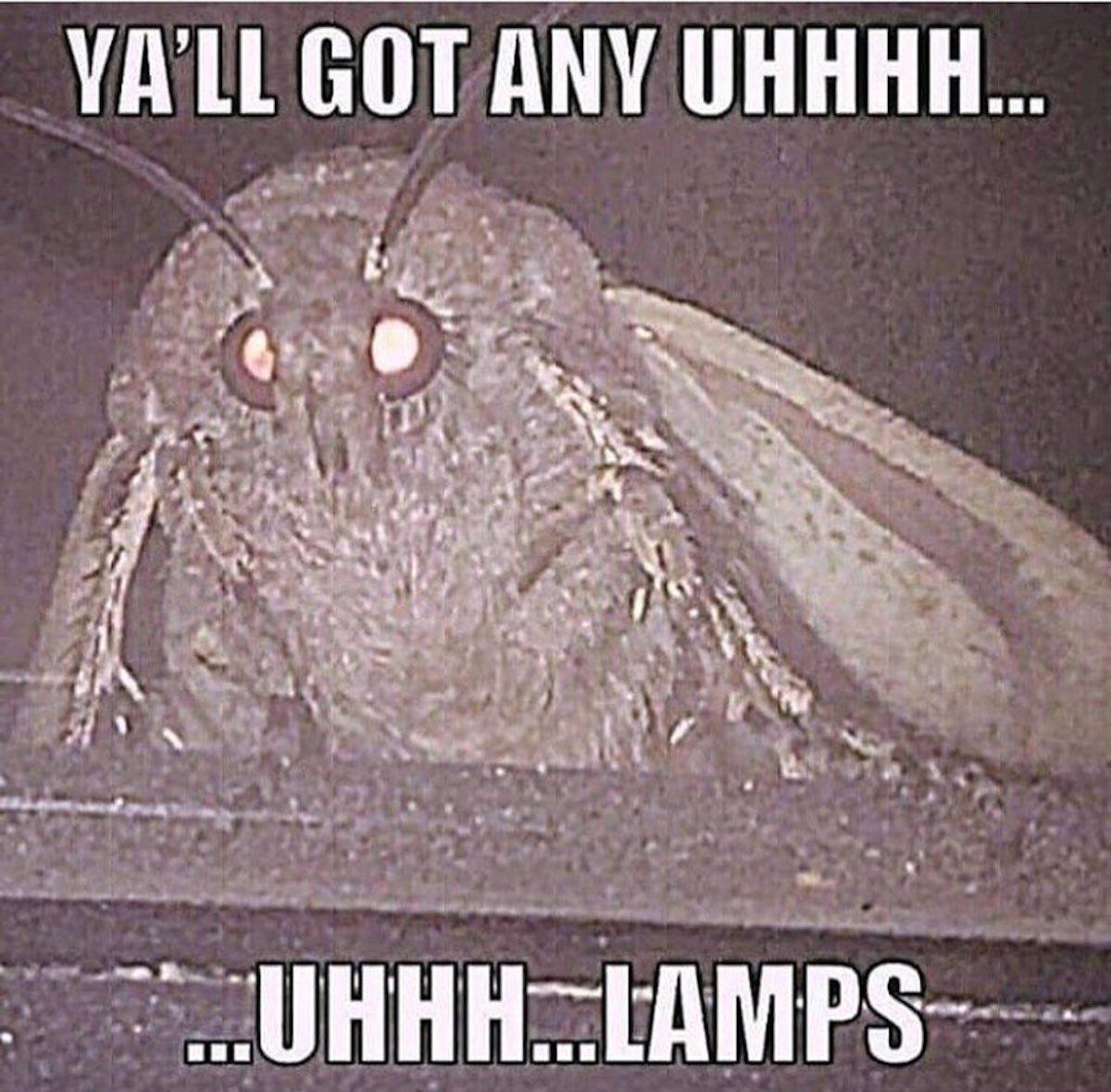 Speaking of couples' costumes...
What you need: All you need is a lampshade hat for one half of the pair and a grey cape for the moth.
10. Lindsay Lohan in Mykonos
The #DotheLiLo challenge swept social media this summer — and Halloween is the perfect time to bring it back.
What you need: A silver jumpsuit, red wig, and those Lohan-approved dance moves. That is how you throw a party in Mykonos...
11. Gym Kardashian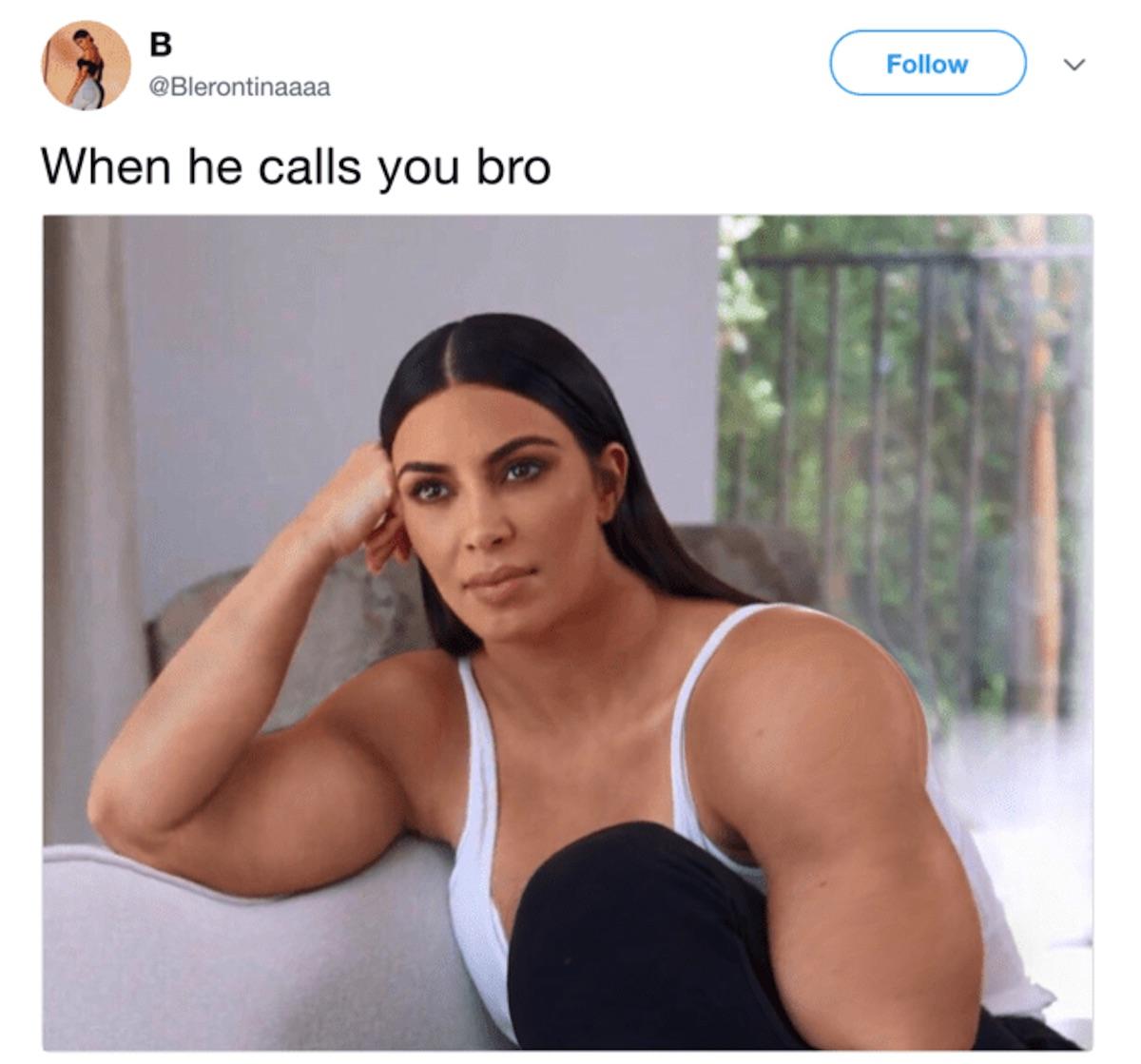 Going as Kim Kardashian for Halloween is so last year. 2018 is all about Gym Kardashian.
What you need: A muscle shirt and a white tank top. Don't forget to contour.
12. Smug Cheerleader
This Halloween it's time for 2018's version of Bring It On — the smug cheerleader.
What you need: A black cheerleading outfit, bedazzled hair bow, high ponytail, and bright red lipstick to show off that smirk.
13. Michaela Coel Smirking
If you're a fan of Black Mirror, this is the meme-inspired Halloween costume for you.
What you need: A bright red leather jacket, beehive hairstyle, and a headset.
14. Neymar Rolling
There was no bigger meme during the FIFA World Cup than Neymar "faking" an injury on the soccer field.
What you need: A Brazil soccer uniform and your best grimace. Don't forget to drop and roll.
15. Yanny or Laurel?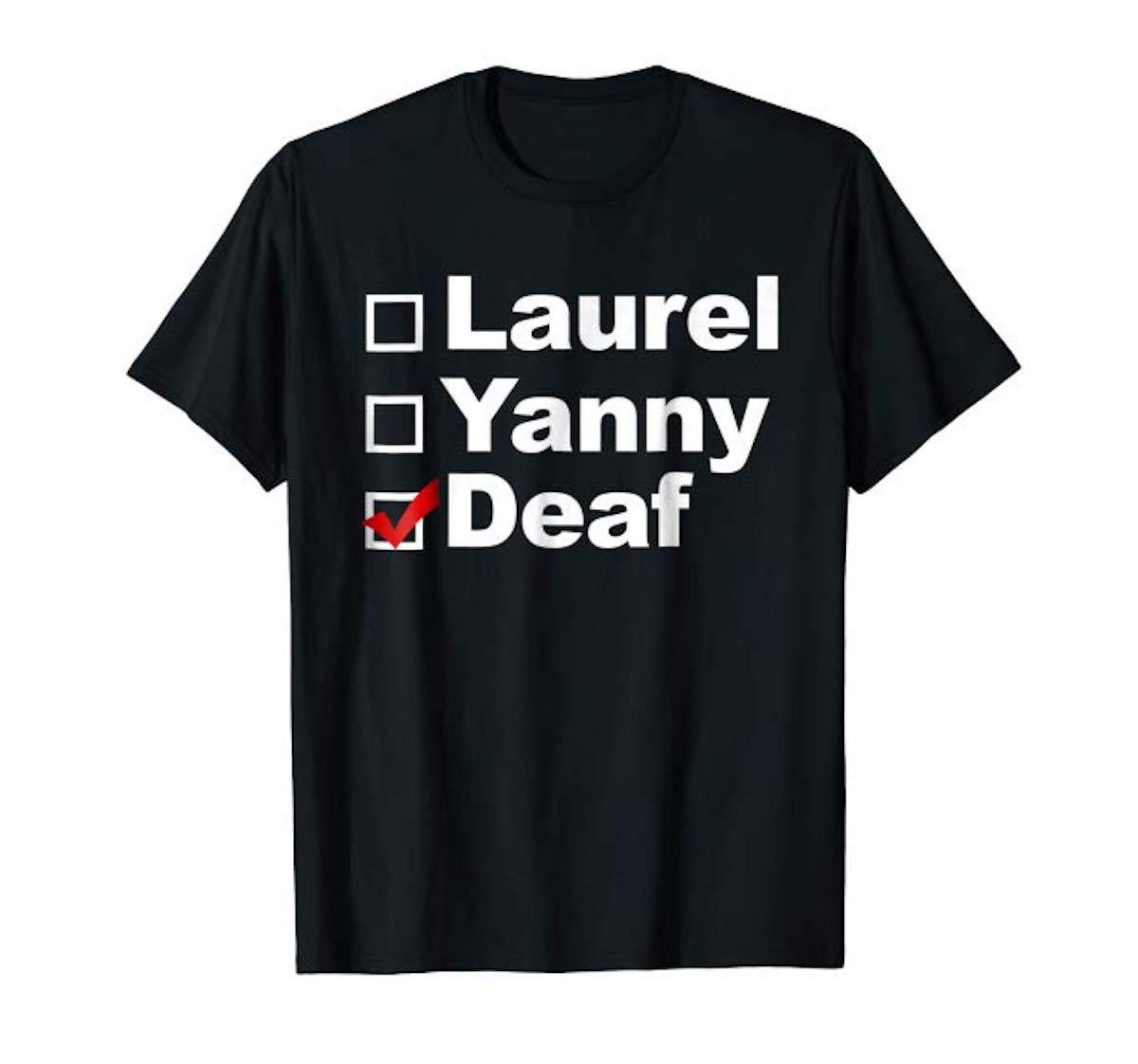 It might be hard to believe but yes, the Yanny and Laurel took place in 2018.
What you need: This simple t-shirt from Amazon. Hopefully, you have Prime two-day shipping.