These Costume Ideas Will Let You Take the Best (and Worst) Parts of 2021 With You on Halloween Night
So much went down in 2021, so naturally, there are tons of Halloween costume ideas that pay homage to (or make fun of) the year.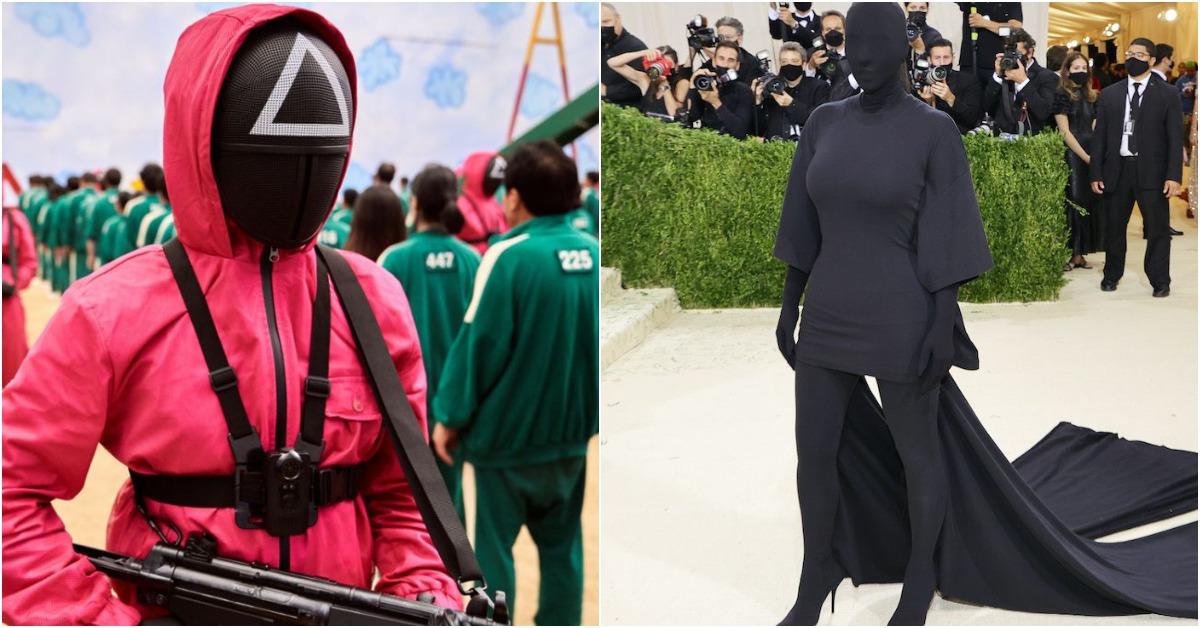 Halloween is no longer strictly for kids. These days, grown-ups have as much fun dressing up as their children do, if not more. And 2021 has made it even easier for adults to find the perfect DIY costumes that really speak to the wild year. If you're ready for some Halloween costume ideas that capture 2021 pop culture in a nutshell, we've got them.
Article continues below advertisement
DeAnne and Mark Stidham (LuLaRoe)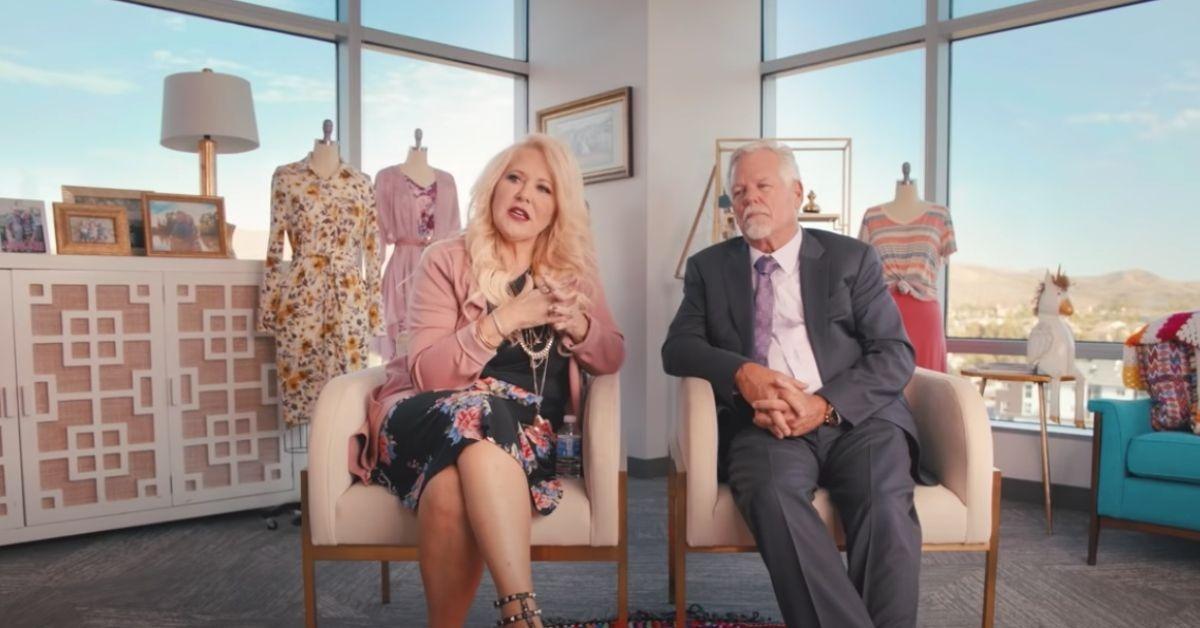 DeAnne and Mark Stidham shocked the world when they appeared in the docuseries LuLaRich about their clothing empire, LuLaRoe. The docuseries details the complaints against the company from both customers and former employees.
And if you'd like to dress like the leggings king and queen of the United States, all it takes is a suit, some signature LuLaRoe duds, and too much makeup.
Kim Kardashian West at the Met Gala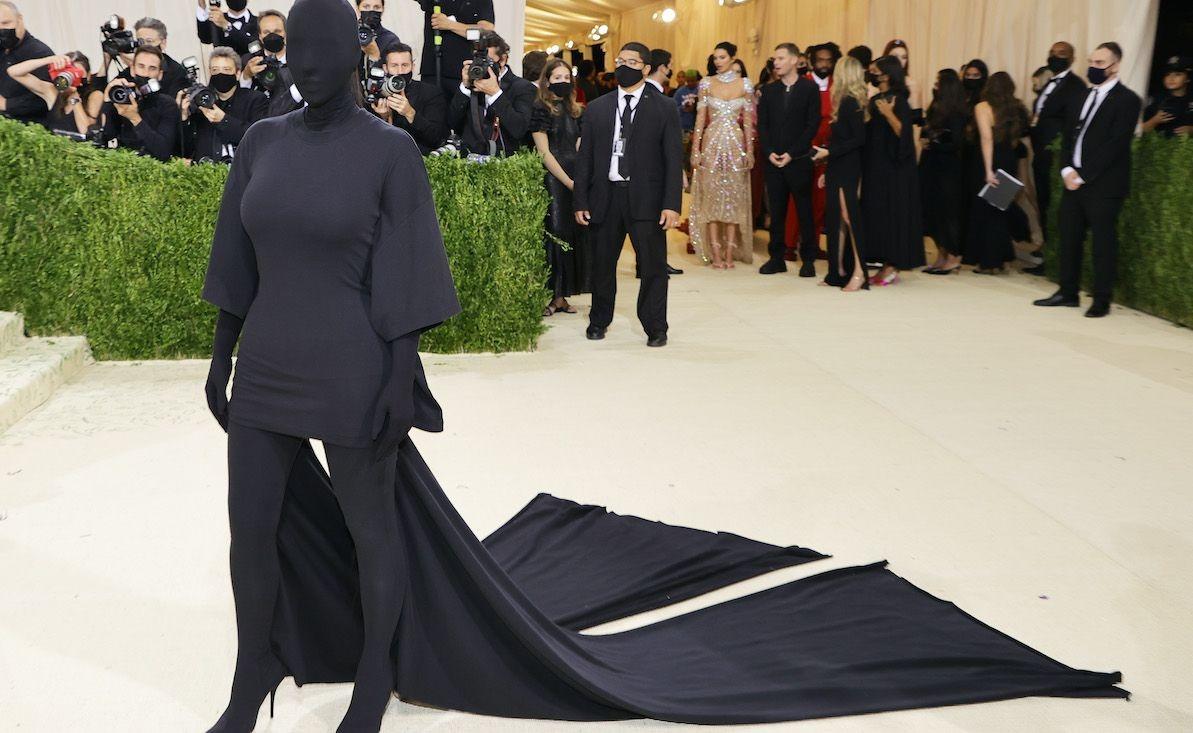 There are few outfits from Kim Kardashian West that aren't iconic. And in 2021, one of the most memorable was her all-black outfit at the Met Gala. It even covered her face. It was, as they say, a total look.
To achieve the look yourself, you'll need a black morph suit, a black dress, and something to give the appearance of a train trailing behind you.
Article continues below advertisement
Ted Lasso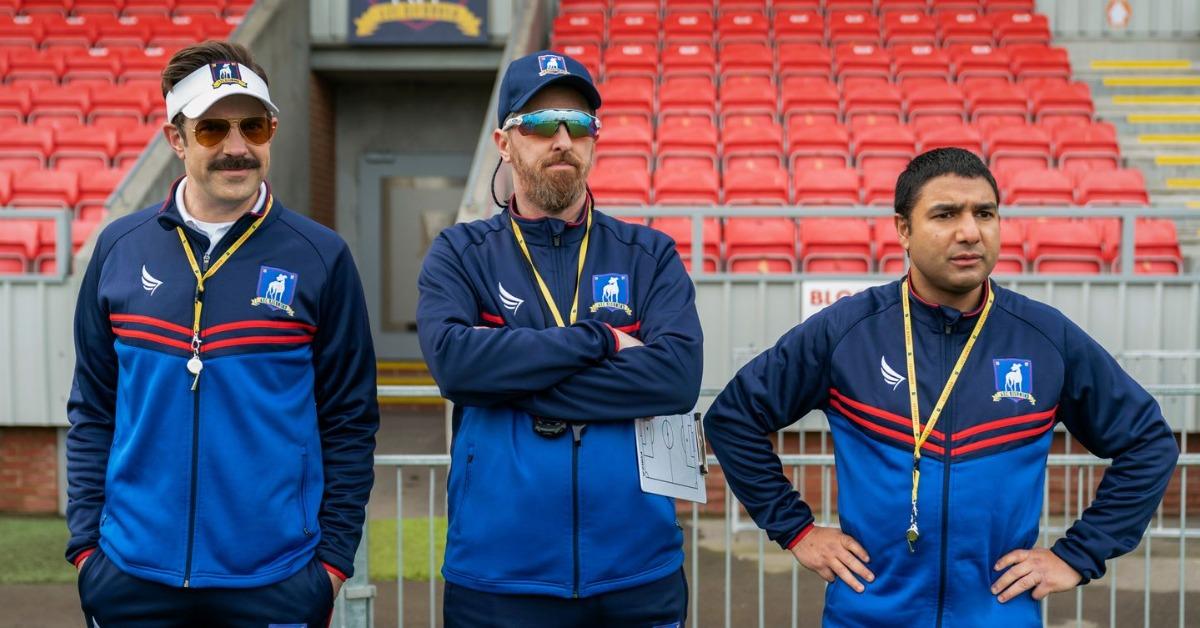 The Apple TV Plus series Ted Lasso took the world by storm in 2020. Then, it cleaned up at the 2021 Primetime Emmys. Whether you love the title character or not, it's pretty easy to dress up like the American football coach.
Just grab a tracksuit, a white visor, and a thick mustache. You'll give Jason Sudeikis a run for his money.
Article continues below advertisement
Bernie Sanders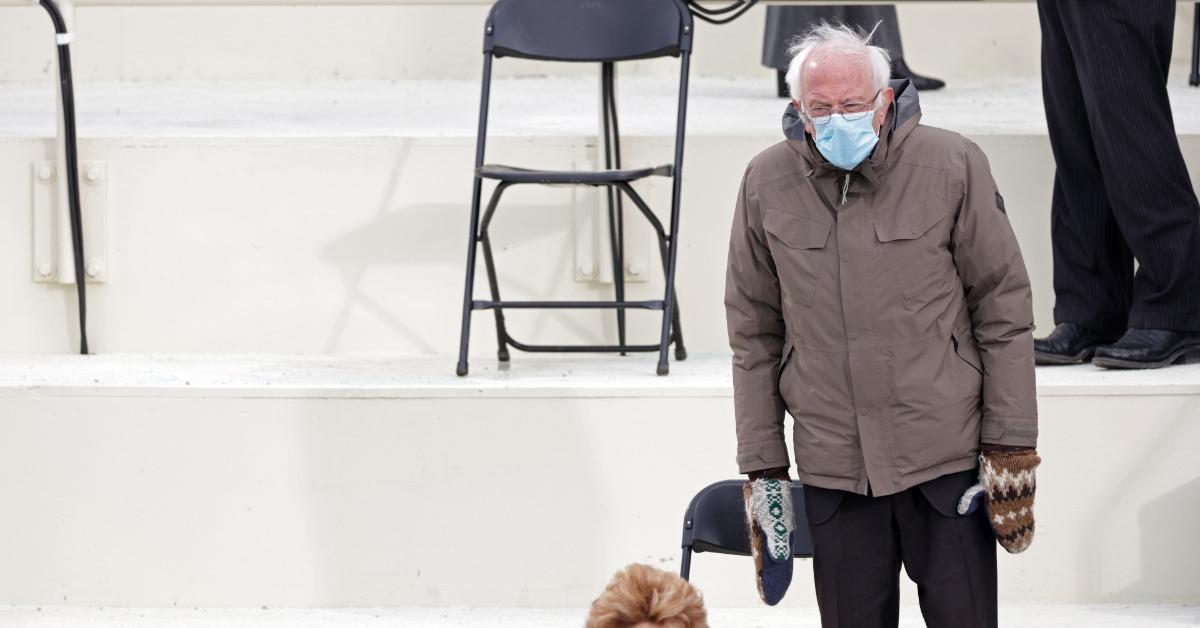 It might seem like forever ago that Bernie Sanders showed up at the 2021 inauguration looking like a tired, cold, and grumpy man. Remember the folding chair, puffy winter jacket, and knitted gloves look? It's basically iconic, and it's so easy to copy for Halloween.
Article continues below advertisement
'Squid Game' characters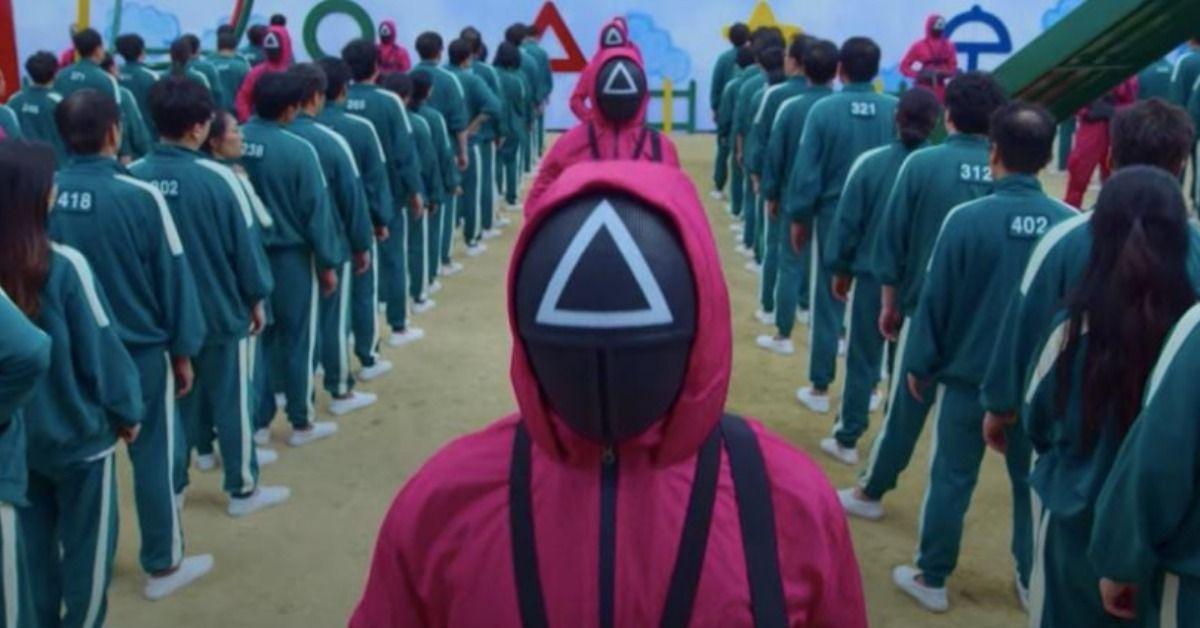 The Korean survival drama Squid Game became an overnight success on Netflix just in time for Halloween. You can dress in a pink jumpsuit with a black face mask featuring a square, triangle, or circle to dress up as one of the guards from the show.
Or, find a green tracksuit to dress up like one of the ill-fated players.
Article continues below advertisement
Tammy Faye Bakker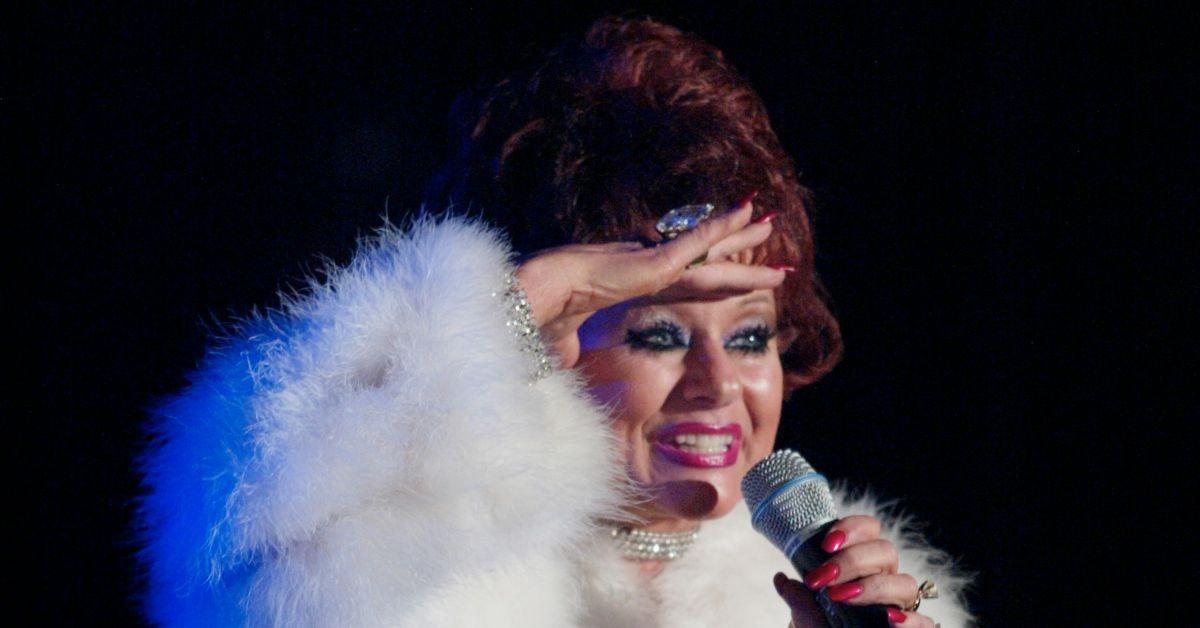 The Eyes of Tammy Faye was released in 2021. Although it didn't get the widespread attention that some might have expected, the movie chronicles Tammy Faye Bakker and her husband's rise to fame as televangelists.
To become Tammy Faye for Halloween, you need some super long false eyelashes, loads of makeup, and a tacky feather boa.
Article continues below advertisement
The "Berries and Cream" guy
Actor Jack Ferver appeared in a now-iconic 2007 Starburst commercial which advertised a "berries and cream" flavor. In the commercial, Jack sang about being a lad who loves berries and cream.
Now it's a TikTok trend, and there are plenty of users who'd love nothing more than to dress like the character. All you need is a 1700s outfit and a wig with a bowl cut.
Article continues below advertisement
Lil Nas X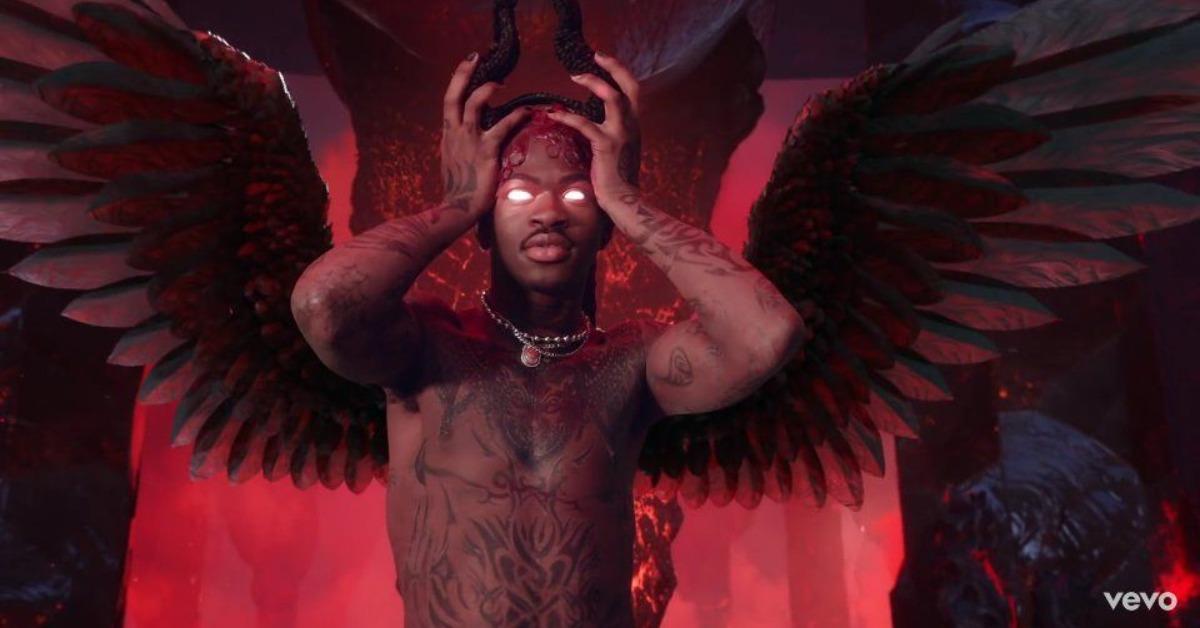 In some ways, 2021 was Lil Nas X's year. He came out with multiple music videos that garnered tons of attention and he won Video of the Year at the 2021 VMAs for his song, "Montero (Call Me By Your Name)."
In order to dress up like Lil Nas X from that particular music video, you'll need to dedicate a good amount of time to an elaborate angel or devil costume, but it would be so worth it in the end.
Article continues below advertisement
Megan Fox and Machine Gun Kelly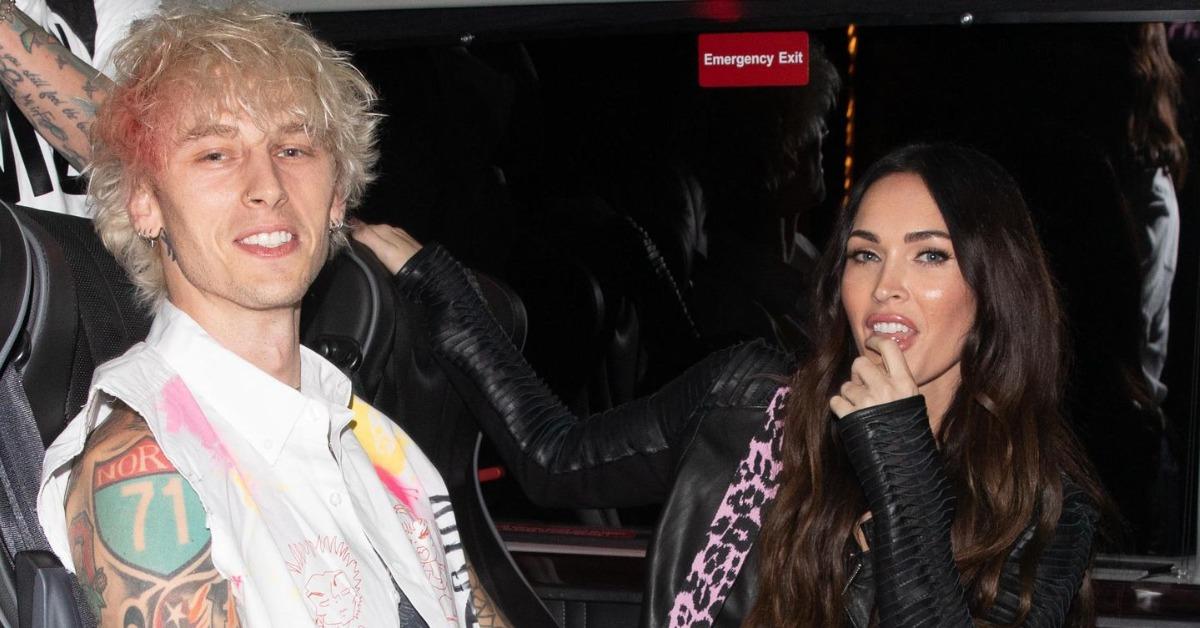 One of the most surprising things to come out of 2021 was Megan Fox and Machine Gun Kelly's intense romance. If you and your partner want to dress up like the pair, you have to be unafraid to show some skin and go for the wet hair look all night.
But if you're dedicated to the bit — complete with phrases like "twin flame" to describe your other half of the costume — you can really make it authentic.
Article continues below advertisement
Dexter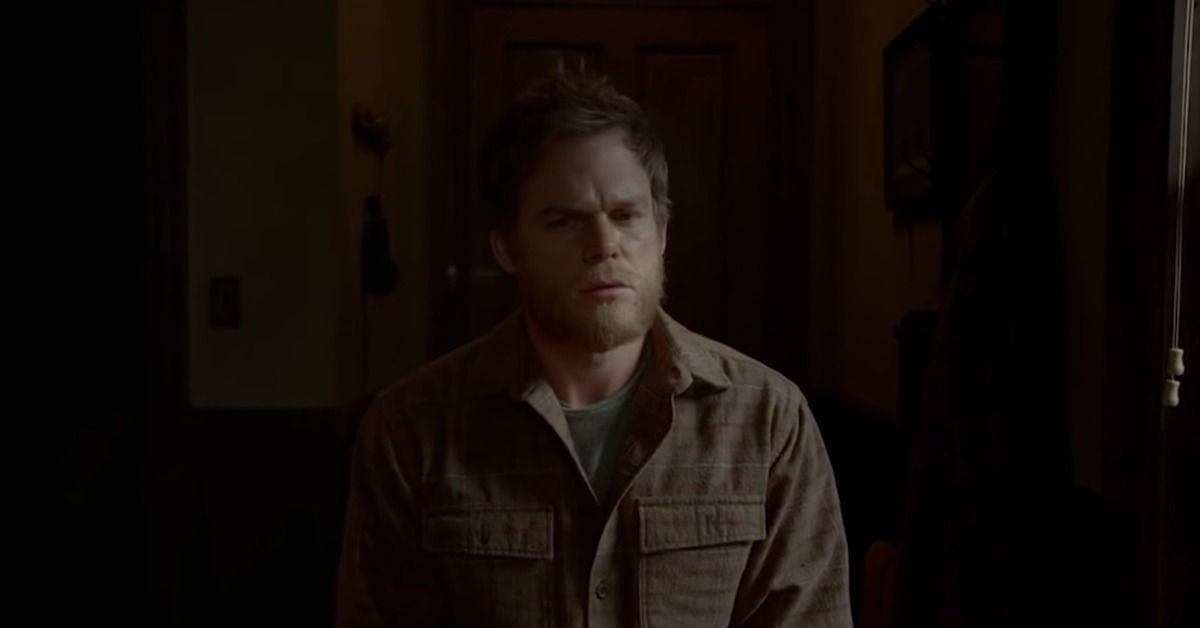 2021 marks the return of Dexter with a limited season that picks up where the original series finale left off. You can either dress like Miami Dexter, complete with loose slacks and a breathable short-sleeve button-down, or lumberjack Dexter, who has a beard and maybe even an ax. (Which totally isn't for murdering his new victims. No, not at all.)
Article continues below advertisement
Ben and Jen (Revisted)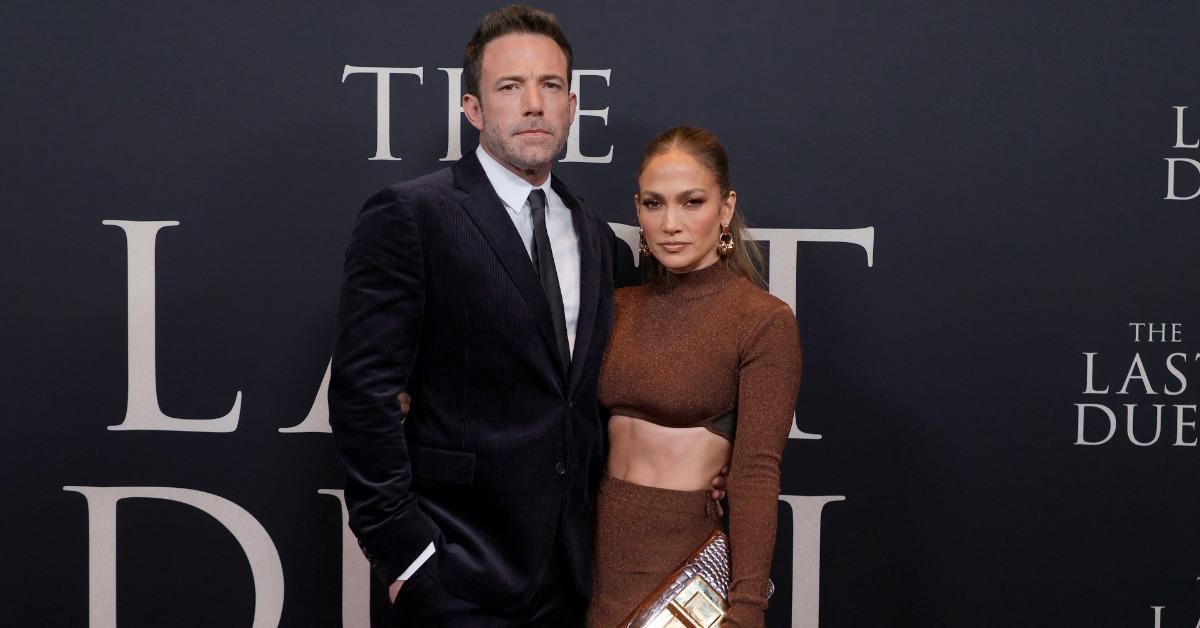 Ben Affleck and Jennifer Lopez's 2021 romance had plenty of people wondering if it was 2002 all over again. It's not, but their relationship is very real. Either version of the Hollywood power couple is legit for fans looking to recreate the looks of these two lovers.