Influencers Took Over the 2021 Met Gala Red Carpet (in a Good Way)
Here is a full list of all the influencers who scored an invite and made an appearance on the red carpet at the 2021 Met Gala joining major A-listers.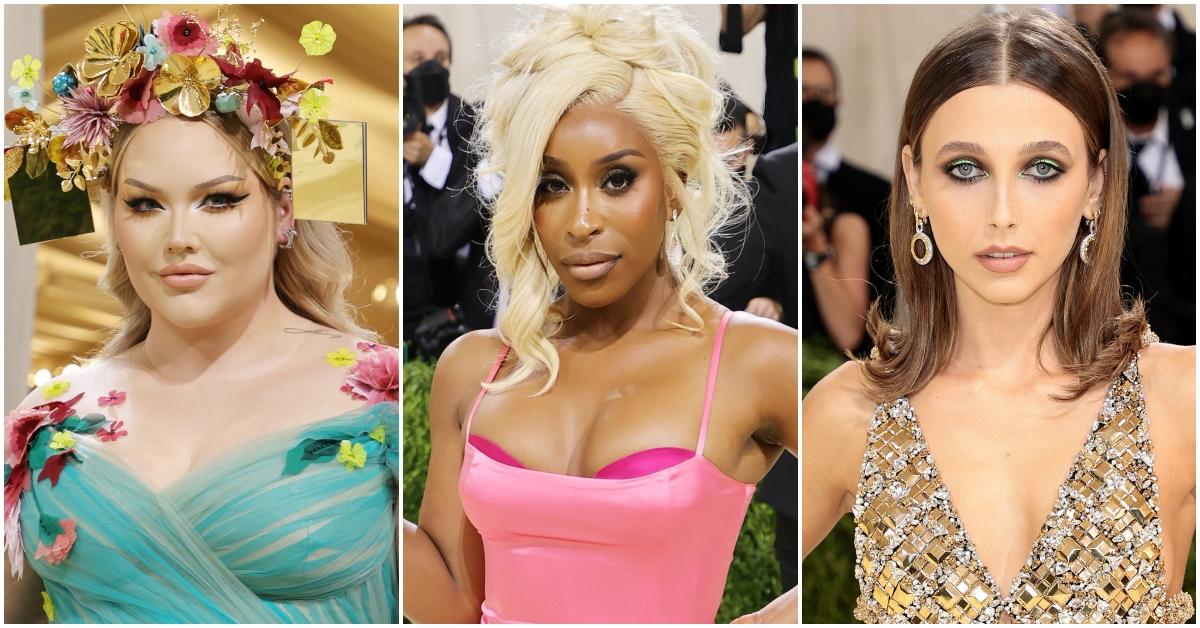 One of the biggest debates ahead of the 2021 Met Gala was not whether or not masks should be mandated on the red carpet or if it would be tone-deaf to go to a hundred-person gala in the middle of a pandemic but rather if influencers should be allowed to attend.
Article continues below advertisement
It's common knowledge that Anna Wintour has a very strict policy on who can attend fashion's biggest night, so fans of the event were shocked to find out that TikTok stars and YouTubers were going to be making their Met Gala debuts alongside the who's who of the fashion world.
While there were rumors every Gen Zer from Charli D'Amelio to Noah Beck was going to attend, only a select few made the cut.
Here is a look at the influencers who attended the 2021 Met Gala — and *gasp* fit right in.
Addison Rae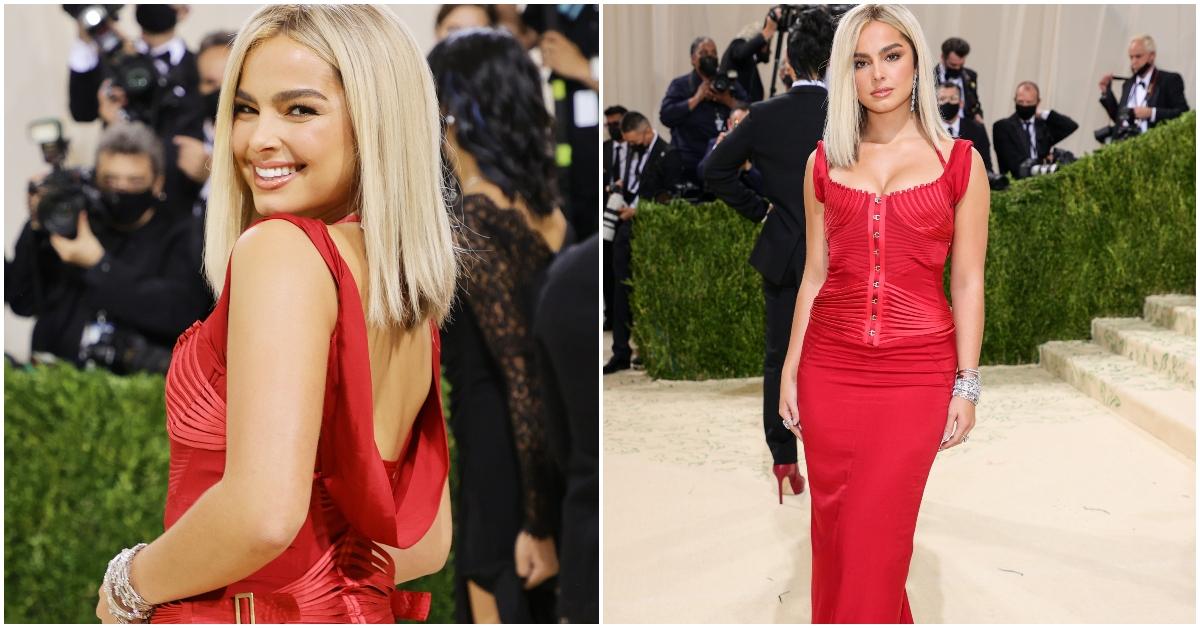 It didn't take long for Addison Rae to go from TikTok darling to landing her own Netflix movie and making her red carpet debut at the Met Gala.
The 20-year-old wore a stunning red Gucci by Tom Ford gown styled by Law Roach and showed off her newly dyed blonde hair.
Article continues below advertisement
Emma Chamberlain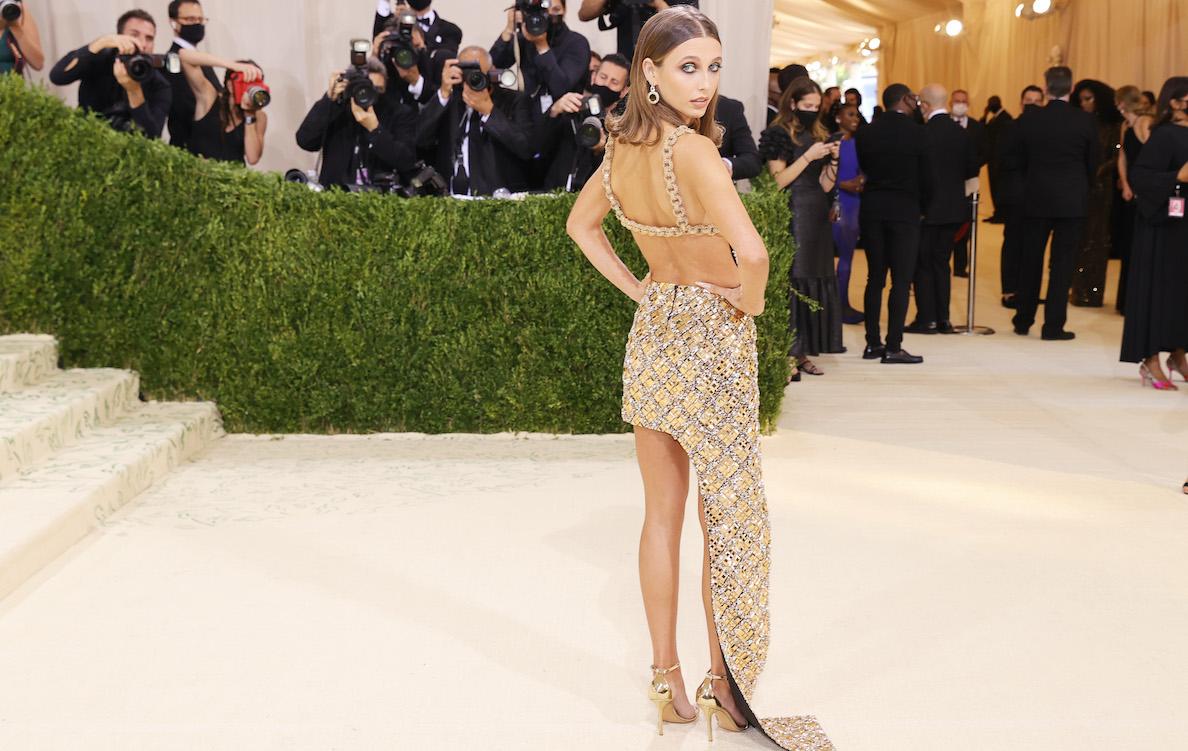 Vlogger turned budding fashion icon Emma Chamberlain attended her very first Met Gala and did so in style, rocking a gold cutout dress by Louis Vuitton.
How can you be mad at that?
Article continues below advertisement
Jackie Aina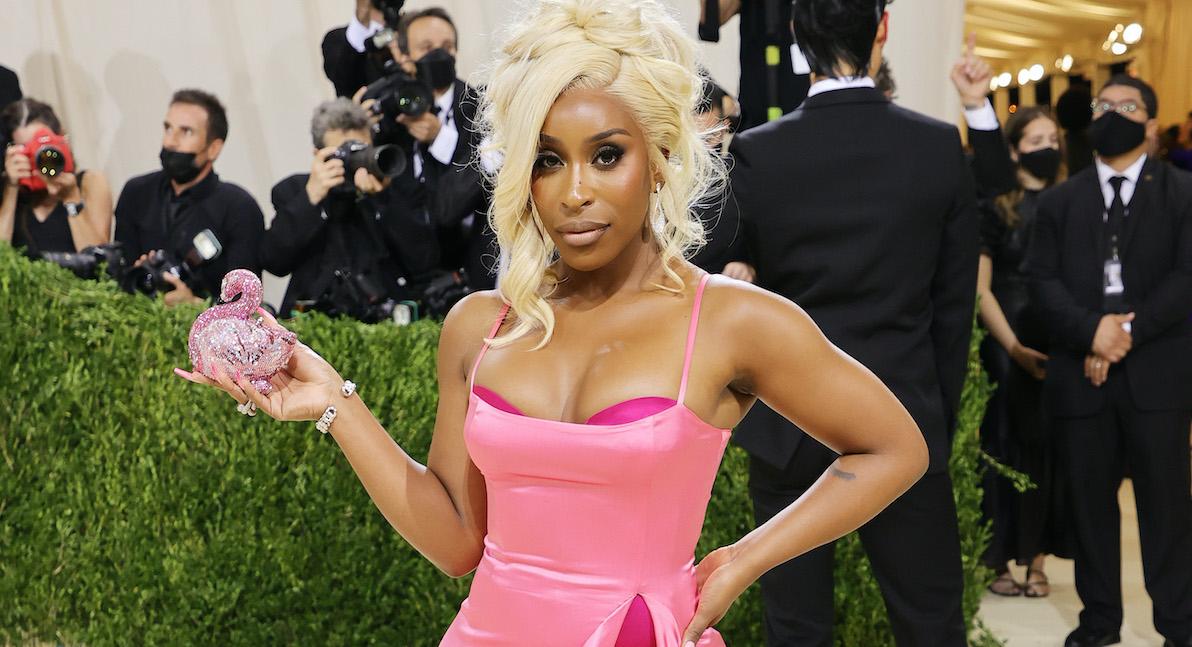 One of the OG YouTubers, Jackie Aina, looked pretty in pink at the Met Gala, where she posed with her matching pink swan purse.
"American fashion but make it BLACK BARBIE," she tweeted ahead of the event.
Article continues below advertisement
Madison Beer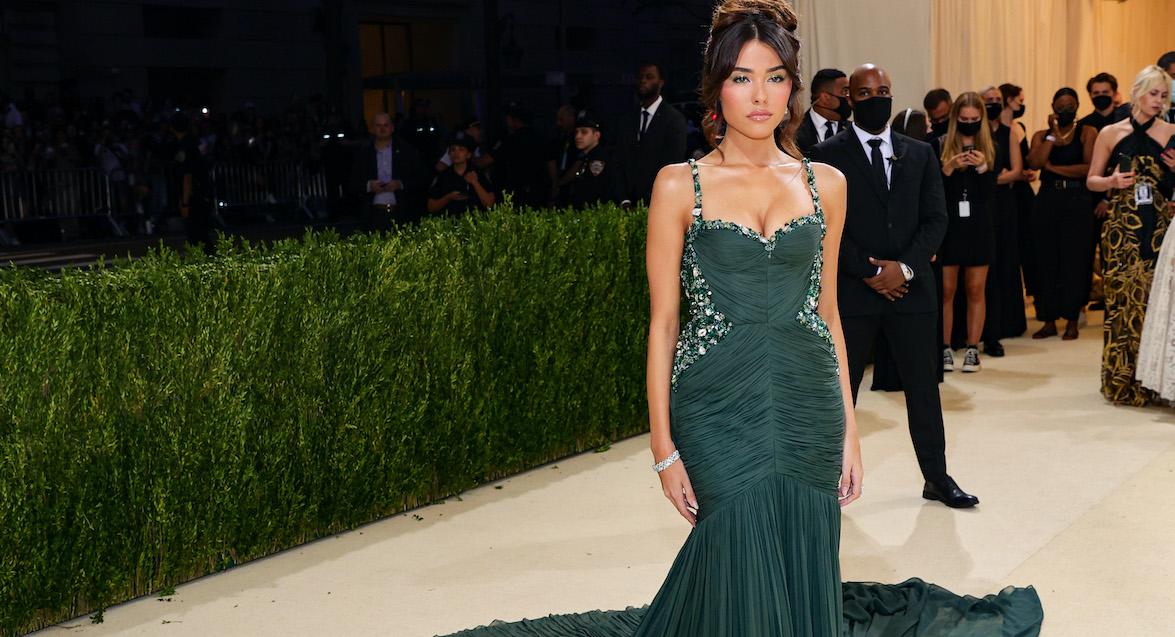 Singer and social media star Madison Beer was barely recognizable in this green gown inspired by American icon Marilyn Monroe on the Met Gala red carpet.
Article continues below advertisement
Nikkie de Jaeger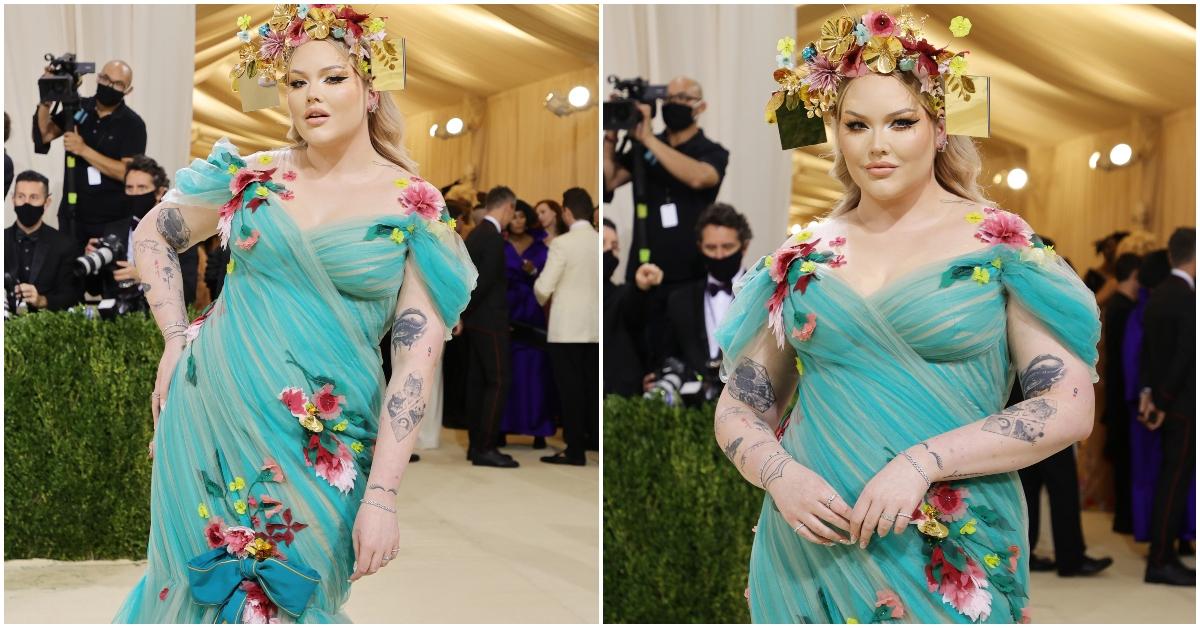 Also known as NikkieTutorials, the makeup guru did not disappoint when it came to her beat face or her floral gown, which paid homage to LGBTQ icon Marsha P, whose saying "Pay It No Mind," is also printed on her dress.
Article continues below advertisement
Eugene Lee Yang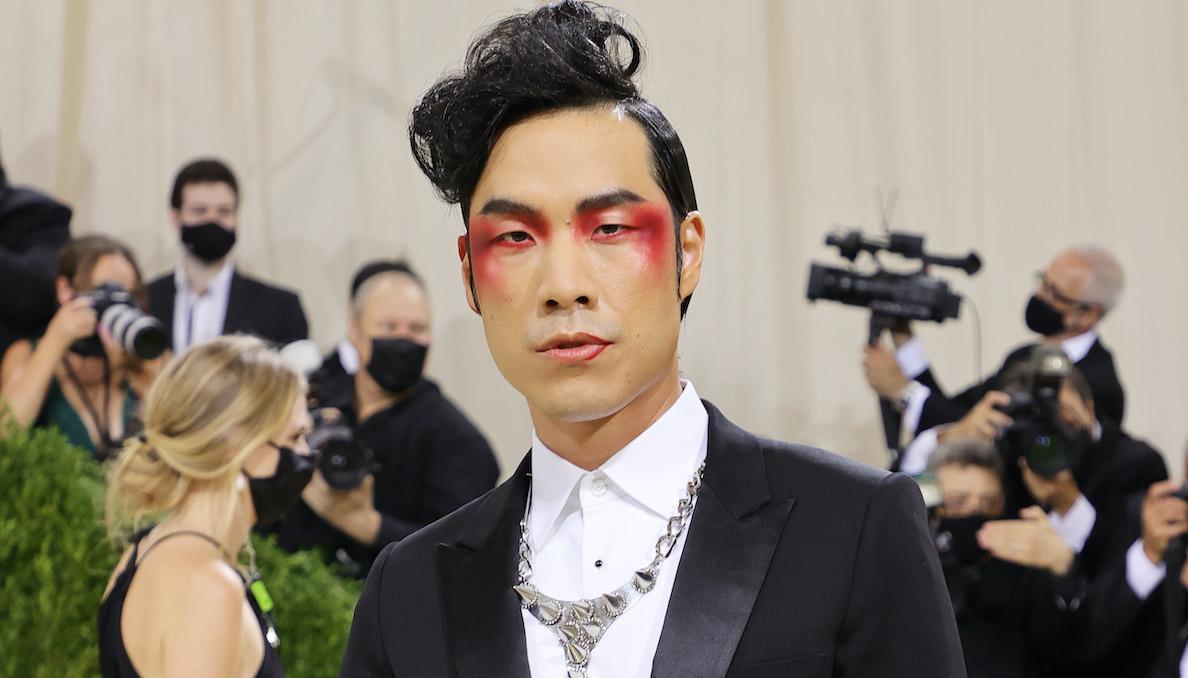 One of the Try Guys at the Met Gala? Who would have thought that would ever happen! But Eugene Lee Yang, the fashionista of the group, was the obvious choice to represent the YouTubers.
Article continues below advertisement
Kim Kardashian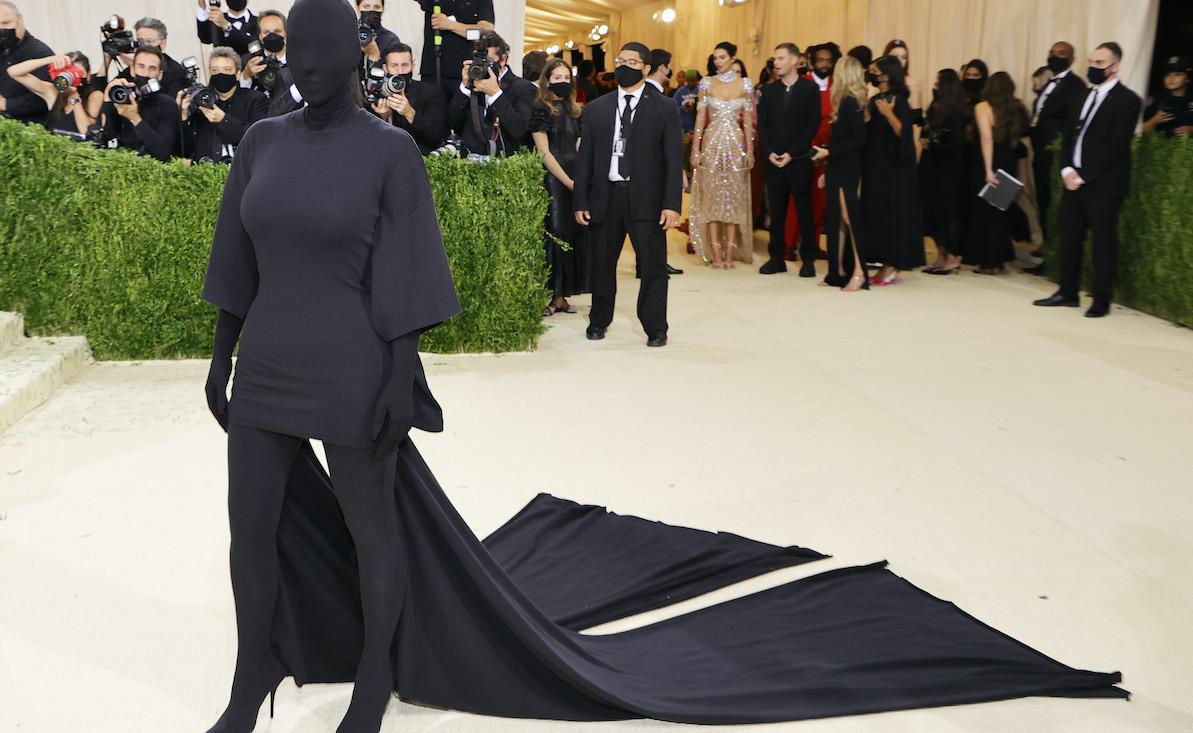 And who can forget about the original "influencer" herself, Kim Kardashian West?
The mother of four definitely took a chance in this all-black ensemble that completely covered her from head to toe, designed by Balenciaga.
Article continues below advertisement
Love them or hate them, it looks like influencers are here to stay at the Met Gala!