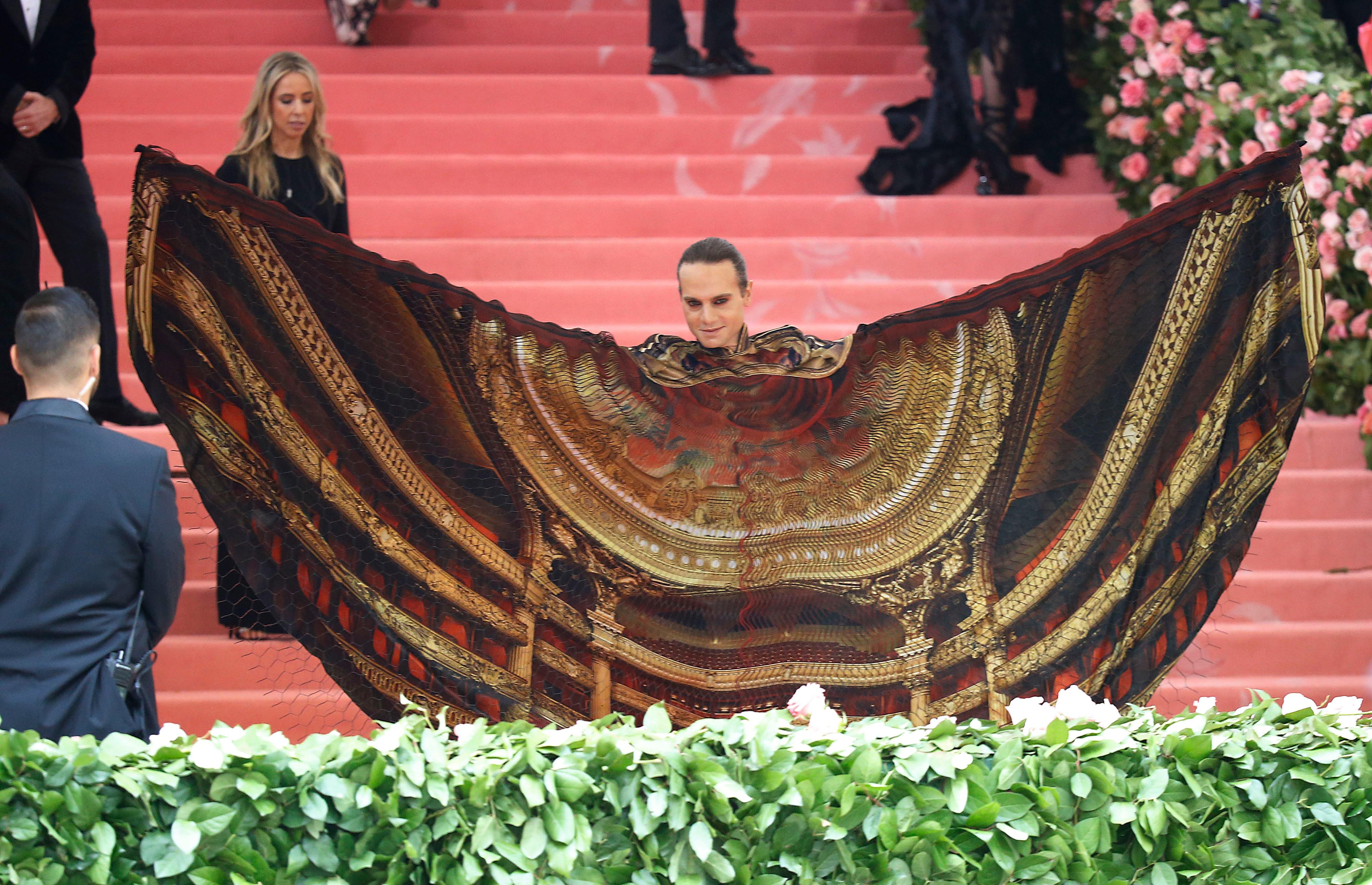 Met Gala Tickets Have a Hefty Price Tag — but Most Celebs Don't Pay It
After returning in September 2021 after more than a two-year break due to COVID-19, the Met Gala is officially back to its regularly scheduled programming. Held at New York City's Metropolitan Museum of Art, the annual spring event serves to raise money and unveil new exhibitions within the museum's Costume Institute.
Article continues below advertisement
Some of the best-known and most stylish A-listers turn out for the event, which is why it's affectionately become known as "fashion's biggest night out." Getting an invite (or not getting an invite) can be very telling about where a star stands in the world of fashion — or at least in the eyes of Anna Wintour.
While the event is technically a fundraiser, many have wondered if celebrities actually pay to attend the Met Gala. And if not, how do they get an invite for free?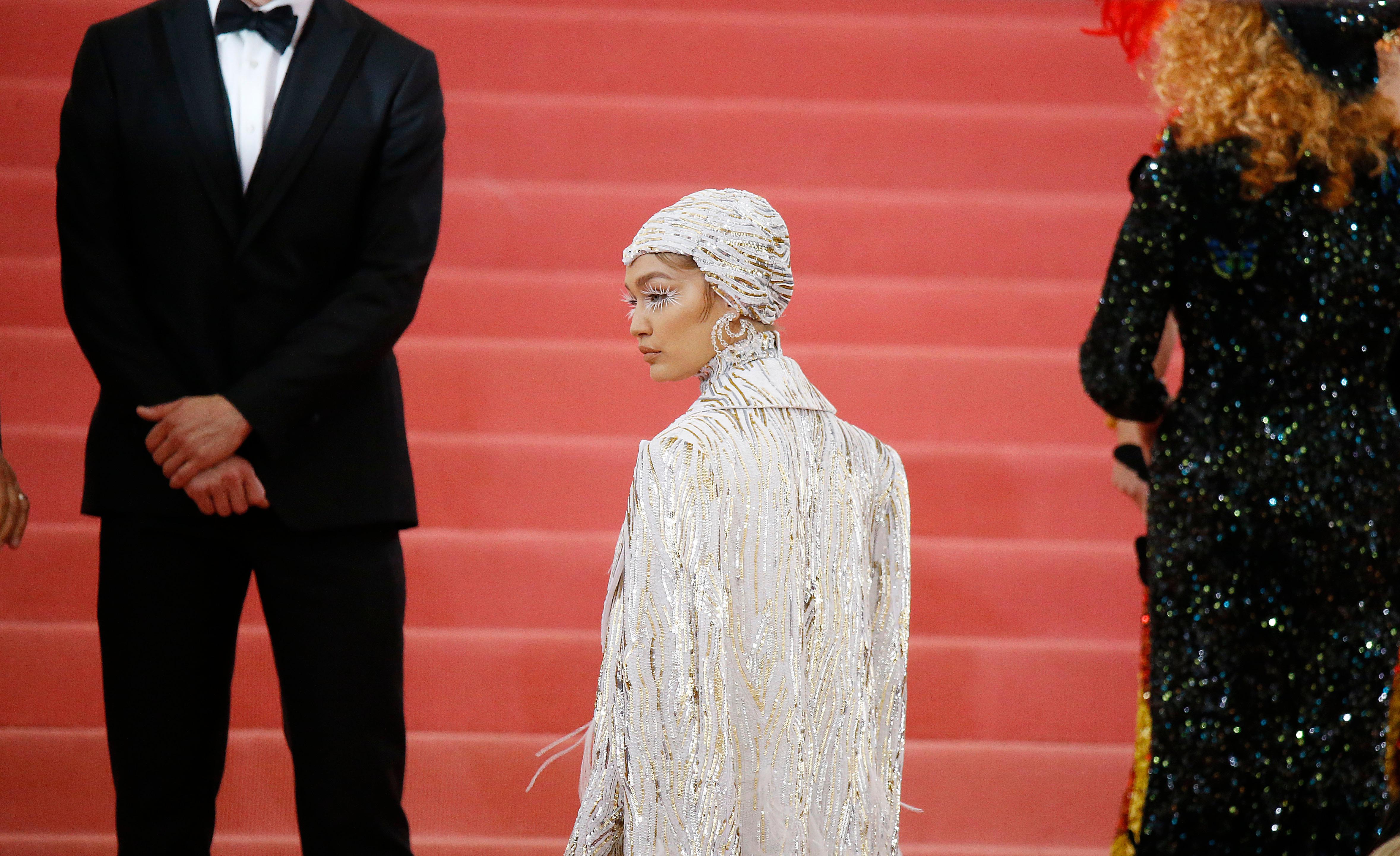 Article continues below advertisement
To go to the Met Gala for free, you have to be chosen by a designer who has a table.
The only way to attend the Met Gala for free is to be chosen by a designer who has a table and whose work will be featured at the event. If you're selected, then you'll be dressed by that designer in an outfit which they feel matches the theme — and wearing their design is your ticket in.
The cost of a table at the Met Gala is anywhere from $200,000 to $300,000, according to The Evening Standard, meaning a designer will purchase at least one table for that amount and then fill it with celebrities and influencers who they have dressed.
How much does it cost to go to the Met Gala if you're not invited?
If you're determined to get a seat at a table at any Met Gala event, expect to shell out some serious cash. If you don't have an invite from a designer, you can expect to pay around $35,000 for a ticket — and even then, it's really hard to secure a spot if you weren't on the original guest list.
Article continues below advertisement
According to StyleCaster, the committee for the Met Gala makes a list of names of public figures they believe should be invited. The committee then distributes that list to the various designers who have already purchased tables for the event, suggesting that they dress the celebrities on the list.
Really, it seems that without someone to dress you, it's impossibly hard to get an invite.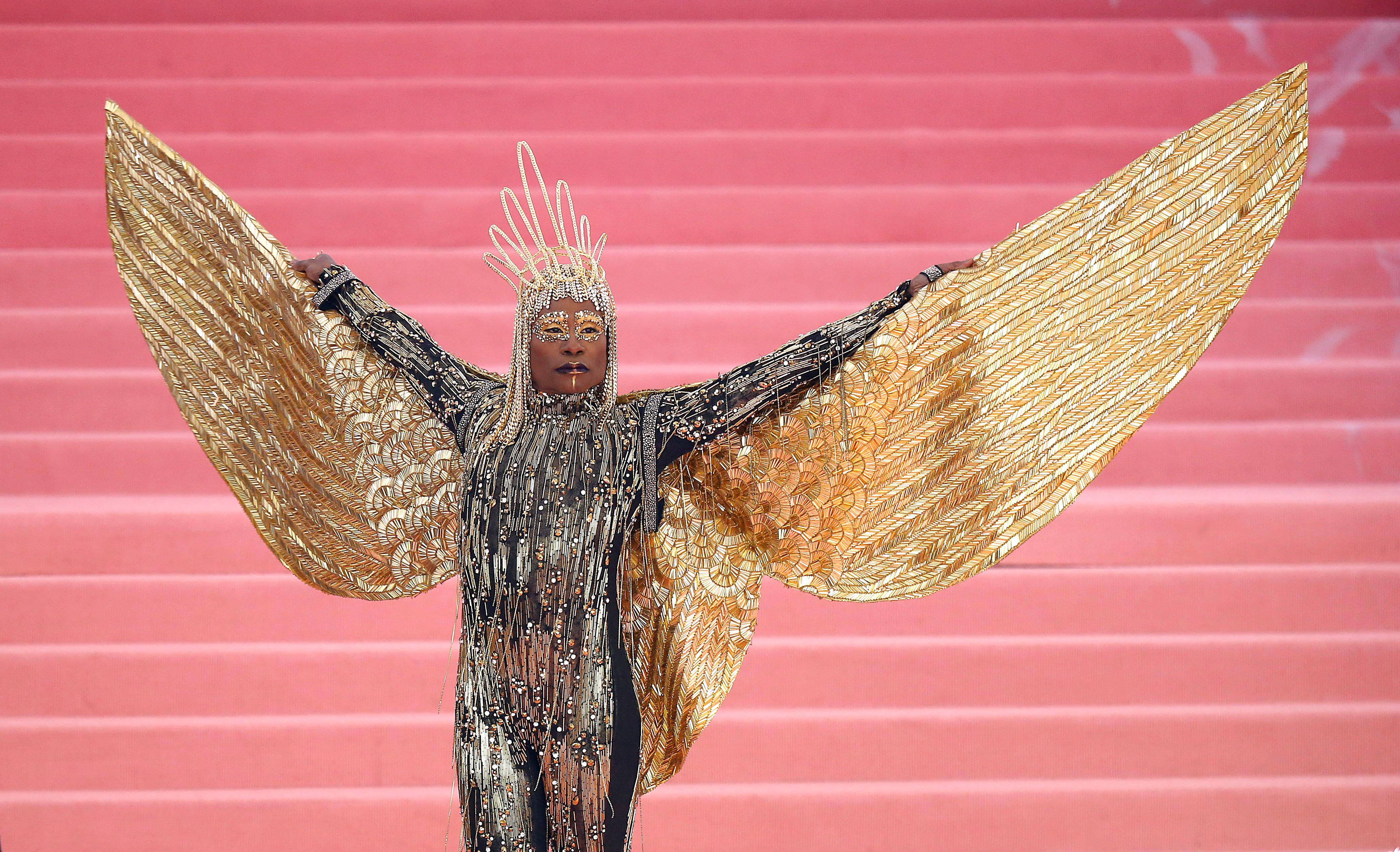 Article continues below advertisement
Who is invited to the 2022 Met Gala?
Alongside chair members Anna Wintour, designer Tom Ford, and Instagram's Adam Mosseri, this year's co-chairs include Blake Lively, Ryan Reynolds, Regina King, and Lin-Manuel Miranda, who have helped determine the food, the decor, and perhaps most importantly, the guest list.
So, who can we expect see? While many celebs don't confirm their attendance until the big night, certain A-listers turn up year after year. That said, two of fashion favorites faces won't be showing up this year: Rihanna and Zendaya. Though the two frequently appear on the Met red carpet, Rihanna has been in Barbados awaiting the birth of her and A$AP Rocky's baby (per W Magazine), while Zendaya admitted that filming for her upcoming movie, The Challengers, will make her unavailable to attend the event.
To see who does show up for fashion's biggest night, you can stream the 2022 Met Gala on Vogue's website.