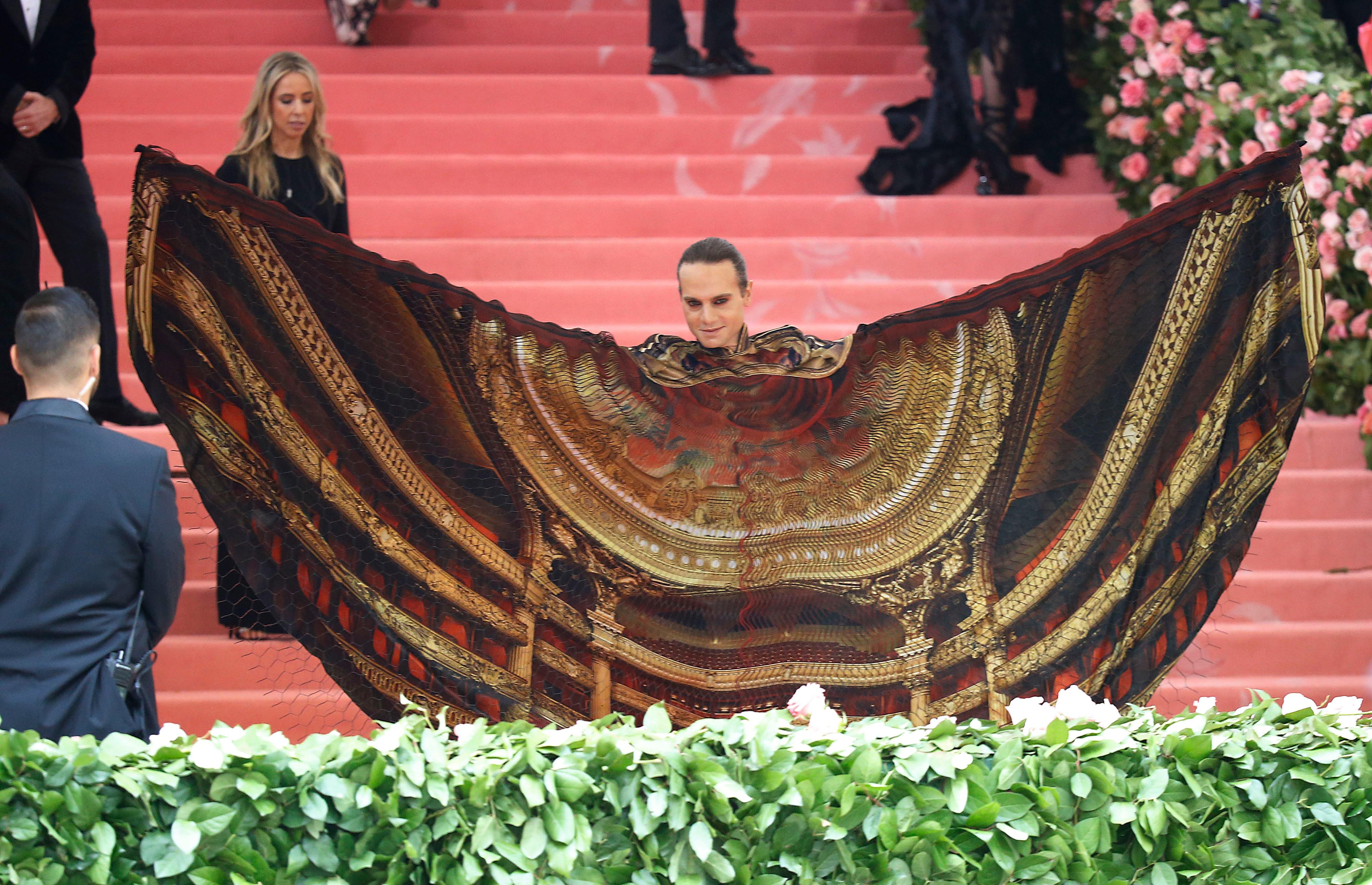 Met Gala Tickets Have a Hefty Price Tag — but Most Celebs Don't Pay It
By Sara Belcher

Sep. 8 2021, Published 9:51 p.m. ET
The 2021 Met Gala is on, albeit a little late this year. While you won't be able to watch the charity event on television, the gala is one of the fashion industry's largest events of the year and the basis for an annual exhibit at the Metropolitan Museum of Art.
Some of the best-known A-listers in Hollywood are usually in attendance, and getting an invite is a really big deal for any public figure. Do celebrities have to pay to attend the Met Gala? How do you get an invite?
Article continues below advertisement
To go to the Met Gala for free, you have to be chosen by a designer who has a table.
The only way to go to the Met Gala for free is to be selected by a designer whose work will be featured at the event. If you're selected, then you'll be dressed by that designer in an outfit they feel goes along with the theme, and wearing their design is your ticket in.
The cost of a table at the Met Gala is anywhere from $200,000 to $300,000, according to The Evening Standard, meaning a designer will fill at least one table with celebrities and influencers they have outfitted.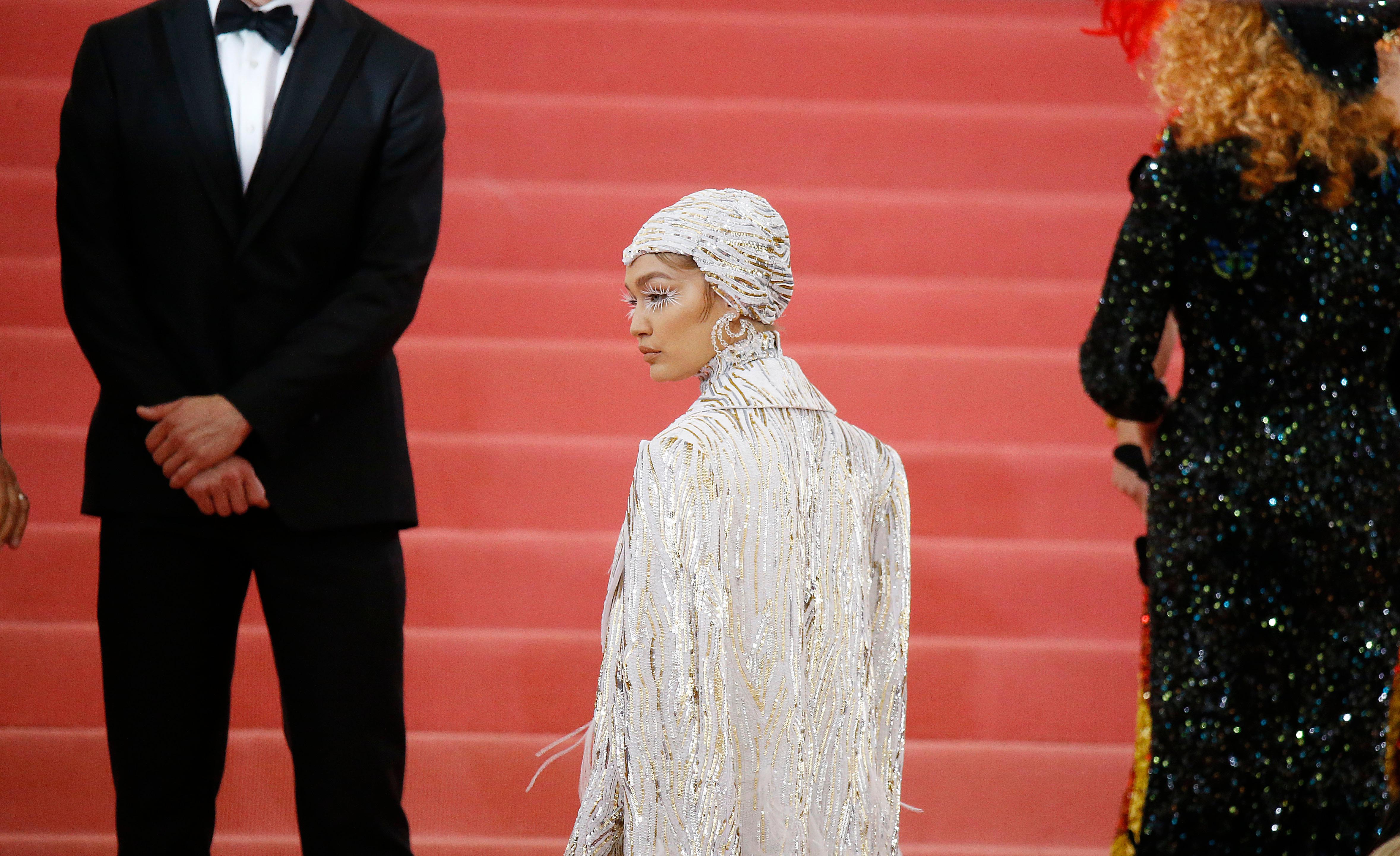 Article continues below advertisement
How much does it cost to go to the Met Gala if you're not invited?
If you're determined to get a seat at a table at any Met Gala event, expect to shell out some hard cash for it. If your ticket isn't part of an invite from a designer, then you can expect to pay around $35,000 for a ticket — but even then, it's really hard to secure one of those tickets if you weren't on the original guest list.
According to StyleCaster, the committee for the Met Gala makes a list of names of public figures they believe should be invited. The committee then distributes that list to the various designers who have already purchased tables for the event, suggesting these design houses dress the celebrities on the list.
Really, it seems that without someone to dress you, it's impossibly hard to get an invite.
Article continues below advertisement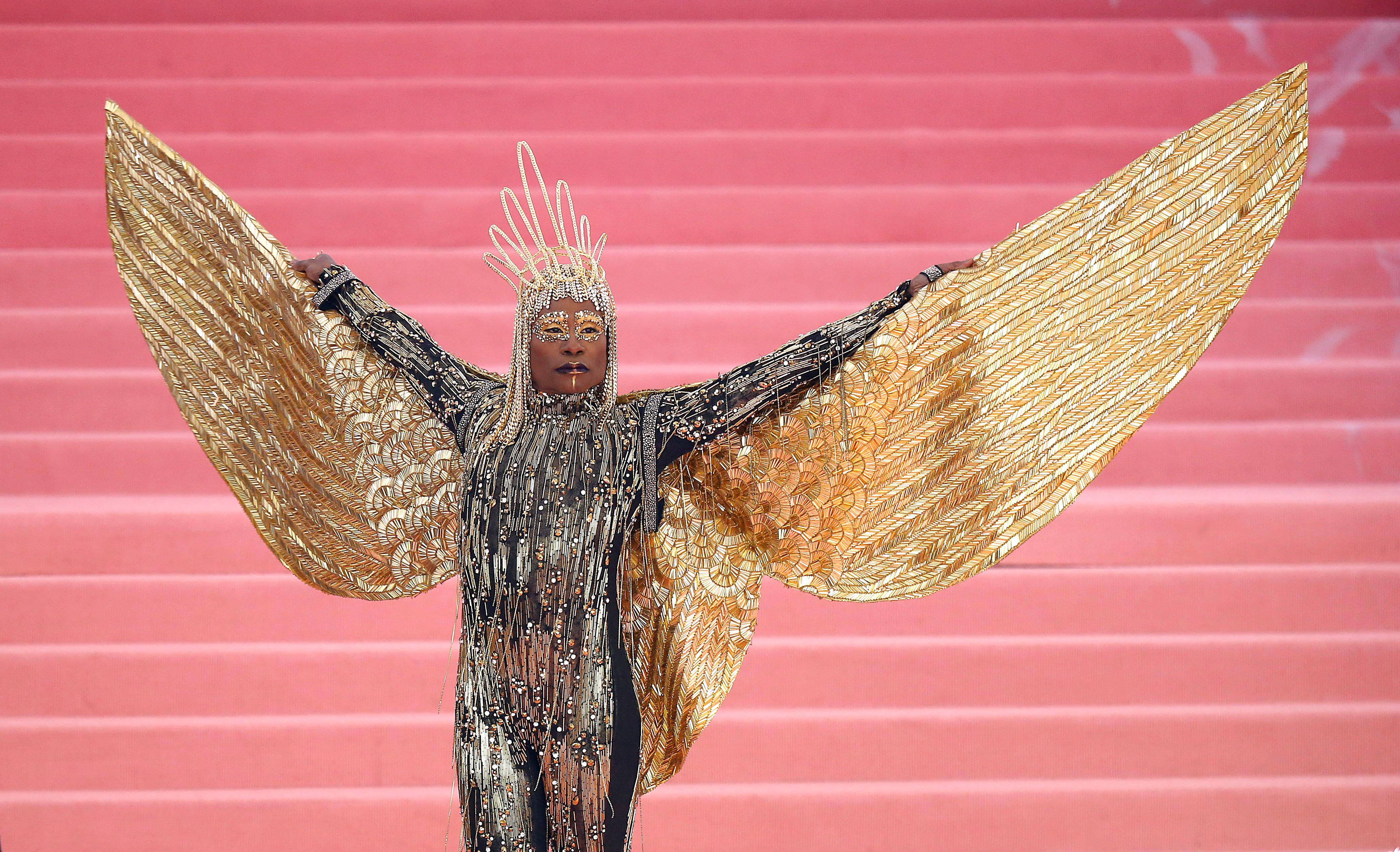 Who is invited to the 2021 Met Gala?
This year's event is chaired by Billie Eilish, Timothée Chalamet, Amanda Gorman, and Naomi Osaka, four names who have each made individual waves in the fashion industry with their styles. The four public figures are joined by designer Tom Ford, Vogue Editor-in-Chief Anna Wintour, and Instagram's CEO Adam Mosseri, since Instagram will be sponsoring the event.
Unlike previous years, this year there will be influencers on the guest list to further promote the theme of "In America: A Lexicon of Fashion," since many social media stars have been some of the more influential figures in these recent political and social movements.
The official guest list has not been released yet, and it will likely continue to be under wraps until the actual event. There are rumors of influencers like the D'Amelio sisters and Addison Rae in attendance, though not confirmed.