Anna Wintour's Hair Is Rarely, if Ever, out of Place — Is She Wigging Out?
Vogue's longtime editor-in-chief Anna Wintour has never had a pair of sunglasses or a hair out of place. The sunglasses are real, but does she wear a wig?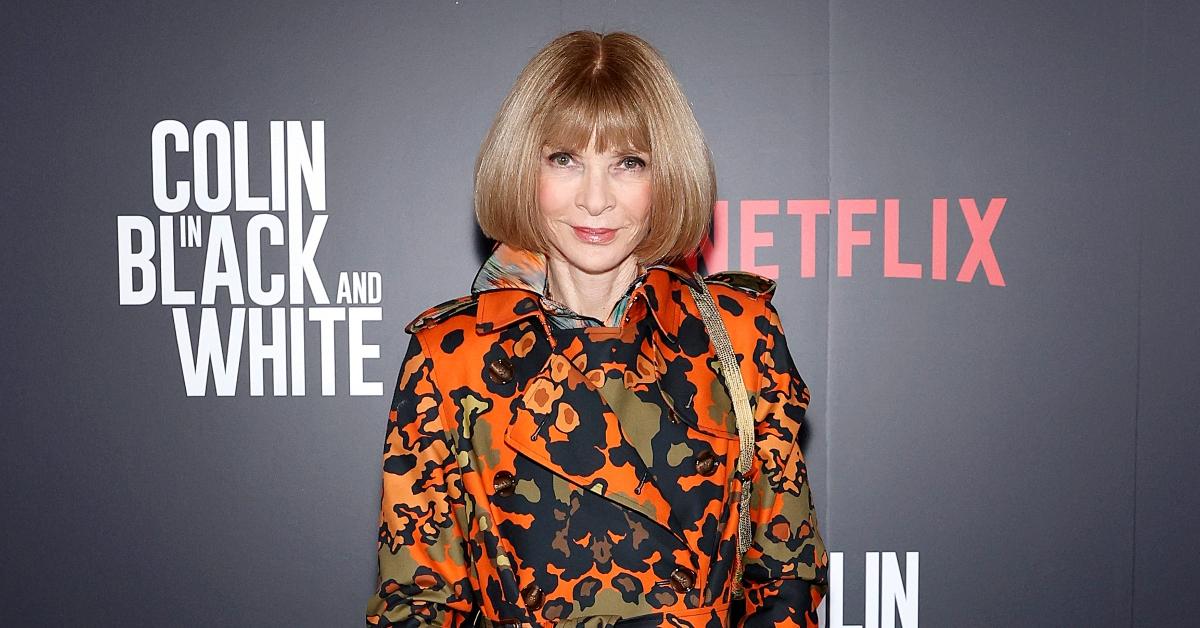 For nearly 35 years, Anna Wintour has been Editor-in-Chief of American Vogue, which is nearly as impressive as the fact that she has had the same hairstyle for just as long. Obviously, when Anna Wintour commits to something, she really digs in. The only updates to her hair she appears to allow are the occasional tweaks to its color. Her infamous bob never moves an inch, literally. It's so perfect and unchanging that some wonder if it's actually fake. Does Anna Wintour wear a wig?
Article continues below advertisement
Is Anna Wintour wearing a wig?
If Anna Wintour is wearing a wig, we probably would have heard about it from one of the two hairstylists who claim to have had access to her bob at various times over the years. In 2019, Australia's Style Nine was able to catch up with hairdresser Joey Scandizzo, who worked on Anna's hair while she was down under for the Australian Open.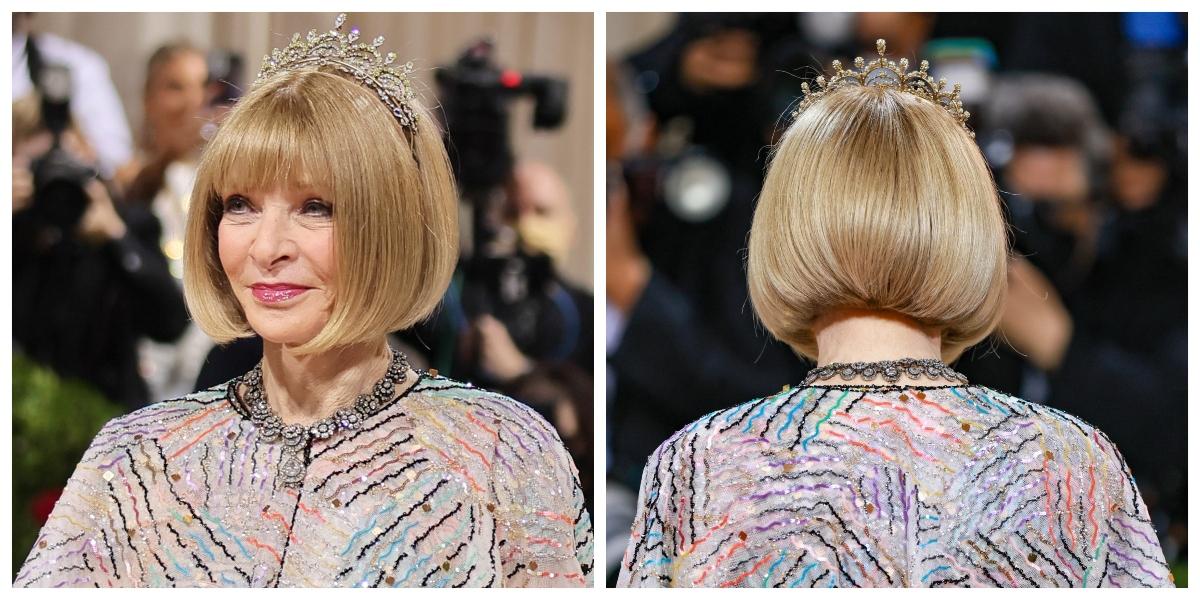 Article continues below advertisement
Joey was shocked when Anna reached out to him about handling her hair because she "has a long-time hairdresser who does it." Naturally Joe's nerves were at full attention while briefly responsible for one of the most famous haircuts after The Rachel. Fortunately, the two got along spectacularly and Joey's anxiety melted away in the face of the woman Meryl Streep modeled her character after in The Devil Wears Prada.
The real man behind Anna's mane is Andreas Anastasis who, according to The New York Times, has been keeping that bob blunt for six years. Every morning at 8 a.m. he shows up at her Greenwich Village townhouse for "cutting, coloring, spraying, blow-drying, or styling." Basically, whatever Anna's hair needs to remain perfectly coiffed, Andreas does it.
Article continues below advertisement
In fact, Andreas is so loyal to Anna that during the height of the COVID-19 pandemic, he never missed their morning ritual. The only difference was the addition of a hazmat suit for Andreas. (At this time, we cannot confirm if the hazmat suit was couture.)
Whenever Anna shows up in red carpet photos, Andreas obsessively checks the images to make sure not a single hair was out of place. Is he good at his job or does he have Stockholm Syndrome? Who can say. Sadly, the rest of the world cannot possibly afford this level of upkeep, but there are options!
Article continues below advertisement
We can get our own Anna Wintour wig!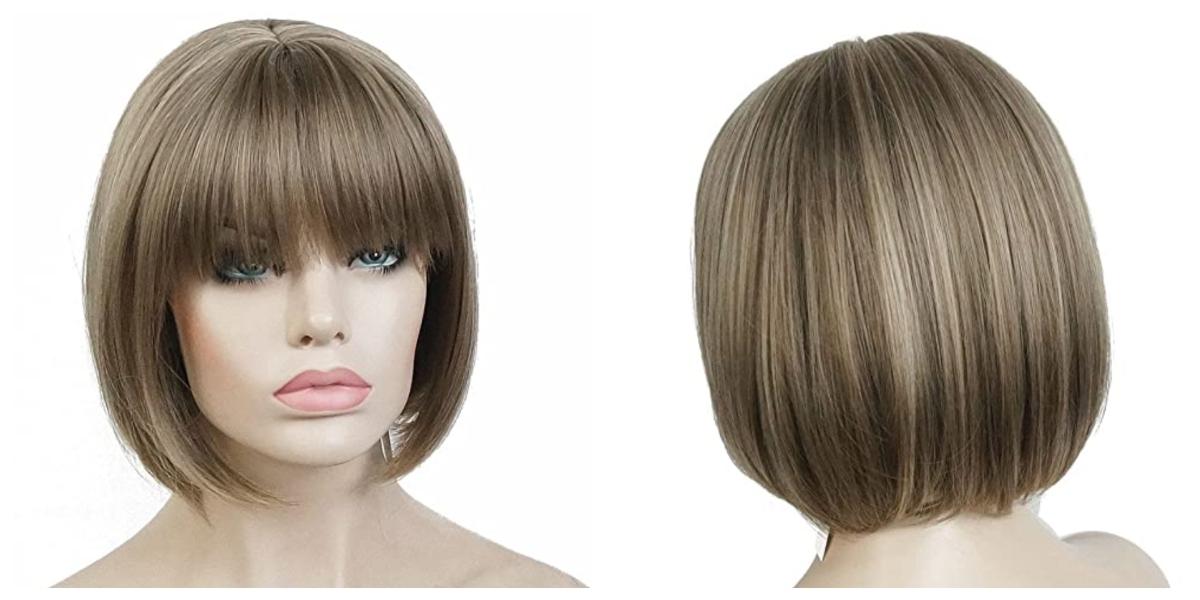 As far as the rest of the costume goes, Anna loves a bold pattern, and she loves mixing and matching said patterns. Head to a secondhand store for a floral dress that you can pair with a different floral-patterned jacket. If you can, head to a grandparents' closet. It doesn't even have to be your own grandparents. They're bound to have a fun yet slightly garish outfit you can wear while silently judging people walking back and forth. The whole world can be your runway. Remember, Wintour is coming.