Here's What to Know About Anna Wintour — From Her Net Worth to Her Go-To Lunch
Since just about everyone knows about Anna Wintour's wonderful career, here's a breakdown of her net worth –– and her favorite lunch to eat.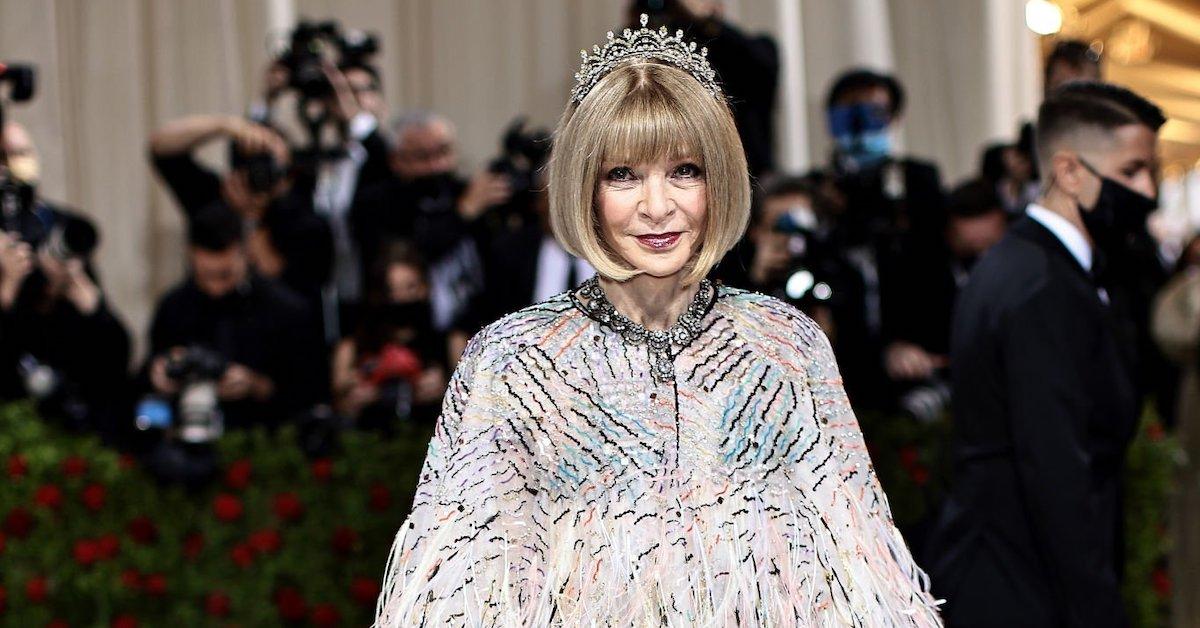 Being the editor-in-chief of Vogue magazine — arguably one of the most noteworthy fashion magazines — has certainly been the highlight of Anna Wintour's incredible career since 1988.
Article continues below advertisement
Major names have posed for the cover of Vogue over the years. A cover shot is one of the most coveted honors of all time for celebrities all over the globe.
Since just about everyone knows about Anna's legendary career, here's what fans might be interested to learn about the journalist — from her net worth to her favorite lunch.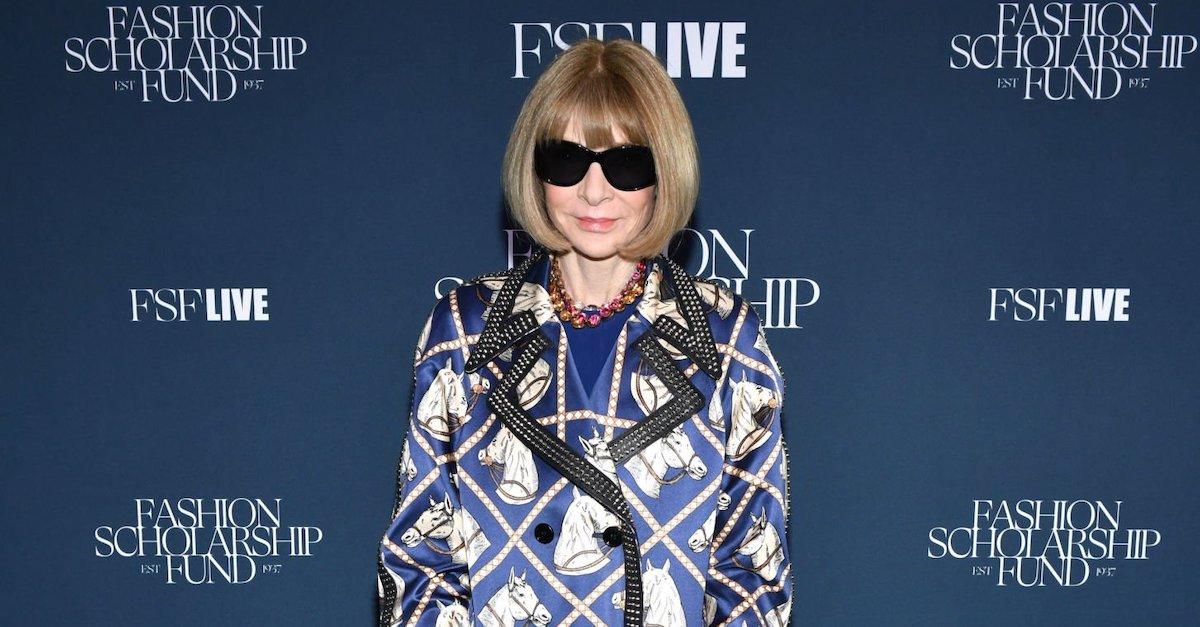 Article continues below advertisement
What is Anna Wintour's net worth?
The world of fashion simply wouldn't be the same without someone like Anna taking charge. For these reasons and more, she's got a net worth of $50 million, according to Celebrity Net Worth. Anna's yearly salary is reportedly $4 million.
In addition to Anna's being editor-in-chief and global editorial director of Vogue, Stylecaster notes that she became artistic director of Condé Nast in 2013, and was named chief content officer worldwide for the company in 2020.
Anna Wintour
Editor in Chief of 'Vogue'
Anna Wintour is best known as the editor in chief of Vogue magazine.
Birthday: Nov. 3, 1949
Birthplace: London, England
Father: Charles Wintour
Mother: Eleanor Trego Baker
Marriages: David Shaffer​​ (m. 1984–1999)​; Shelby Bryan (m. 2004)
Children: Charles (b. 1985) and Bea (b. 1987)
Article continues below advertisement
Anna's career in fashion journalism began when she worked as an editorial assistant for Harper & Queen fashion magazine. Positions at Harper's Bazaar, Viva, and New York magazines would follow before she landed at Vogue in 1983.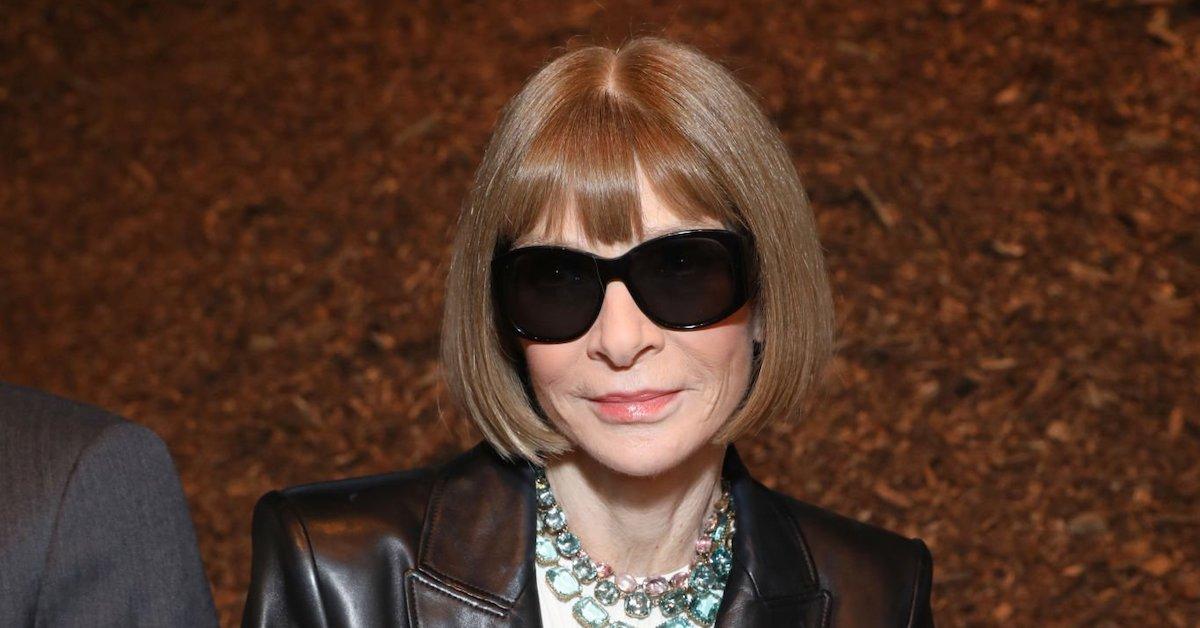 Article continues below advertisement
Anna Wintour's go-to lunch is causing a stir.
The average individual probably doesn't spend nearly $80 on a daily lunch trip, but that's exactly what Anna does.
According to the recently released Anna: The Biography by Amy Odell (via the New York Post), "Wintour's go-to lunch, after Condé Nast moved offices to 1 World Trade Center, was a steak and Caprese salad without the tomatoes from the nearby Palm restaurant."
Per Grub Street, this meal (plus tax and tip) would come out to $77.33.
And as the Post notes, a Caprese salad without tomatoes is simply just cheese.
Article continues below advertisement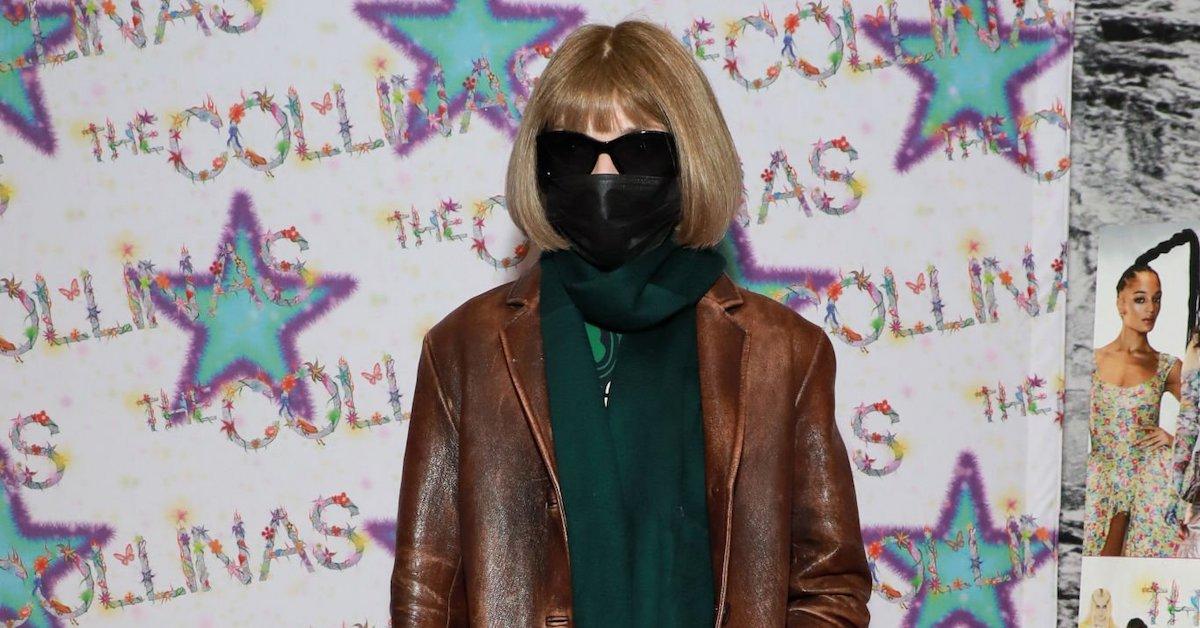 The book also featured some quotes from one of Anna's landscapers who apparently tried to convince her to grow a vegetable garden. However, Anna rejected the ideas because she "doesn't like vegetables."
Since she's not a big fan of vegetables in general, it makes sense that her Caprese salad wouldn't include any tomatoes.
Anna is a wealthy woman with a distinct taste in fashion, so it also makes a ton of sense that she has a distinct taste when it comes to the food she enjoys the most.