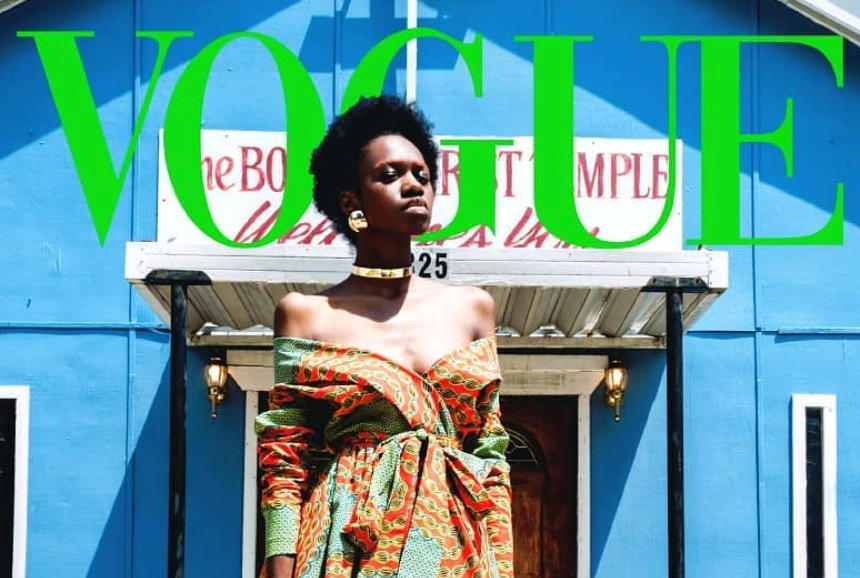 Here's How to Do the 'Vogue' Challenge, Which Showcases and Amplifies Black Creators
On June 9, an internal memo coming from Vogue's editor-in-chief (and Conde Nast's artistic director) Anna Wintour was obtained by Page Six. In it, Anna expressed her regret that Vogue has especially been "hurtful and intolerant," and didn't do enough to support its black staff and designers. This note was sent out last Thursday, days before Bon Appétit's EIC Adam Rapoport resigned because he was called out for being racist.
Article continues below advertisement
"I want to start by acknowledging your feelings and expressing my empathy towards what so many of you are going through: sadness, hurt, and anger too. I want to say this especially to the Black members of our team — I can only imagine what these days have been like. But I also know that the hurt, and violence, and injustice we're seeing and talking about have been around for a long time. Recognizing it and doing something about it is overdue," she wrote.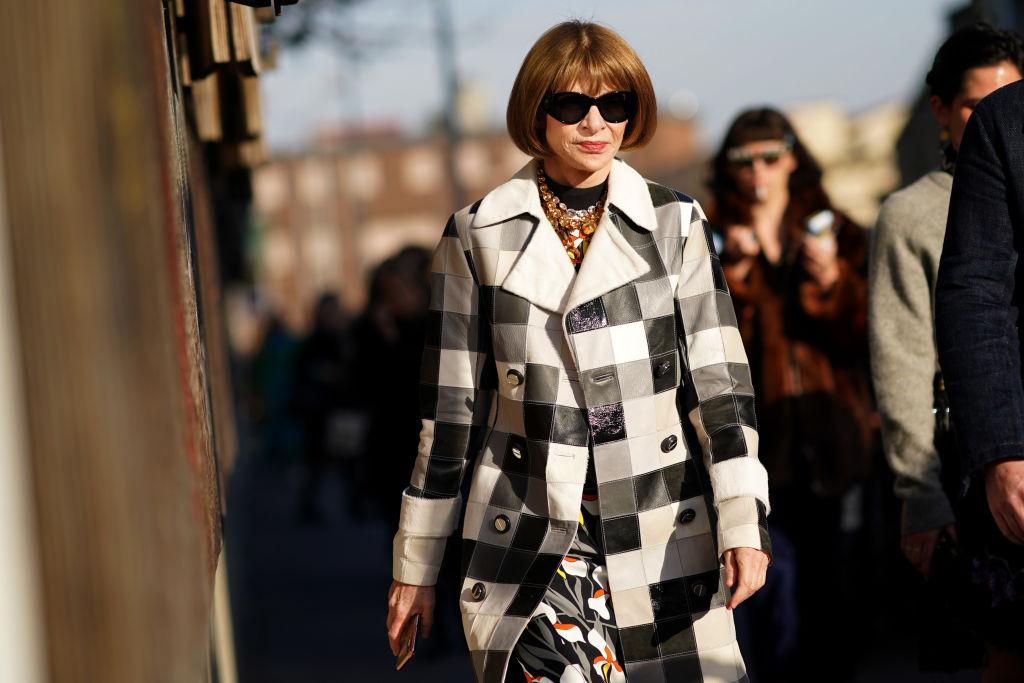 Article continues below advertisement
For the rest of the memo, read here. In response to Anna's words, the internet's collective response has basically been "too little, too late." Vogue has a history of not hiring a diverse staff, nor featuring many women of color on its magazine cover. Which is why and how the Vogue challenge was born.
Article continues below advertisement
How to do the Vogue challenge.
The Vogue challenge, which originated on TikTok, shows people editing photos of themselves onto a cover of Vogue. The challenge also exists on Twitter and Instagram now, too. You just need to take a photo of yourself and use a photo-editing tool to edit the Vogue logo into your photo. And voila! You're on the cover of Vogue and have completed the Vogue challenge. You can easily find the Vogue logo on Google search.
Another small but important detail is using the "i.i.i.i.i.il" original sound by TikTok user Ismael el Cuhh. It's a sample of "Out West" by JACKBOYS & Travis Scott ft. Young Thug. (If you're doing the Vogue challenge on TikTok that is.)
Article continues below advertisement
Here are some examples of the Vogue challenge.
As you can see, these covers are gorgeous. And honestly? Vogue should think about actually using them (and obviously paying big bucks to the artists and models).
Article continues below advertisement
Article continues below advertisement
Article continues below advertisement
One thing to be aware of is the correct way to join the Vogue challenge. You shouldn't create an image simply because you think it's cool — this challenge was created to amplify and showcase black creators. (There's a Vogue challenge submissions that's a meme of Britney Spears and Madonna kissing, and that's not the point of the challenge.)
Article continues below advertisement
Twitter user and illustrator @Zolwia stated, "Hey everyone please don't treat the #VogueChallenge as an art challenge. It was started because vogue don't hire enough black models and photographers. This hashtag is supposed to uplift those voices. I know a lot of you didn't mean to cause harm"
Article continues below advertisement
Hopefully Vogue sees this challenge as a powerful response from the black community: Do better, Vogue. And put your words into action.
If you are looking for ways to donate your time or money to Black Lives Matter and other antiracist organizations, we have created a list of resources to get you started.