'Teen Mom OG' Star Taylor Selfridge Fired by MTV Over Racist Tweets
After Taylor Selfridge's racist tweets from 2012 resurfaced, MTV has fired the 'Teen Mom OG' star from their network and canceled her special.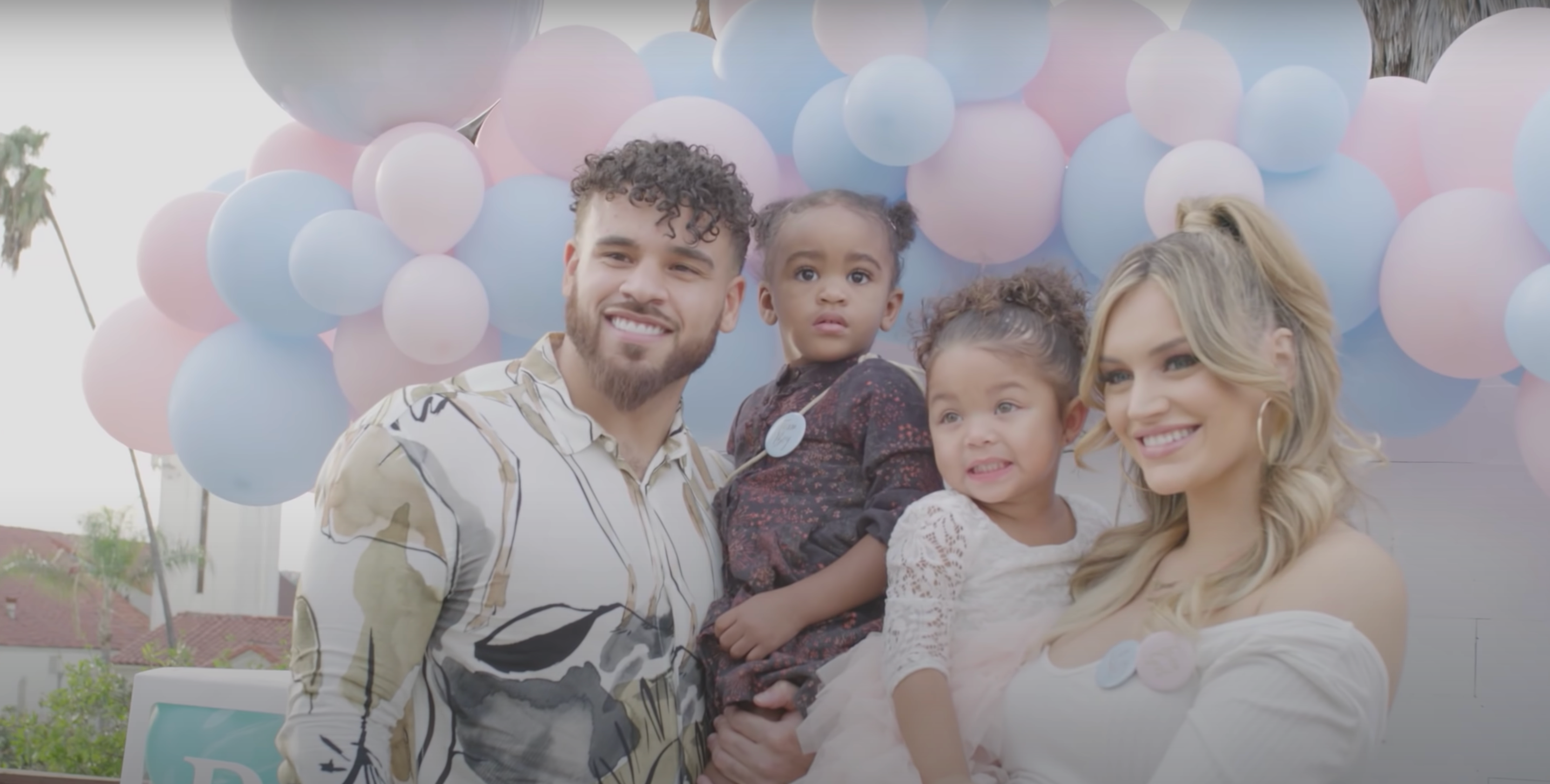 MTV has made it clear that they aren't afraid to cut ties with their stars. After severing their connections with Dee Nguyen over her insensitive Black Lives Matter tweets, the network has also removed Teen Mom OG star Taylor Selfridge over some racist tweets of her own.
Taylor is currently dating Cory Wharton, who came onto the show with the mother of his first daughter, Cheyenne Floyd. The pair recently announced the birth of their baby in April.
Article continues below advertisement
MTV's announcement comes at a time when celebrities and other public figures are being held accountable for their past racism as protests happen across the country to address America's systemic racism.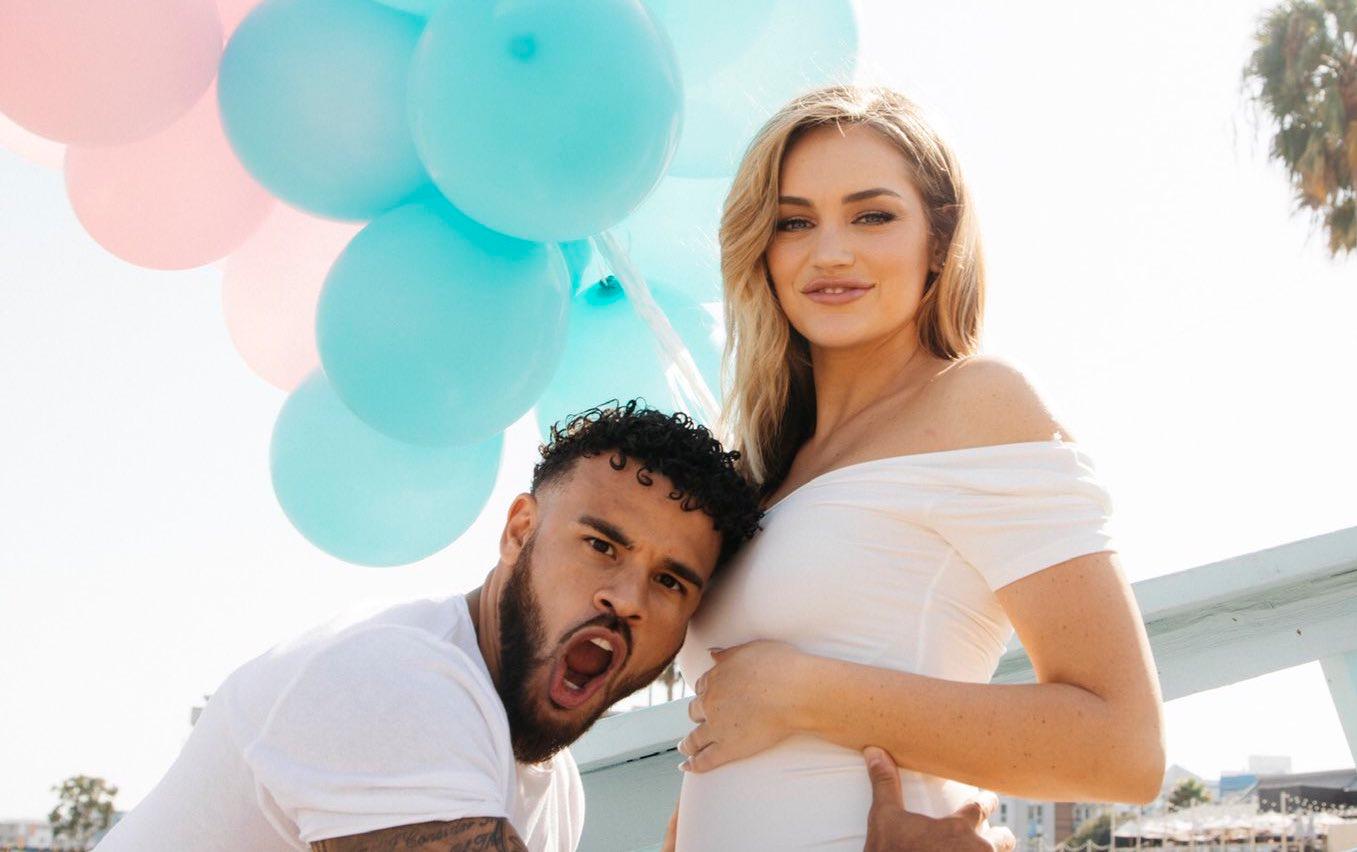 Article continues below advertisement
MTV announced their decision to cut ties with Taylor.
Ahead of Taylor's birth special, Teen Mom OG At Home: Cory & Taylor's Baby Special, MTV announced their decision to pull the program from their schedule and cut ties with Taylor. The former Teen Mom OG star faced a backlash after her racially insensitive tweets from 2012 resurfaced.
"MTV pulled Teen Mom OG At Home: Cory & Taylor's Baby Special from its Tuesday schedule and is ending our relationship with Taylor Selfridge in light of her past racist statements on social media," an MTV spokesperson told People. "MTV strongly condemns systemic racism and stands with those raising their voices against injustice."
In place of the special, the network aired an episode of Catfish instead.
Article continues below advertisement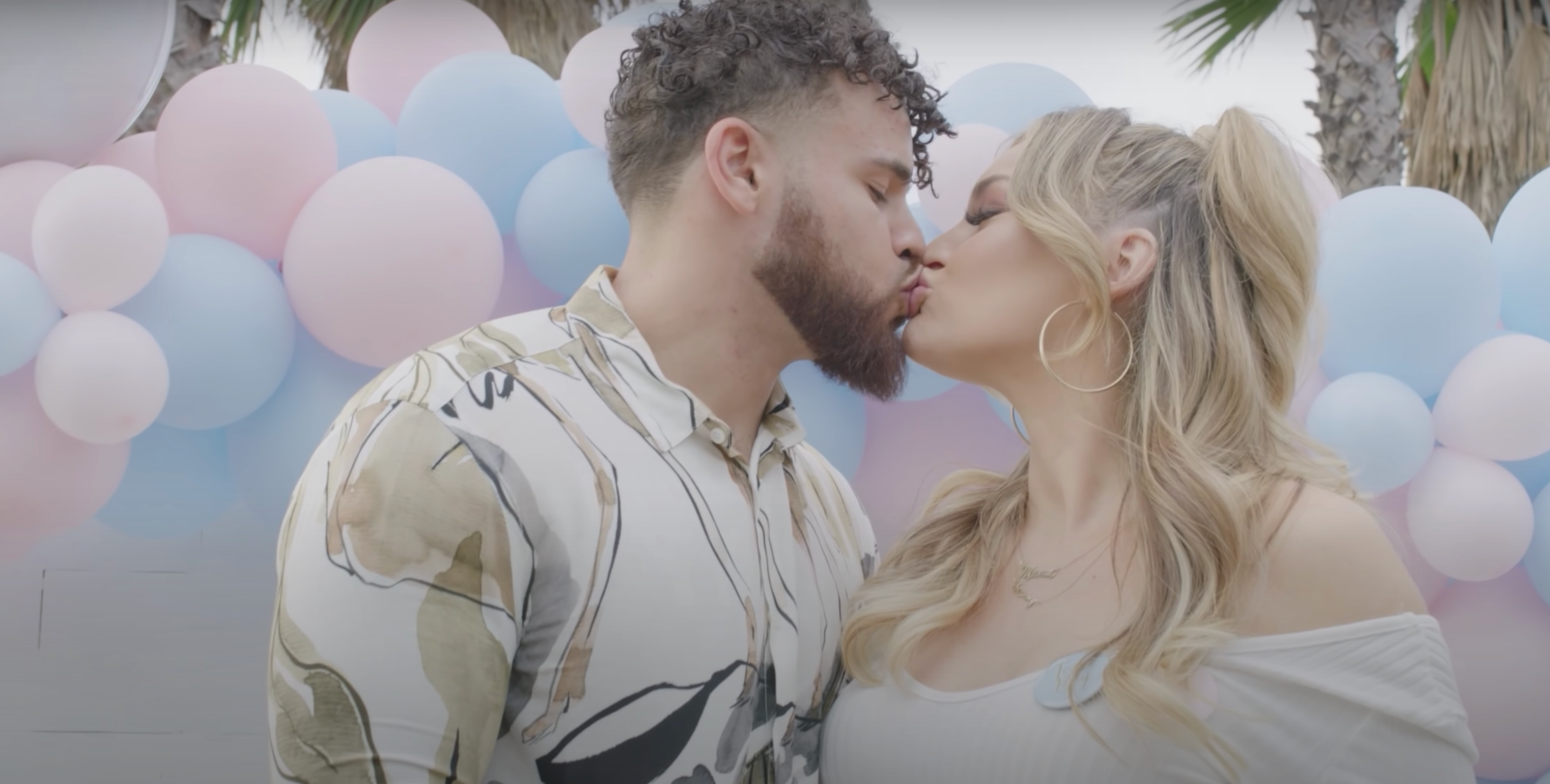 According to The Blast, the tweets in question included Taylor admitted she would avoid Black customers at work "because they scare me" and joking that she wanted her uncle's Asian girlfriend to "make me sushi."
Taylor released an apology on her Instagram before setting it to private, also noting that prior to the backlash, she had made the decision to step away from MTV and reality TV in general.
Article continues below advertisement
"I made the decision last week to not film the next season of Teen Mom OG with Cory for the benefit of myself and my daughter. I don't believe the reality TV lifestyle benefits me any further at this point in my life," she wrote, according to The New York Post.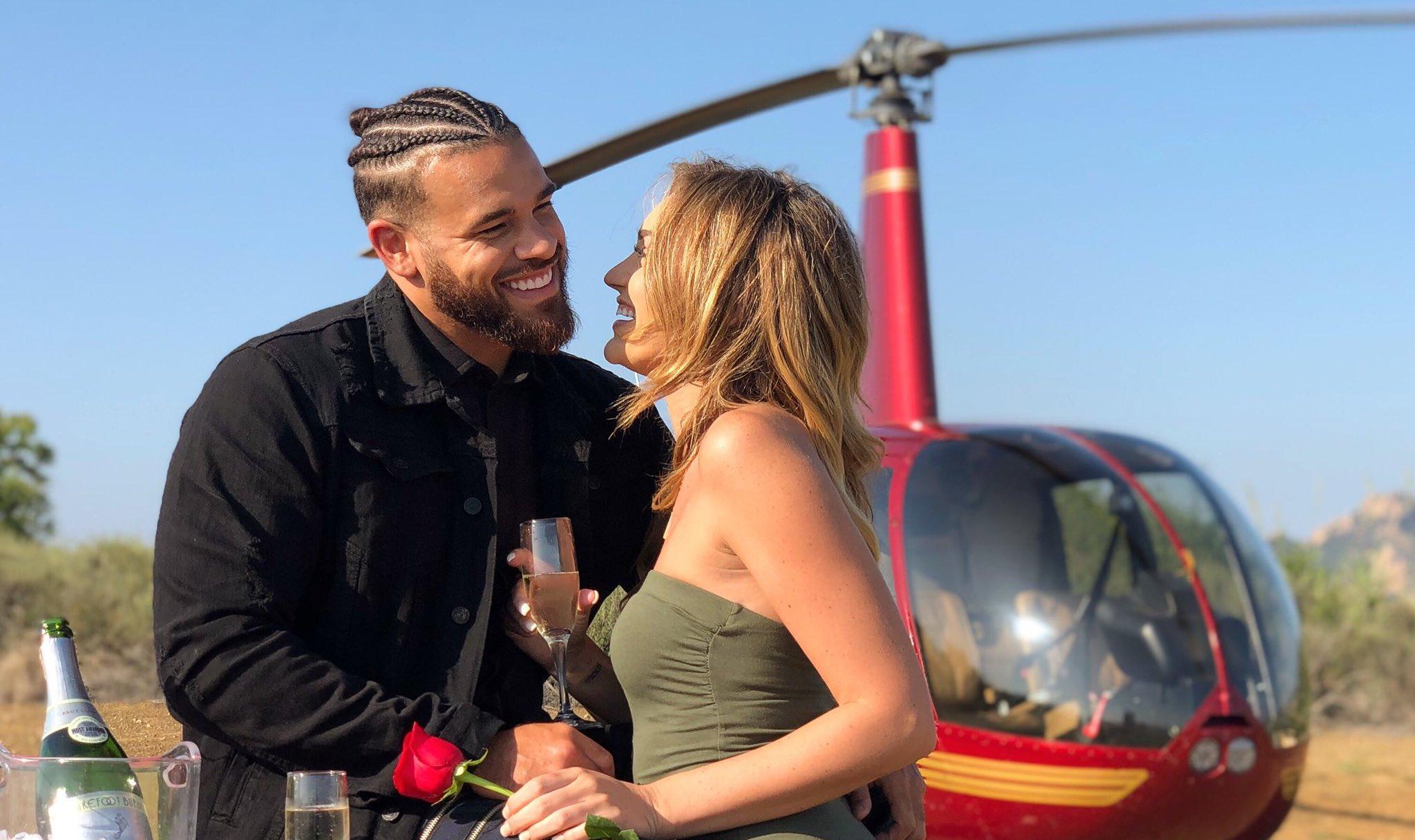 Article continues below advertisement
"Once again, I apologize for anyone I have hurt or offended in the past," she continued. "I have addressed my mistakes many times on the network and I would like to move on and continue to be the best version of myself. My past does not define who I am today and I hope you guys can see the change. Please respect my decision to provide a normal, healthy life for my family."
Taylor has previously addressed her racist tweets.
This isn't the first time Taylor has had to address these tweets, as she was confronted by Cory's ex, Cheyenne on the show.
"I don't think that at the time, because I was younger, I don't think I was thinking that it was anything negative. I thought, 'Oh well, this is funny or something like that.' But it's not. I'm 25 now, this happened a long time ago," Taylor had said on the show at the time. "I don't feel like that at all. That's my biggest mistake. I just had to grow up, honestly. And I had to experience other places. I was in one place for so long."
Similar to her recent apology and defense of herself, she tried to claim those tweets aren't who she is anymore.
"I'm not [racist] but it's hard to say that I'm not to anybody because of things that they've seen."