La La Anthony's Successful Career on Television Has Made Her a Millionaire
Television personality La La Anthony is well-known for her contributions to 21st century pop culture, but what is her net worth? Here's what we know.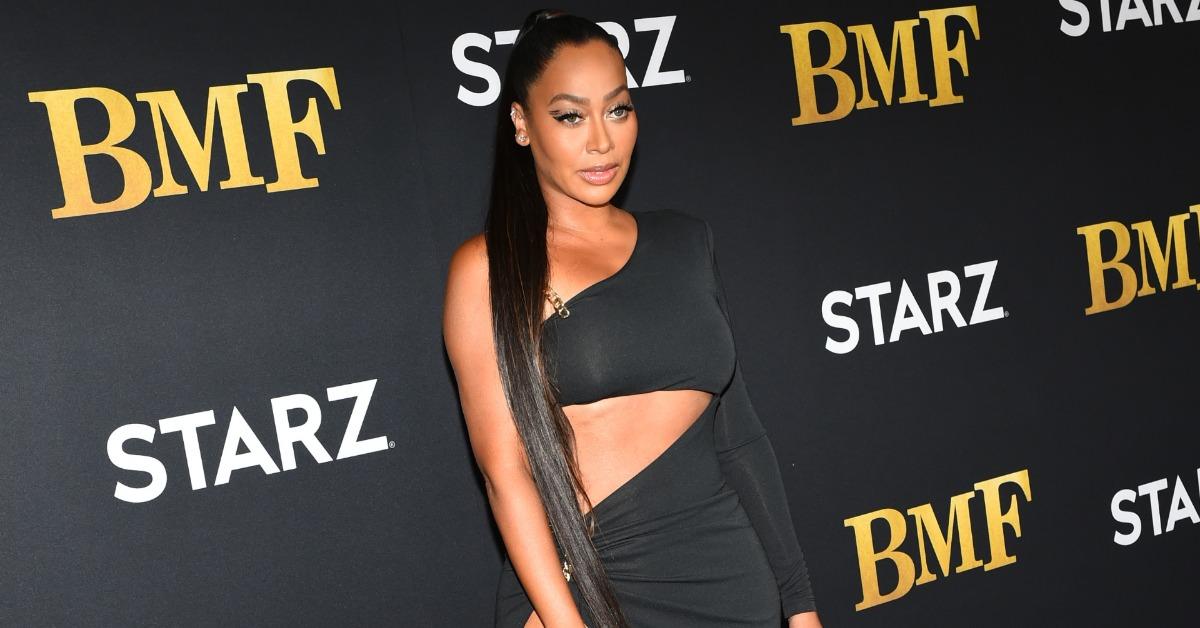 Ever since she first appeared in the early 2000s on MTV, Alani Nicole "La La" Anthony (née Vázquez) has remained in the spotlight for one reason or another. As a television personality, actress, author, and successful entrepreneur, La La has carved out her own niche in the entertainment world and appeared in quite a few famous programs.
Article continues below advertisement
That level of fame, of course, has translated into a seriously impressive net worth. So, how much money has La La actually made over the years? Keep reading for a breakdown of her finances and personal life.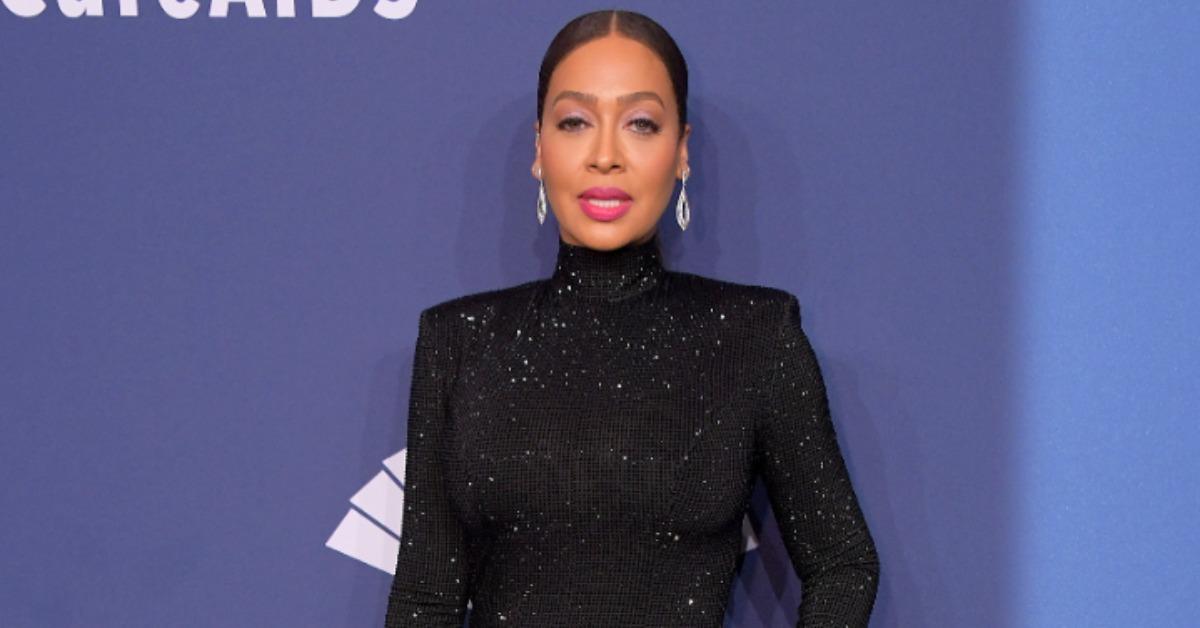 Article continues below advertisement
What is La La Anthony's net worth? She has made a lot of money over the years.
Many fans may know La La for her relationship with basketball superstar Carmelo Anthony, but she has been a star in her own right for roughly two decades now. In that time, La La has hosted a variety of television shows and become a well-known influencer. With over 12 million followers on Instagram currently, she commands quite a presence online. Aside from pictures of her son and friends, she uses her page to promote her businesses as well as take on brand partnership deals.
La La Anthony is a successful media personality who has taken part in many successful television programs such as Flavor of Love, I Love New York, For the Love of Ray J, Real Chance of Love, and Charm School with Ricki Lake.
Birthdate: June 25, 1979
Birthplace: Brooklyn, New York
Birth name: Alani Nicole Vásquez
Father: Unknown
Mother: Carmen Surillo
Marriages: Carmelo Anthony (2010-2021, divorced)
Children: Son Kiyan Carmelo Anthony
Education: Howard University, B.A. in Communication
Article continues below advertisement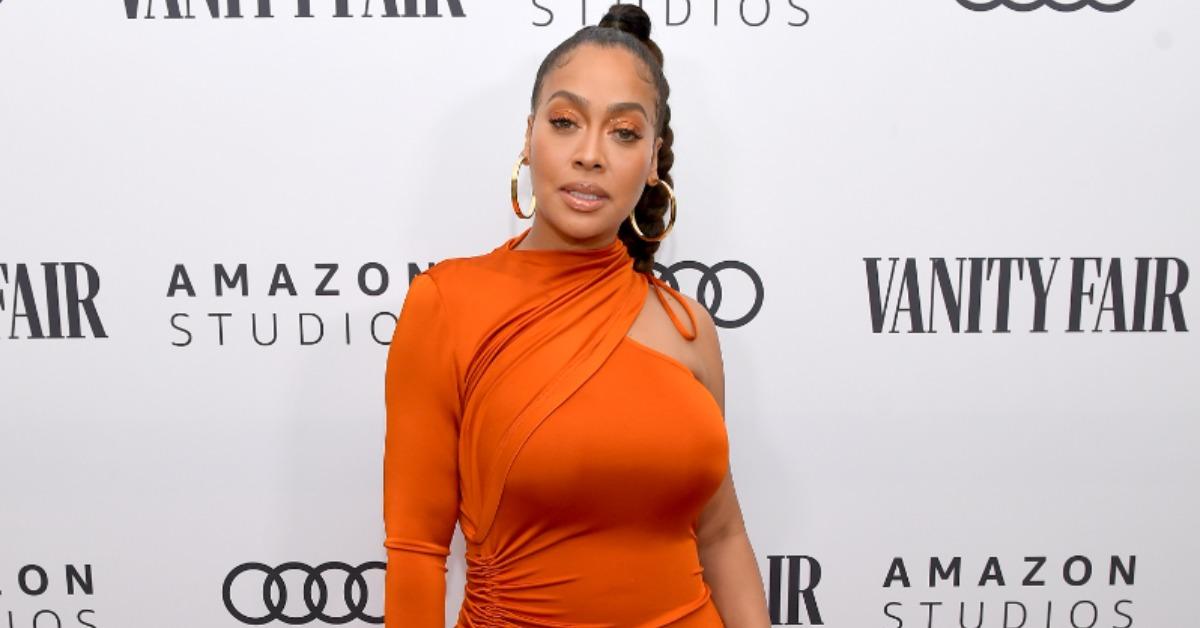 What is La La Anthony's ethnic background?
As for her ethnic background, La La is of Puerto Rican heritage and was raised in New York City, and describes herself as "Afro-Puerto Rican."
In a 2016 story that she wrote for PopSugar, La La touched on how important a role her heritage played in her upbringing and continues to play in her life today.
Article continues below advertisement
"A lot of people don't realize that I'm Puerto Rican or when they do, they think that means I can't be black. I identify as an Afro-Puerto Rican woman, and my Puerto Rican culture is in my blood and ingrained into my life," she wrote, adding that she speaks Spanish "fluently" and that her "grandparents were both Puerto Rican, born and raised in Yabucoa."
La La is also adamant about making her family's cultural heritage an important aspect of her son Kiyan's life. She wrote that it's important to her that Kiyan is raised "with a strong understanding of the importance of heritage and family, and while where you or your ancestors come from doesn't have to define who you are, it's important for us to embrace our family's cultural background and show pride in it."
She added that she feels "really blessed to have such a diverse family history."
Article continues below advertisement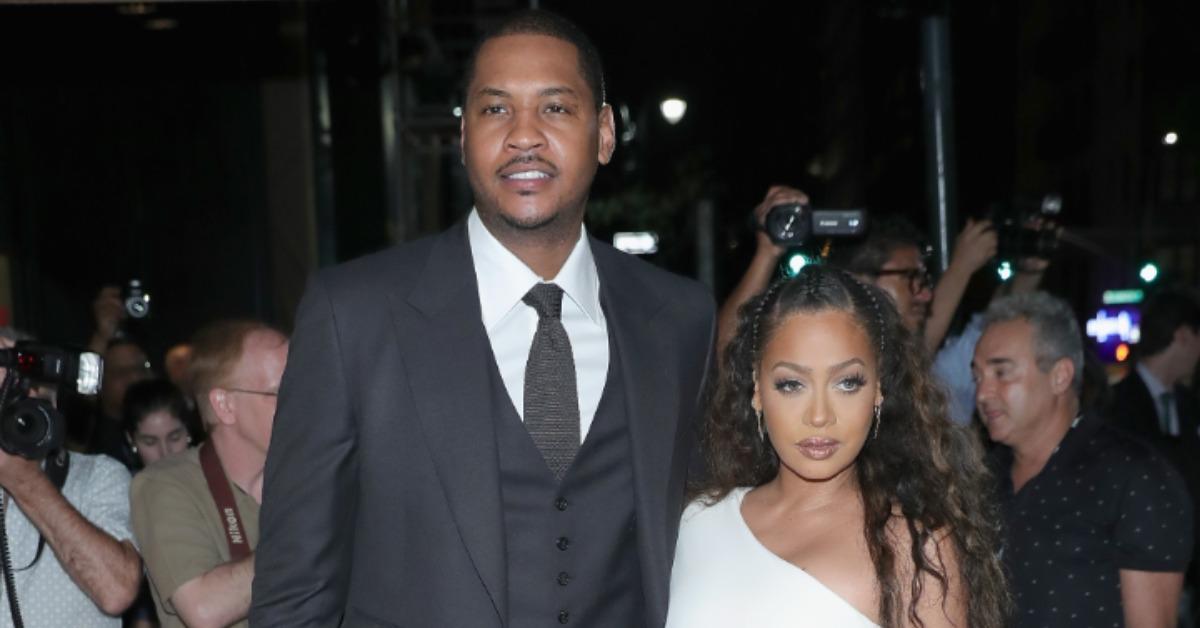 Both La La and Carmelo Anthony have been accused of cheating on each other on different occasions.
Carmelo and La La Anthony put up a unified front during their time together, but cheating rumors plagued their relationship incessantly. Back in 2015, per Bossip, La La was accused of cheating on Carmelo with rapper Maino. In a now-deleted Instagram post, a woman claiming to be Maino's girlfriend accused her of infidelity, writing, "Does your husband know that your hoe ass has been f---ing my daughter's father. That you slept over his house the other night after the movies."
Article continues below advertisement
It wasn't one-sided, however, as Carmelo has been accused of cheating on La La on multiple occasions as well. In 2017, the basketball star reportedly fathered a girl named Genesis with his alleged mistress, Mia Burkes, while he and La La were still married. This led to his and La La's first separation in April 2017, although they eventually reconciled in December 2018.
In 2019, per US Weekly, a series of photos emerged showcasing the Los Angeles Lakers star lounging with a woman in a bikini in France. On June 27, 2019, La La posted (and then quickly deleted) an image of a bleeding red heart with a metal stake through it. The couple reportedly "broke up" shortly after that, but it wasn't until June 2021, that the duo was officially divorced.