La La Anthony Talks Longstanding Friendship and Working With 50 Cent: "He's a Genius" (EXCLUSIVE)
La La Anthony spoke exclusively with 'Distractify' about her longstanding friendship with 50 Cent and working with the rapper: "He's a genius."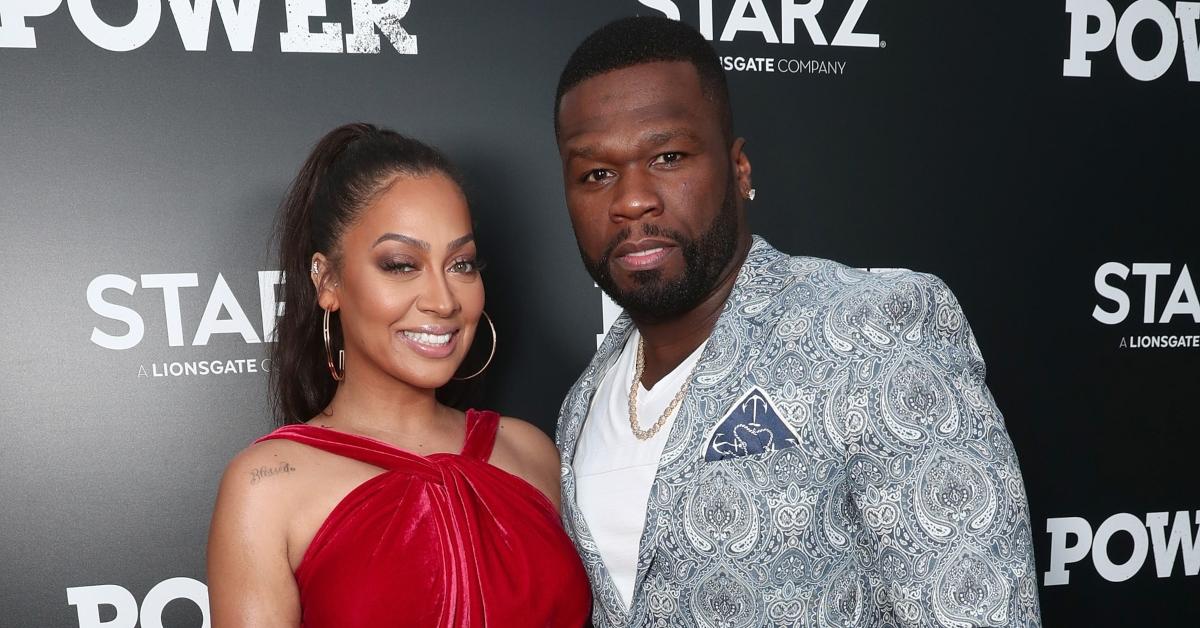 Though she has been in the entertainment industry for decades, La La Anthony still feels that she has something to prove.
"A lot of times people want to put you in a box," the former MTV VJ exclusively told Distractify. "I was really popular in my MTV days so people still even after all this time ... I was like 20 years old when I was on MTV but they still see me as that." Since launching her career, La La has become a New York Times best-selling author, a producer, and has had starring roles on several television shows.
Article continues below advertisement
"You do have that feeling sometimes that you have to really prove yourself and be even that much better," she added.
So, what's next for La La? The 39-year-old told Distractify that she wants to continue to grow her acting and producing career and continue working with her good friend 50 Cent (real name Curtis James Jackson III).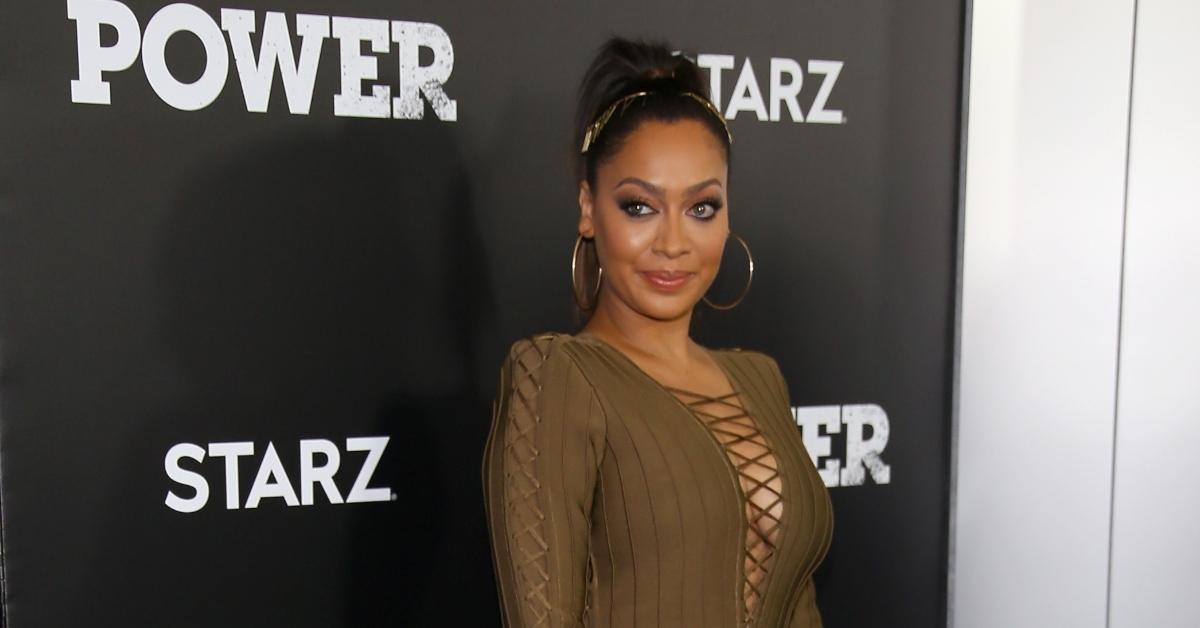 Article continues below advertisement
La La Anthony talks friendship with 50 Cent (EXCLUSIVE).
La La, who partnered with Kellogg's to promote the company's new Special K Keto-Friendly Snack Bars, has had a longstanding friendship with the rapper. The two both starred in the hit series Power and have produced several projects together. According to La La, she falls in love with all of the projects 50 Cent brings to her attention.
"Most of the stuff that he brings to me I fall in love with instantly. He's a genius and one of my closest friends and we do a lot of work together from Power to producing. If 50 says something is gonna go, it's gonna go," she told us. "I try to jump onboard the train when he tells me it's go time because ... he's smart in everything he does but the producing and the TV game, he's really got that thing locked up right now."
Article continues below advertisement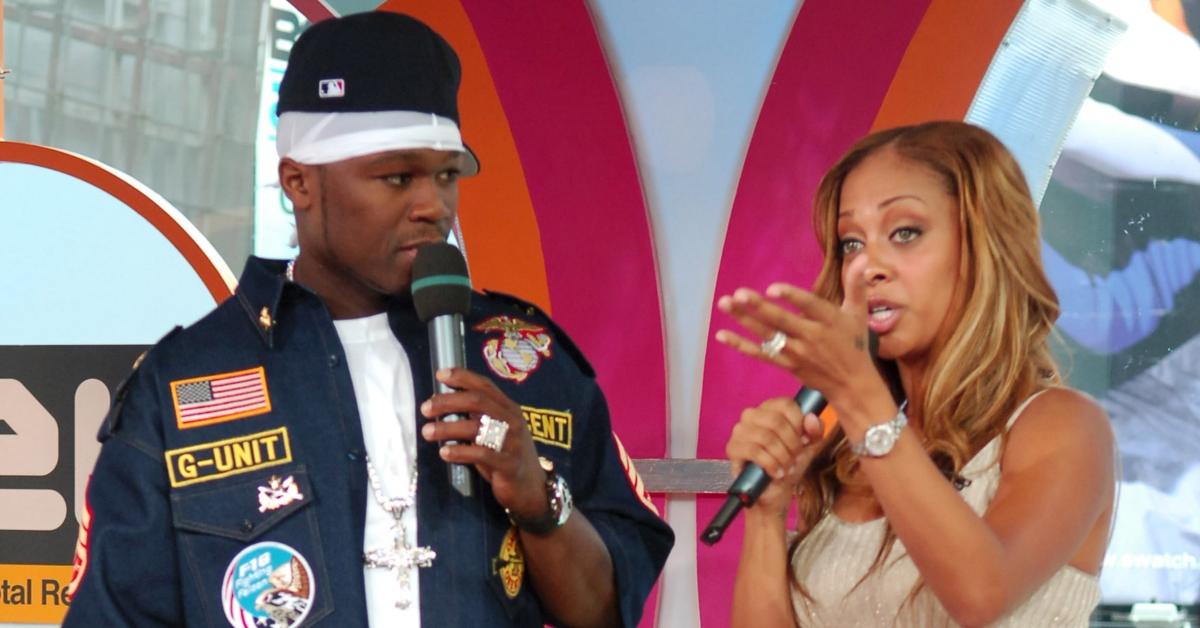 As for the type of projects that immediately catch her attention, La La explained that she wants to act or produce "something that will force people to think."
She added, "I'm always looking for things that are empowering to women and make us feel better about ourselves and make us feel like we're not alone in some of the things we deal with."
Article continues below advertisement
Aside from a flourishing career, the Power star is also known for her famous friendships, citing Kim Kardashian and Vanessa Bryant as two of her besties.
Article continues below advertisement
La La talks about how her girlfriends support her through tough times.
While La La is known for being a supportive friend, she too leans on her girlfriends sometimes. "2020 was tough," she told Distractify. "There were a lot of ups and downs so for me when I wanna feel better, it is girl time. Whether it's getting on FaceTime with all of my girlfriends and talking or anything with my son, we always have a great time together."
She continued, "I just make sure that I surround myself with people that I love that make me feel good about myself, kind of take my mind off of whatever is happening in the world and just give me a chance to laugh and kind of be in that moment."