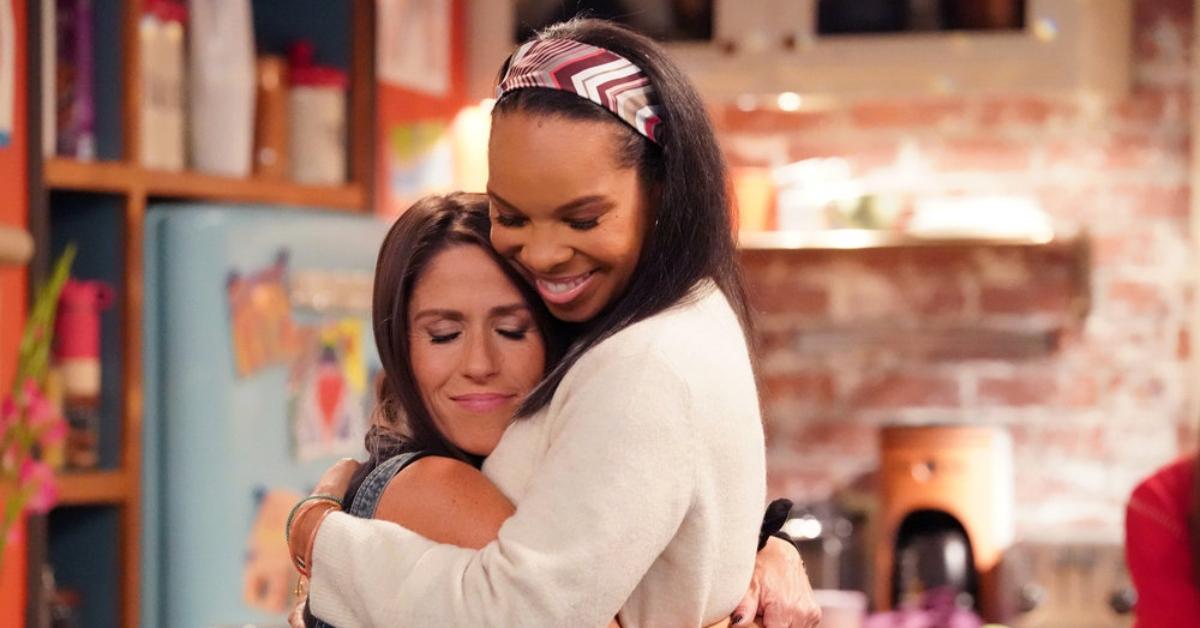 Cherie Johnson Talks Punky Power, LGBTQ Romance, and More (EXCLUSIVE)
The heartwarming, teachable moments are the core of Peacock's Punky Brewster series. The '80s American sitcom was revived for a 10-episode series, which follows a grown-up Punky (Soleil Moon Frye), her three four kids, and her lifelong bestie Cherie (Cherie Johnson).
Article continues below advertisement
Distractify spoke exclusively with Cherie about reviving her iconic role three decades later, including portraying an LGBTQ+ couple, reuniting with Soleil, and more.
Check out our Q&A below. (Editor's note: This interview has been edited and condensed for clarity.)
Cherie Johnson from 'Punky Brewster' on Punky Power and the show's LGBTQ romance.
Distractify: Punky Power is about believing in yourself and the belief that things will be OK. What has been a Punky Power moment in your life?
Cherie Johnson: Oh girl, I've had so many. Pregnancy for me was a real feat. I went into labor at 14 weeks. My daughter was trying to come out before her bones were developed, so I spent eight months on bed rest. To go through contractions for eight months, I definitely had to remind myself for many days, 'You can do this.' If any woman has been through pregnancy, to have contractions for seven months... and I didn't get up and kill anybody...
Article continues below advertisement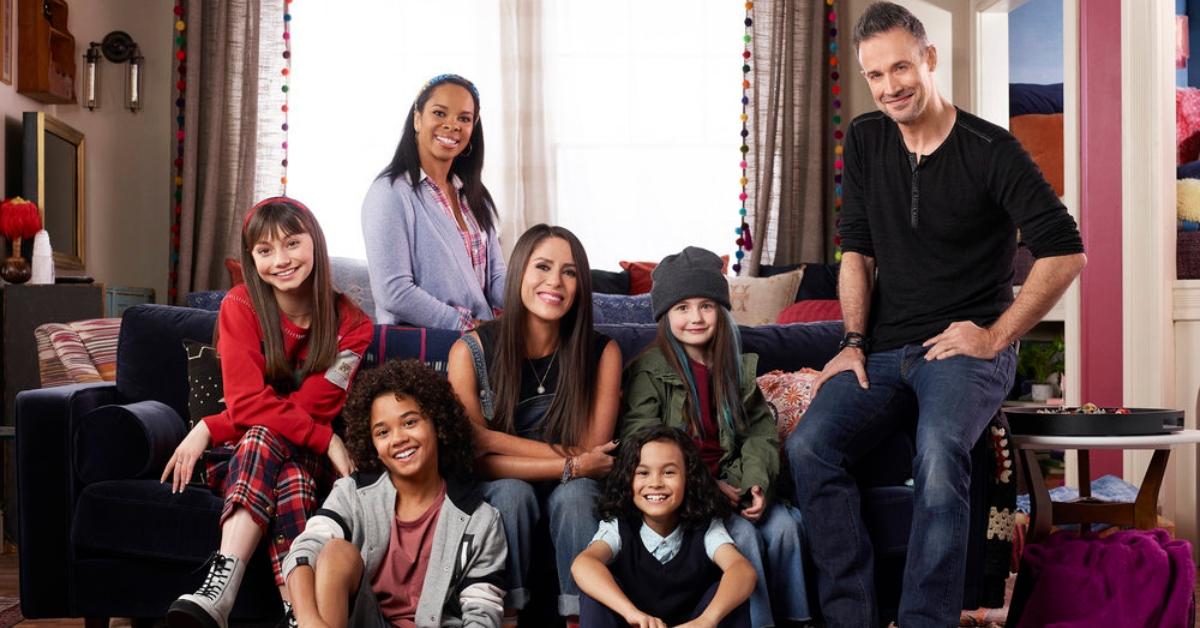 I love teachable moments in sitcoms, but this series flips the script where the parents learn from the kids. As a parent yourself, how do you relate to learning from your kids instead of the other way around?
CJ: I learn from my daughter every single day. She's only 6 years old but it's shocking what a kid can teach you. My daughter told me the other day, I was having PMS, she looked at me and she said, 'Mommy, I understand that today is difficult but maybe you need to take some time out for yourself and remember that happiness is a choice.
Article continues below advertisement
Fans meet your girlfriend in Season 1. How do you think queer representation in a sitcom and character development of an LGBTQ+ character has changed in the past few decades to today?
CJ: In the '80s and '90s, there really was none … and it was stereotypical, which is so sad. Today, it's so much more accepting. It's just a part of day-to-day life and representation matters and I pray that I'm representing well. We all have those friends that grew up and maybe chose a different lifestyle than you.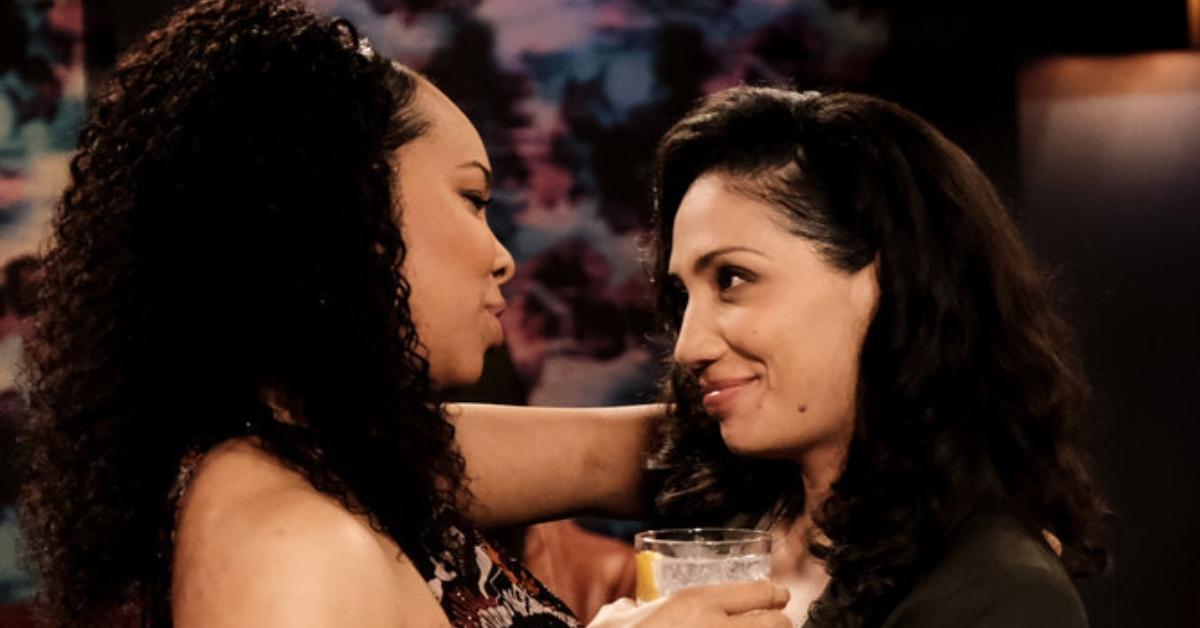 Article continues below advertisement
The way it's done, there is no coming out because I don't believe Cherie was ever in a closet unless it was Mariah Carey's closet. … We've (Punky and Cherie) known each other our whole lives so she's (Punky) definitely gone through this journey with Cherie already, she already knows, and Cherie is in a place where she is completely happy and she's in a stable relationship and she's found Lauren, who is played by Jasika Nicole, who is an attorney and a Black woman, and who is doing well for herself. So, we get to portray a nice Black power couple.
Soleil previously talked about how you two were best friends as kids on set and how it was reuniting again for this series. How did you spend your moments between takes or off set?
CJ: We get in trouble a lot because we forget that our mics are on. While we're sitting on that couch in between takes, we are just having real conversations and sometimes the director has to come in or even the kids will remind us, 'Shooting, stop talking. We're shooting.' If you give us a minute, it's like, jibber-jabber, 'OK, we'll be professional for like two seconds' and then jibber-jabber, jibber-jabber.
Punky Brewster airs on NBC's Peacock on Feb. 25.