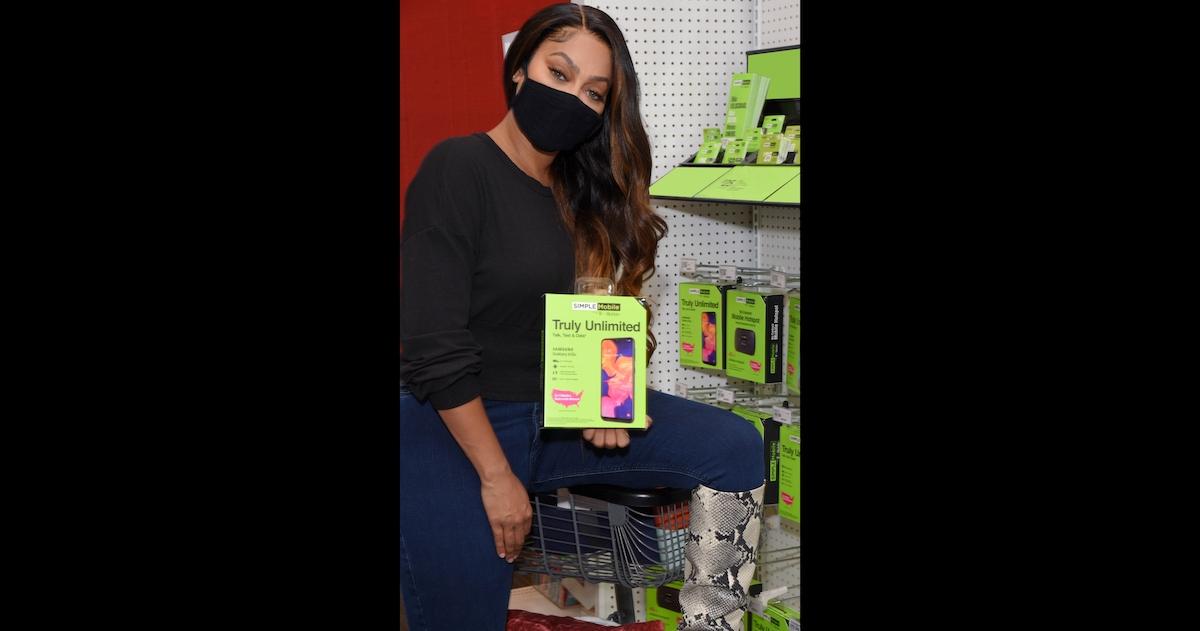 La La Anthony on Her Hopes for Dom in Season 4 of 'The Chi' (EXCLUSIVE)
Since La La Anthony first came on the scene with a hosting gig on TRL in the early '00s, she's been a fixture on our screens — from reality TV to box office hits to premium cable shows.
After wrapping Season 6 of Power in the winter of 2020, La La released an episode of her Facebook Watch series La La Anthony: Reclaim Your Life (further episodes are on hold at the moment because of the COVID-19 pandemic).
Article continues below advertisement
She also began playing the fan favorite character, Dom, on Season 3 of the Showtime series The Chi, which was greenlit for a fourth season in September of 2020.
Unsurprisingly, she's continued to wear multiple hats with regards to her upcoming projects.
The actress and television personality spoke exclusively with Distractify about her holiday promotion with SIMPLE Mobile, where she hopes Dom goes in Season 4 of The Chi, and on her upcoming projects with Issa Rae and 50 Cent.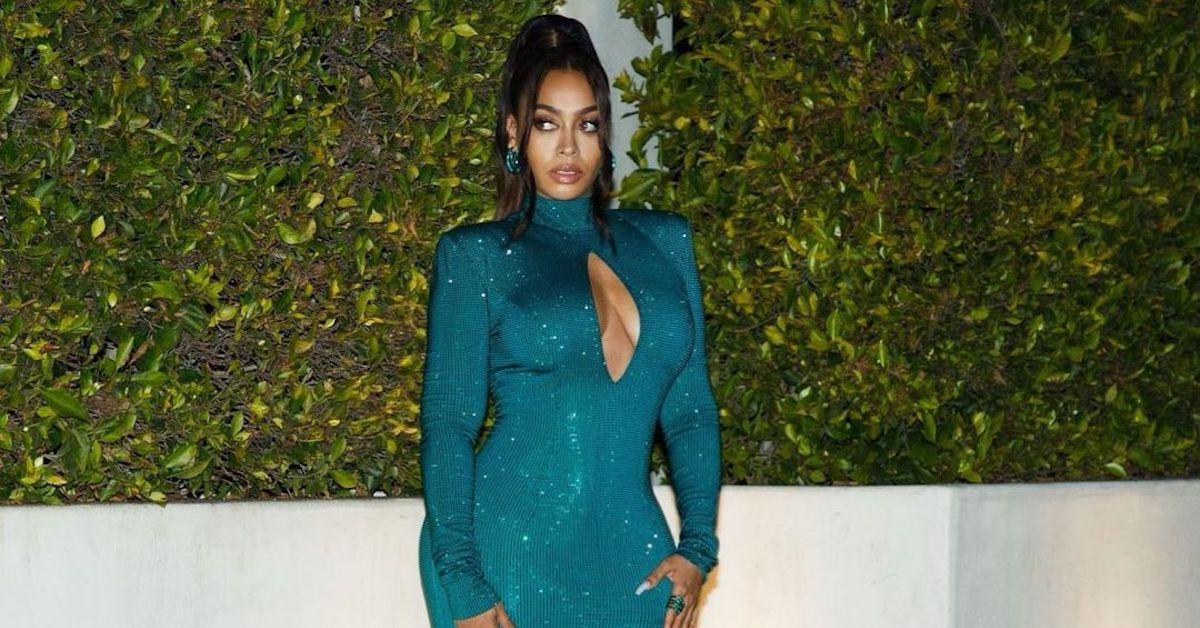 Article continues below advertisement
La La gave an update on when 'The Chi' will begin production for Season 4.
Since it debuted in 2018, The Chi has won fans over with its authentic portrayal of the South Side of Chicago. After Brandon was killed off in Season 3 due to actor Jason Mitchell's alleged on-set behavior, La La Anthony joined the show as Dom.
Like Brandon, Dom is also a chef, and she immediately became a fan favorite.
The show was officially renewed for Season 4 in September of 2020, and La La shared that the cast was definitely ready to get back to shooting.
"We're looking to possibly go back in the next couple of months," La La told Distractify. "Everybody is ready to get back to work, and everybody is excited to get back to set, but you still have to be cautious and make sure that things are done the right way. We're still waiting to see what's going on and what's going to happen."
As for what La La wants to see from her character, she admitted that it was nice to play someone so different from her Power character, Lakeisha.
Article continues below advertisement
"I love that I was able to go from just two really different characters. People really love Dom, and that's incredible. I would just like to continue to see that character grow, and to see people get more in tune with her life and background over time. I'm excited to see where Lena Waithe and the crew take Dom."
Before La La appeared on The Chi, she was an avid viewer.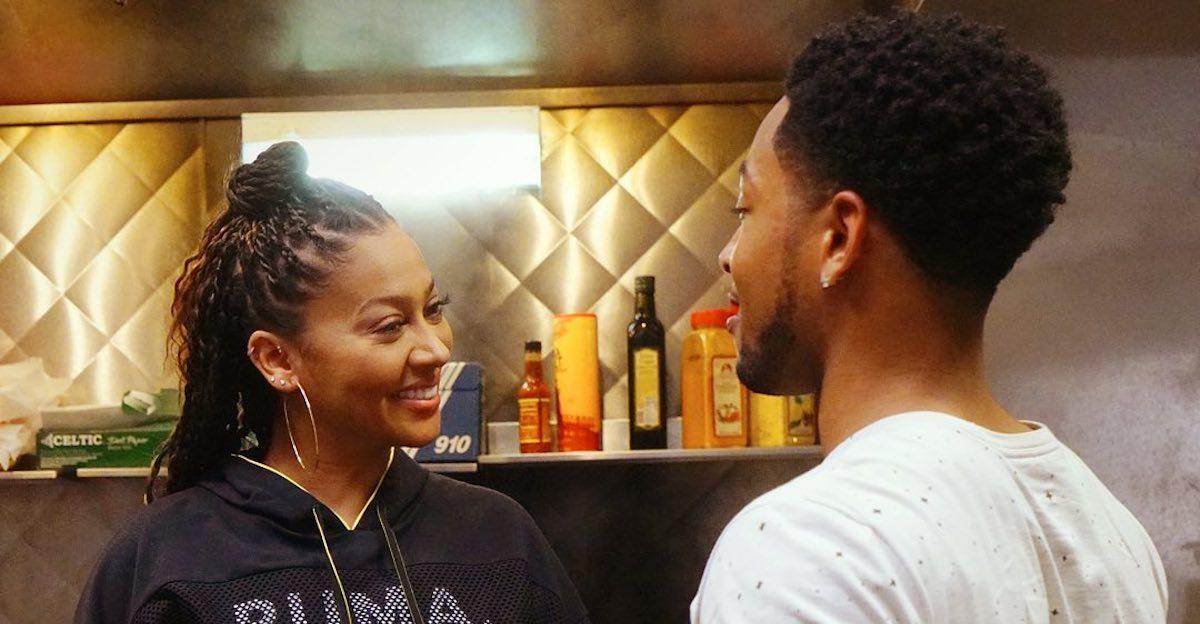 Article continues below advertisement
"I'm such a huge fan of Lena, who created the show. It's is rooted in authenticity. It's about Chicago, but it's also about life. It's relatable on so many levels, especially to the African American community," she said. "It's so on point to our struggles and what we go through, so to be a part of such an incredible series is just an honor."
She also teased her upcoming projects with Issa Rae and 50 Cent.
As if La La wasn't busy enough with acting or her Facebook Watch makeover series, she's also set to produce projects with some very notable figures in Hollywood.
She discussed what she's working on with actress, writer, and producer Issa Rae.
Article continues below advertisement
"It's still kind of early, but I'm working on producing a feature film with her. That's something that I'm really excited about, because I think Issa is extremely talented. I love Insecure and her work, so to be able to produce something together is something that I'm truly, truly looking forward to," La La said. "You'll definitely hear more about that really soon."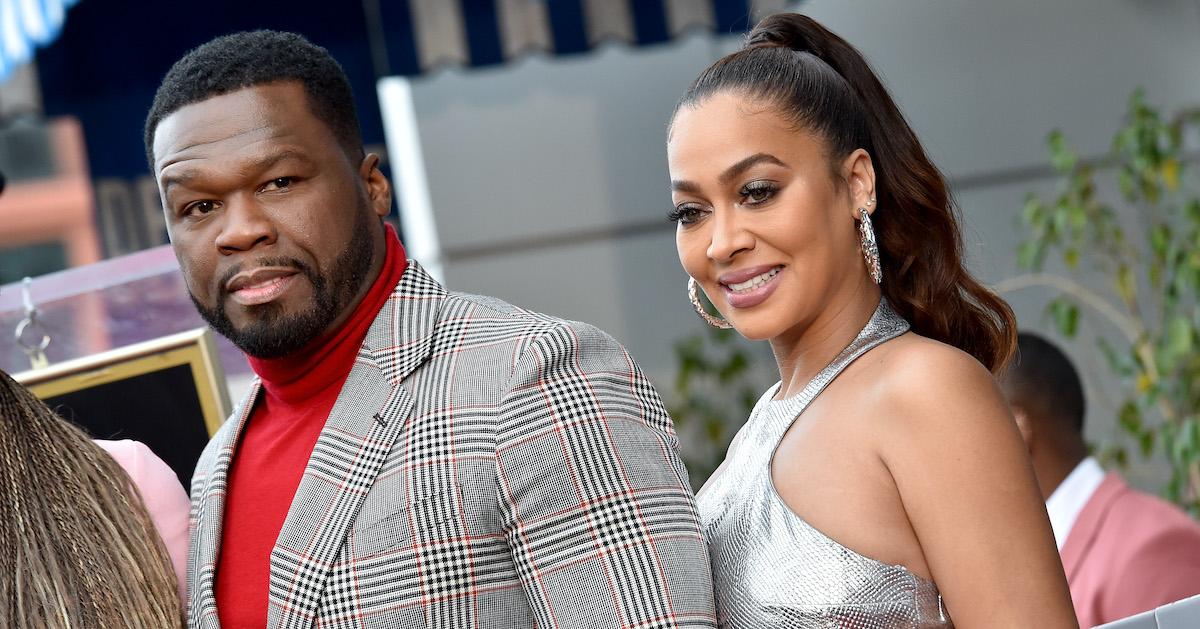 Article continues below advertisement
After learning about Cyntoia Brown Long's journey to fight her life sentence in prison, La La knew that she wanted to portray it on screen. She's working with rapper 50 Cent to bring Cyntoia's story of being sex trafficked and getting convicted of murder to a scripted series.
"I partnered with 50 Cent on that — he's an incredible partner, and a close friend of mine — we're just really excited to bring Cyntoia's story to the screen. She's an amazing, inspirational women who went through so much ..." La La said. "To be responsible for bringing her story to life is something that I don't take lightly. I'm glad I have a great partner in 50 Cent to help me do that."
The actress also referred to Cyntoia as a "force to be reckoned with."
Article continues below advertisement
La La is joining one lucky follower for a virtual Friendsgiving celebration — here's how you can enter.
While the holidays usually signify a time when families reunite, many are opting to get together virtually because of the pandemic.
La La's partnership with SIMPLE Mobile is offering users the ability to stay connected with a $50 unlimited phone plan.
She shared that it's more crucial than ever before to keep in contact with loved ones.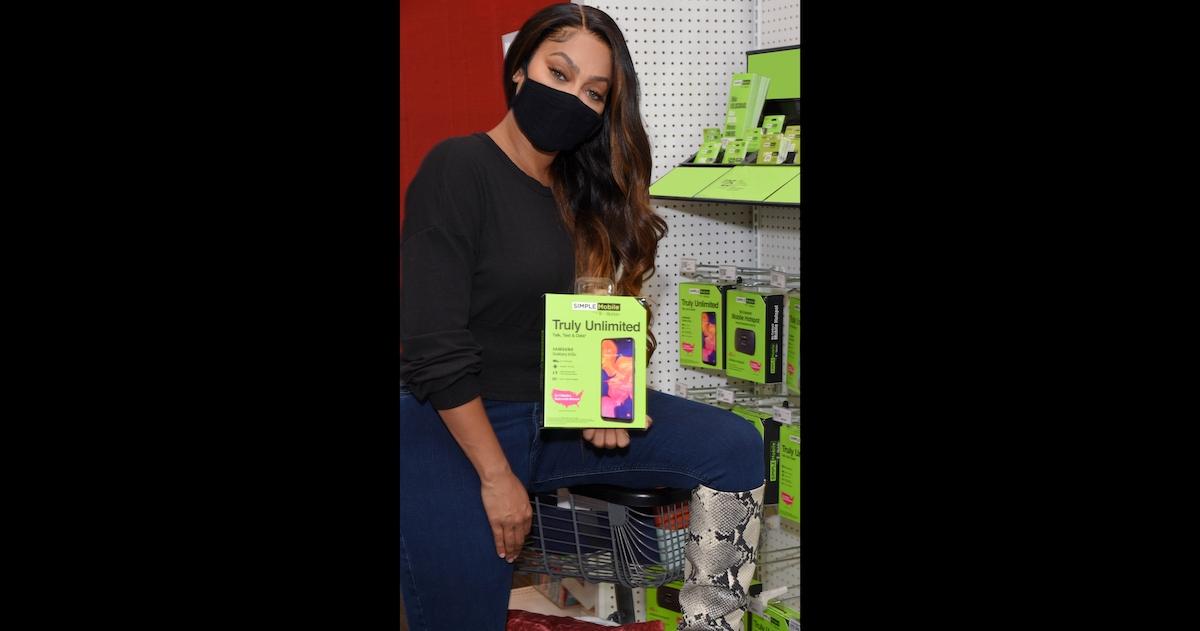 Article continues below advertisement
"It's super important to stay connected with loved ones and the people that you care about during this time," she said. "It's all about your family and your friends right now — you really get to focus on what matters and what's important."
In recent years, Friendsgiving celebrations have become just as beloved as Thanksgiving dinners — it's a time when people celebrate with the loved ones they choose.
While many of us will be celebrating Friendsgiving virtually, La La will be making an appearance at one of her followers' soirees.
"I'm just such a family person, and this is something that I wanted to do and be a part of it ..." La La continued. "We're doing a giveaway and giving one lucky follower a chance for me to attend their Friendsgiving, so I can see what they have going on. There's a lot of love and family and friendships all around, which is something that, if you know me, you know I'm all about."
You can learn more about SIMPLE Mobile here. You can catch up on all three seasons of The Chi on SHOWTIME or on Hulu.